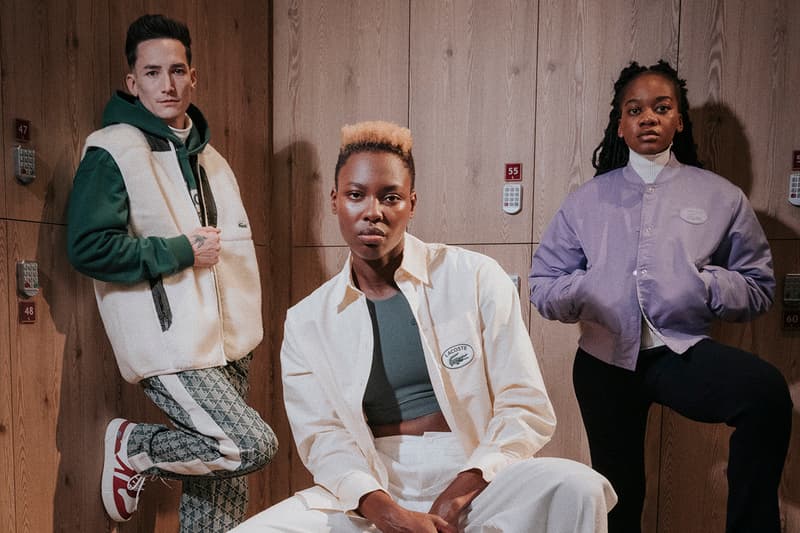 1 of 2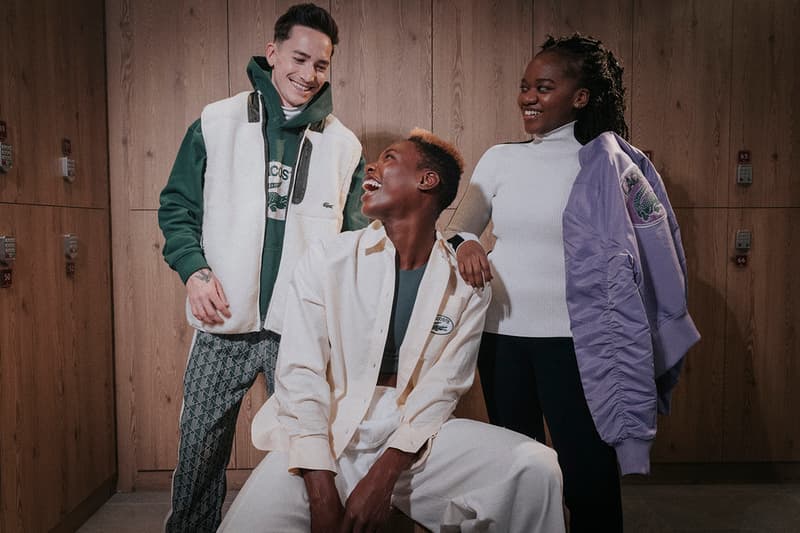 2 of 2
Lacoste Partners With Olympic Athletes
Amplifying a diverse group of voices.
Iconic brand Lacoste has tapped world-class Olympic athletes Ashleigh Johnson, Ruth Mwandumba and Marcel Nguyen as ambassadors until 2025, furthering the French label's commitment to the Olympics and Paralympics.
Lacoste is synonymous with elite, high-caliber sportswear so the partnership should come as no surprise. Johnson represents the United States as one of the best water polo goal keepers. The impressive 28-year-old is a three times World Champion and has won the Olympic Gold Medal twice throughout her career, challenging archaic stereotypes associated with her sport.
25-year-old Mwandumba is a sharp shooter as the British archer is also determined to break barriers, sharing, "As much as I enjoy winning medals, there is a lot more to my athlete journey than that. A huge part of my 'personal brand' is centered around increasing diversity and inclusion within sports in which there aren't many underrepresented groups of people."
German gymnast Nguyen joins the group, bringing his innate sense of innovation to the ambassadorship. The 35-year-old is famous for introducing a new move during a competition in 2016, proving his fearlessness.
Take a look at the three brave and dynamic Lacoste ambassadors in the gallery above.
---
Share this article