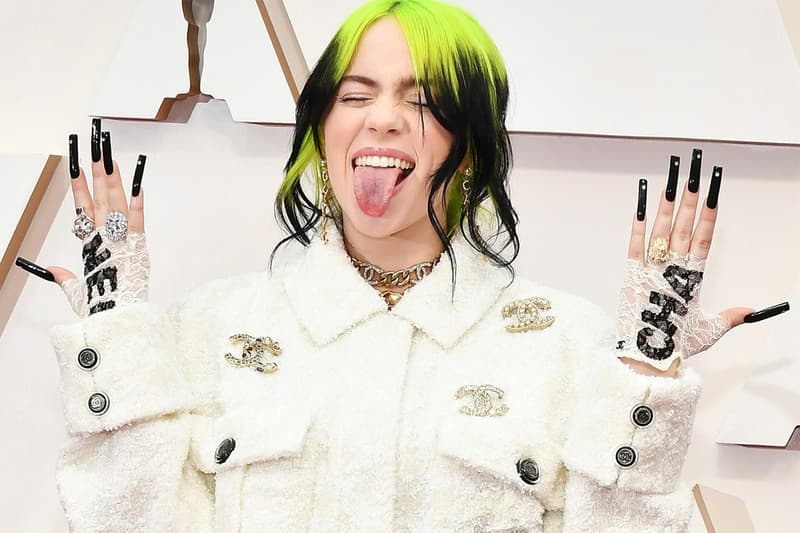 Billie Eilish Unintentionally Inspired New Anti-Porn Law
Yikes.
According to USAToday, Billie Eilish inspired the reviving of a controversial trend within sex culture and Republican state legislator Laurie Schlegel, to tighten online porn restrictions.
In a 2021 interview with TeenVogue, Eilish revealed, "I used to watch a lot of porn, to be honest. I started watching porn when I was like 11. I thought that's how you learned how to have sex. I was watching abusive porn, to be honest, when I was like 14."
Republican legislator Schlegel took this information into her own hands and decided to expand the Act 440 bill, which according to U.S. records, "Provides for liability for publishers and distributors of material harmful to minors."
As of Sunday, January 8, "commercial porn sites in Louisiana will have to verify their users are 18 or older or risk being sued," reported USA Today. This law will affect access to mainstream platforms like PornHub and YouPorn. To verify yourself as "of age," you can input your government issues ID or any private record such as "records from a mortgage, education or employment document," detailed in the official document.
As many sex-positive individuals know, legislation surrounding the consumption of sex positivity often penalizes sex workers, who are already a marginalized community. For example, the SESTA/FOSTA laws were meant to eradicate sex trafficking online however, they directly censored sex workers placing them at a deeper financial disadvantage, especially through social media.
Share this article