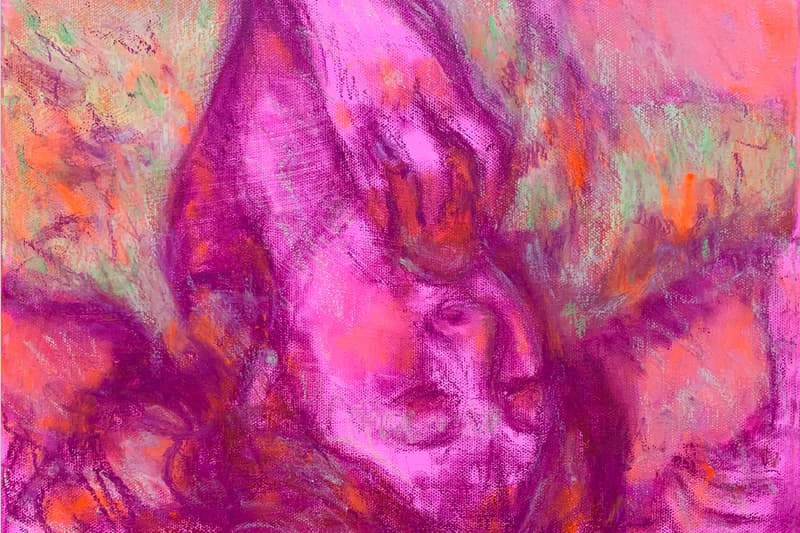 1 of 5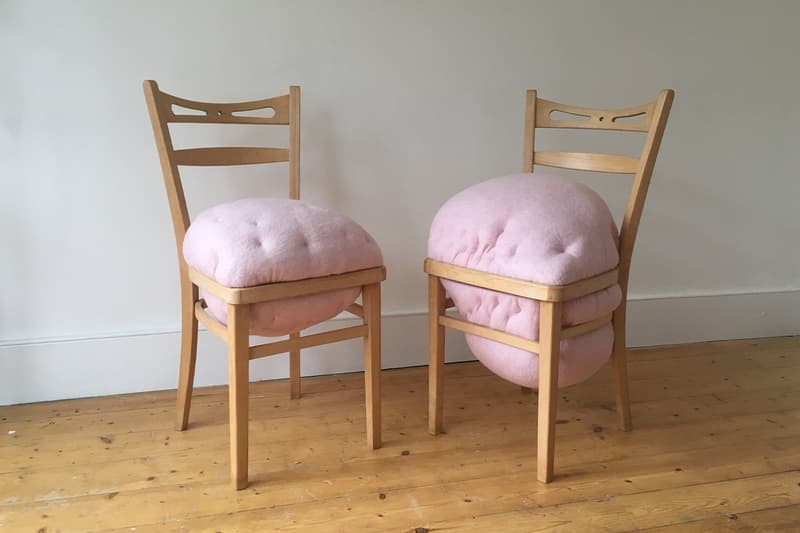 2 of 5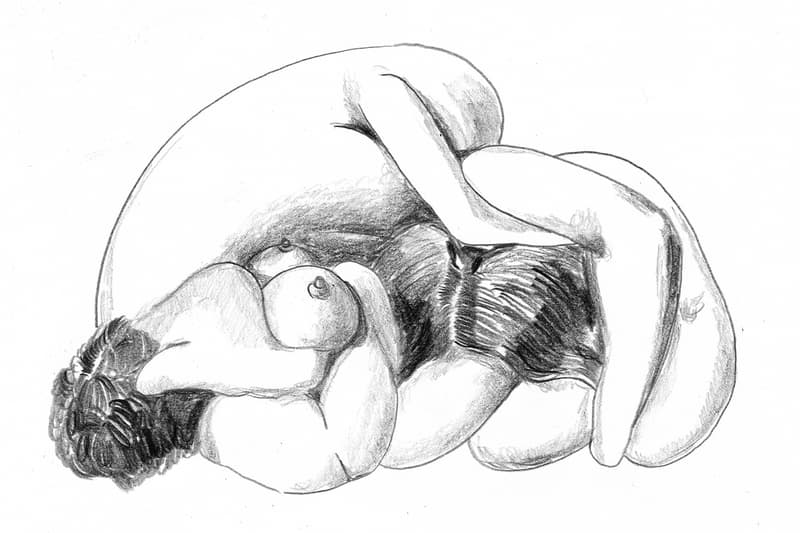 3 of 5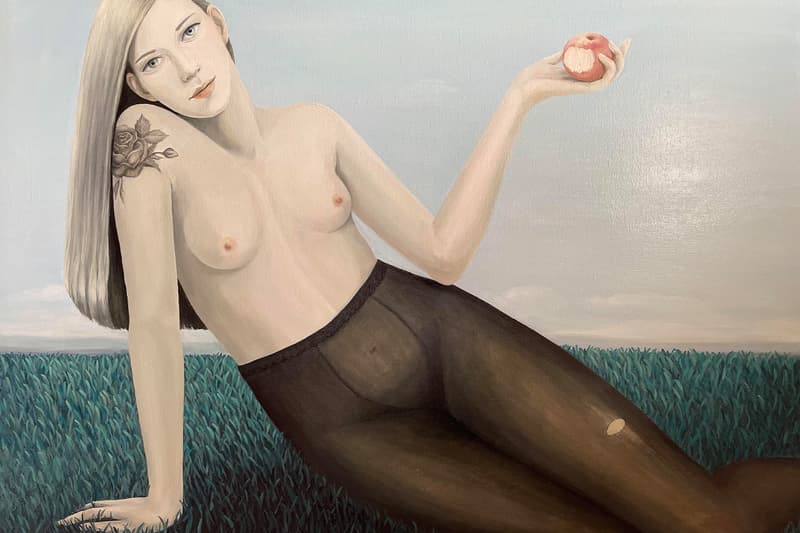 4 of 5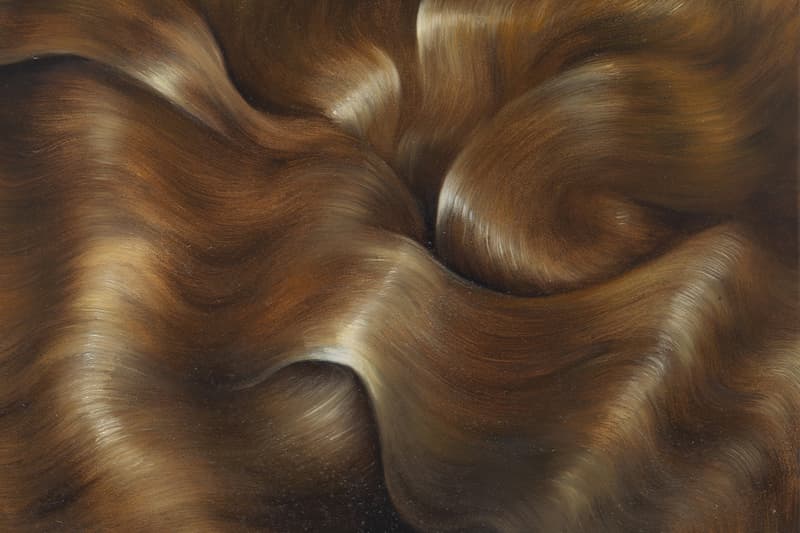 5 of 5
Art & Design
MAMA Presents "FETISH," an Exhibition Honoring Sexual Desire From a Feminine Lens
Featuring 11 intergenerational female artists.
MAMA Presents "FETISH," an Exhibition Honoring Sexual Desire From a Feminine Lens
Featuring 11 intergenerational female artists.
MAMA, a nomadic art platform devoted to showcasing the work of women artists, is inaugurating a group exhibition titled "FETISH," which champions female sexual desire in its diverse forms. Located in East London, the show offers a unique and sacred experience rooted in womanhood. Run by Asia Éléonore Feliks and Sarah Emily Green, MAMA promises an unwavering powerful vision that explores the continuous transformations of the female form.
Through 11 intergenerational and international women artists, FETISH exalts female sexual desire away from the male gaze. Through vision, touch, taste, smell and sound, the artistic vocabulary in the exhibition concentrates on reframing "Fetish" as something seen and equally experienced by women. Artists Basia Bieniek, Caroline Wong, Florence Reekie, Ingrid Berthon-Moine, Jane Hoodless, Janet Currier, Lorena Prain, Maayan Weisstub, Monika Chlebek, Serpil Mavi Üstün and Simone Haack break the stereotype of the hypersexualized transgressive fetish via sensory delight and aesthetic fulfillment.
"Fetish has always been a word of sinister pedigree, discursively promiscuous and theoretically suggestive,' wrote William Pietz in his anthropological study of its history. And while fetish as a sexualized notion began to crystallize at the end of the 19th century, the unchanging and transhistorical elements of its meaning are irreducible materiality and inherently problematic relationship to women," explains the press release.
Peep some of the exhibition's featured artworks in the gallery above. FETISH will open its doors from February 4-5.
FETISH by MAMA
10 Greatorex Street
E1 5NF
London
---
Share this article