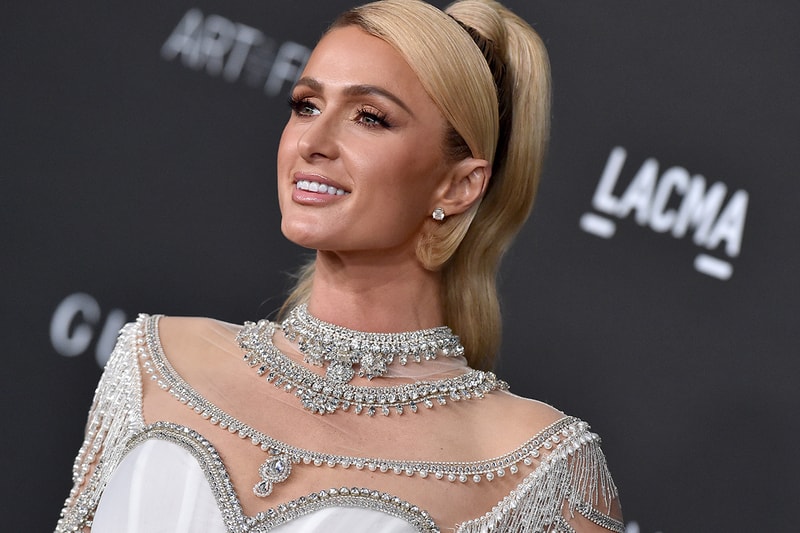 Beauty
Paris Hilton Taps Into Marilyn Monroe Era, Revealing Iconic Platinum Curls
Making quite a statement with the short 'do.
Paris Hilton Taps Into Marilyn Monroe Era, Revealing Iconic Platinum Curls
Making quite a statement with the short 'do.
Paris Hilton has been full of surprises lately. After announcing the birth of her baby boy, the cultural icon has yet another message for us: "Blondes have more fun." Revealing her short, platinum bob hairstyle, reminiscent of Marilyn Monroe.
Over the years of hair moments, we've seen many celebs replicate Marilyn Monroe's iconic curls — most recently was the look Bella Hadid served. While no one came close to that tender moment in time by the late starlet, it's quite a treat to see our fave A-listers experiment with a legendary hair look. Paris Hilton's display of the hairstyle was just as flawless as one would expect from the Y2K queen. The regal Hollywood vibes from the black and white photos make Hilton stand out even more. While this hair is likely a wig, we're hoping we'll be blessed with more short hair moments from "Miss Hilton."
It's refreshing to see Paris Hilton honor her big life moments and get back in the ring, serving looks and looking fabulous while doing it. See more of the head-turning diamond city look ahead.
View this post on Instagram
---
Share this article