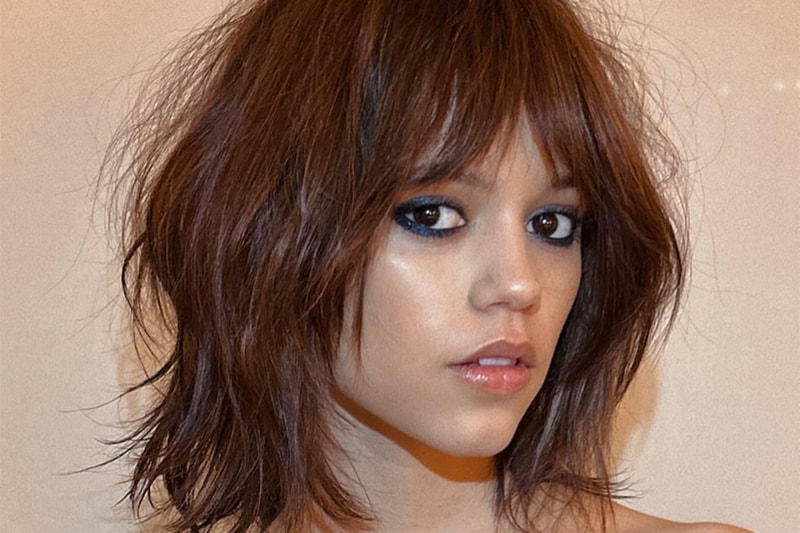 Beauty
The "Chopped Cheese" Bob Is the Confidence Booster Haircut Set to Blaze 2023
Making "bodega beauty" a thing.
The "Chopped Cheese" Bob Is the Confidence Booster Haircut Set to Blaze 2023
Making "bodega beauty" a thing.
During the last few months of 2022, A-listers did the big hair chop. Jenna Ortga, Avril Lavigne and Michelle Pfeiffer were among the red carpet goddess that took the giant leap. What they all had in common? These ladies all opted for the "Chopped Cheese" bob, set up to be the most significant style trend of 2023.
Dubbed by the Bae Beauty team as the "Chopped Cheese" bob, it's a moment of having fiercely tousled hair cut into an edgy yet messy haircut. Chopped cheeses are sandwiches that originated in New York City and are a delicious mix of ground beef, cheeses, onions, and everything else. Much like the sandwich, you can throw in any and everything once you cut your hair into the bob — extra hair pieces, the works. For the winter, chopped bob haircuts are the way to go as they can be low maintenance and easy to adjust to as the length grows in beautifully, all according to your texture and pattern.
We live for a Bernadine moment from Waiting To Exhale, so let this be your sign to cut your tresses off. After all, it's just hair.
View this post on Instagram
---
Share this article