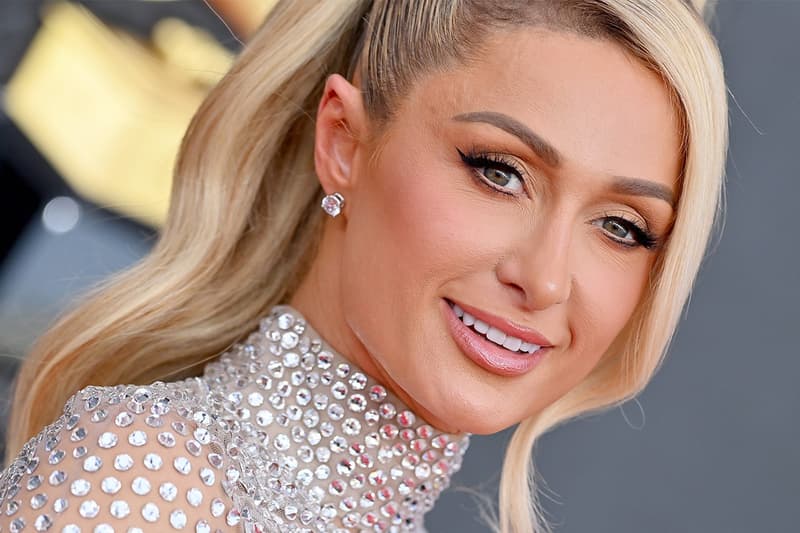 Beauty
Paris Hilton's 10th Grade Yearbook Photo Proves That the '00s Were a Different Time for Beauty
The blueprint for glamorous, Y2K material girls.
Paris Hilton's 10th Grade Yearbook Photo Proves That the '00s Were a Different Time for Beauty
The blueprint for glamorous, Y2K material girls.
High School yearbook pictures can be a hit or miss, but for Paris Hilton, the material has always been there and her snap of the '00s Miss Hilton proved just that.
Hilton re-shared a fan post of herself in all her teenage glory. The black and white photo captioned "Paris Hilton, 10th," denoting that she was in the 10th grade, screamed nothing but "It Girl." For all of the Simple Life fans, you can obviously tell that the energy is still the same from then to now. In over 20 years, nothing has changed for the OG of reality television. It's odd to see the star here years before we even know who she was with choppy shoulder-length layered tresses and side-sweeping bangs. From the yearbook capture, It's clear that a star was being born. It's also pretty weird to imagine that the Paris Hilton lived a "simple life" before the fame as well. My, how times have changed.
While we won't dig up our old grade school looks and photos, it's quite refreshing to take a blast into the past with an icon of our time. Catch more ahead.
View this post on Instagram
---
Share this article