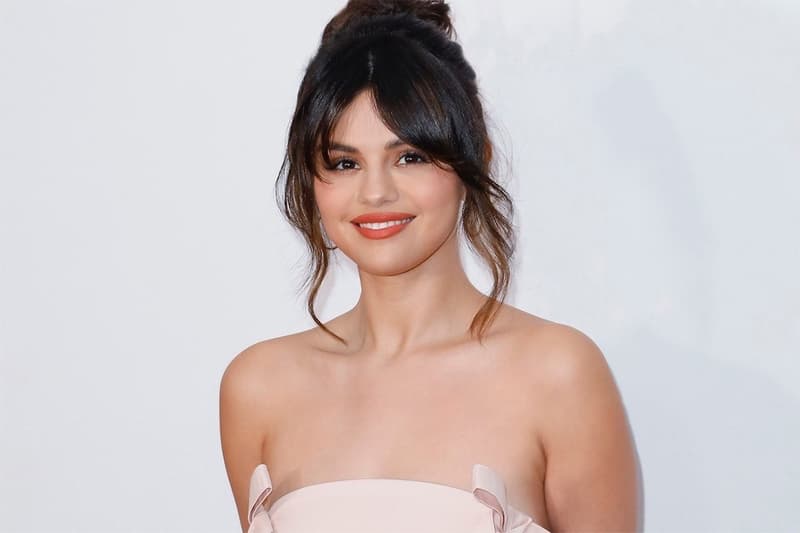 Music
Selena Gomez Shares a New Update on Forthcoming Music
The singer's previous album dropped in 2020.
Selena Gomez Shares a New Update on Forthcoming Music
The singer's previous album dropped in 2020.
Selena Gomez keeps teasing new upcoming music. The singer-slash-actor recently shared another update on her forthcoming album.
The Only Murders in the Building star was asked by a fan on Instagram "Where is the album?" to which Gomez responded, "Oh, it's coming…"
In November, Gomez released a single titled "My Mind & Me" to accompany her documentary of the same name. The track highlights her challenges with her mental health. In it, she sings, "My mind and me/ We don't get along sometimes/ And it gets hard to breathe/ But I wouldn't change my life."
Previously, Gomez has revealed she's considering quitting music; this upcoming album may be her final album.
"It's hard to keep doing music when people don't necessarily take you seriously," Gomez told Vogue in 2021. "I've had moments where I've been like, 'What's the point? Why do I keep doing this?'"
She continued at the time, "I think there are a lot of people who enjoy my music, and for that, I'm so thankful, for that I keep going, but I think the next time I do an album it'll be different. I want to give it one last try before I maybe retire music."
Stay tuned for Gomez's upcoming music.
---
Share this article