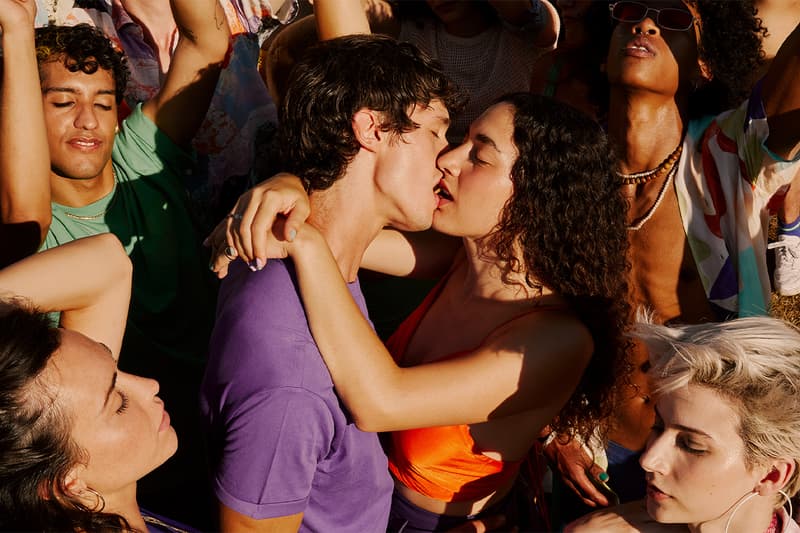 Gen Z Taps Solo Polyamory Trend for Self-Fulfillment
We love to see it.
Each year publications share their sex and dating predictions for the following year and for two years now, solo polyamory is suspected to be the future.
Solo polyamory refers to someone that has "multiple intimate relationships with people but has an independent or single lifestyle," shared WebMD's relationship expert. This is not to be confused with being consciously single, which is the act of choosing to be single over dating. Instead, solo polyam individuals are enjoying dating while keeping investments to others low.
View this post on Instagram
This shift is most likely due to the pandemic which forced people to go inward and reflect. From the pandemic, we've seen a shift from sexual liberation in the form of hookups to a voluntary celibacy trend — that may have done more harm than good to the mental health of Gen Z. During this time of reflection, femmes reclaimed their sexuality and even taught themselves sex education, with female pleasure at the forefront – cue every clit stimulator released in 2022.
As a result, the period of reflection is now leading femmes into an era of "self-fulfillment," and rejecting "heternormative" relationships, as sex toy and self-care brand LELO shared in its 2023 trend report. In 2023, this self-fulfillment may lead to adopting an unconventional lifestyle of non-monogamy which allows them to not only explore what they've always wanted to but continue to prioritize themselves, too.
For more on non-monogamy, check out our article on five signs your polyamorous relationship was doomed from the start.
---
Share this article