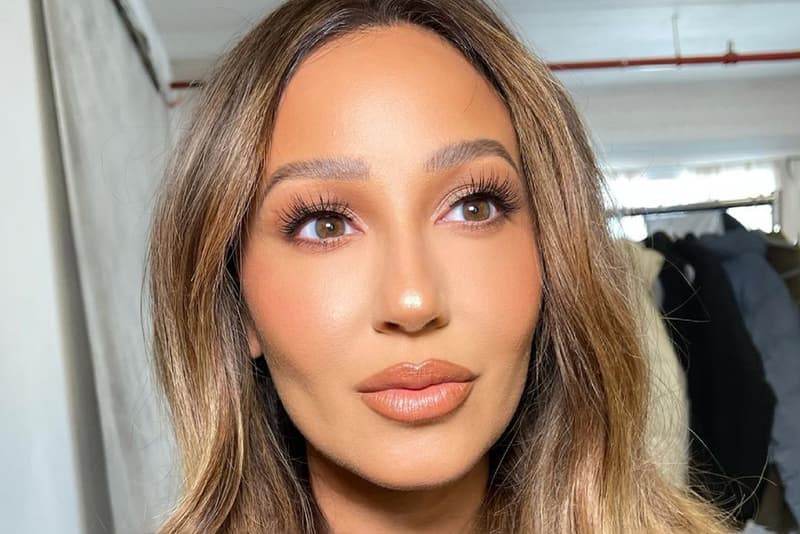 Beauty
Wrong Shade of Foundation? This Viral TikTok Hack Will Be Your Instant Problem Solver
Refund who? This will be your foundation correcting, go-to technique.
Wrong Shade of Foundation? This Viral TikTok Hack Will Be Your Instant Problem Solver
Refund who? This will be your foundation correcting, go-to technique.
Nothing compares to the pain of purchasing a new foundation and testing it out only to find that the shade is uber wrong for your skin tone. Most stores won't let you get a refund and exchange because it's makeup, so you're set to cry your eyes out. Cry no longer as TikTok has discovered a foundation hack to ease your worries.
TikToker @lenkalul curated this foundation hack for fixing your glam when it shows up too light or dark. She divides her face down the middle in the clips to exhibit both techniques. One side is 'too light,' and the other is 'too dark.' With a substance shades lighter than her complexion already baking on the light side of her face, the beauty creator applies liquid foundation to the 'too dark side' before blending it out. For the next step, she adds lighter concealer over her nose, forehead and lips and quickly blends it out. Before moving on, there is a bit of setting spray spritzed in between. From here, the glam comes together and is light and bright in the right places with a solid base. Before the final blend out, she applies contour along her cheeks, jawbone and below the lips and buffs it all out for a fresh and snatched look.
If you missed the mark, the setting spray applied over the products before they dried down magically oxidized in a way that evened the shades of the wrong colored foundations. Don't believe us? Take a closer look ahead for your review.
---
Share this article