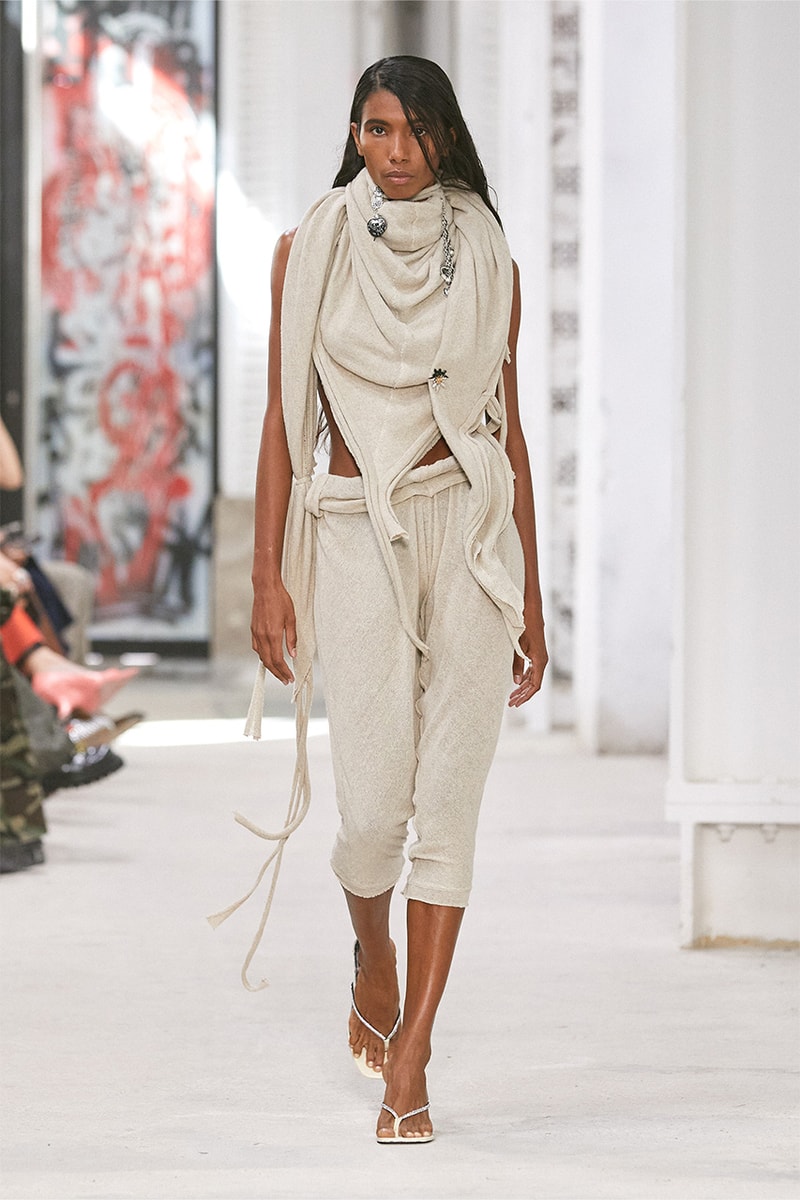 1 of 43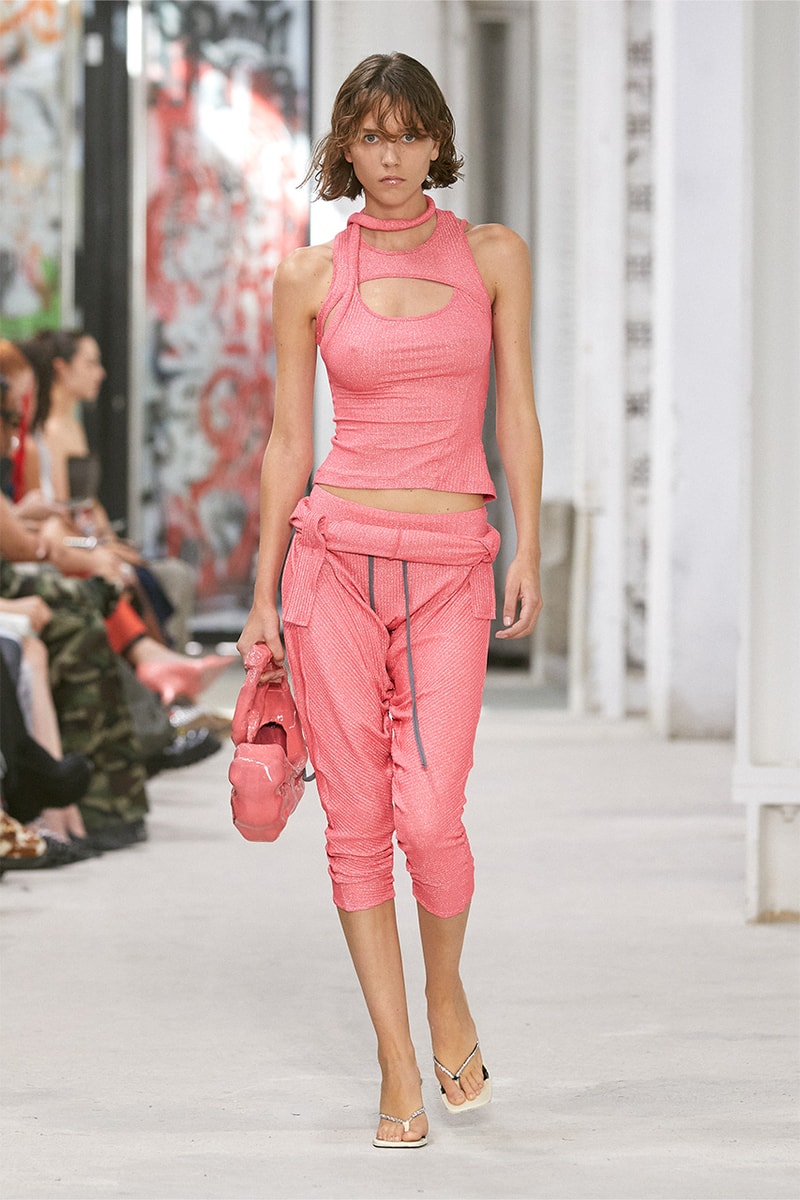 2 of 43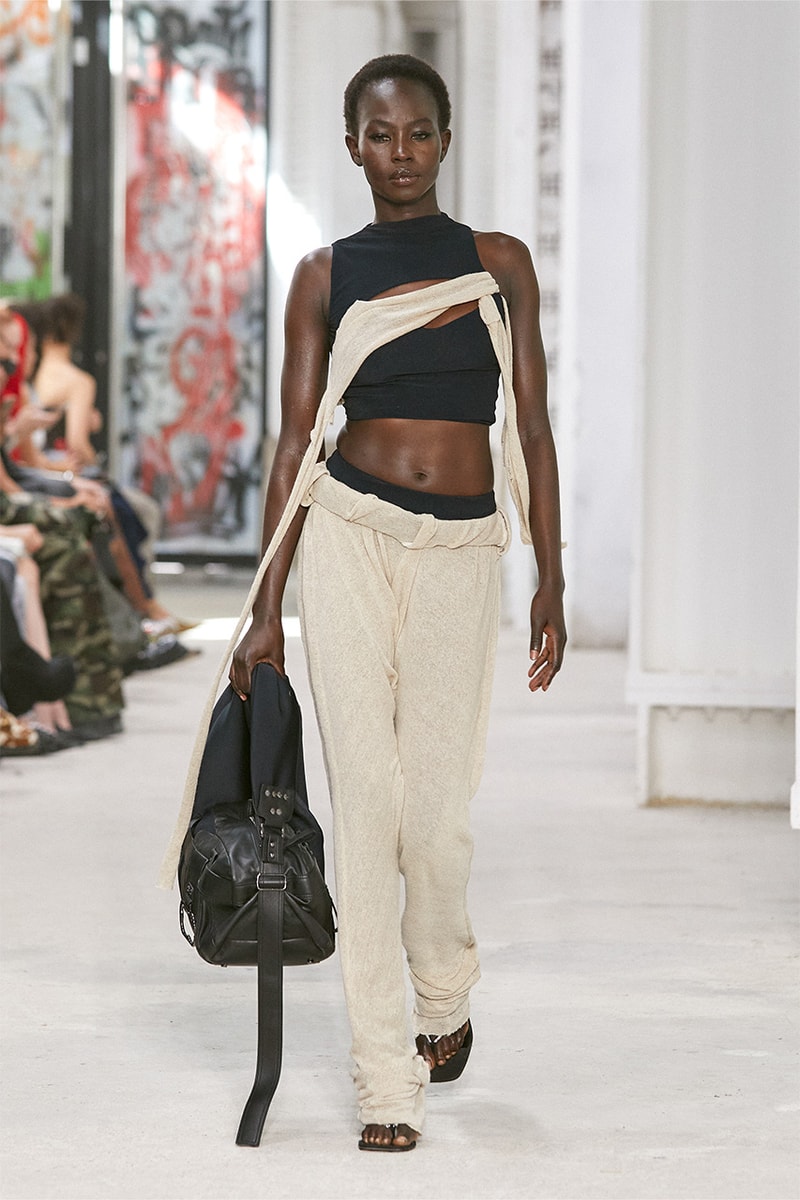 3 of 43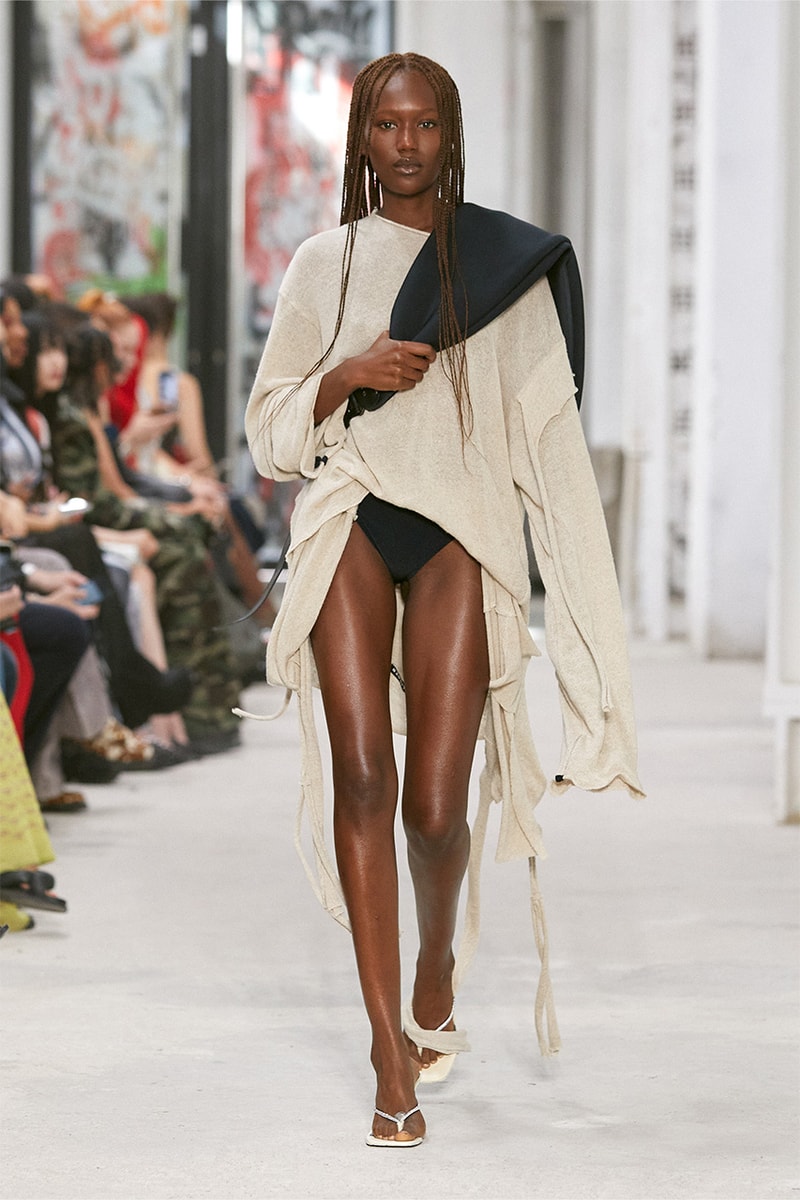 4 of 43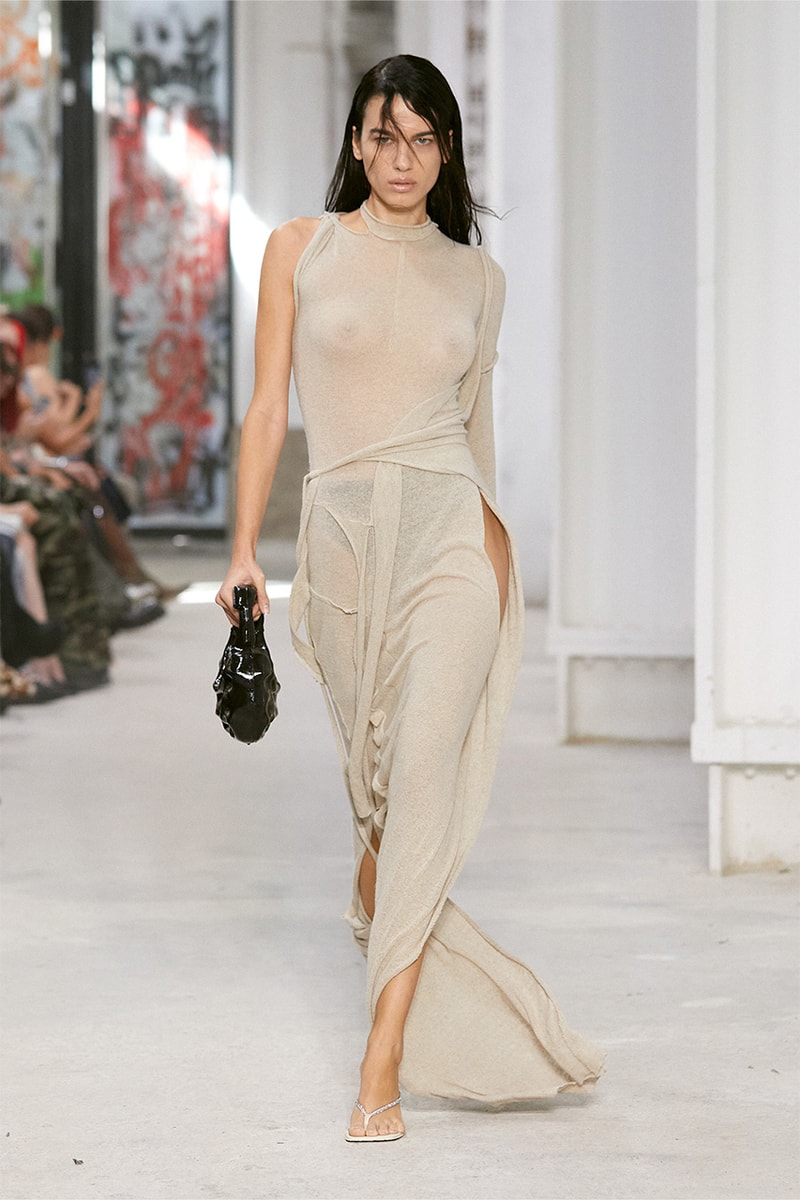 5 of 43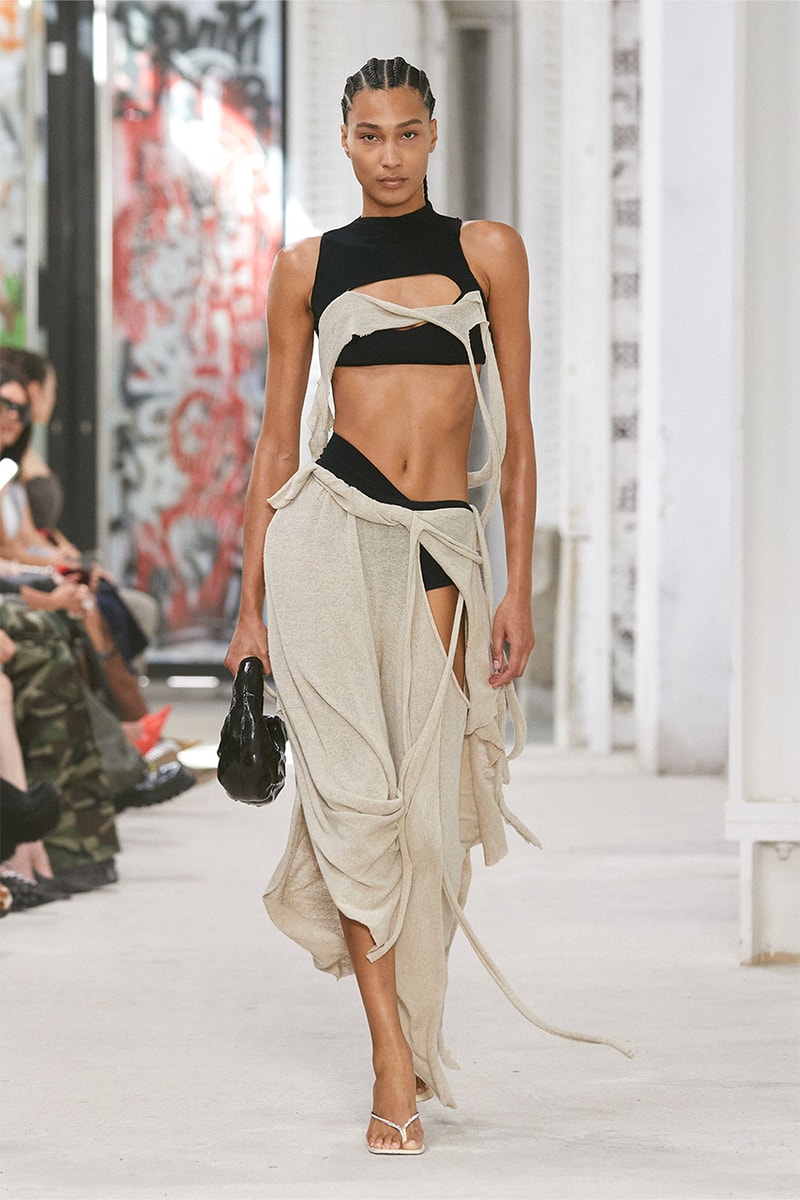 6 of 43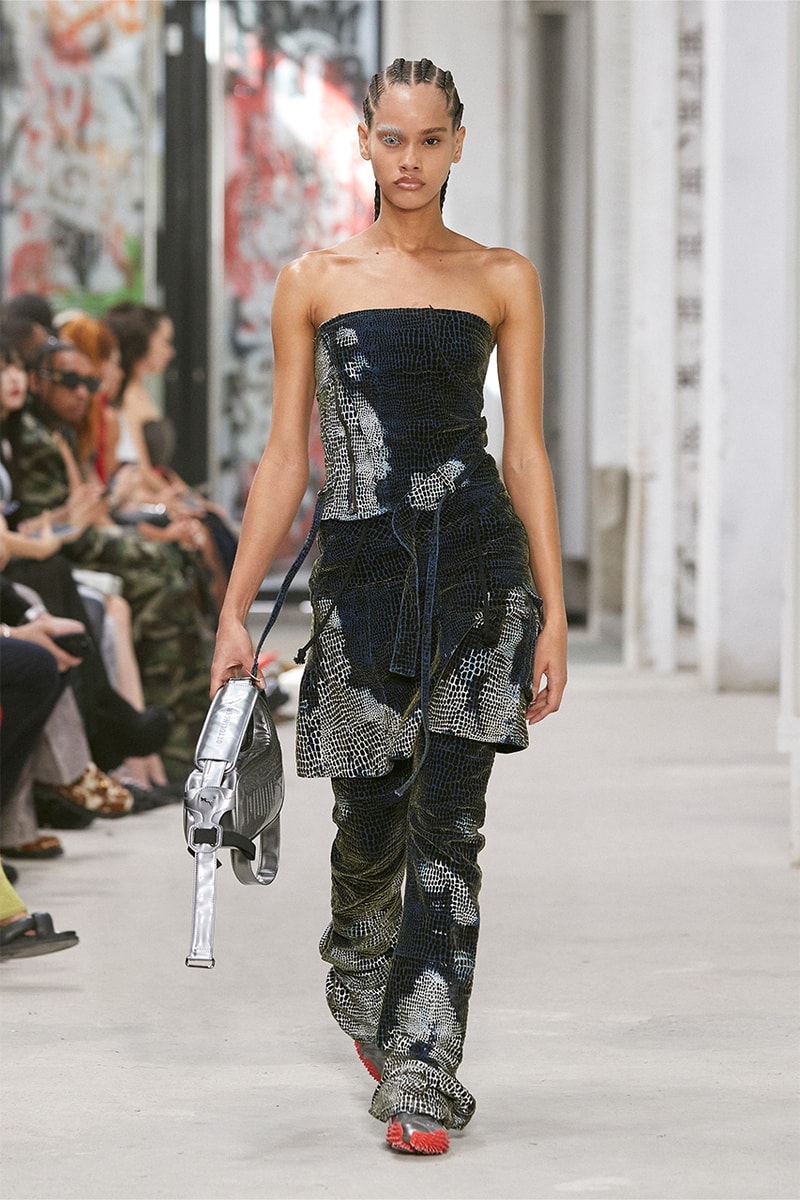 7 of 43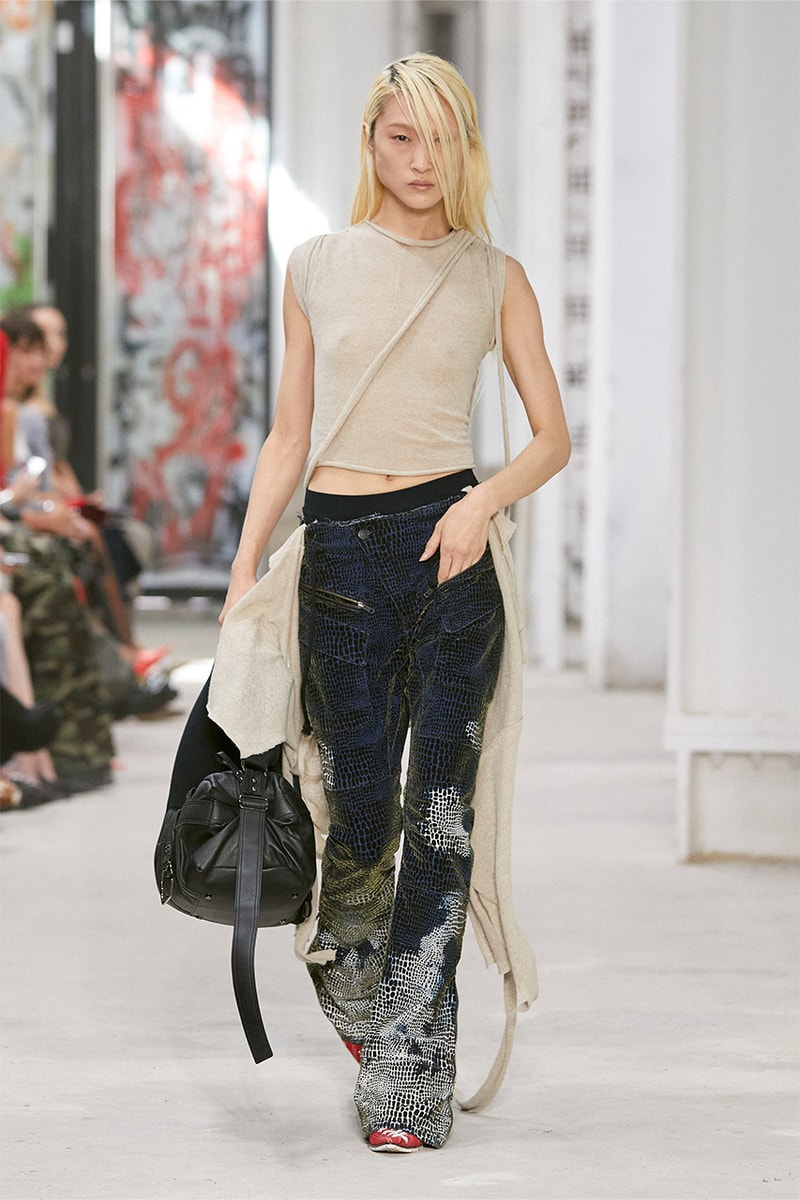 8 of 43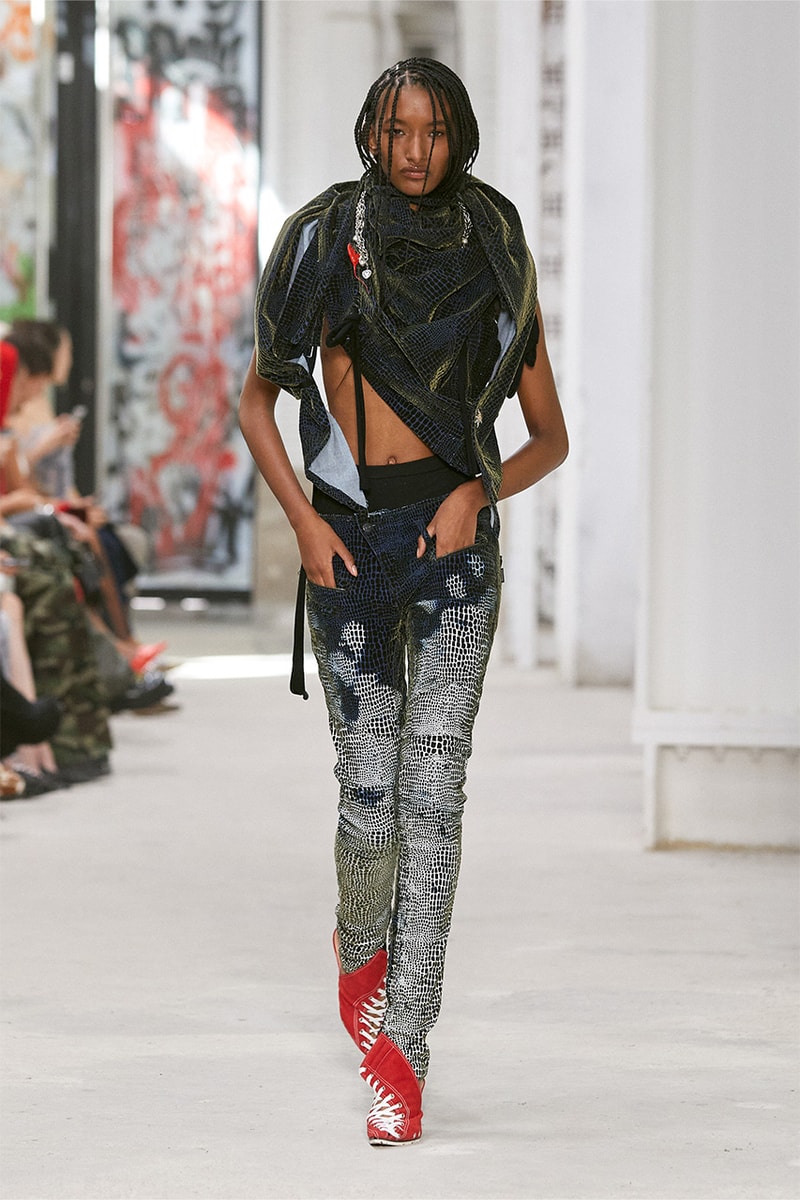 9 of 43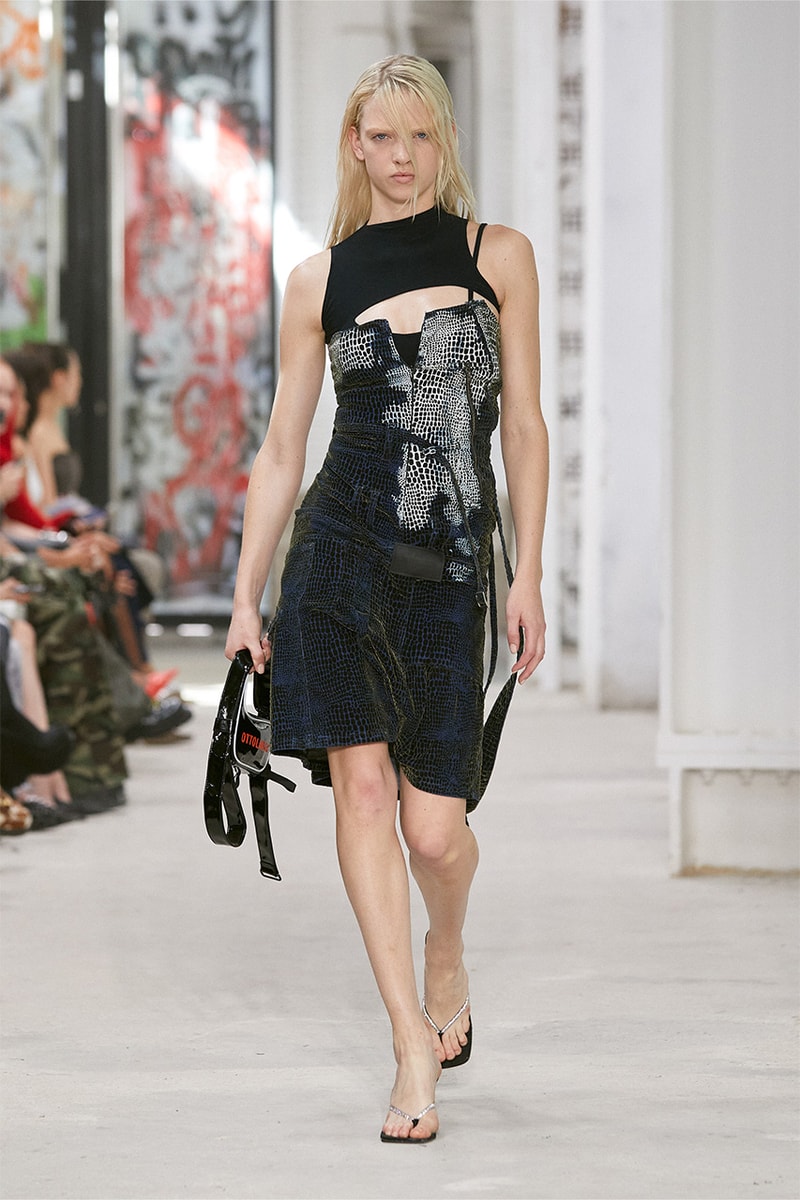 10 of 43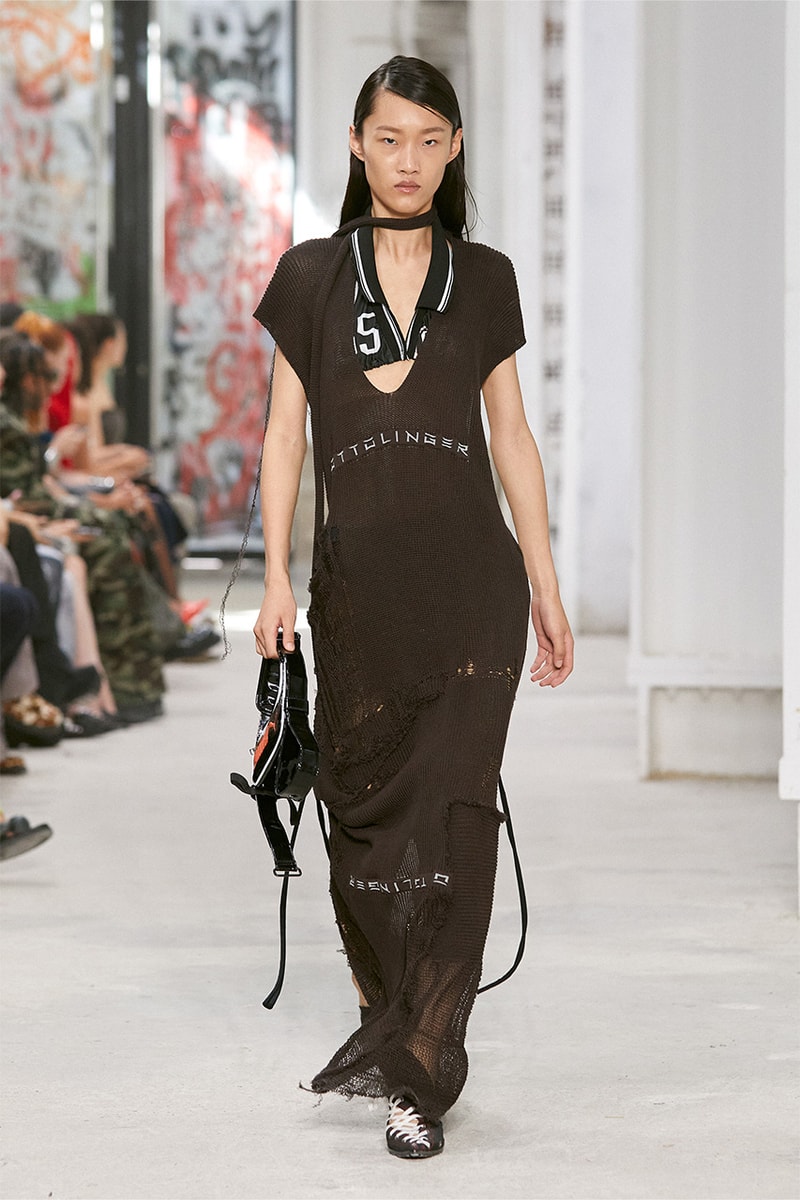 11 of 43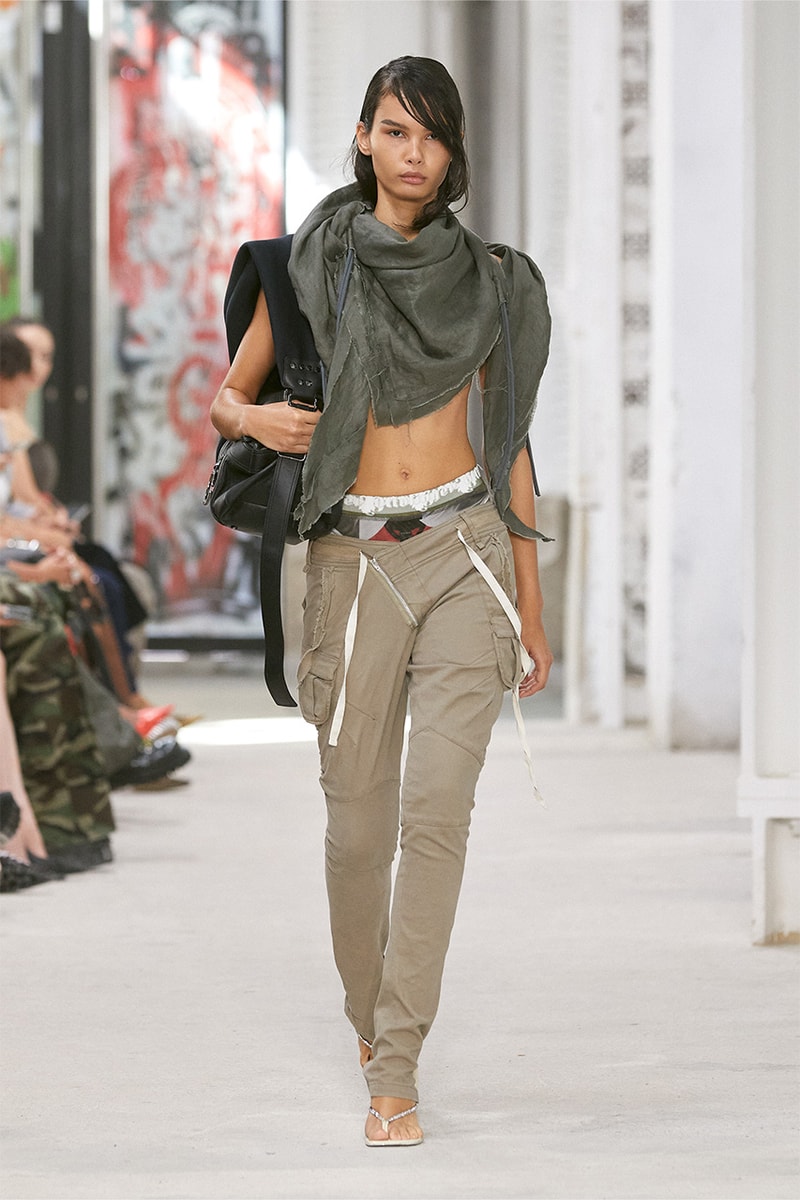 12 of 43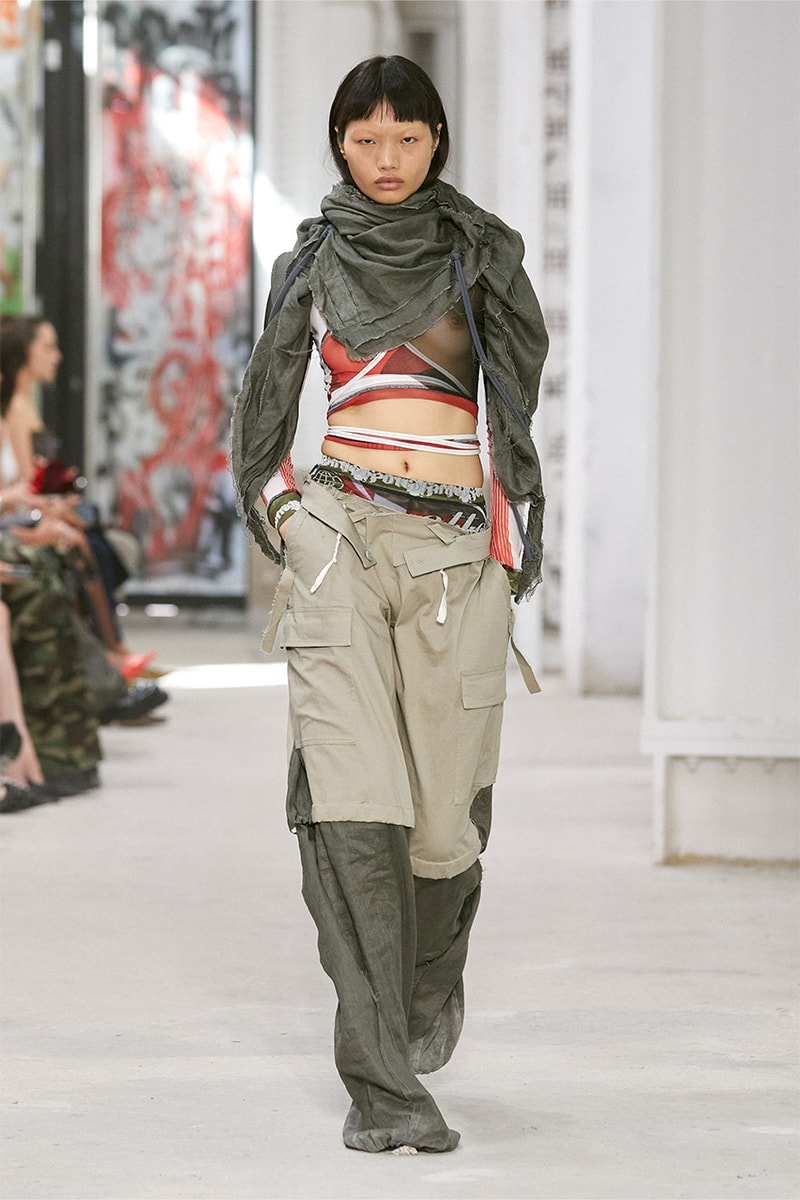 13 of 43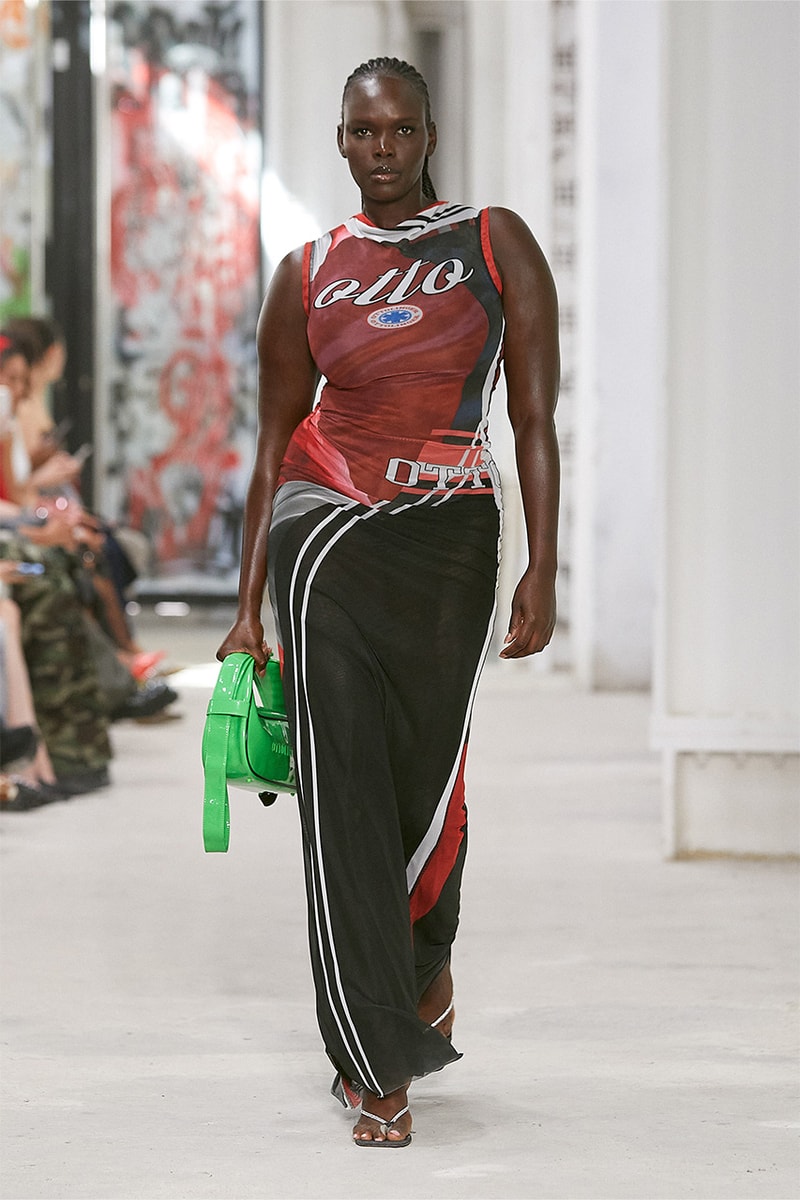 14 of 43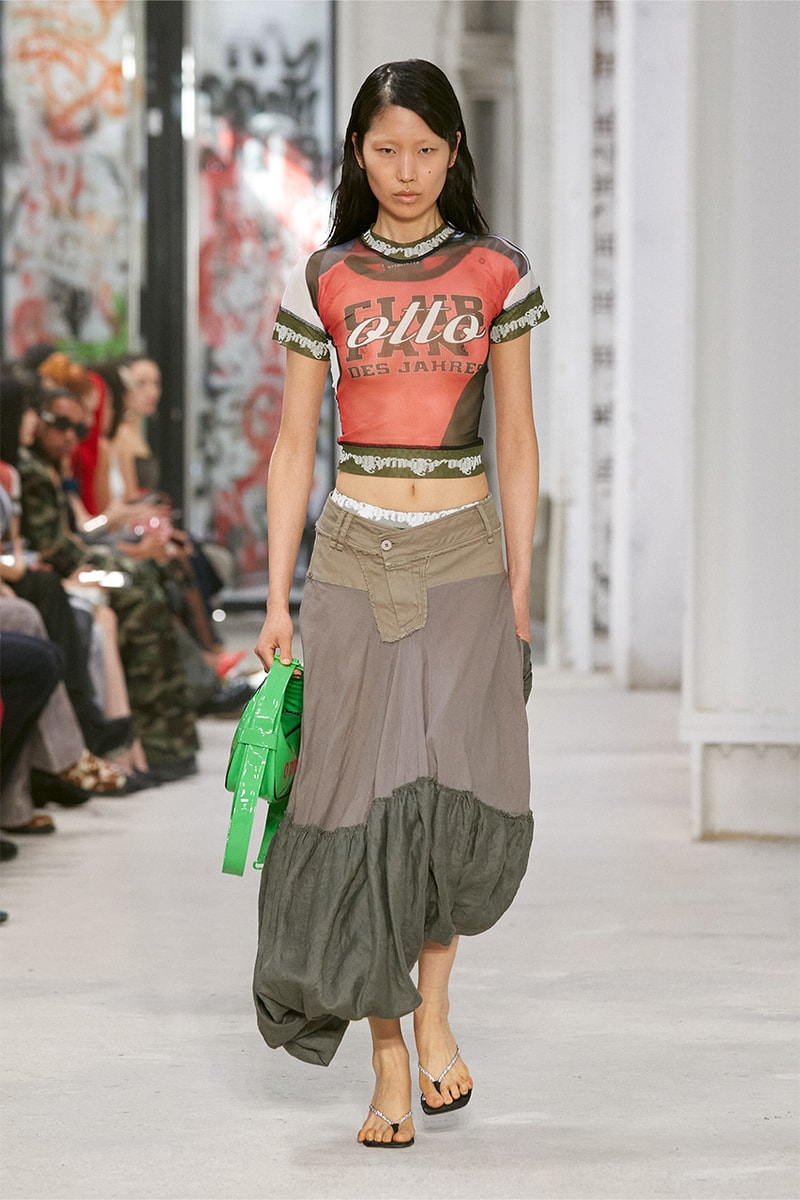 15 of 43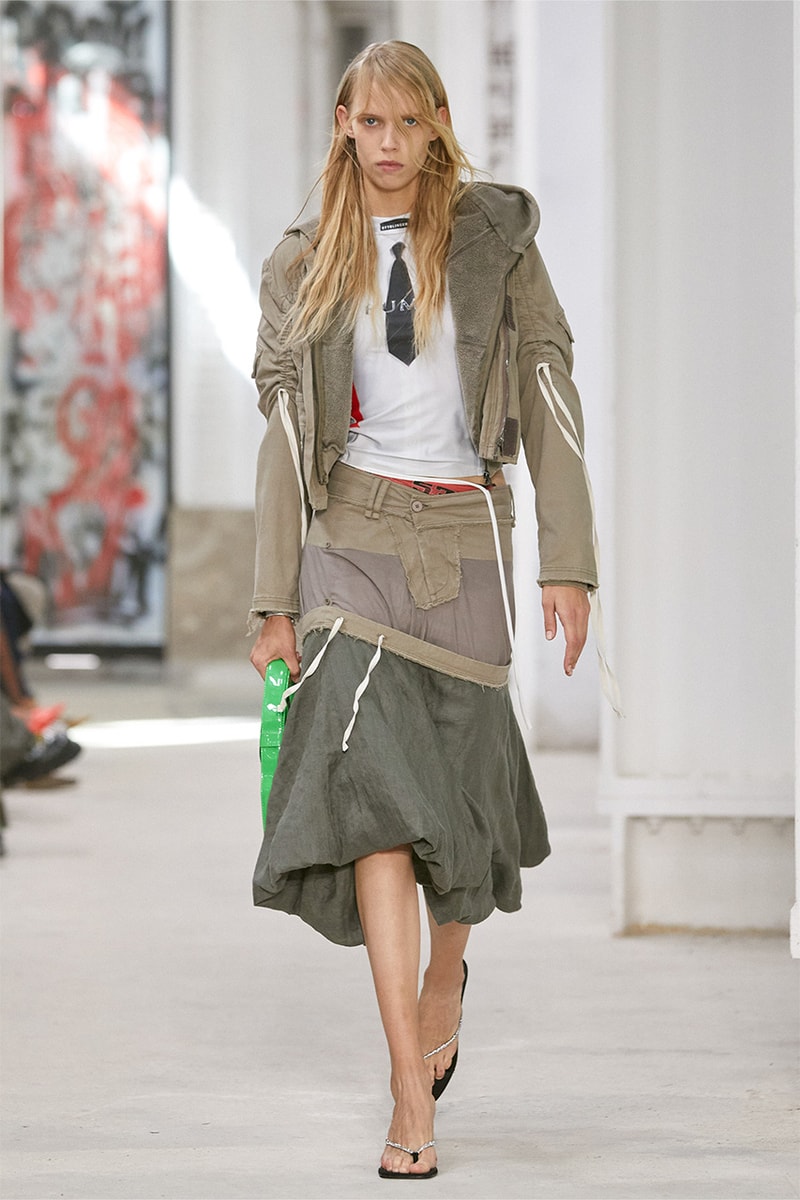 16 of 43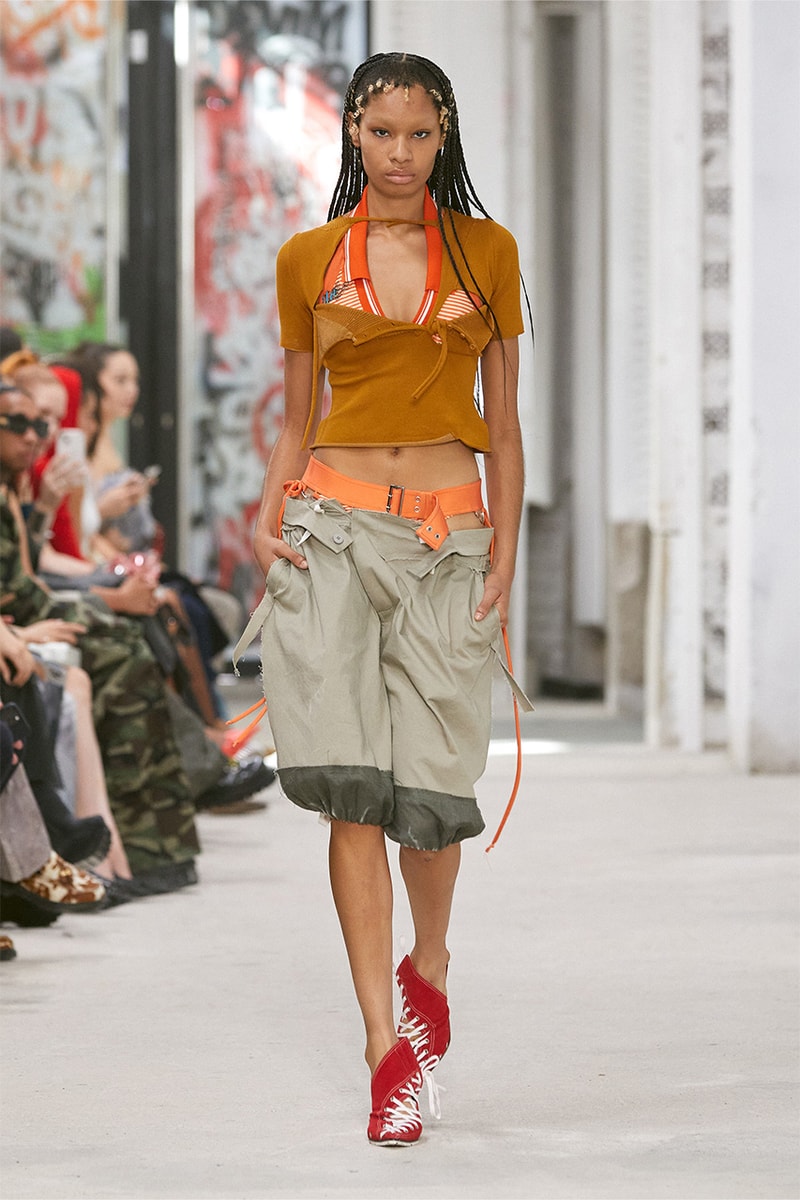 17 of 43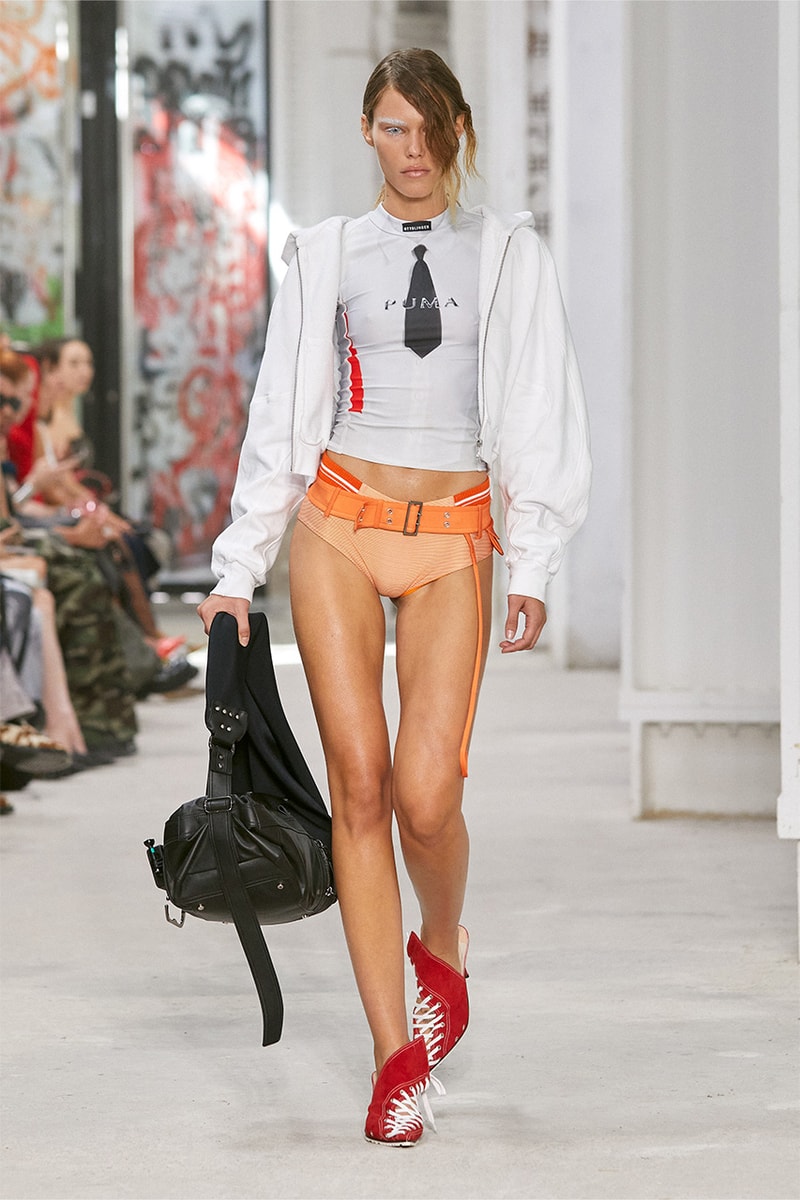 18 of 43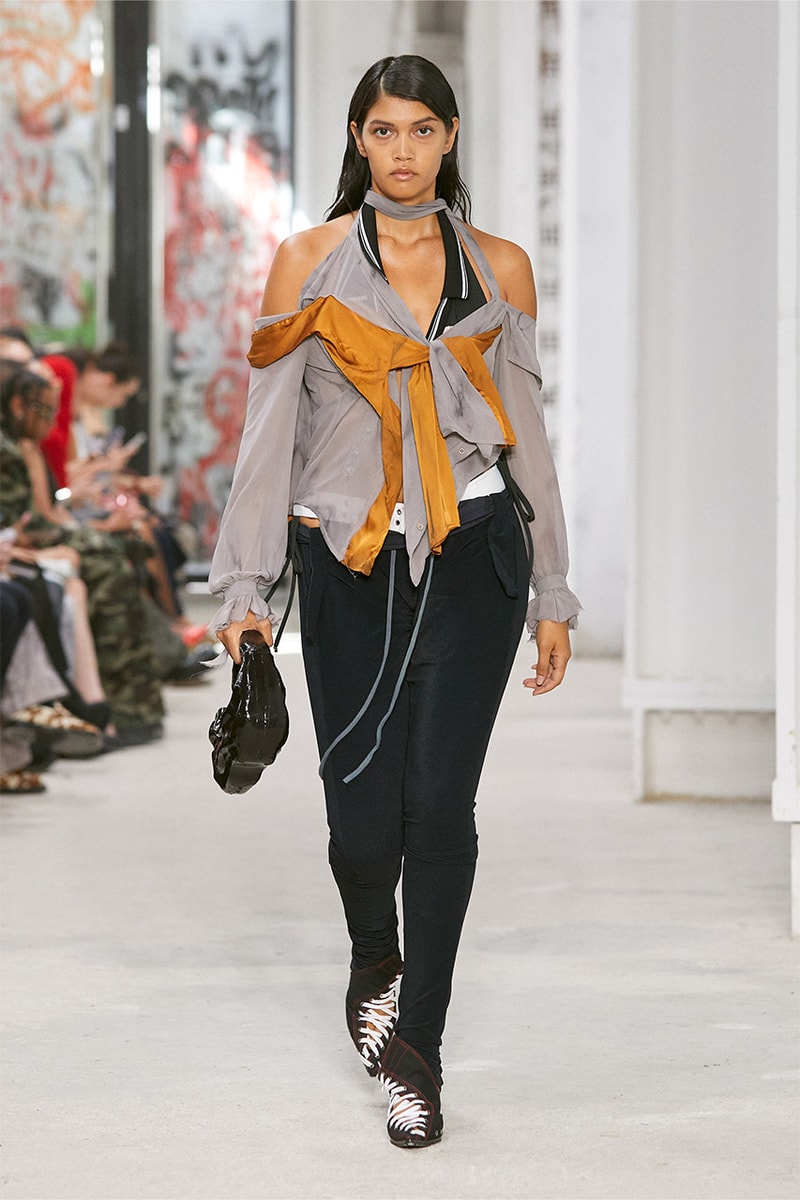 19 of 43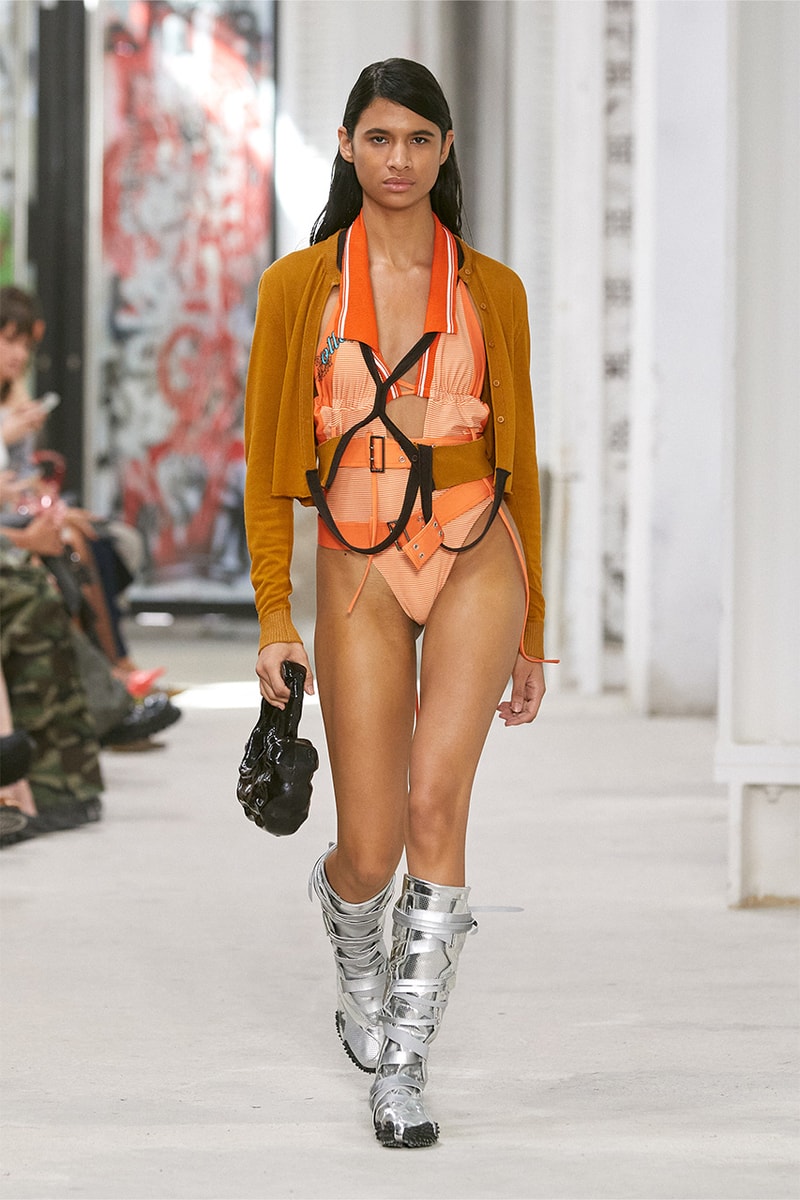 20 of 43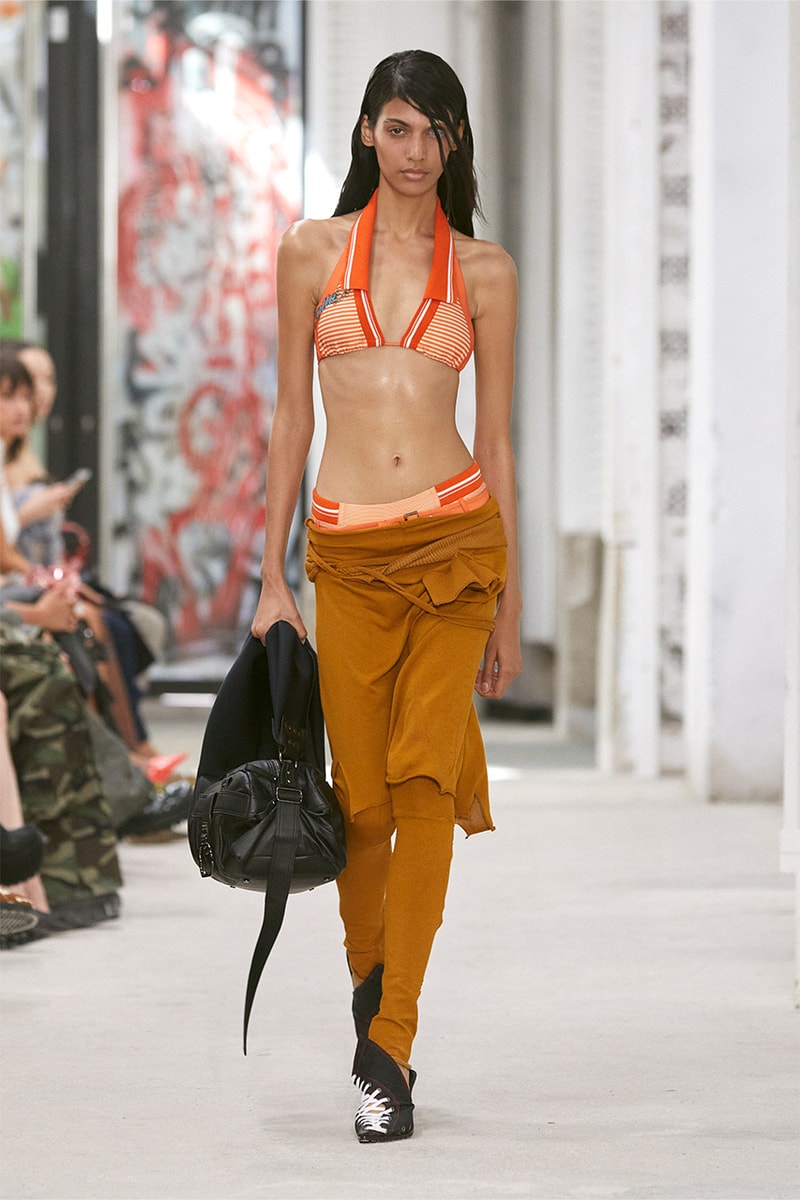 21 of 43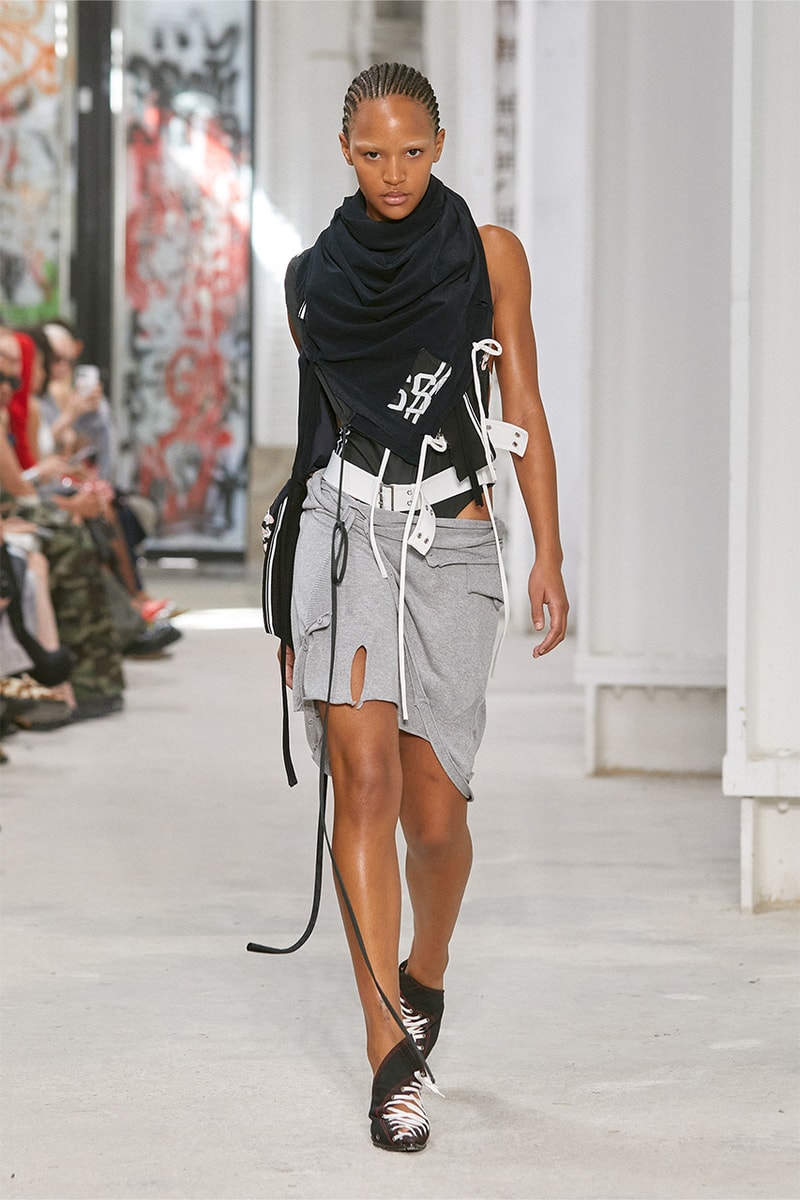 22 of 43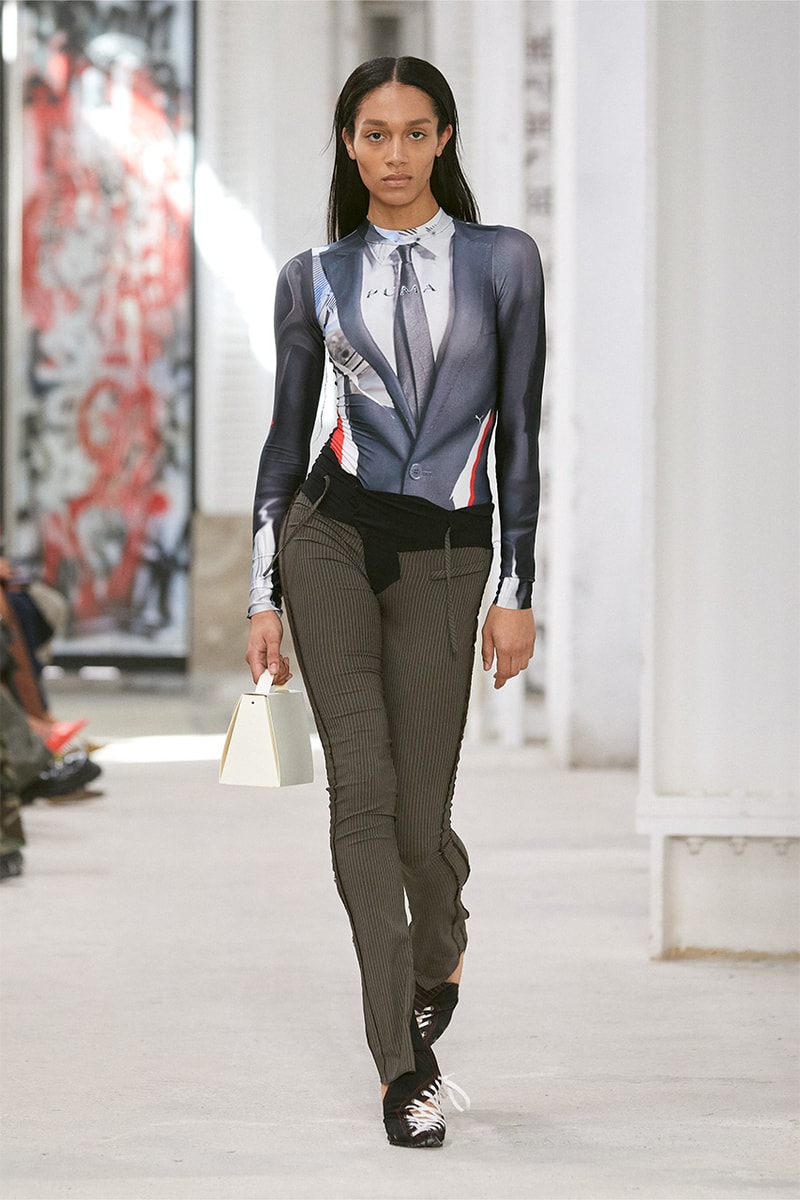 23 of 43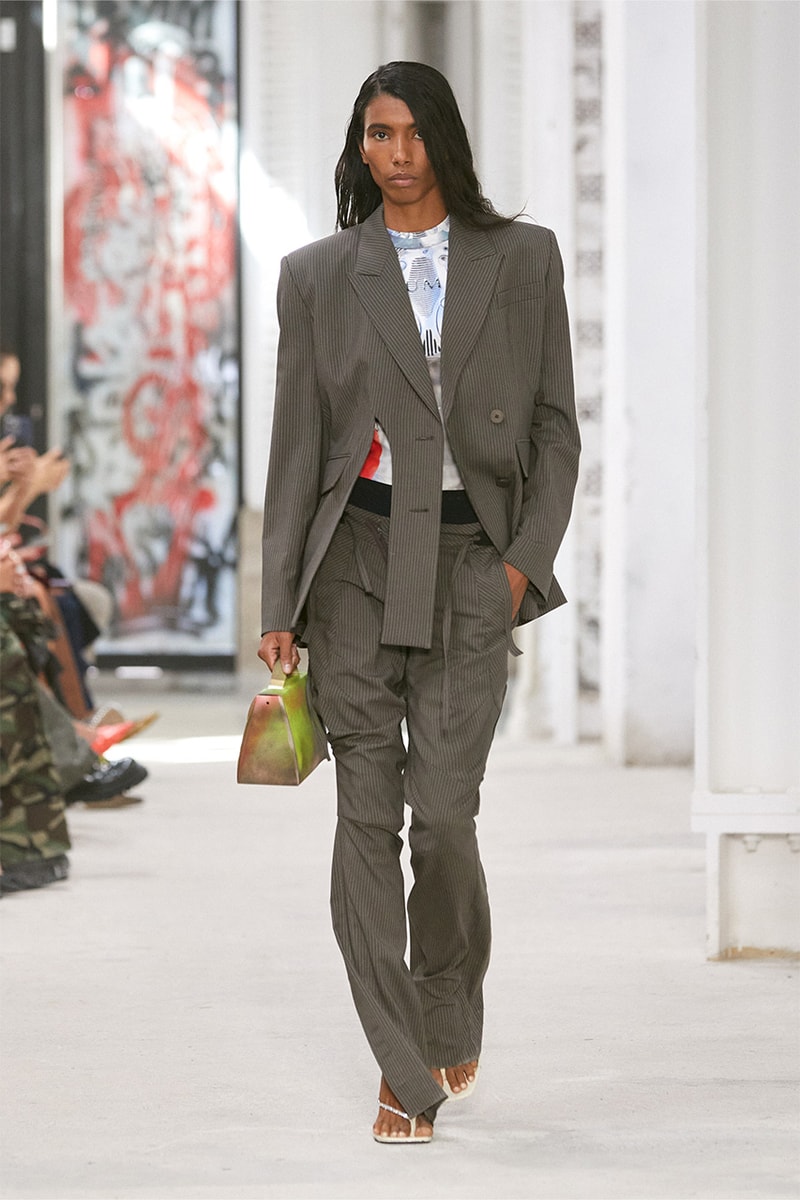 24 of 43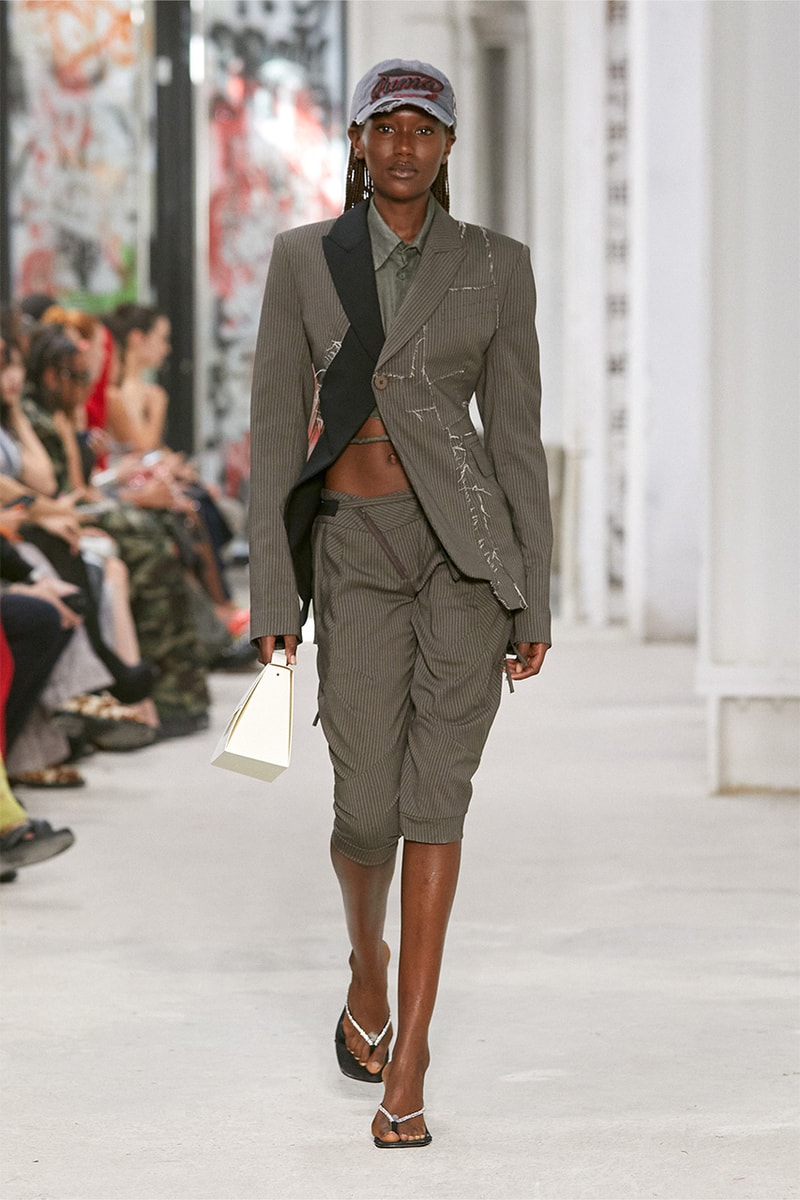 25 of 43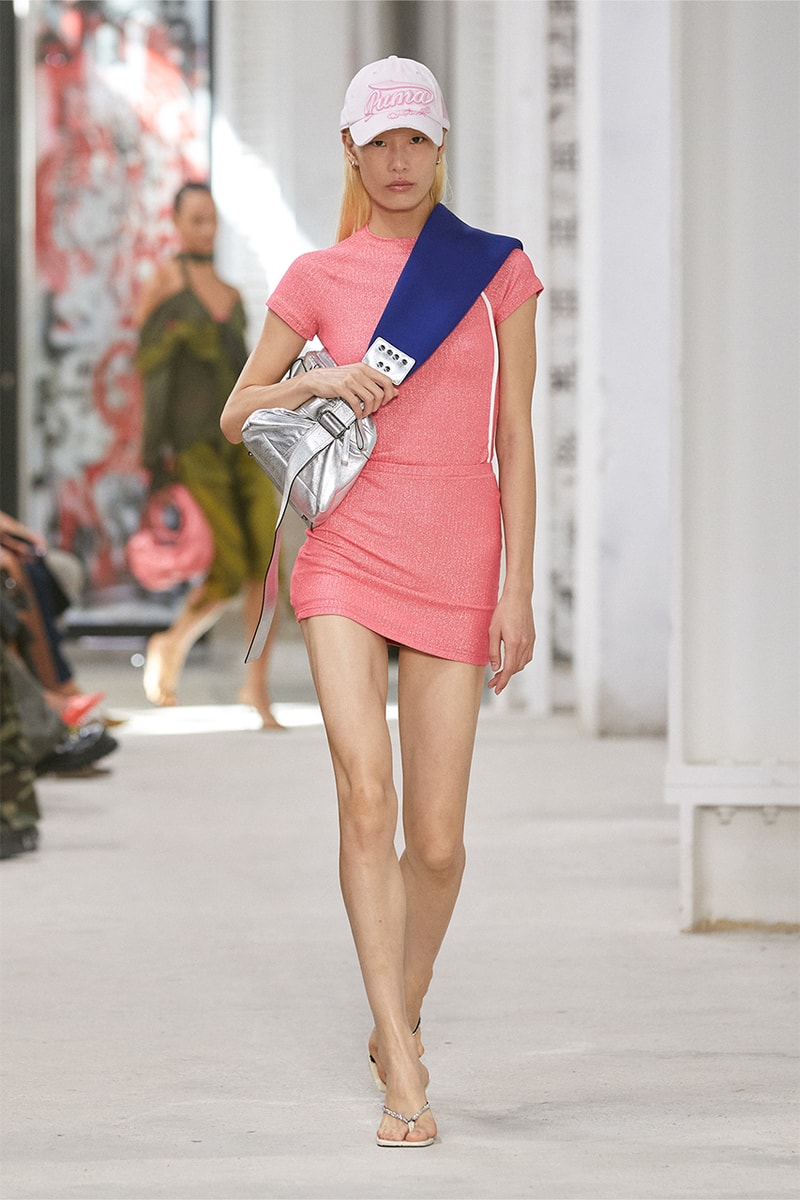 26 of 43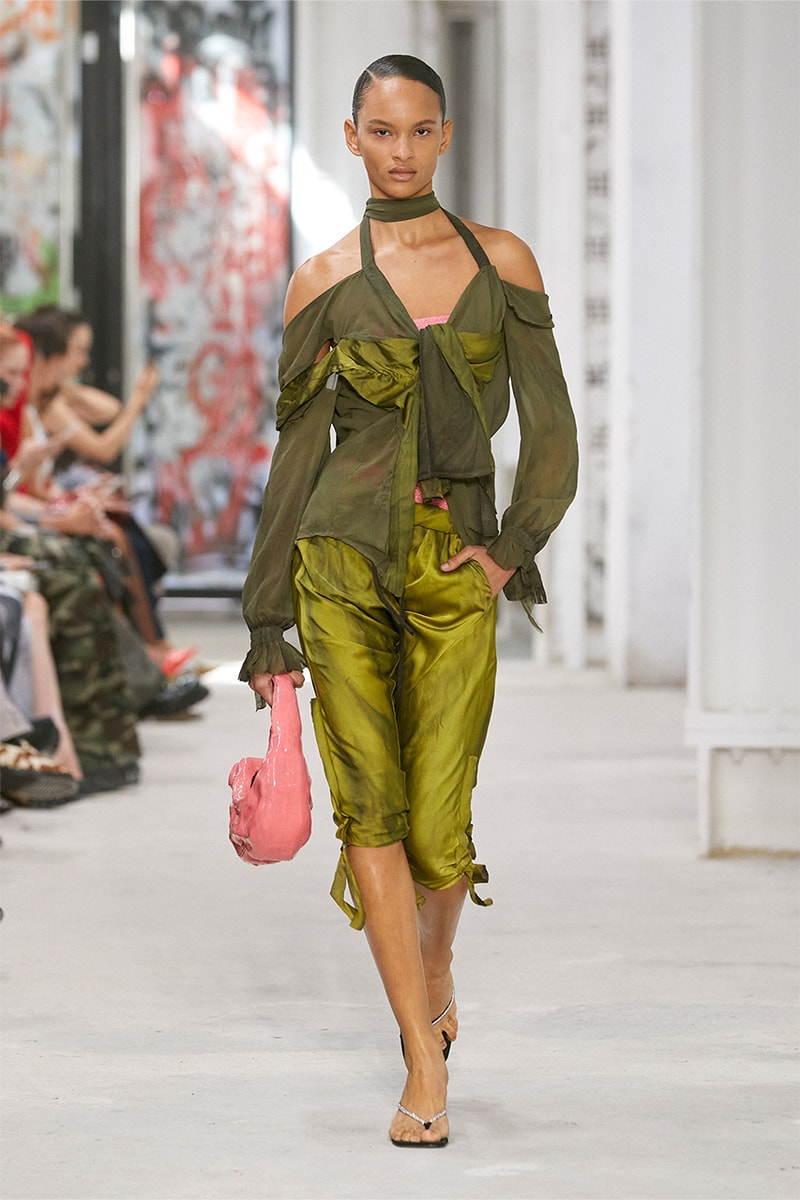 27 of 43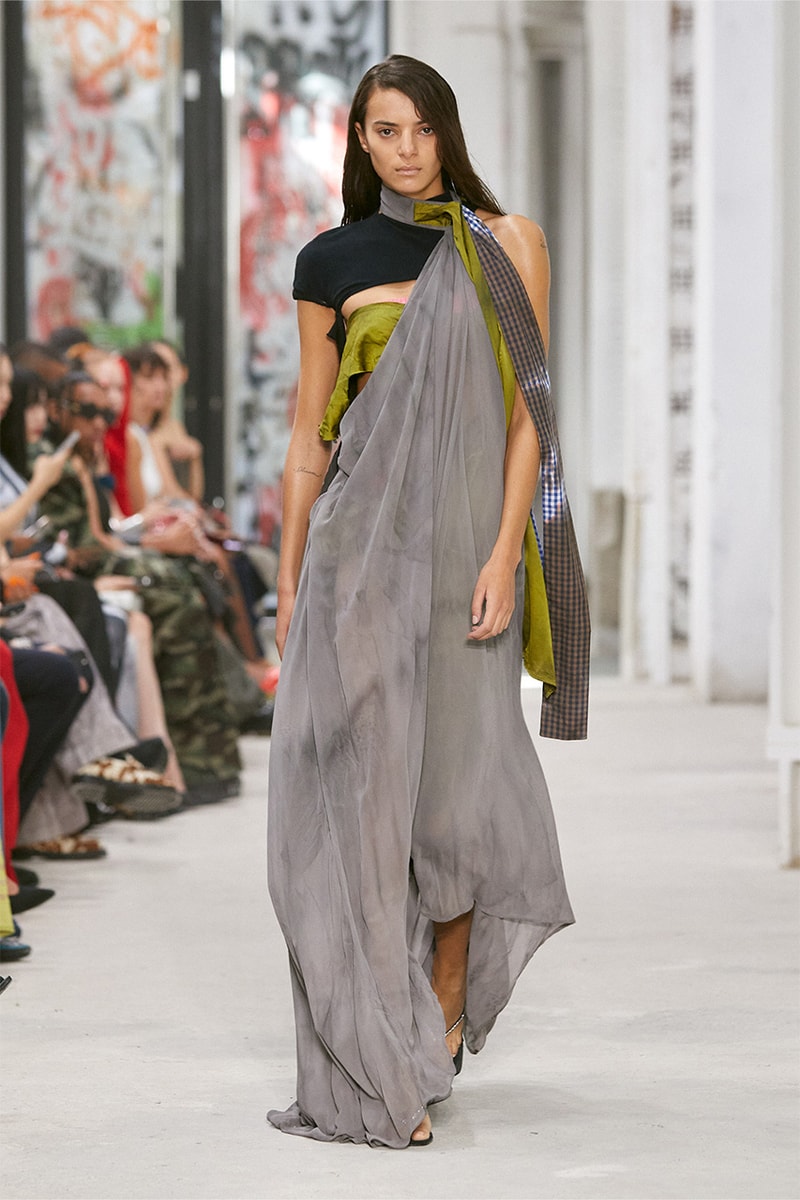 28 of 43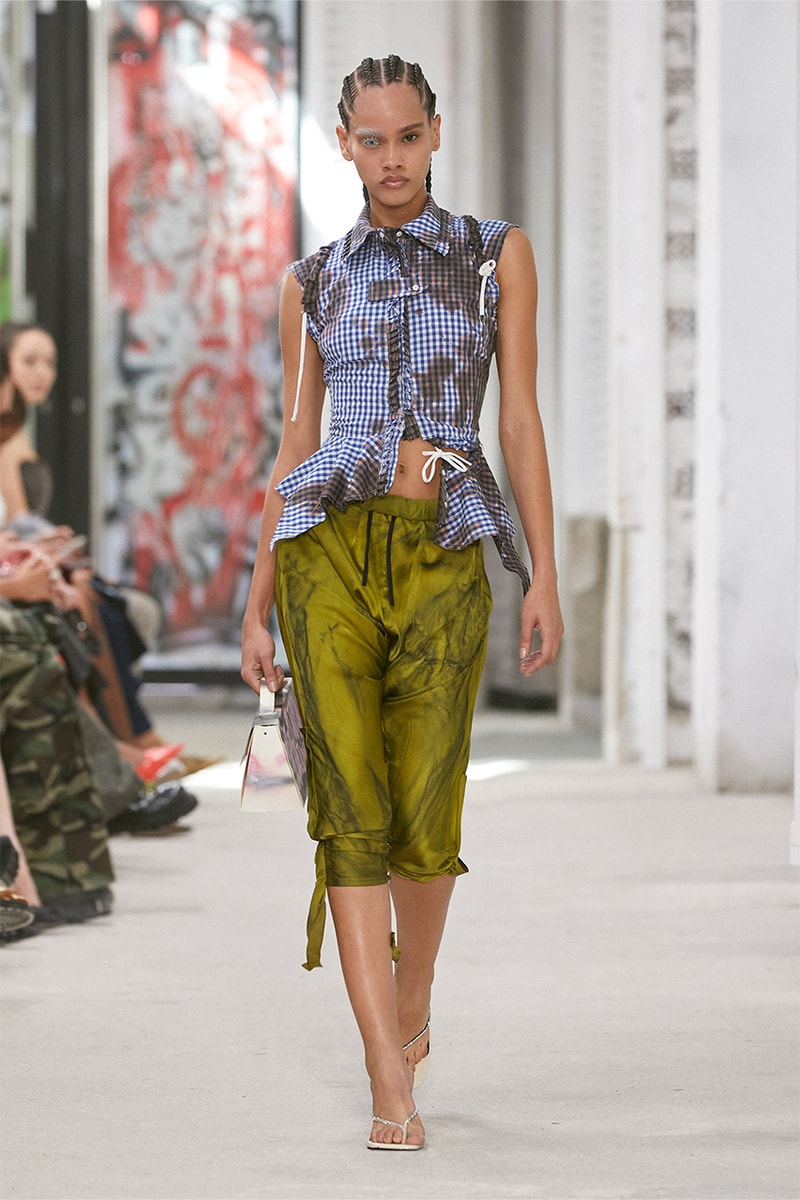 29 of 43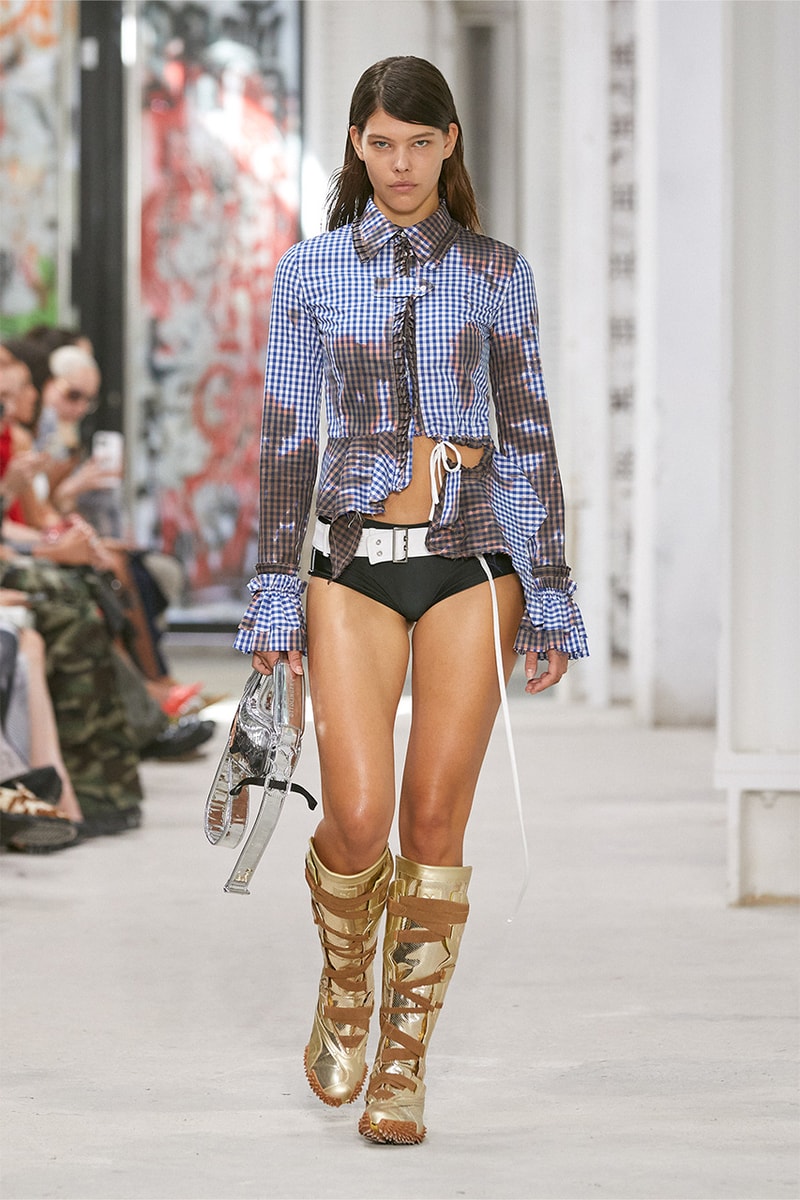 30 of 43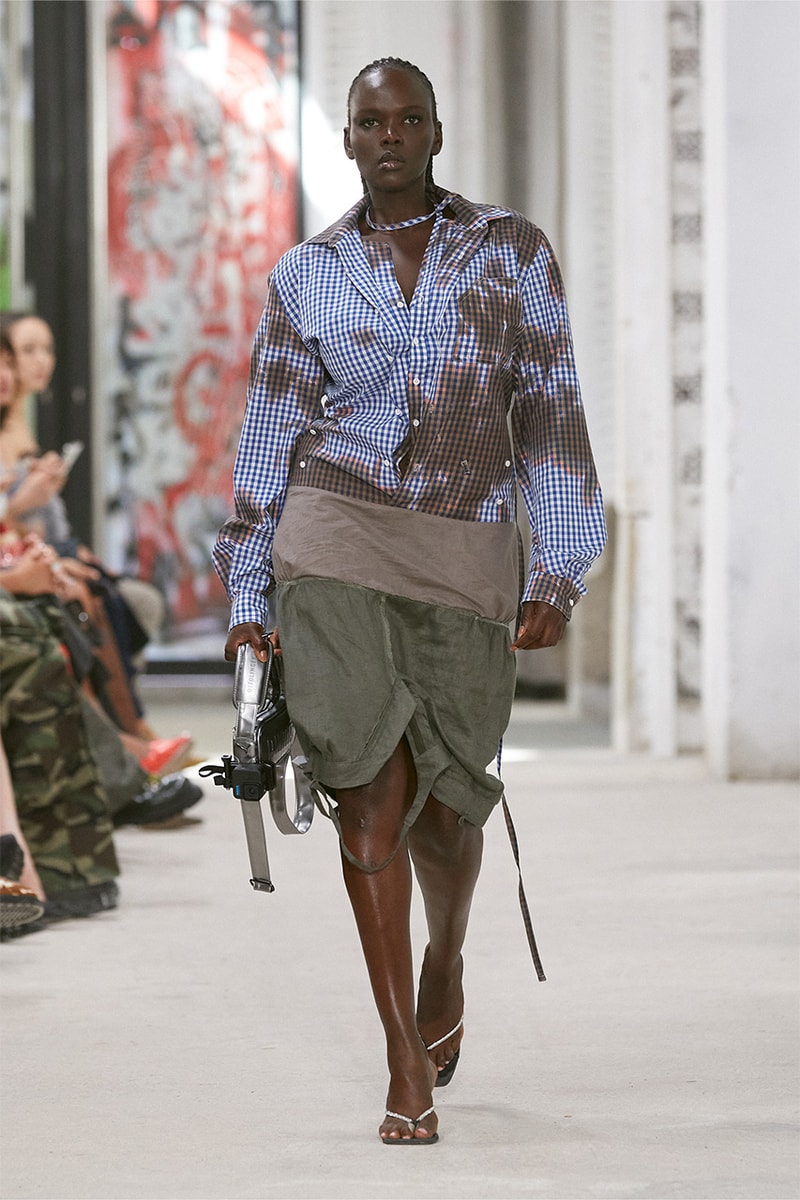 31 of 43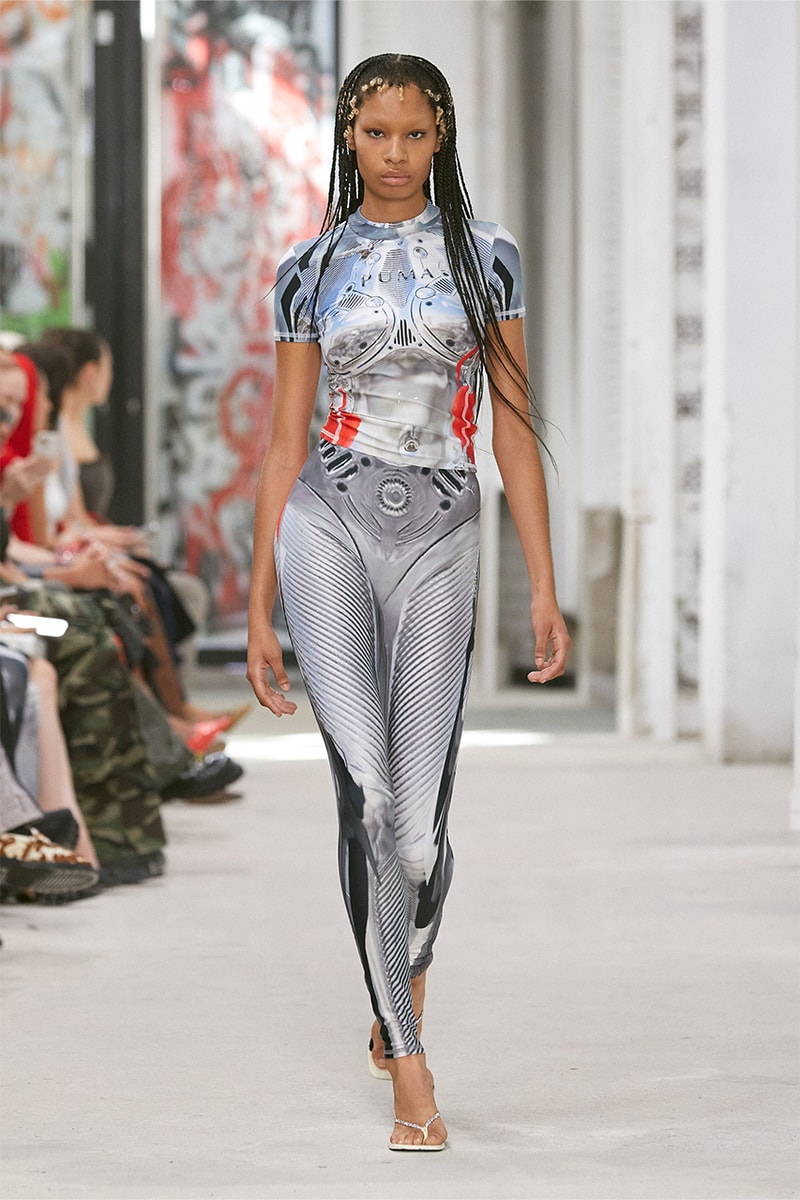 32 of 43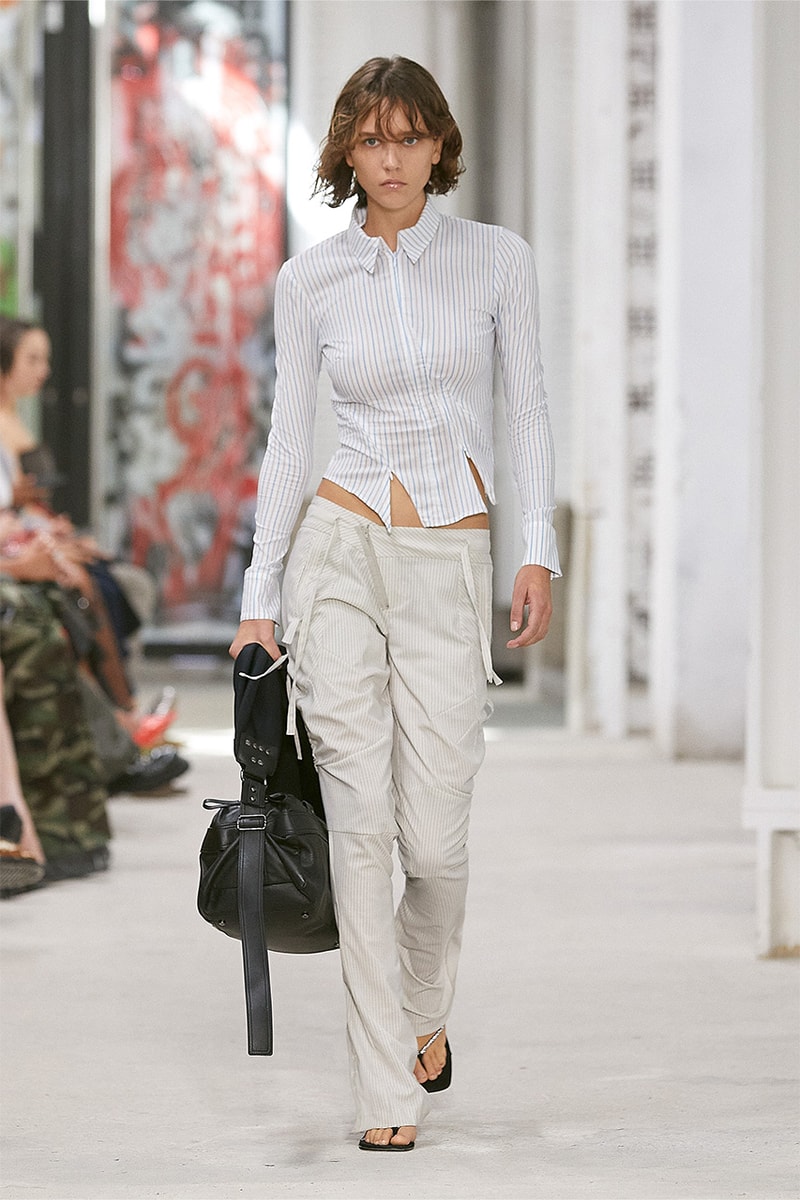 33 of 43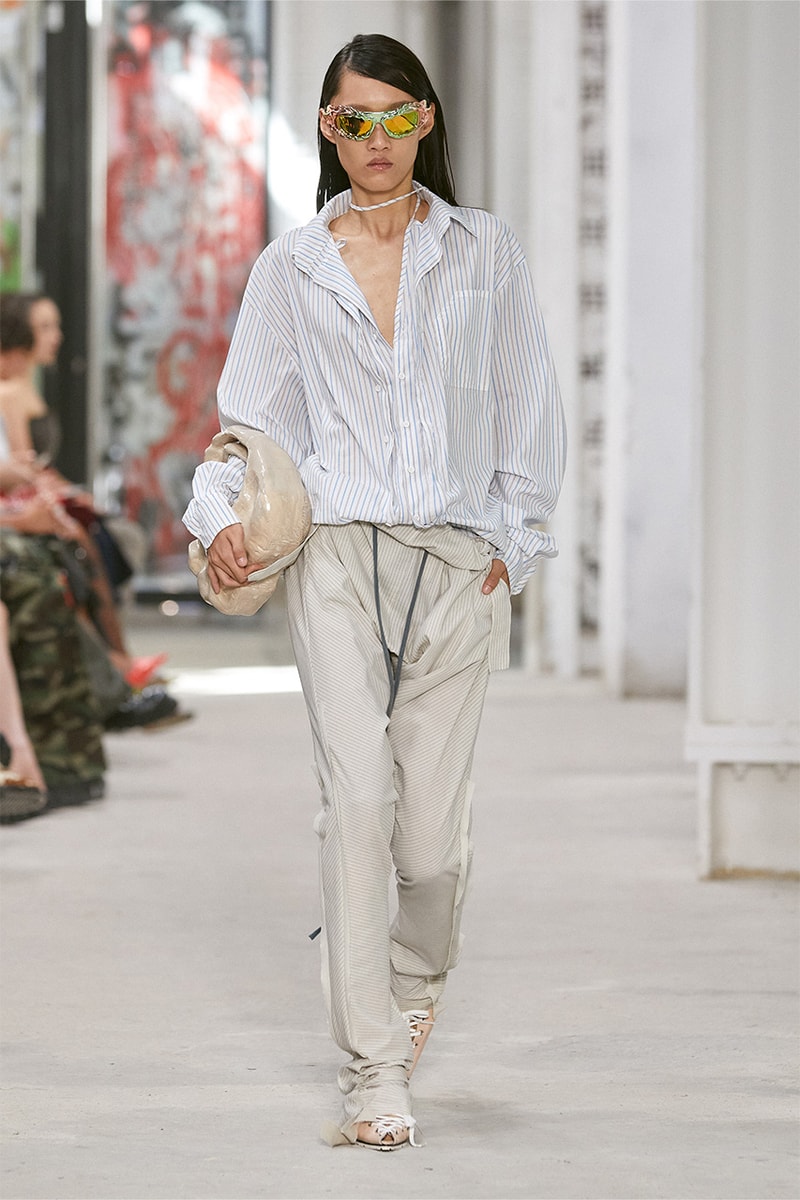 34 of 43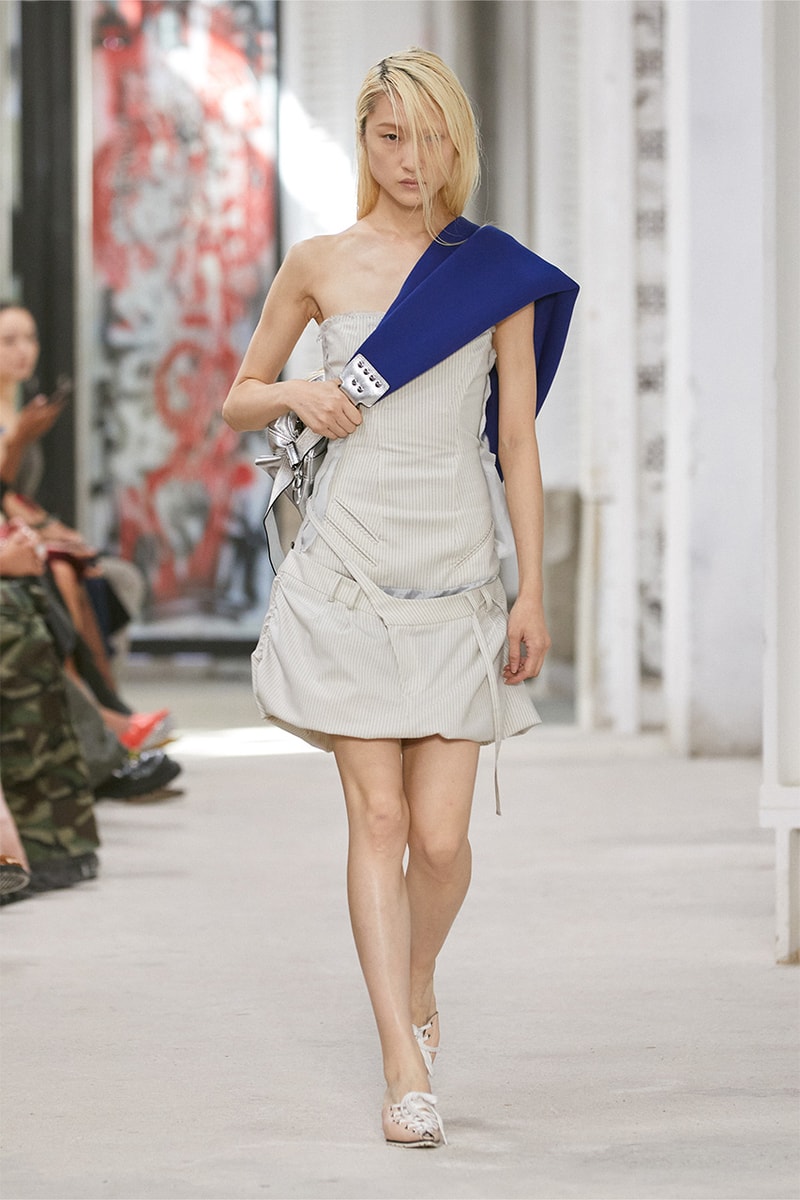 35 of 43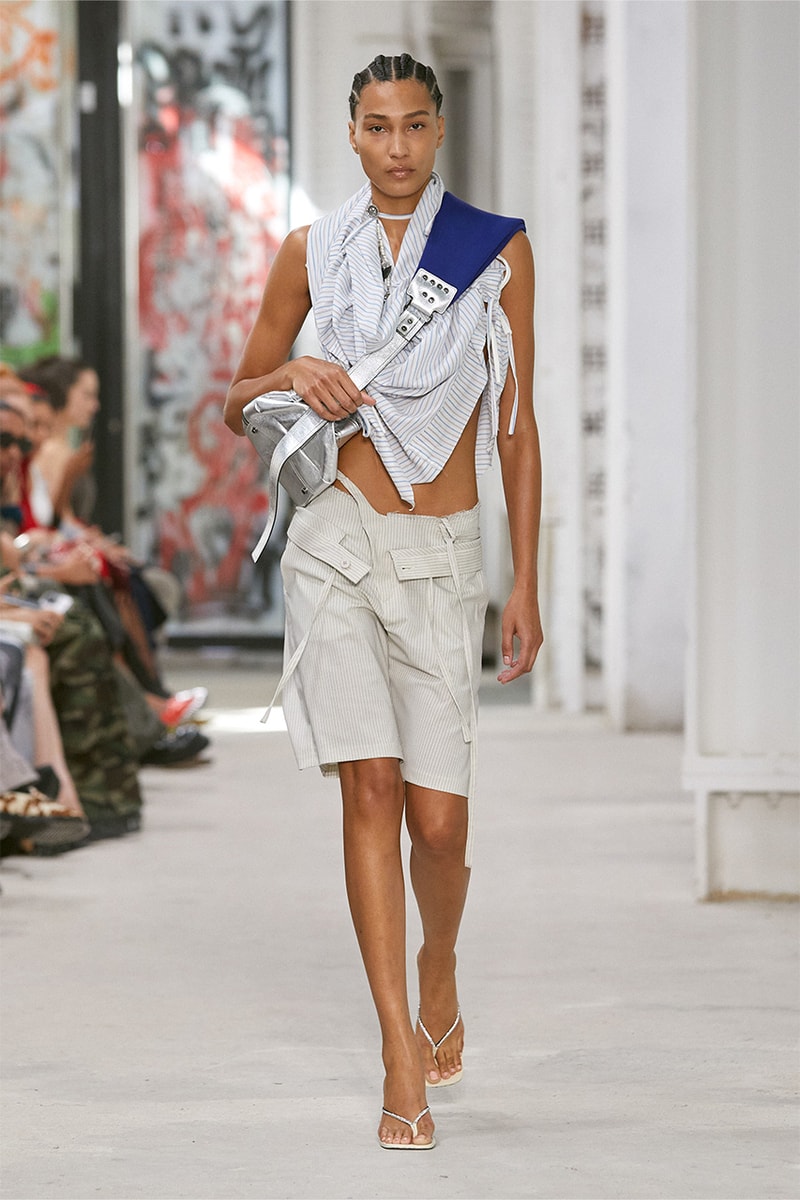 36 of 43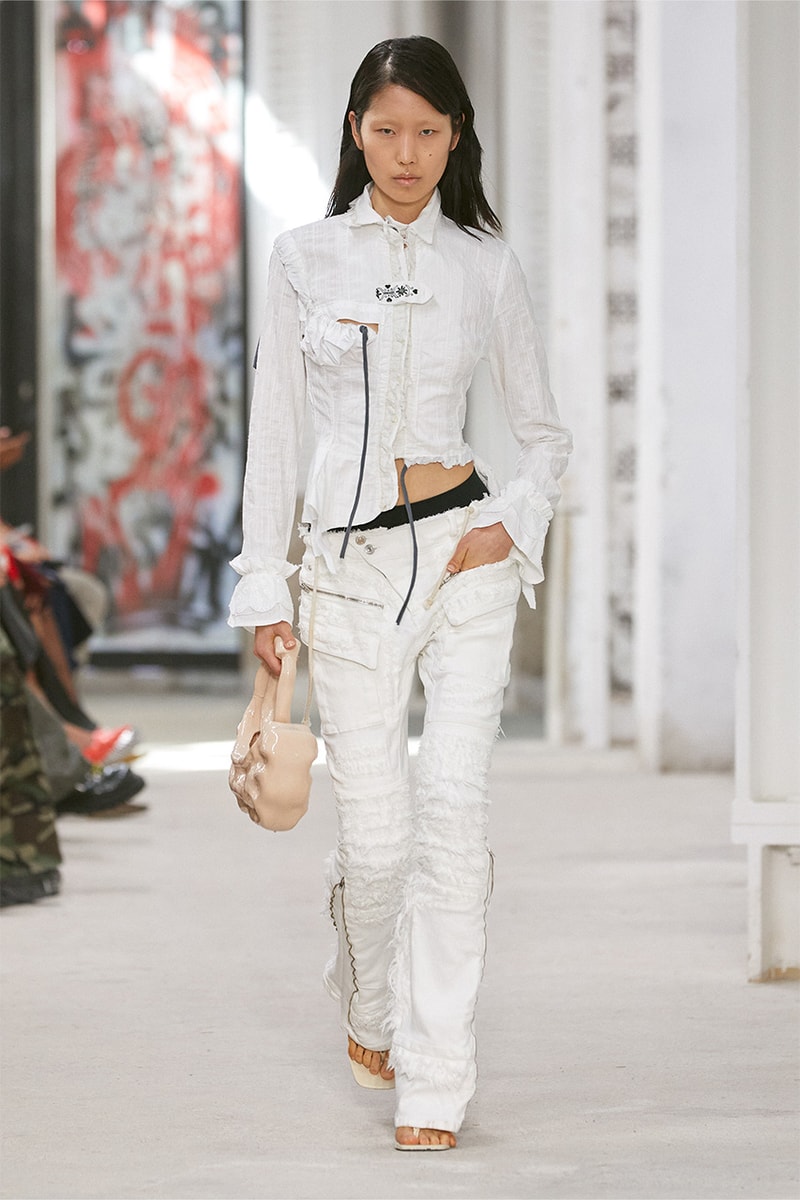 37 of 43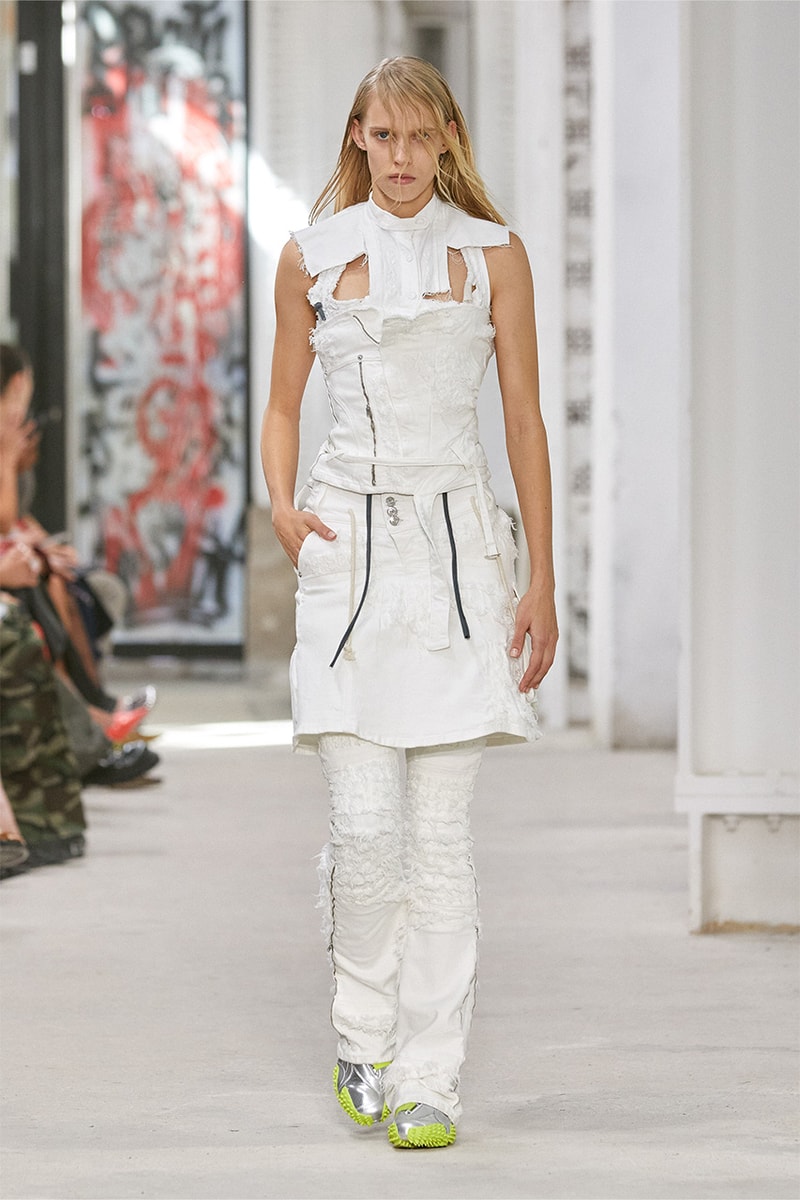 38 of 43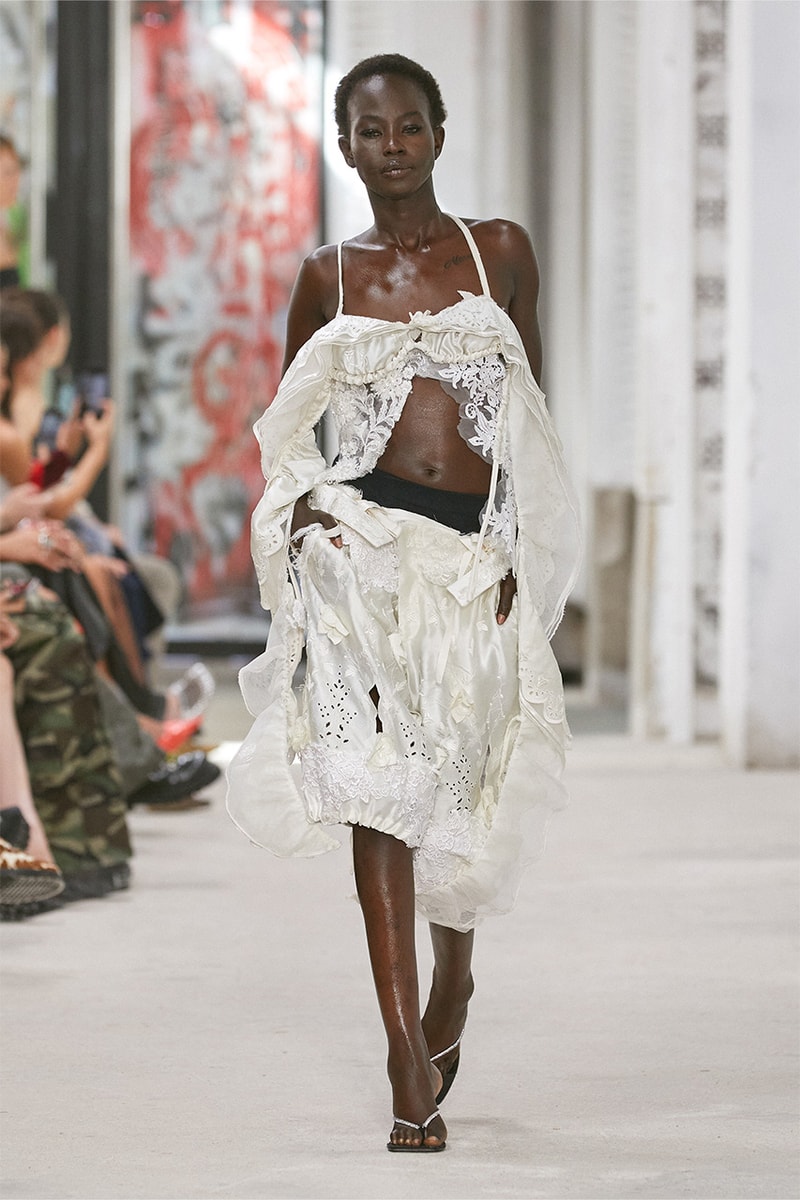 39 of 43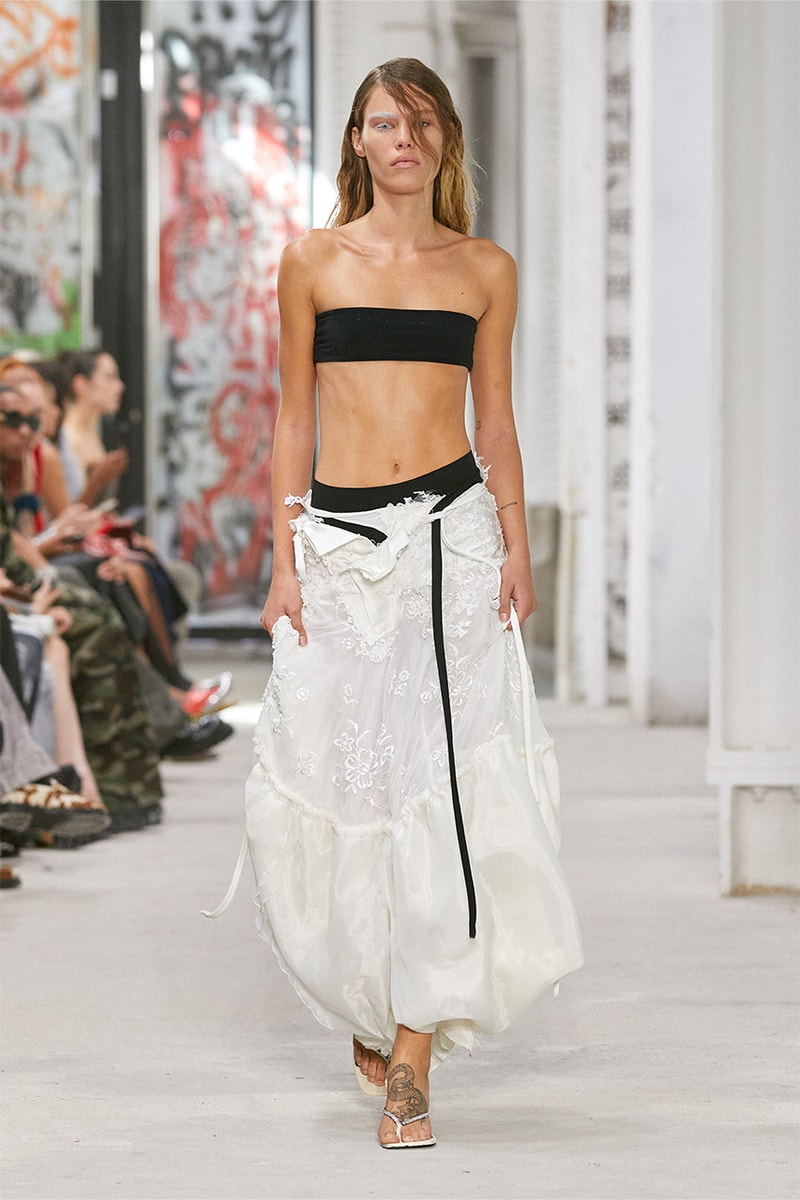 40 of 43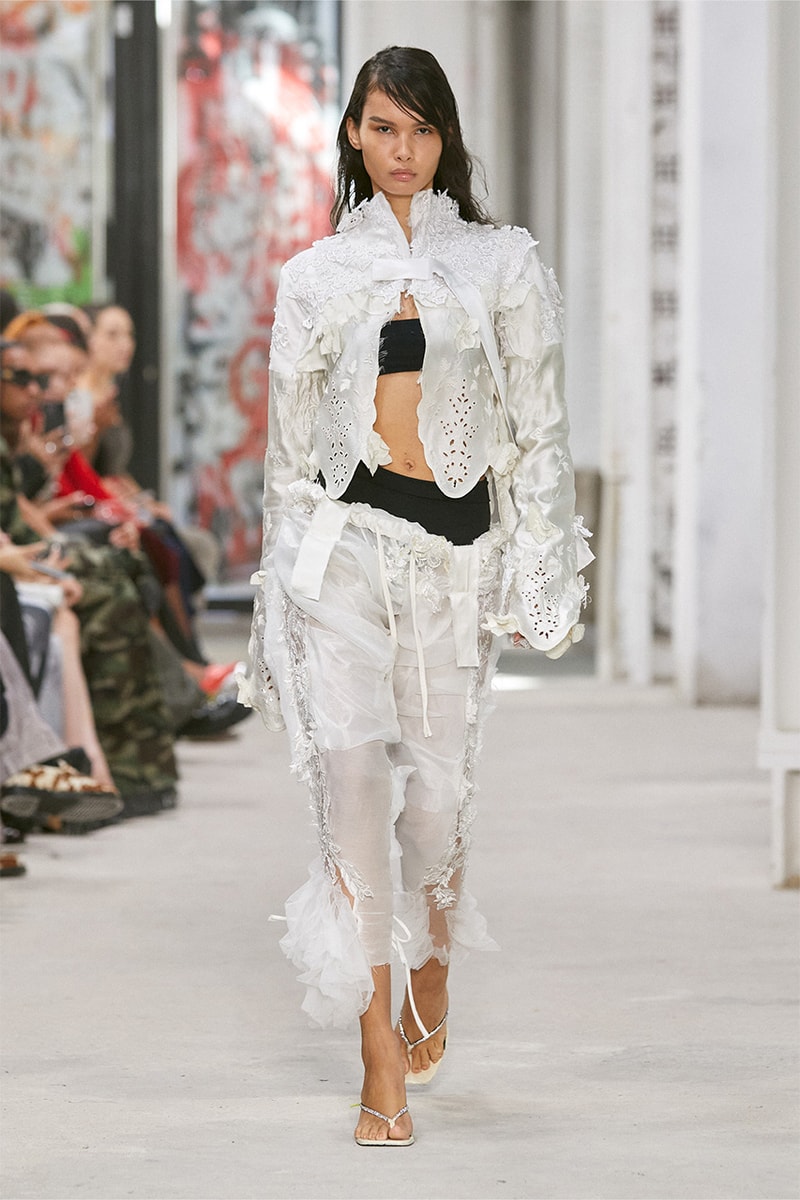 41 of 43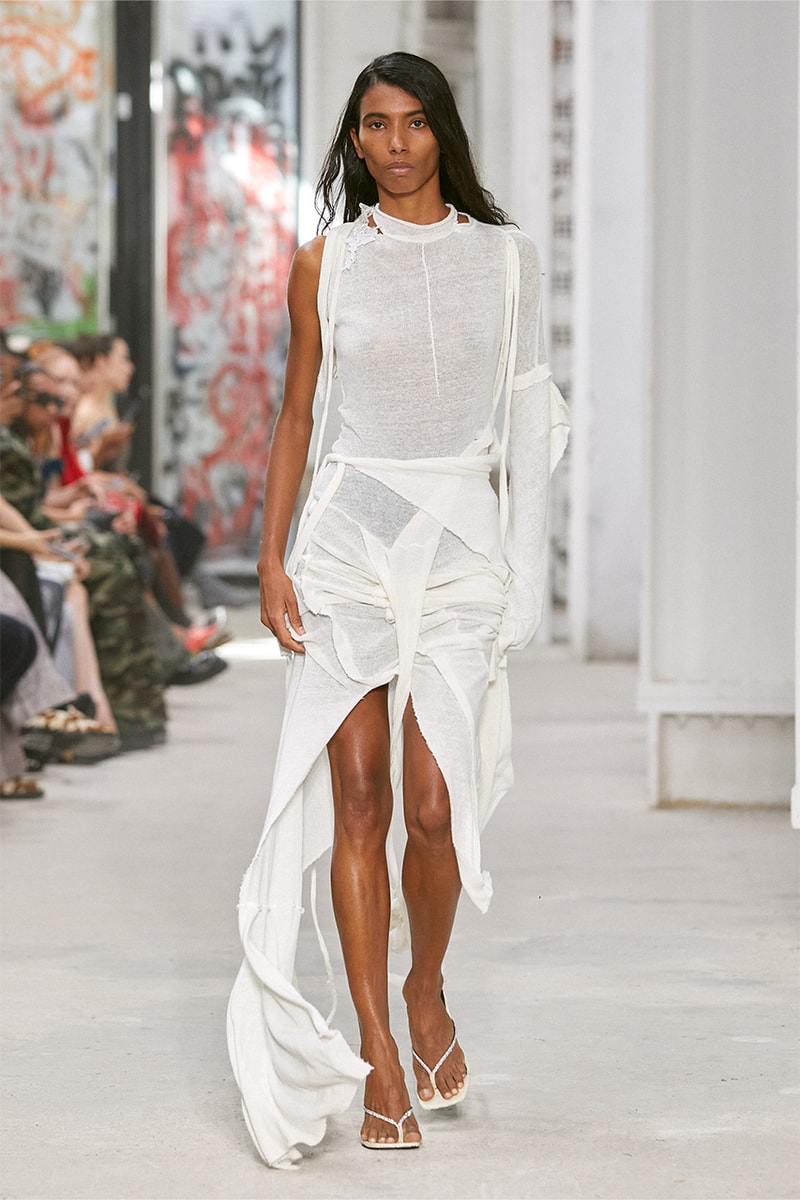 42 of 43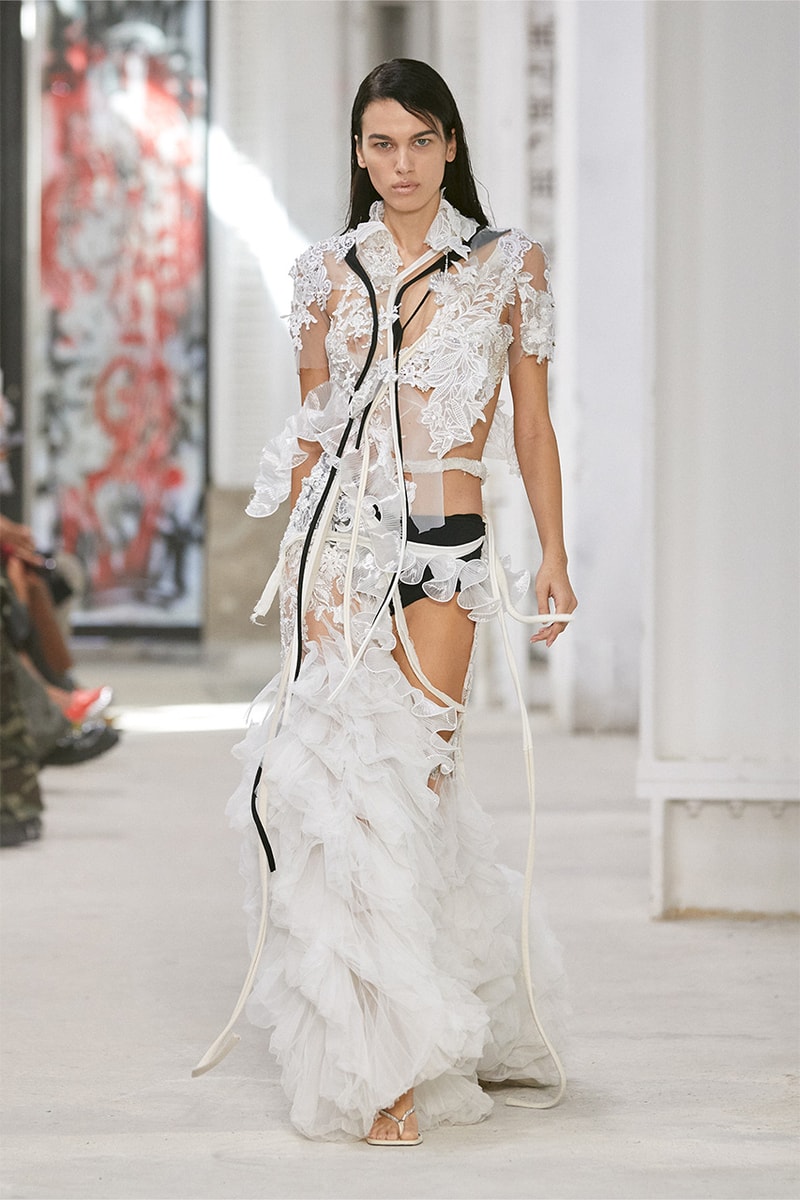 43 of 43
Fashion
Seasons May Change, but the Ottolinger Muse Stays Fierce
Check out the Berlin-based brand's SS24 presentation at Paris Fashion Week.
Seasons May Change, but the Ottolinger Muse Stays Fierce
Check out the Berlin-based brand's SS24 presentation at Paris Fashion Week.
Seasons may come and go, but the fierce essence of the Ottolinger woman remains unwavering. What sets Christa Bösch and Cosima Gadient's brand apart is the perpetual fusion of diverse elements and communities, rendering it perennially attractive. Now a celebrated fixture at Paris Fashion Week, the Berlin-based brand possesses a unique talent for seamlessly blending influences from the realms of fashion, art, music and the contemporary cultural zeitgeist.
Spring/Summer typically ushers in a distinctive style characterized by trompe l'oeil, deconstruction, reimagined, and body-positive silhouettes with daring cutouts. This season was no exception, as Ottolinger's modern interpretation of femininity radiated through a vibrant palette and playful materials. The avant-garde experimentation reached new heights, particularly evident in their ongoing collaboration with PUMA, which featured a colossal, gift-wrapped Ottolinger monster truck placed at the heart of Paris as a central part of their campaign.
The SS24 collection unfurled like an evolving sunset, commencing with ruched linen ensembles adorning the Ottolinger muses, leading to sheer separates paired with embellished, denim-like bottoms, with acid colors that seemed to liquefy. In a departure from the sensuous, edgy aesthetic, a series of varsity-inspired outfits burst forth in bold oranges and rich burgundies. These ensembles were adorned with masculine suit details on bodysuits and crop tops, a result of Ottolinger's collaboration with PUMA, alongside spray-painted cyborg uppers.
Furthermore, the looks were elevated by iridescent accessories, complementing Converse-style heels deconstructed in the distinctive Ottolinger fashion. Culminating the dynamic energy of the collection was a series of bridal looks tailored for the "finally free" woman.
In case you missed it, Paloma Wool SS24 explores the beauty of ageing.
---
Share this article