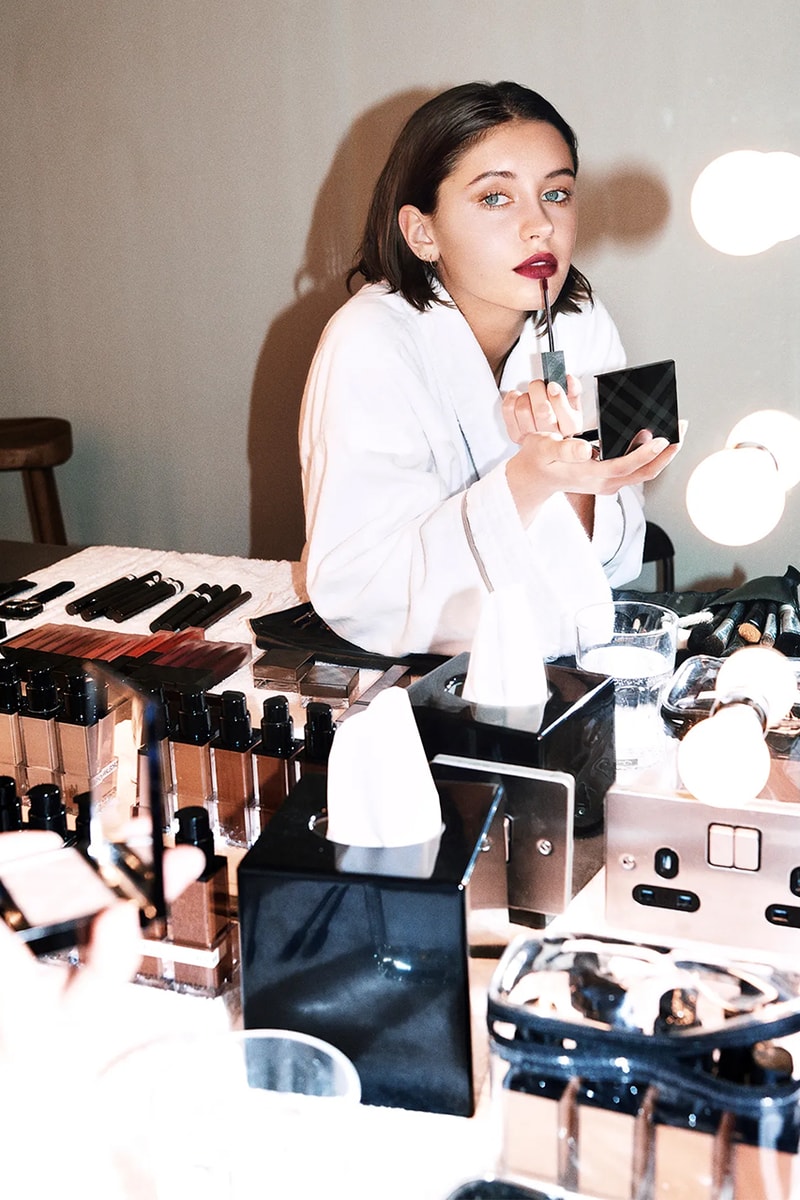 Burberry Beauty Is Back and Better Than Ever: Here's Everything You Need To Know
Don't call it a come back…
Beauty
Burberry Beauty Is Back and Better Than Ever: Here's Everything You Need To Know
Don't call it a come back…
Burberry Beauty is re-stamping its name in the beauty space with a newly renovated beauty space at Selfridges in London.
This exclusive area will showcase the brand's comprehensive makeup and fragrance collection, providing an opportunity for both enthusiasts and beginners to test products before making a purchase. Despite the contentious debut of the "Beyond Wear" Perfecting Matte foundation and the Burberry Kisses lip range, this initiative is largely aimed at re-engaging loyal customers who value a consumer-centric and community-oriented experience when interacting with beauty products.
Upon its grand opening, the boutique will offer an exclusive trio of holiday-themed shades from the "Burberry Kisses" line. These shades will be presented in distinctive, limited-edition packaging, adding an extra touch of luxury and exclusivity to the shopping experience.
---
Share this article