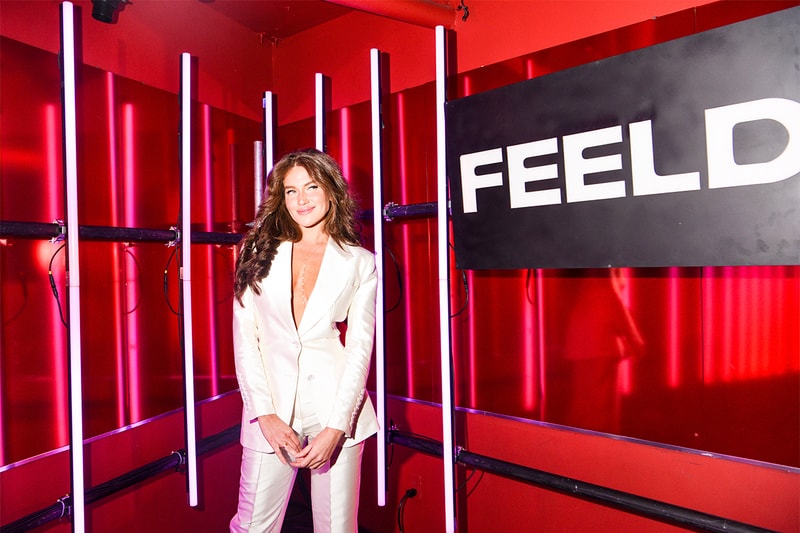 1 of 5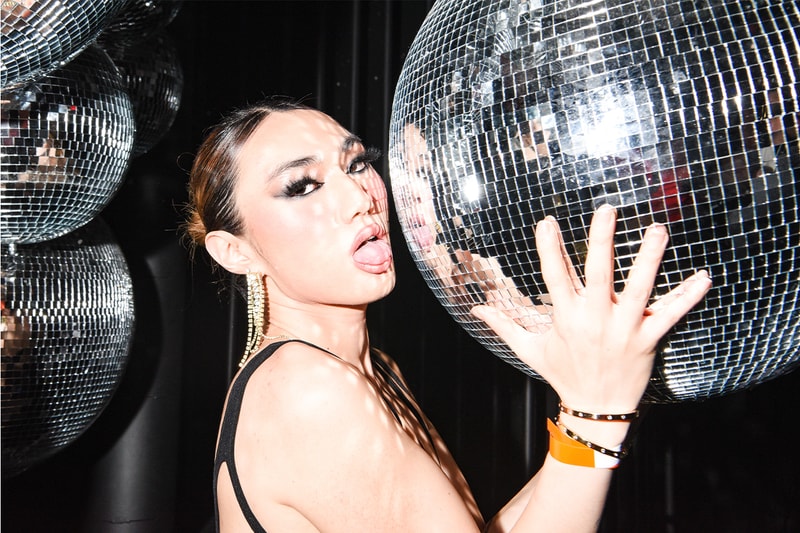 2 of 5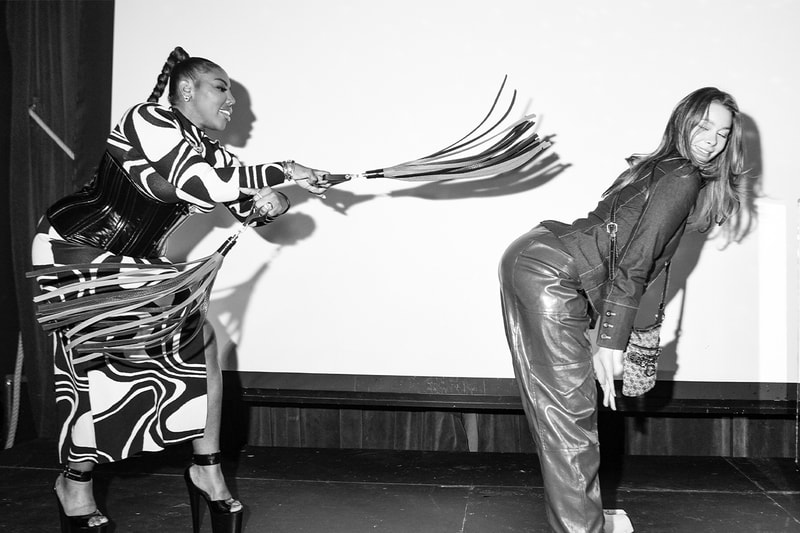 3 of 5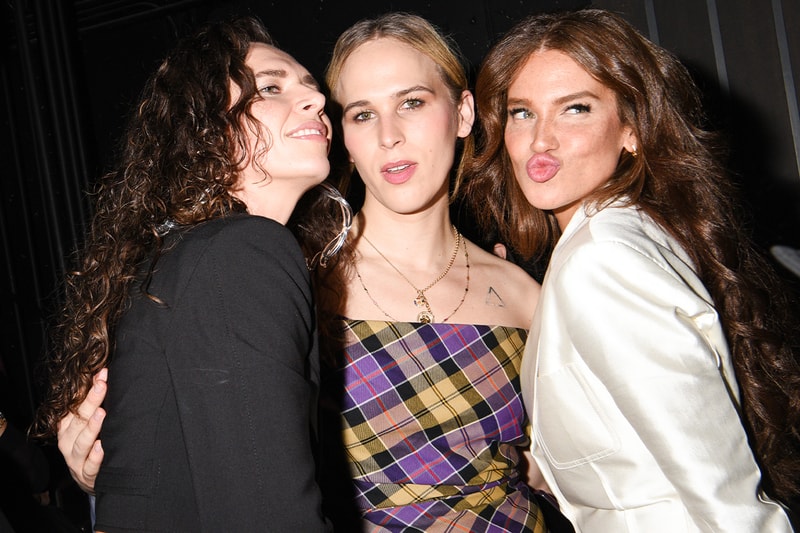 4 of 5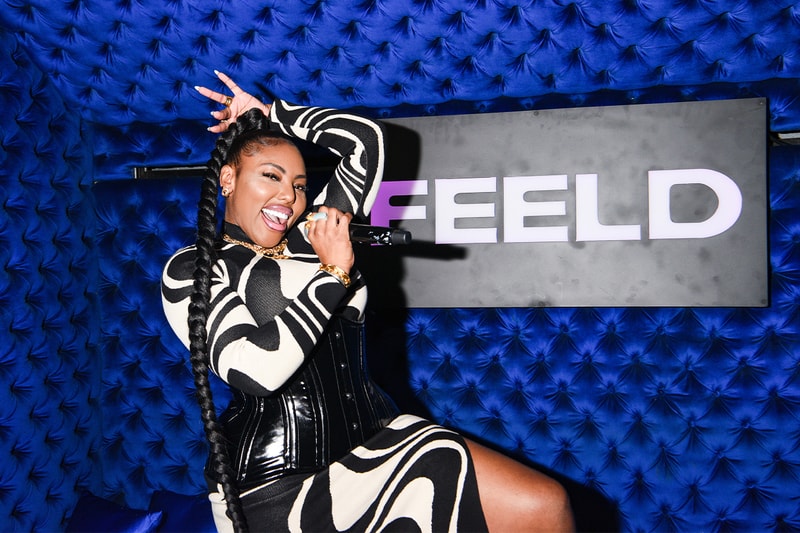 5 of 5
Sex & Dating
Feeld Taps a New Aura With the Likes of Tommy Dorfman, Brynn Whitfield and More
"The world has changed, and so have we."
Feeld Taps a New Aura With the Likes of Tommy Dorfman, Brynn Whitfield and More
"The world has changed, and so have we."
The dating app for curious and open lovers, Feeld, celebrates its rebrand in both New York City and Los Angeles, with the likes of actor Tommy Dorfman, RHONY's Brynn Whitfield and comedian Sam Jay.
Founded in 2014 following co-founder Ana Kirova's own journey of sexual exploration, Feeld has long been as a safe space for unconventional lovers worldwide. Aiming to further elevate its features for curious lovers, the app launches its rebrand. For those unfamiliar, Kirova's partner created the app for her to explore her most recent epiphany at the time: her fluid sexuality that didn't quite align with their then-heterosexual relationship.
Already featuring 20+ different gender expressions + identities, Feeld continues to elevate its offerings. Included in the rebrand are product features that will elevate your dating experience by allowing you to show up as your authentic self — desires, sexual curiosity and all — as well as fostering a safe space for connection and community, both online and IRL. Whereas most are judged for their curiosity due to fear, Feeld fosters these environments, as Netflix's 3 In The Morning host, Jay stated. "People should be celebrated for being themselves, and for being respectfully curious, not torn down for it. Feeld is pretty much the only online space out there where you're encouraged to be real. And I'm here for it."
The star element of its rebrand is Aura: "Inspired by pareidolia – the phenomenon of perceiving a specific image in a random of ambiguous visual pattern," the exclusive press release stated. In-app, users can enjoy "moments of human movement and touch" displayed as gorgeous color gradient fields to enhance the user experience.
Celebrated in both NYC and LA, with the likes of Dorfman, Real Housewives of New York City's Whitfield, iconic play party producer Venus Cuffs and comedian Jay, the evening hosted each city's queer community and welcomed kink and play, important elements to the Feeld community. Similar to one look around a Feeld social, its recurring bicoastal community events for lovers to meet IRL — without the pressure — its rebrand celebrates the individual within all of us and the magic of what happens when people come together. Contrary to most dating apps that focus on the hopeful relationship, solely.
Love Victor star, Dorfman, shared with hypebae: "Feeld opened me up to a whole new world of self discovery and immediate acceptance, the type of thing you just don't experience in a dating app, or the world. Partnering with Feeld has been so natural because it feels like an extension of who I am – where you're encouraged to explore your innermost wants and needs at your own pace." Encouraging others to take that leap as well, Dorfman asks, "Who better to teach you who you are than yourself?"
Stay tuned for Feeld's incoming rebrand features.
In other news, tune in to Hypebae's first-ever sex podcast: Servin' Sex.
For more on Feeld, read our interview with founder Ana Kirova and tap her best dating tips.
---
Share this article