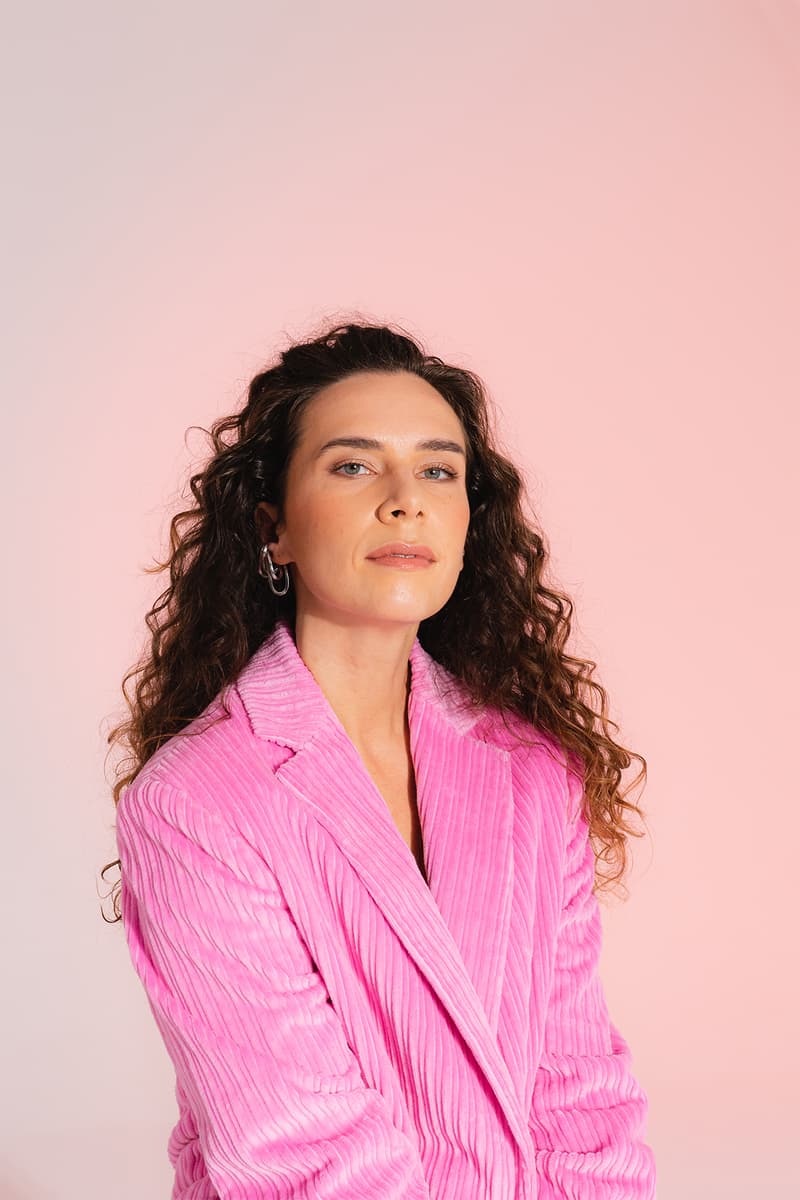 Ana Kirova, CEO of Feeld Shares Her Tips for Unconventional Sex and Dating
"Approaching jealousy with curiosity is probably the best advice I can give."
Sex & Dating
Ana Kirova, CEO of Feeld Shares Her Tips for Unconventional Sex and Dating
"Approaching jealousy with curiosity is probably the best advice I can give."
Unconventional sex and dating are gaining hype post-pandemic and all we can say is finally. In a world where social norms can be flawed, it's refreshing to witness the evolution of polyamory, kink and other forms of connection. Ana Kirova, CEO of inclusive dating app Feeld, currently operates one of the most open-minded safe spaces for those who live unconventionally. If you're wondering how it began, prepare for legitimately the best love story you've ever heard.
Before the conception of Feeld, Kirova realized that she was attracted to women. This posed quite the issue considering she's in a heterosexual relationship because when you look for information on coming out, there's rarely a play-by-play for people who are coupled. But she chose to communicate her ongoing evolution to her partner and was met with love. He recognized that she was going through a transition and began thinking of how to show up for her.
His solution? He literally created a dating app as a love letter to Ana and others like her. Truthfully, he's a f-cking genius. The journey Ana was about to embark on was reflective of the journey many people are now enduring post-pandemic — cue the existential crises we experienced over sex and love, mid-quarantine.
If you're in the same shoes, you're actually in a sweet spot. Whether you're realizing you love kink, or would like to practice polyamory — these are natural life transitions.
Keep reading for our conversation with Ana on how to safely transition using the most inclusive dating app we've ever seen.
We loved reading about how supportive your partner was when you were coming out! How did you both adjust your relationship core values without causing a strain on the relationship?
I'd love to say it didn't cause a strain on our relationship, but that would be untrue. What's more important is how we navigate these moments of stress-testing our relationship. It was always, and still is, through communicating and checking in. Making sure we are happy, seeing where we can support each other better, asking whether there is anything we're doing that is causing friction or pain to the other and how to explore and resolve that. Ultimately we both really believe in our connection and want to make it work, so we prefer to have difficult conversations and experiment, rather than sit with an illusion of comfort. I ask my partner how they feel, and I really, truly listen.
How do you and your partner navigate jealousy, in a healthy manner? Do you have any tips for newbies navigating this?
First of all, I'd like to share my views that jealousy is normal, important and almost always inevitable. The problem isn't in the feeling – it's in how we respond to it. Approaching jealousy with curiosity is probably the best advice I can give. Ask yourself what the feeling shows you. For example, it might be a sign you need more care from your partner, or it might be a moment of insecurity and fear. It might also be a learned feeling of ownership. Either way, approaching it with an open mind and discussing it has been one of the most enlightening and powerful experiences me and my partner had early on in our relationship. It was harder at the start, but now jealousy is a feeling we discuss with open hearts – we often uncover things about each other we didn't know.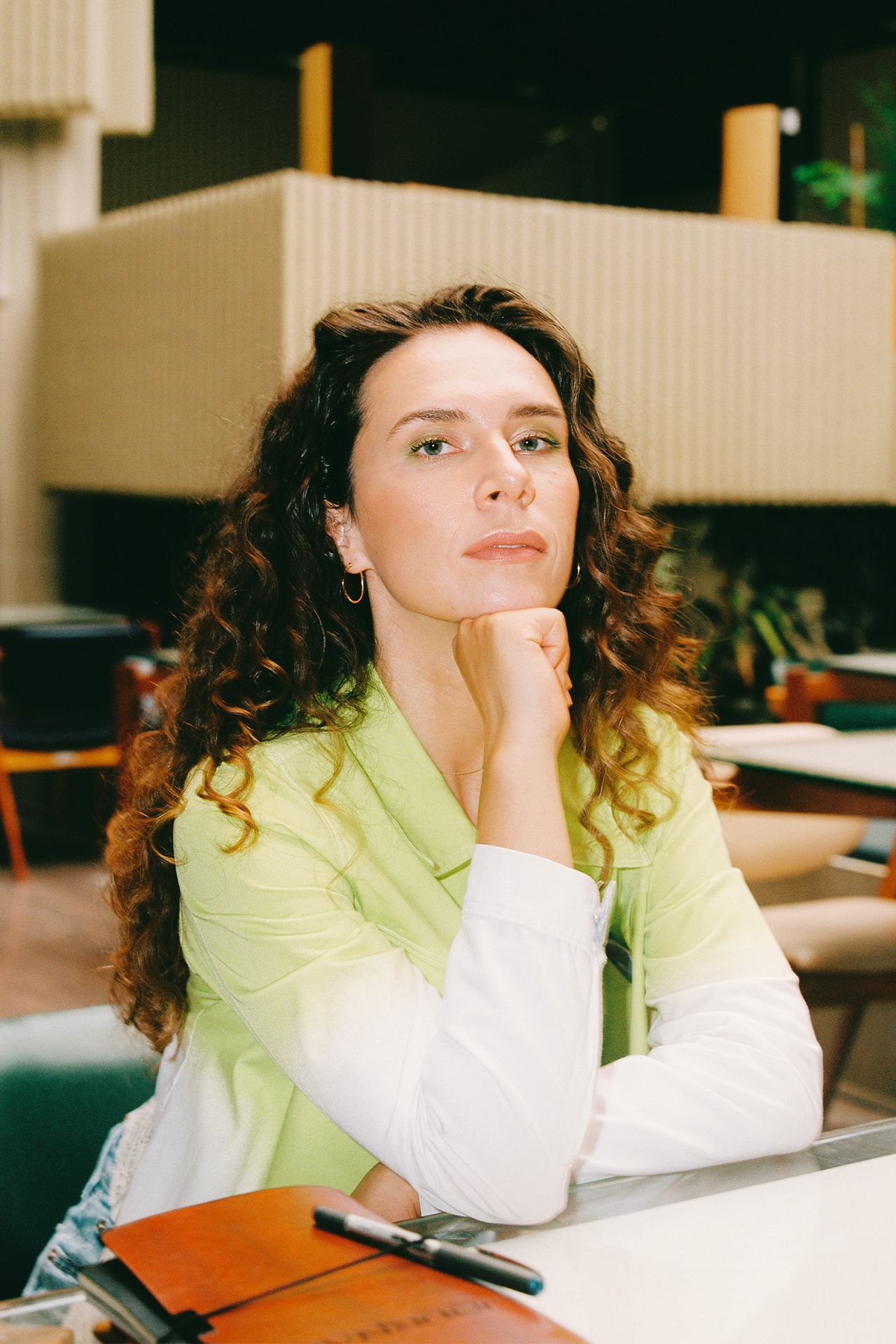 In your opinion, what's the most important relationship advice for people transitioning from traditional to unconventional forms of connection?
Communicate a lot and often. Ask forthright questions like "how do you feel?" or "how did this make you feel?" It's fascinating how rarely we actually talk this way. Remember that any transition requires time, effort and patience for yourself and everyone involved. Whether you're in a relationship already or you've decided to start exploring these alternative structures on your own, educating yourself as much as possible can really help you build a picture of what you're getting into. You'll feel more comfortable once you've heard some first-hand stories about how other people have approached this. Finding a community of like-minded humans is really helpful too – everyone I've personally met in the process has been extremely supportive and has helped me build my own version of happiness, my own story.
"Approaching jealousy with curiosity is probably the best advice I can give."
Is there a most common relationship style people are seeking on Feeld?
One of the most popular relationship styles people list in their profiles is CNM (consensual non-monogamy). Feeld is an inclusive space by design. You can join solo or in a couple, and if you are joining with a partner you can link accounts. That naturally has led a lot of couples in traditional forms of relationship structures to come to Feeld to start actively exploring consensual non-monogamy, and date together. The range of opportunities for unconventional structures is also so varied — so generally I would say variations of CNM are what people come to Feeld for most often.
What are some great first date options for people having their first unconventional meetup?
There was an amazing piece a few years back where the writer Caroline Giuliani was sharing her experience of dating a couple, and she made the fantastic point that you should always choose a place with round tables if going on a date with three people. It's an easy way to break what might feel a lot like an interview if you sit opposite each other.
It's important, I think, not to put pressure on yourself. Don't default to what a date should look like — instead seek what feels right. Maybe it's a picnic in the park, or a walking date. Or even an activity, like a climbing class or hot yoga. There are so many new things that you can do with new people that are not limited to dinner and drinks.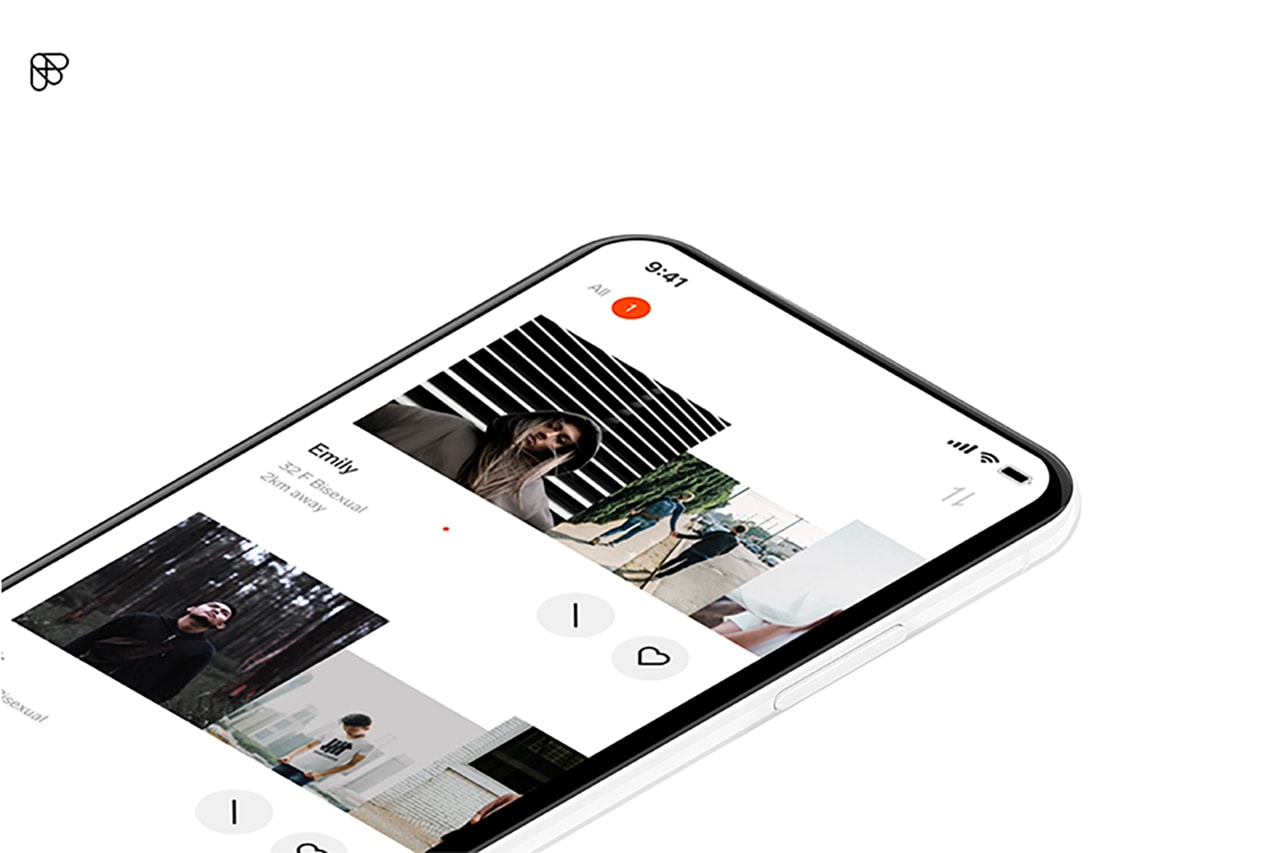 Exploring unconventional sex and dating can trigger fears considering it is new ground to cover. Are there any red flags to be mindful of when navigating this new space?
Listen to what your body is signaling to you. And that is much easier said than done, I acknowledge. We are not taught how to listen to our bodies and what they are communicating to us. But when exploring new ground, especially around pleasure and sexuality, it's essential to be in touch with one's self in this way. When fear is triggered, it is a signal that something is unknown. That's a good moment to pause and ask yourself what might be underneath. Really letting your curiosity guide you is essential, and trusting yourself in the process as well.
How can those transitioning into unconventional sex and dating ensure that they are a safe space, as well?
For some people — coming from a more conservative community or being in a job where their true identity might not be accepted, or starting to explore at a later stage in life — privacy is key. People don't want to be exposed when exploring new ground. On Feeld we have the Incognito feature, which helps people control their exposure on the app and who sees them.
Another important element for feeling safe is to seek enthusiastic consent, and being aware what that looks like. It's about not only verbally expressing consent, but also recognizing what isn't said — actively making sure you and your partners are both enthusiastic about what's happening.
If you'd like to explore Feeld's community before taking the plunge, visit its Instagram for tips, events and more.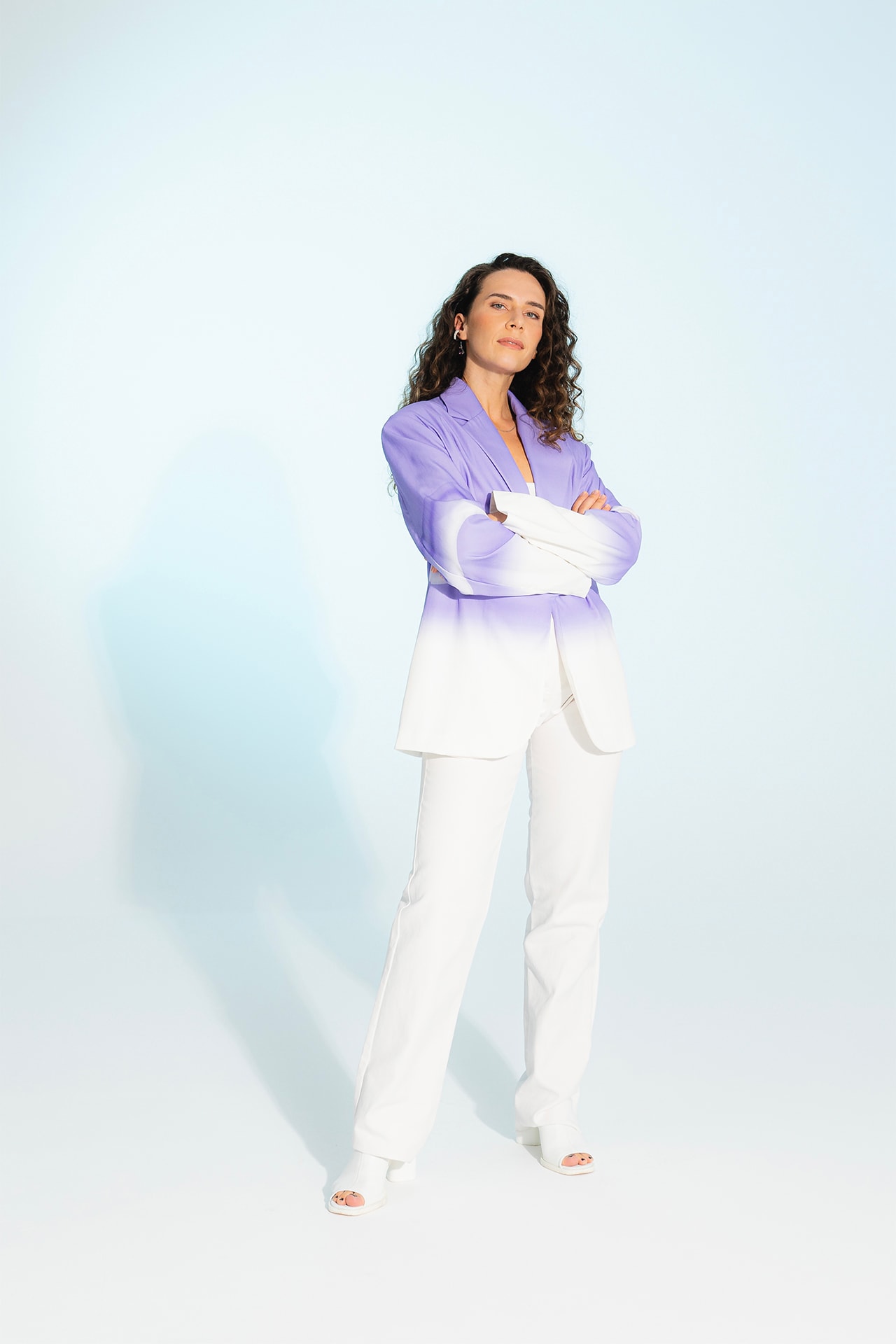 This interview has been condensed and edited for clarity.
Stylist

Tiago Nicolas Vallechi/@nicholasvallechi
---
Share this article