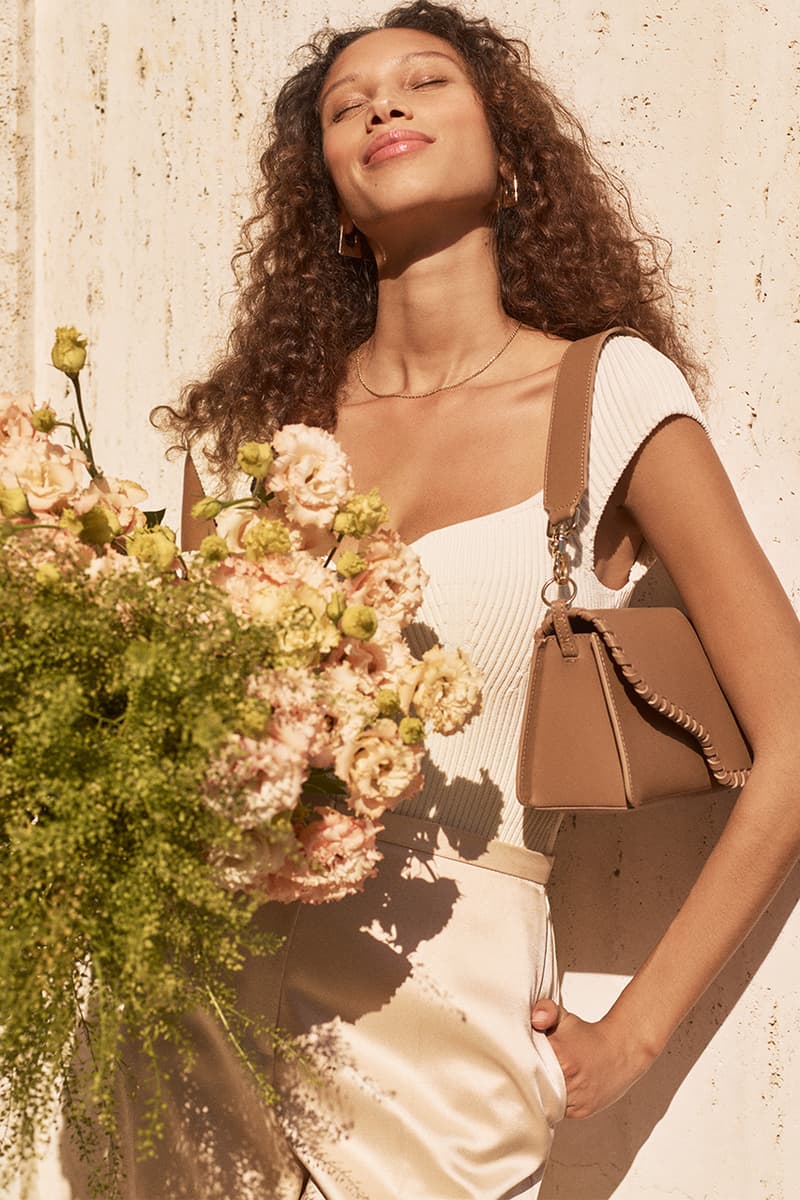 1 of 25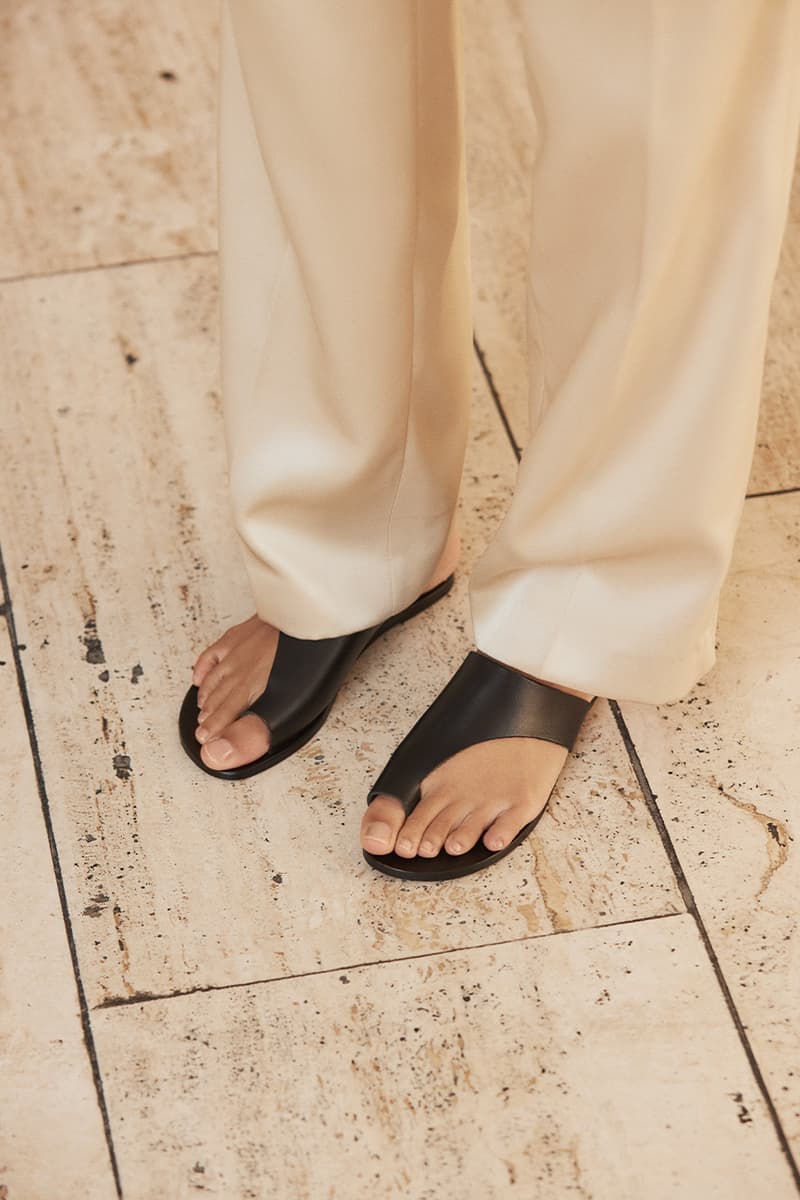 2 of 25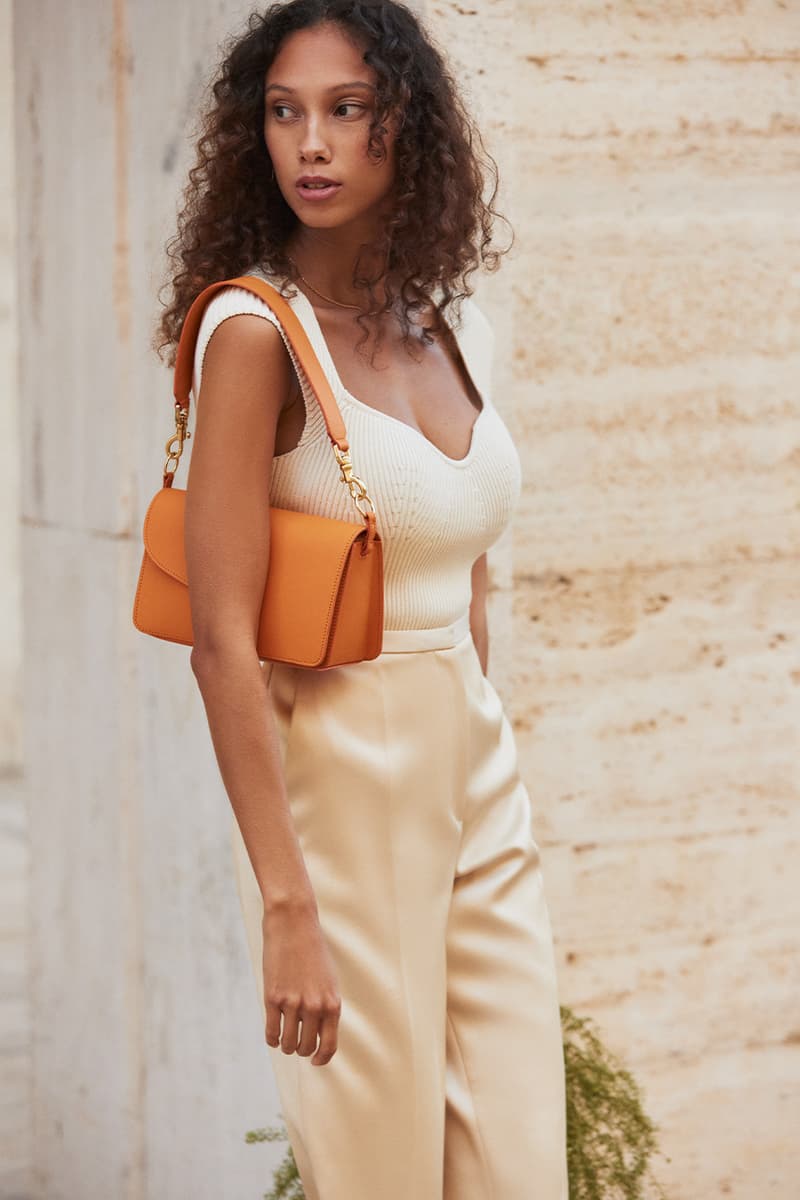 3 of 25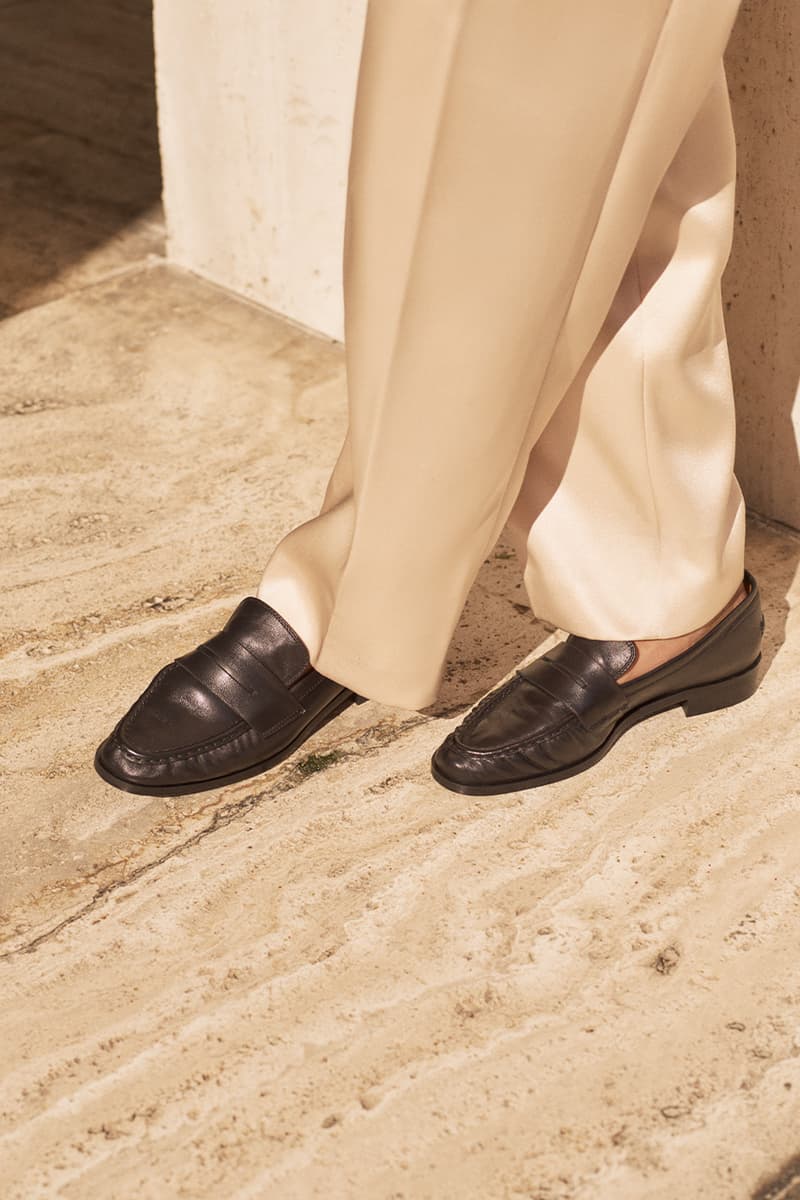 4 of 25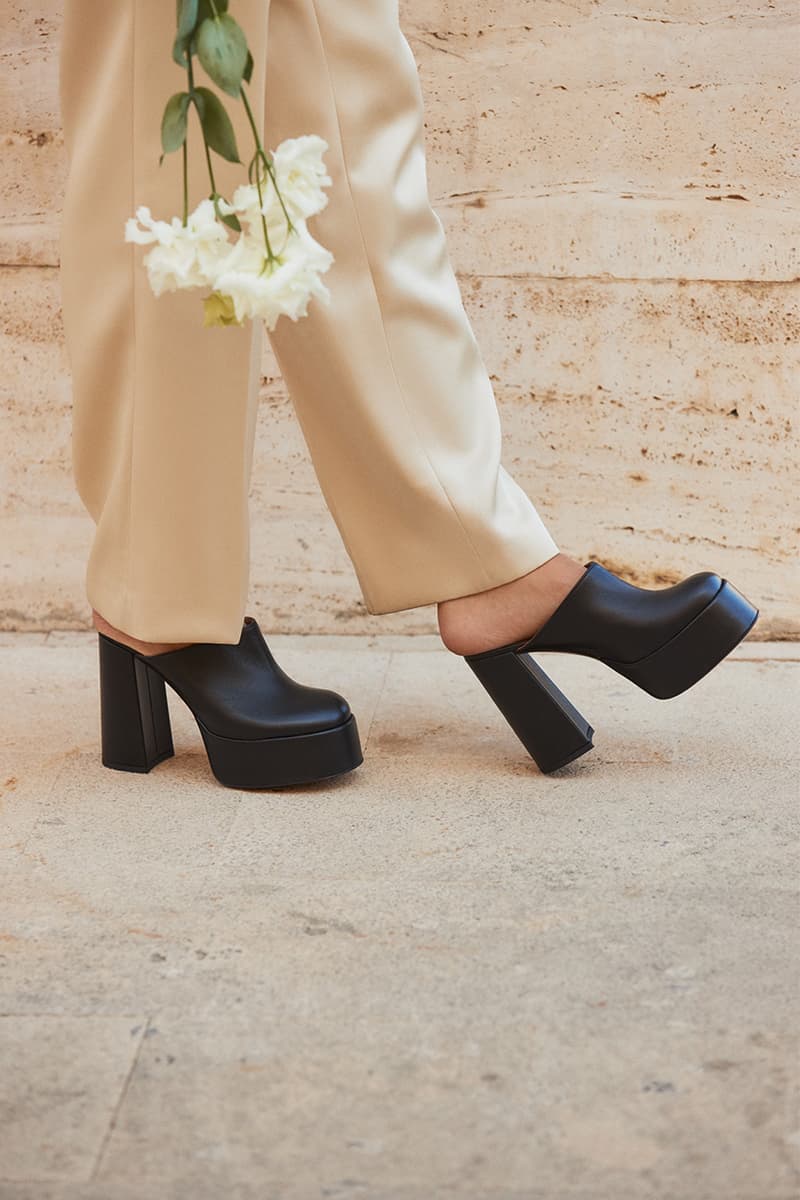 5 of 25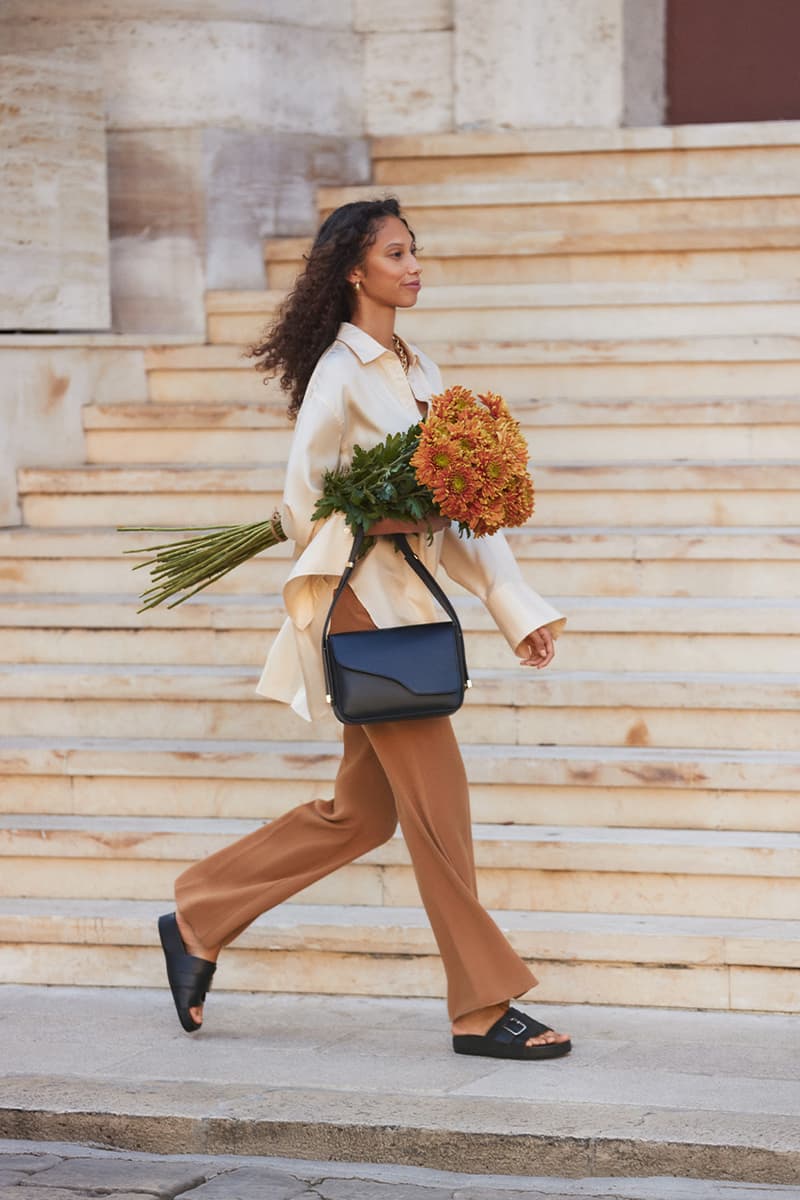 6 of 25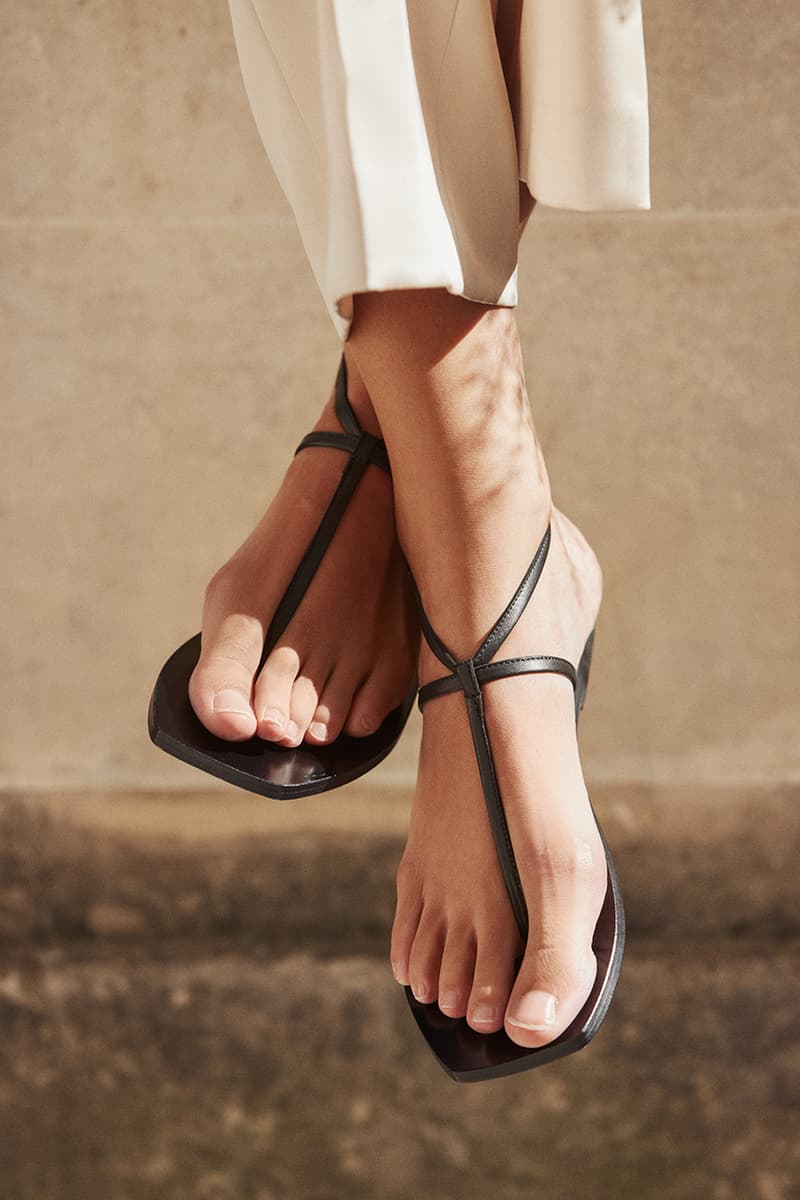 7 of 25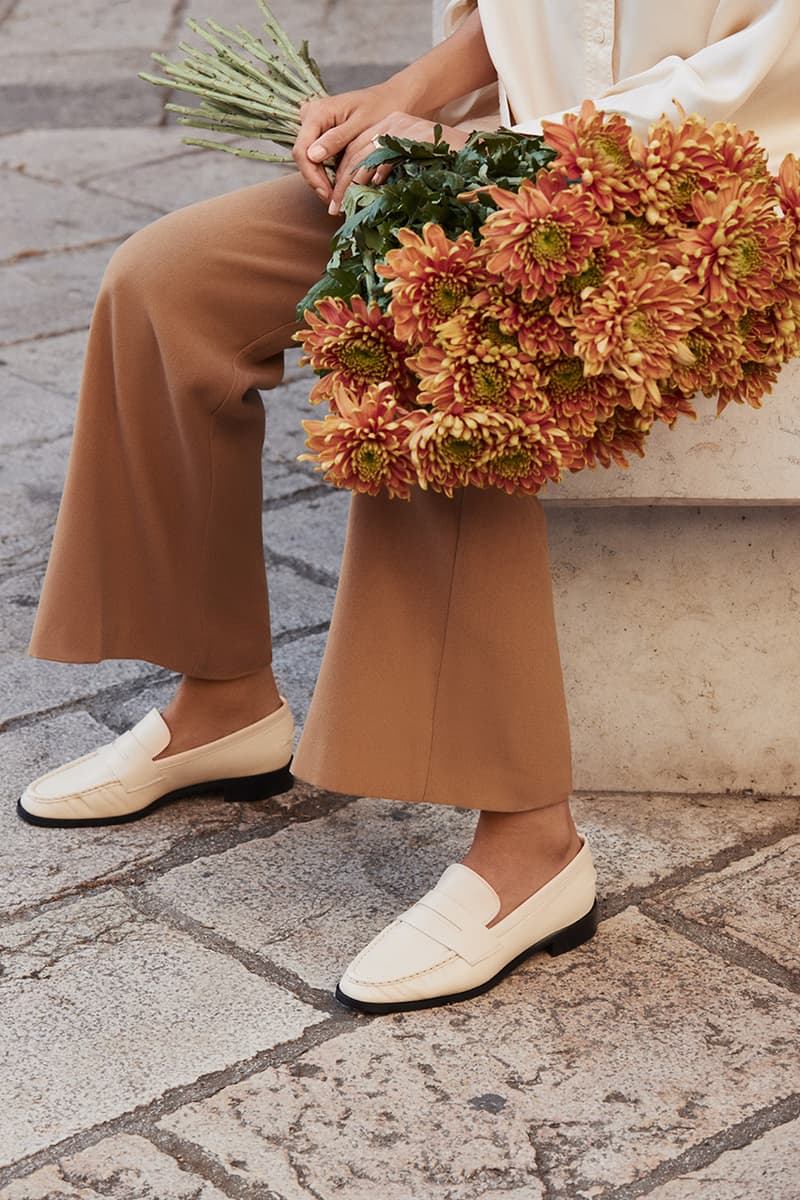 8 of 25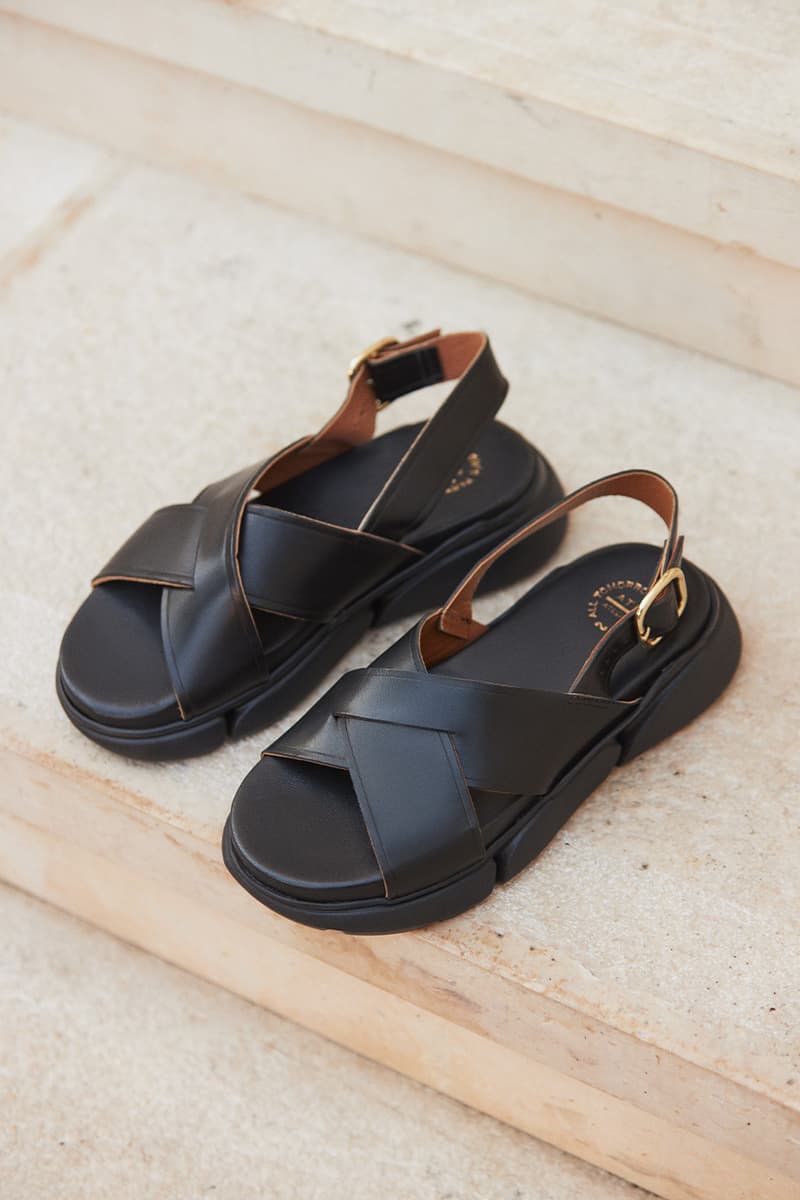 9 of 25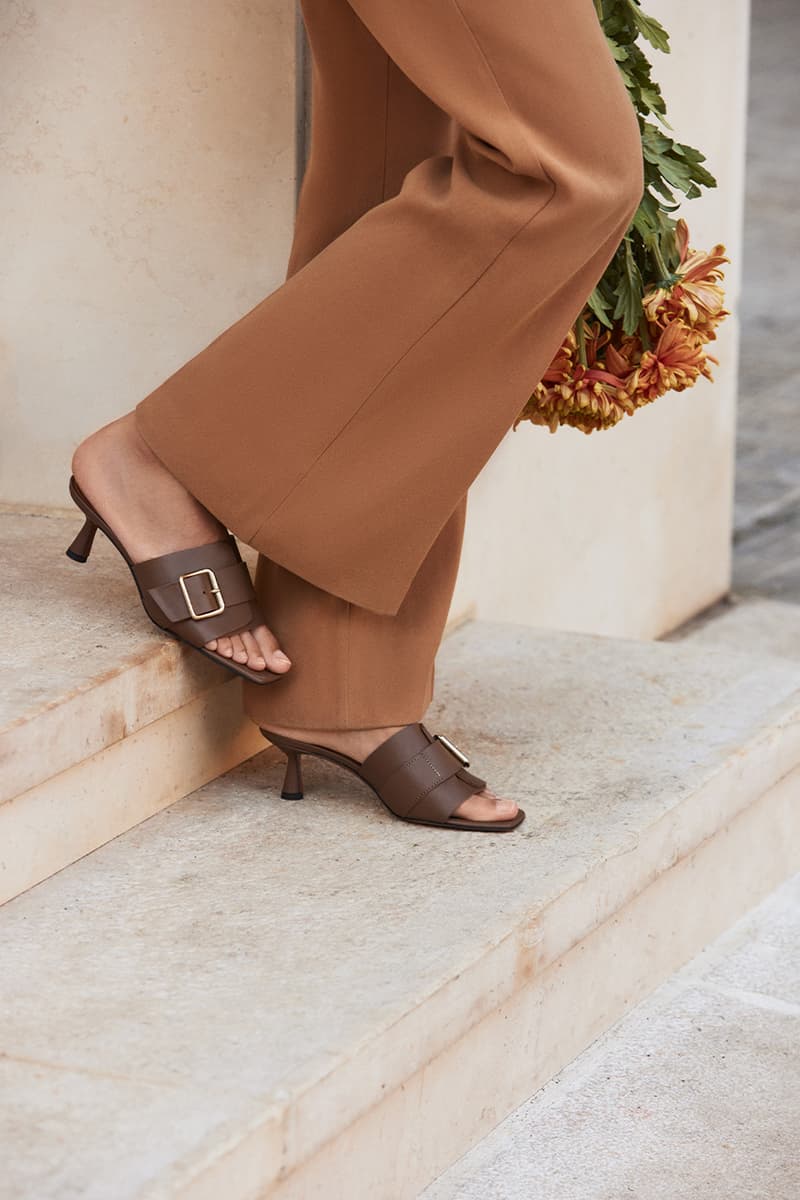 10 of 25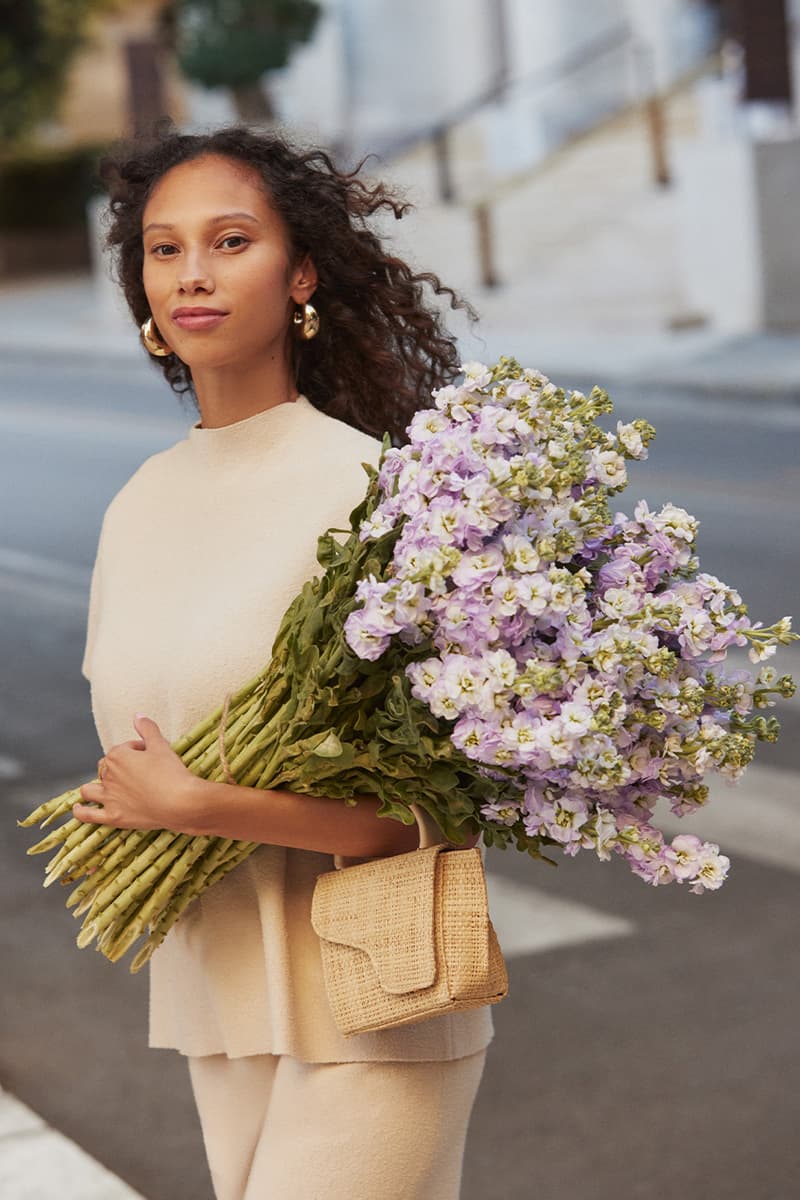 11 of 25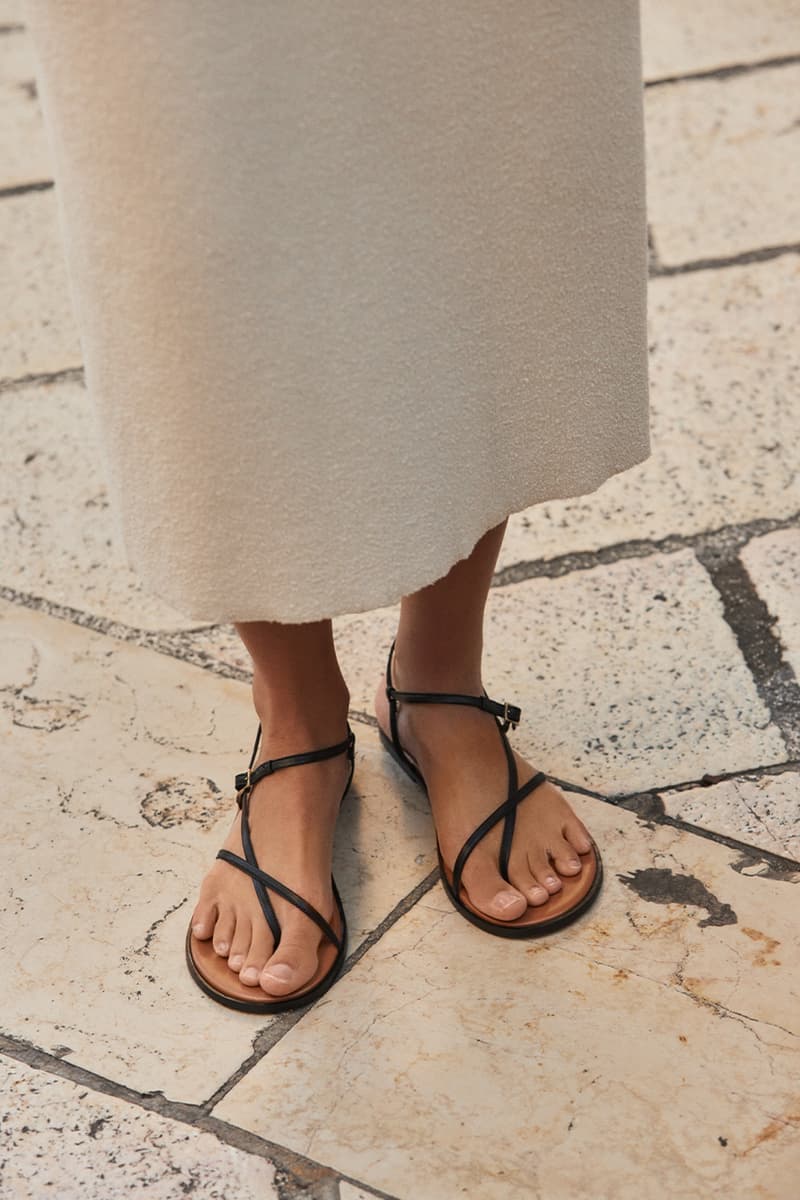 12 of 25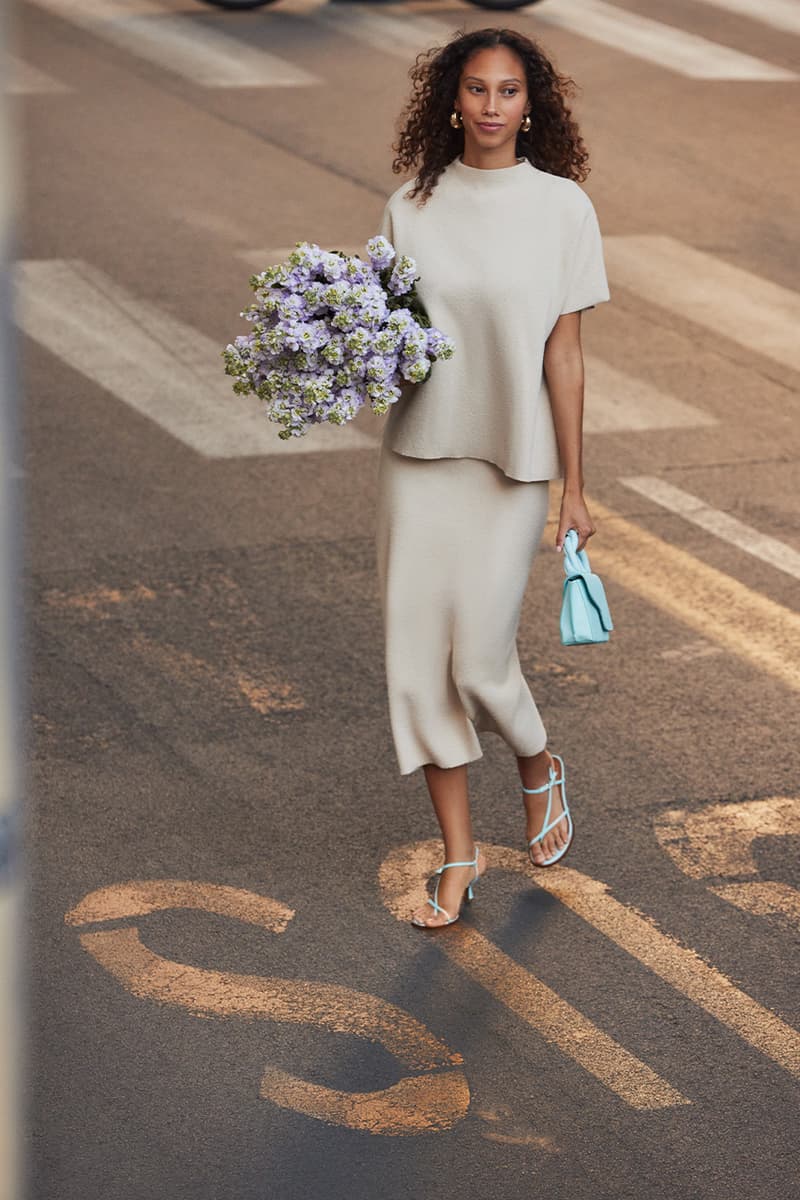 13 of 25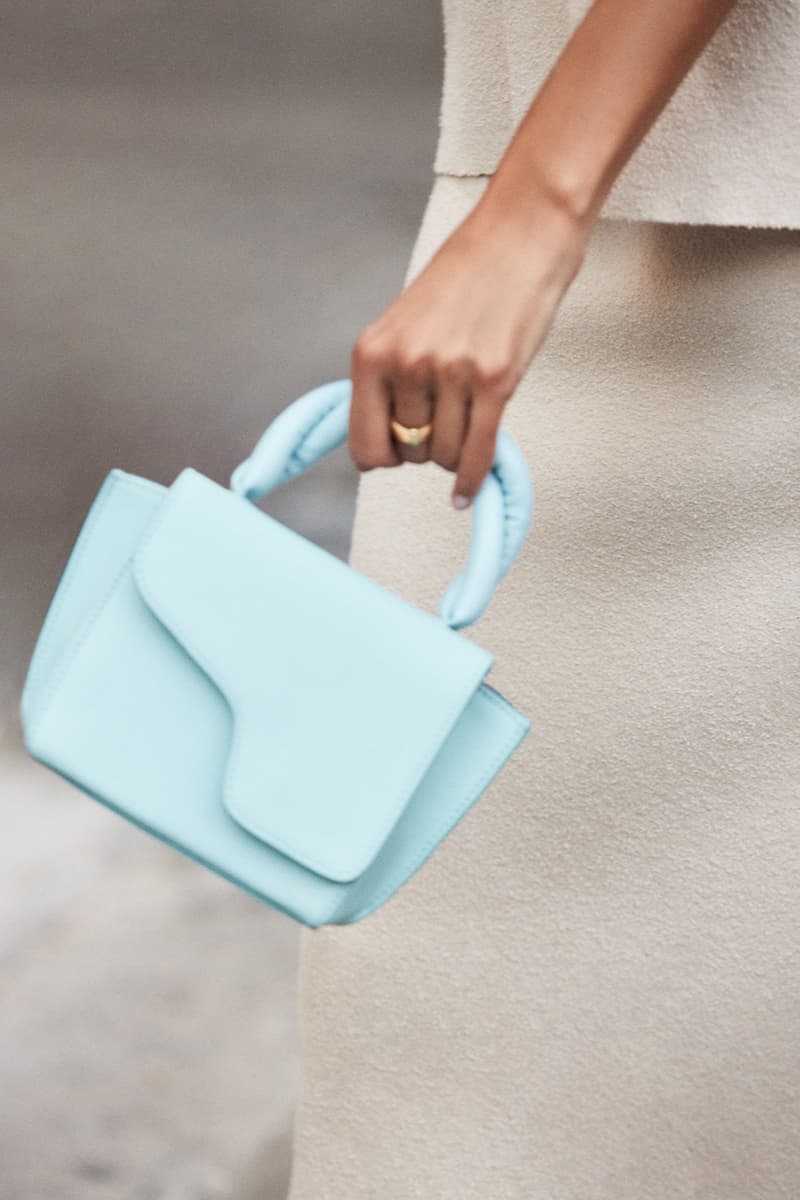 14 of 25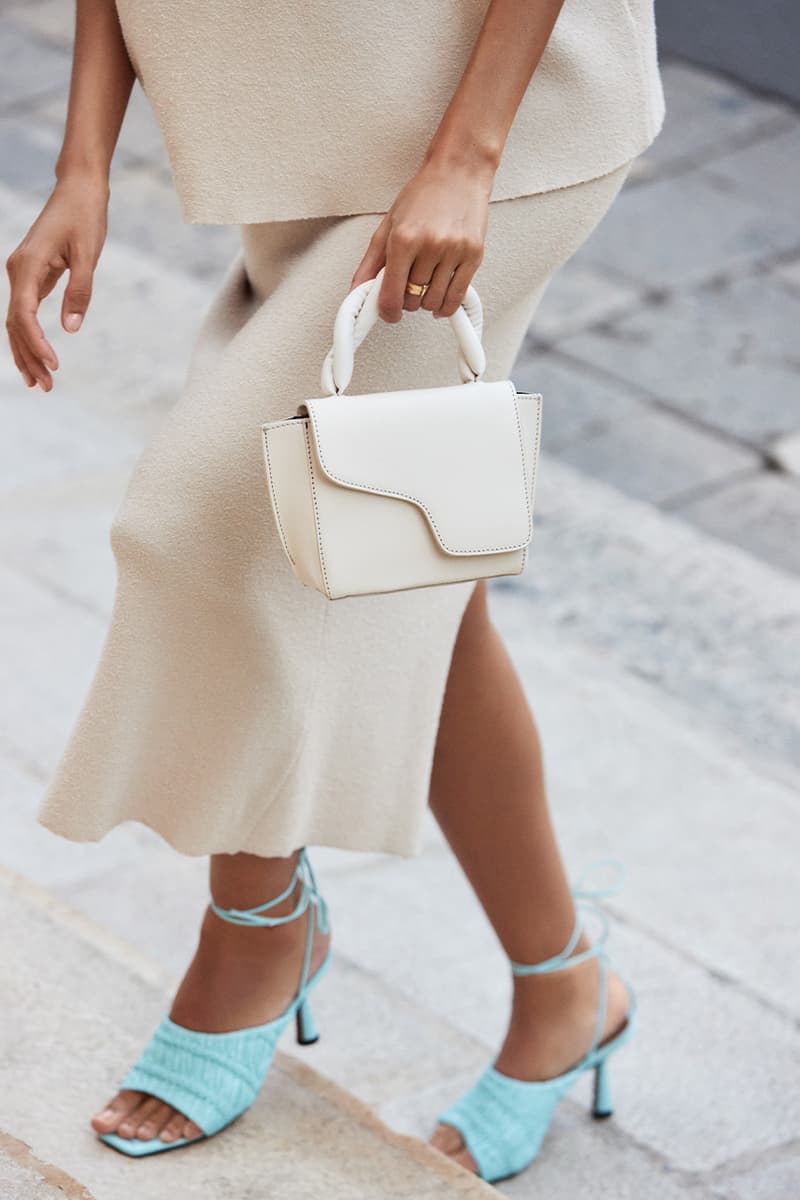 15 of 25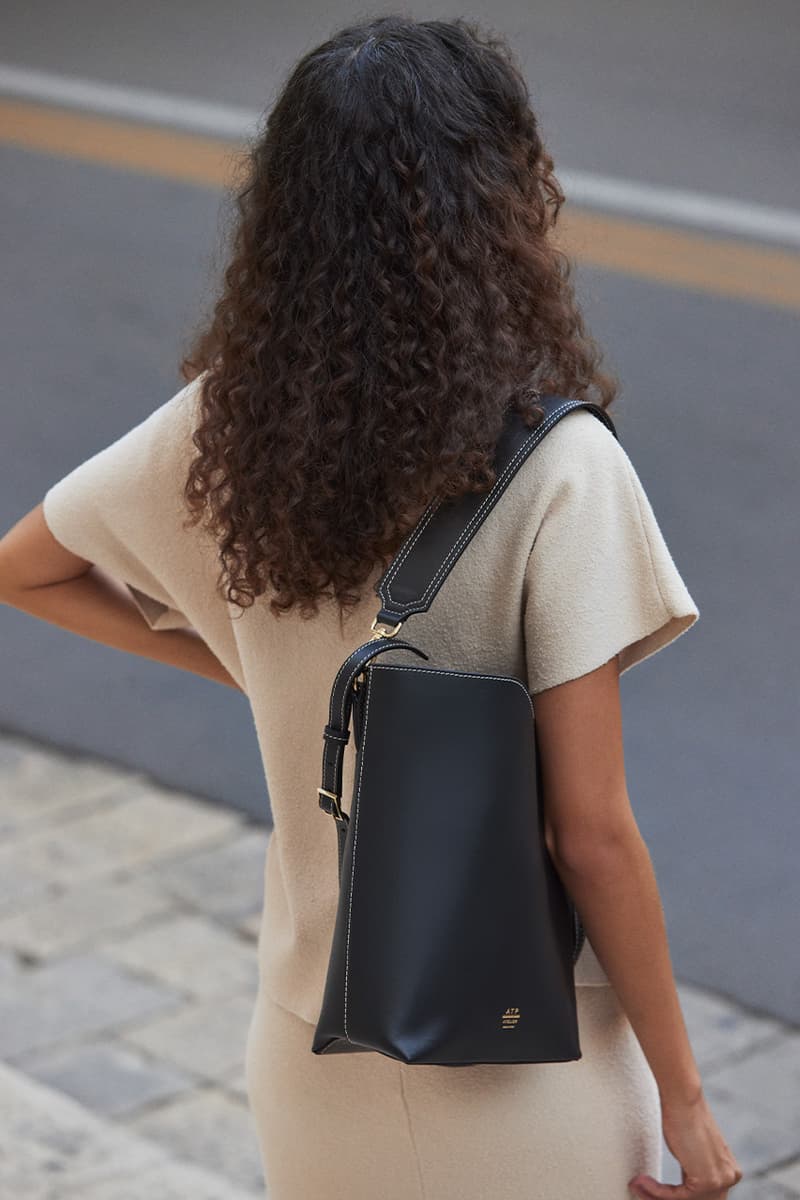 16 of 25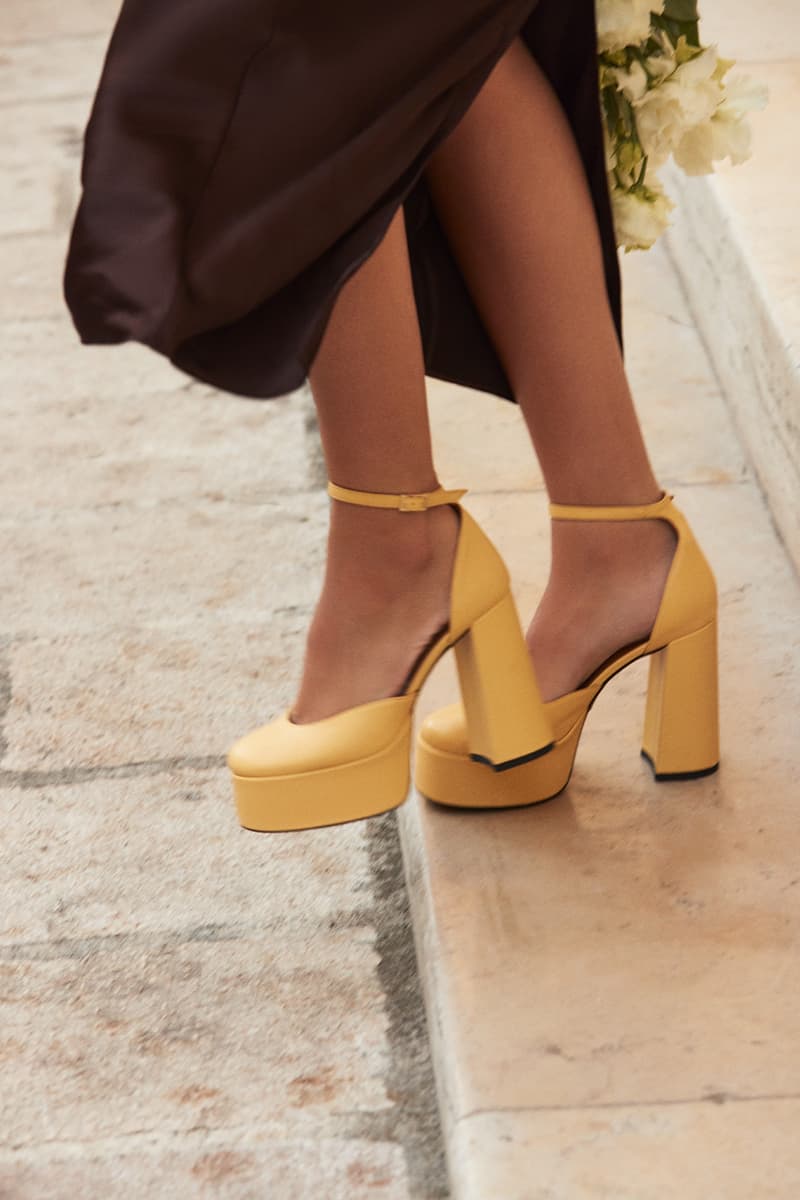 17 of 25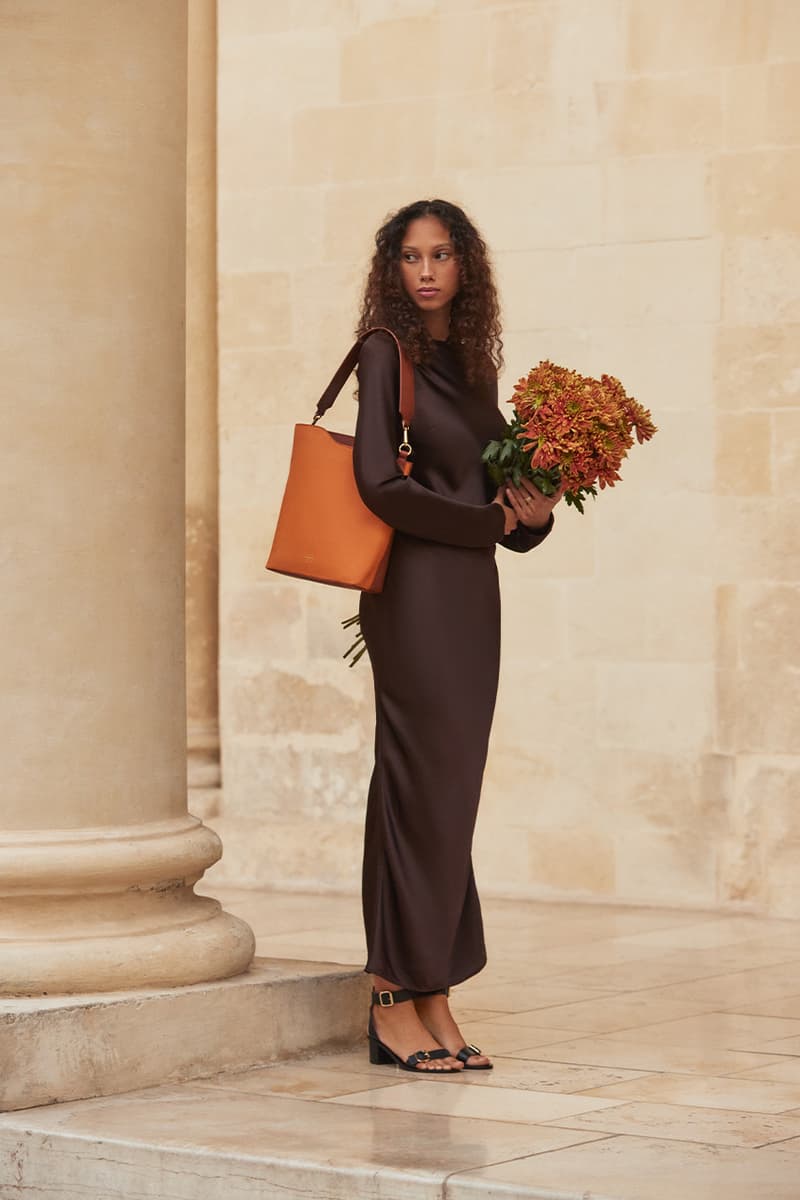 18 of 25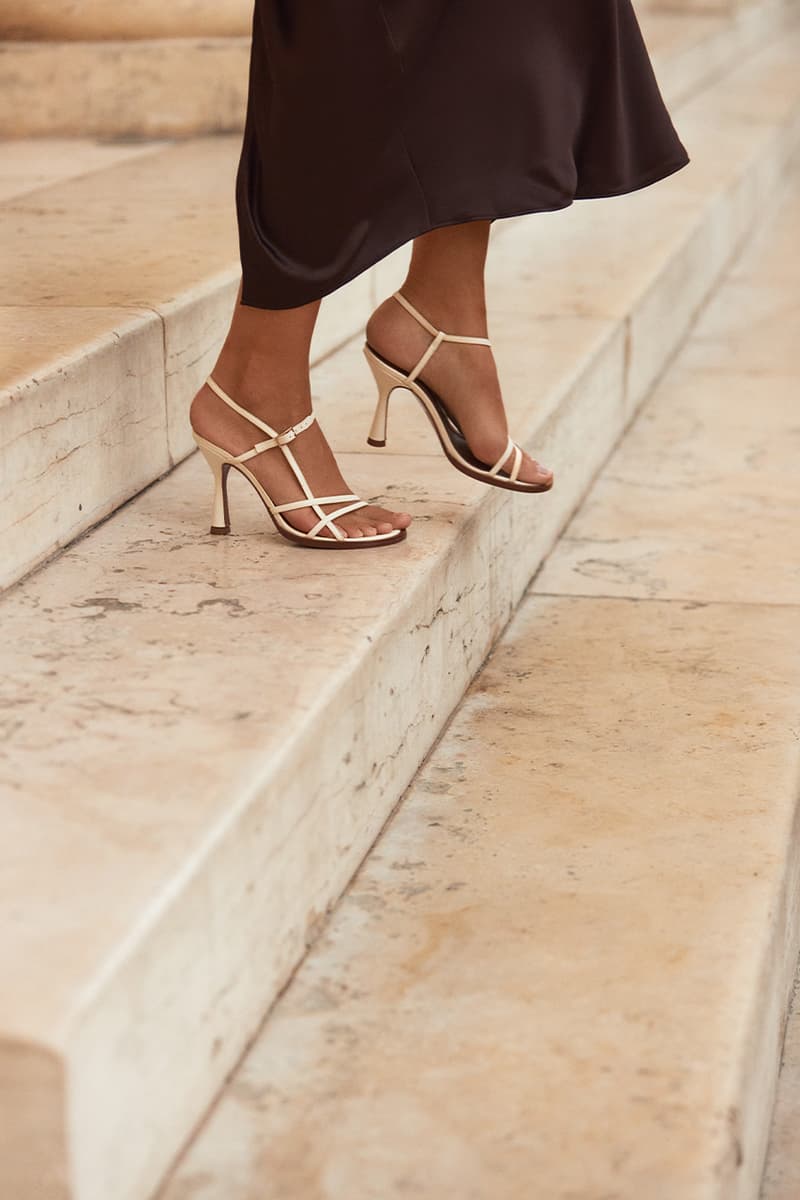 19 of 25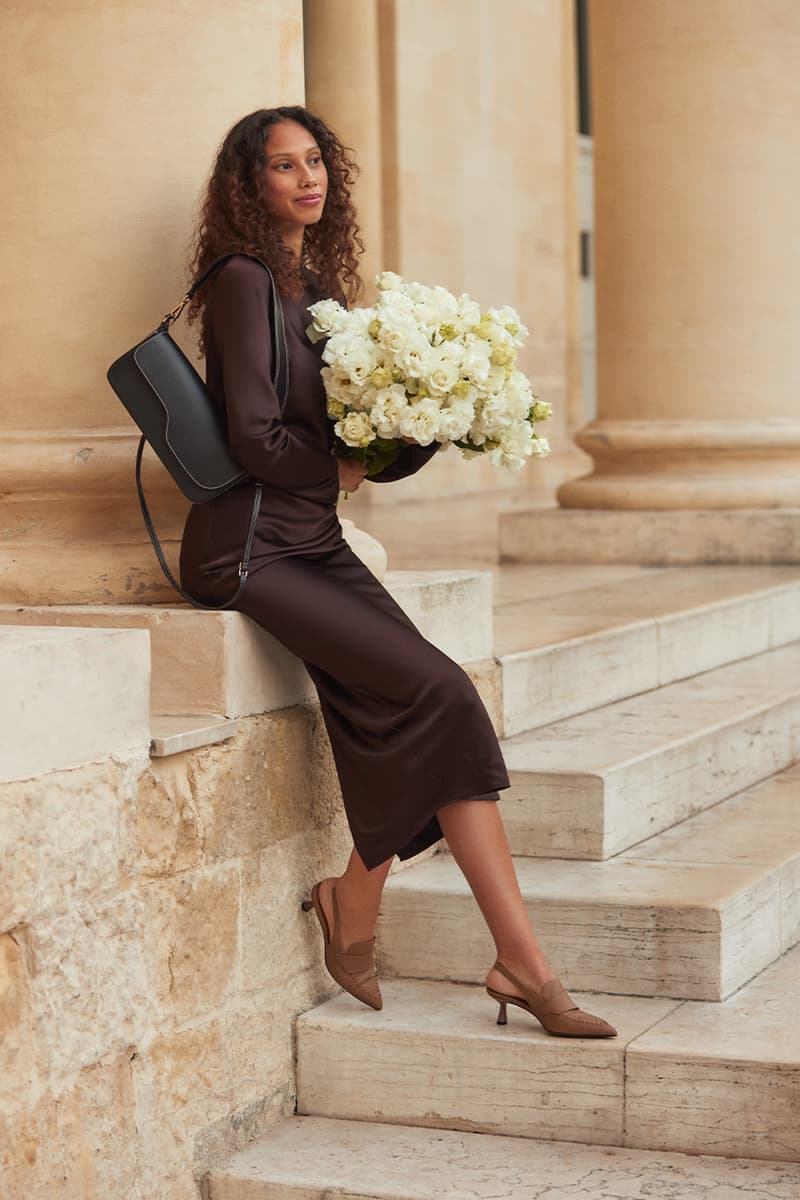 20 of 25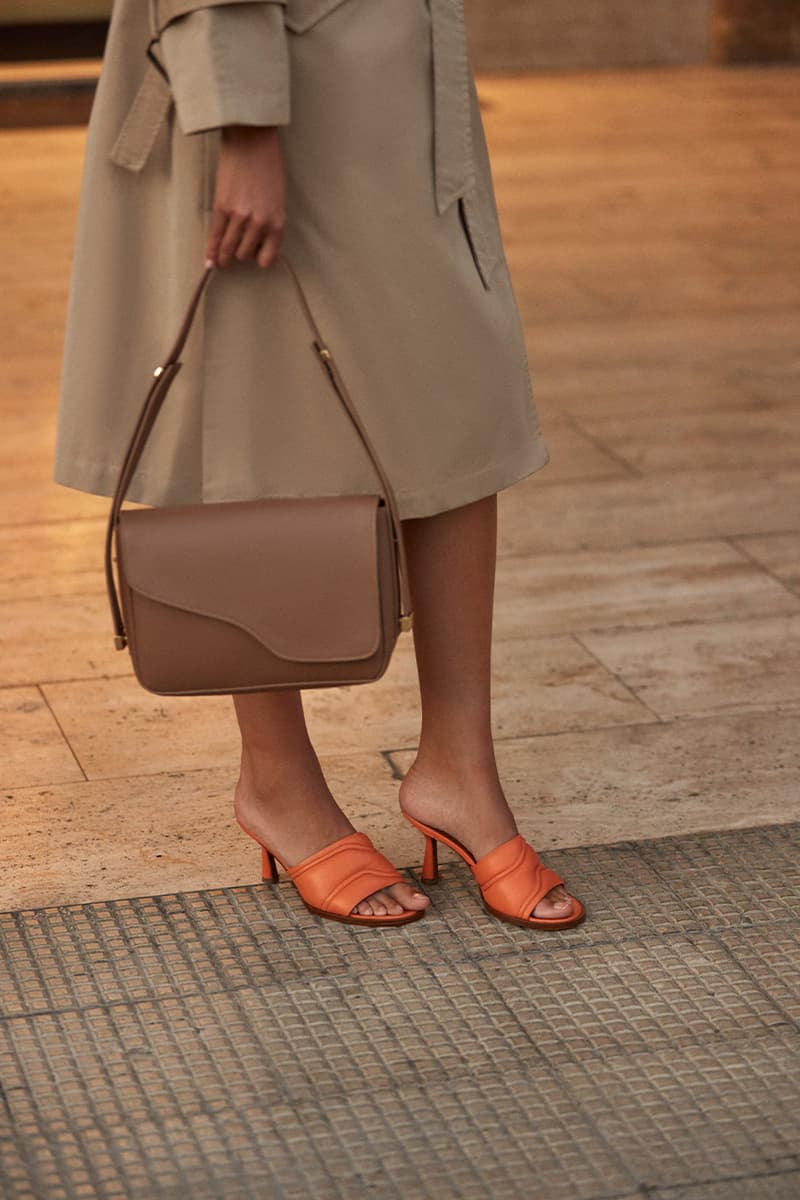 21 of 25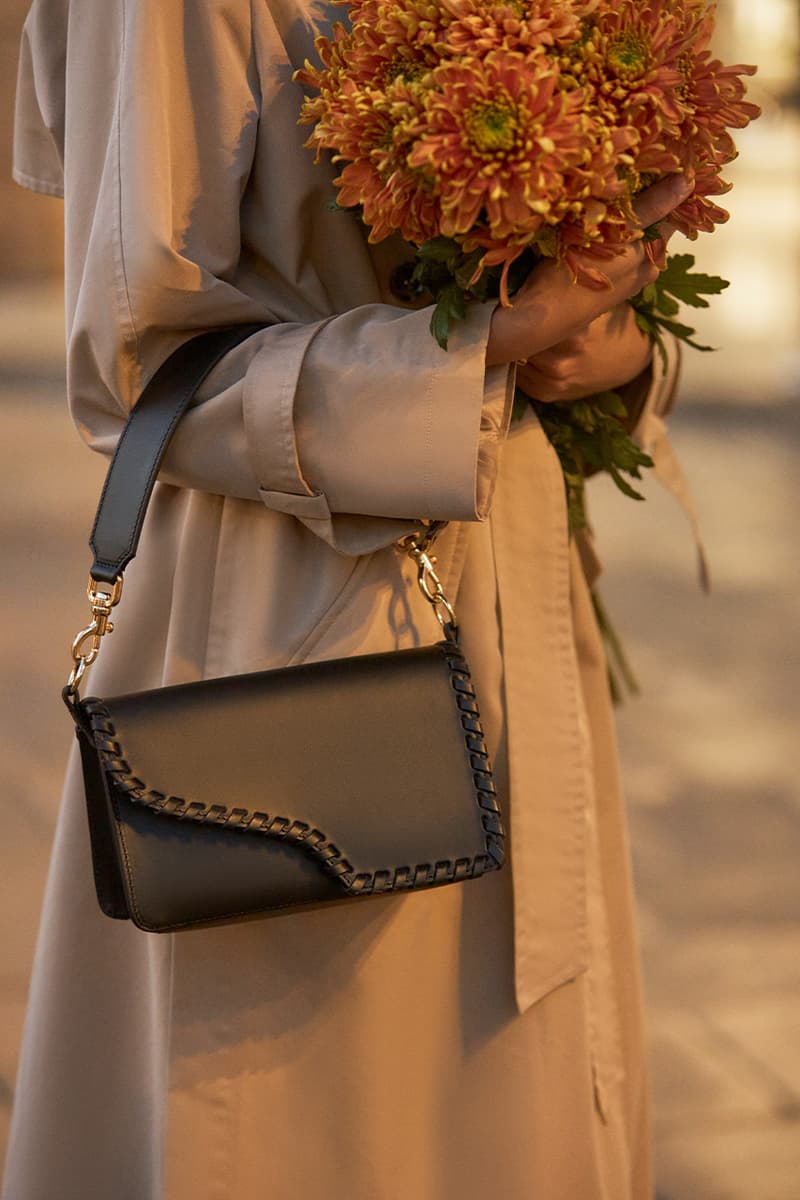 22 of 25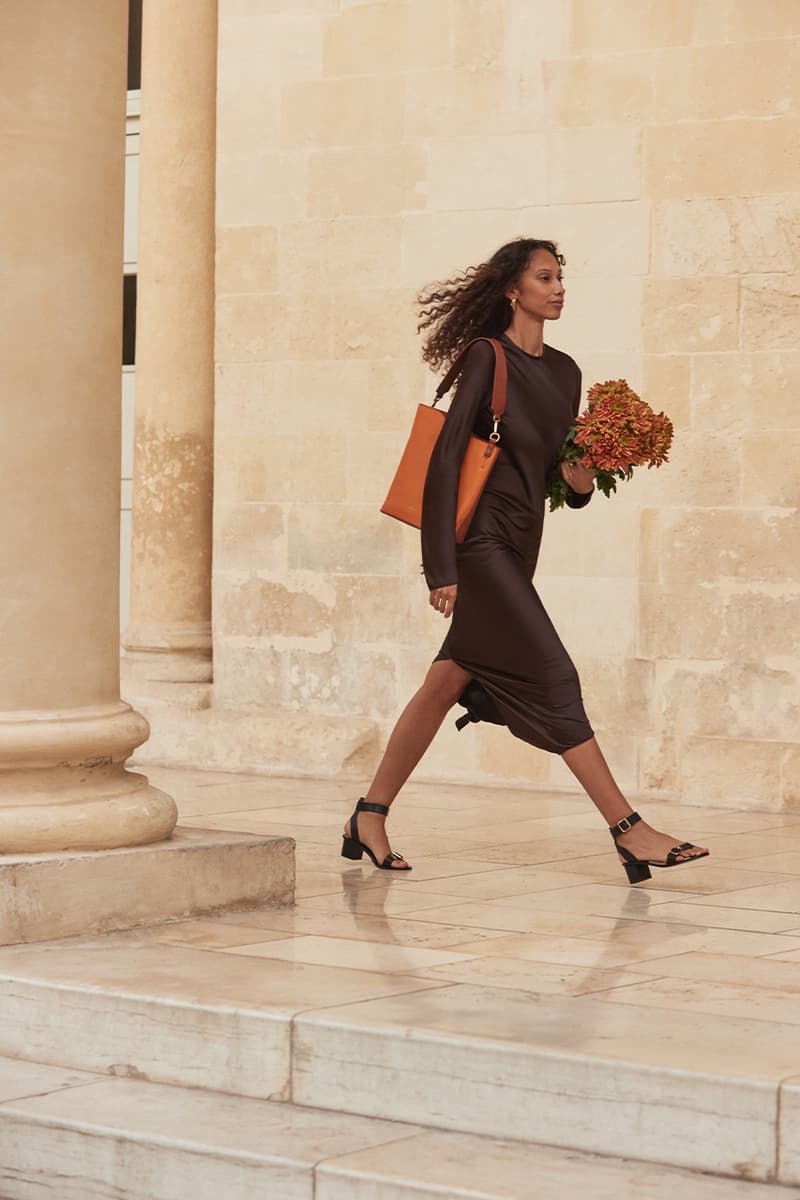 23 of 25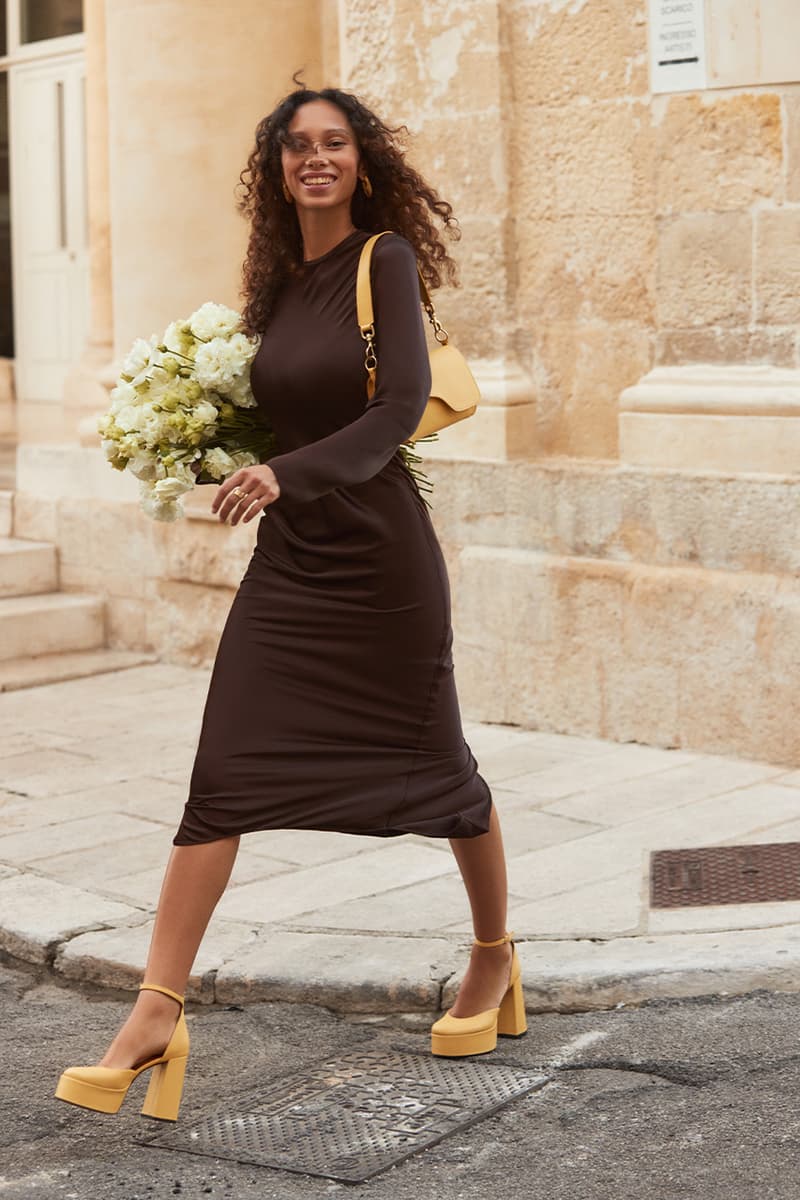 24 of 25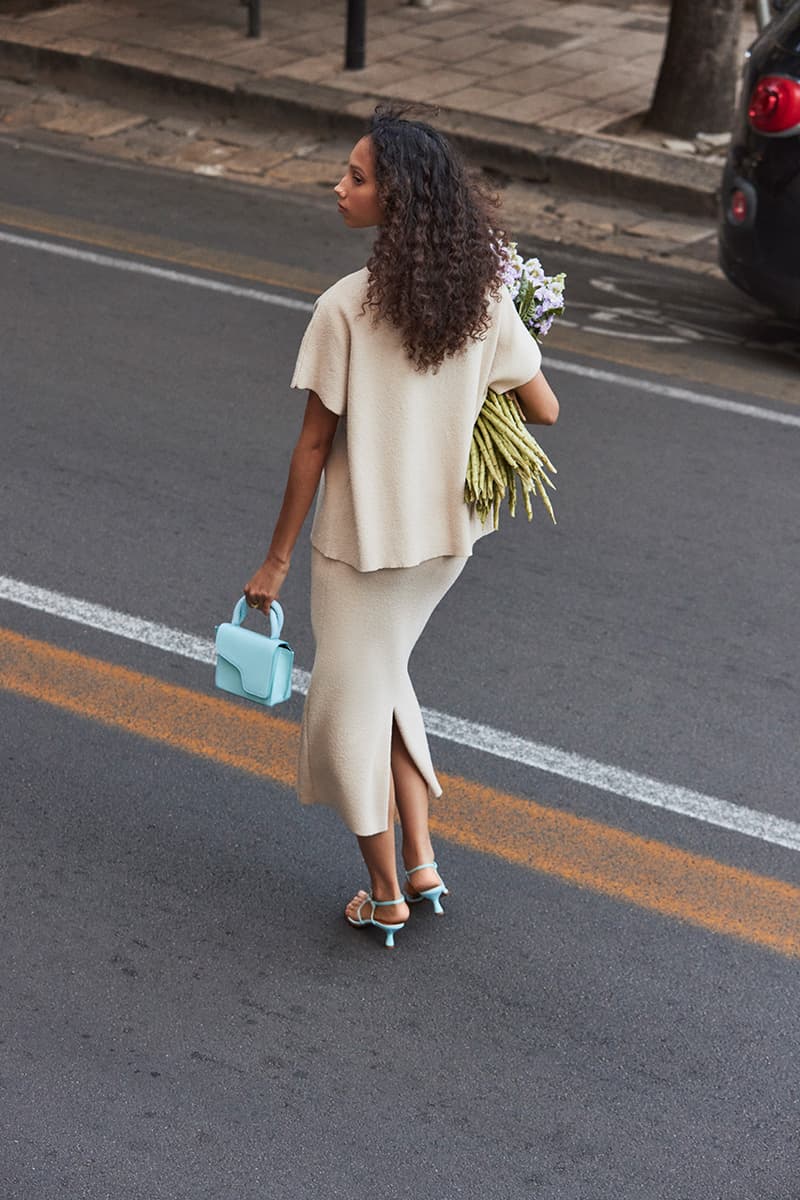 25 of 25
Fashion
ATP Atelier Welcomes Scandinavian Spring With New Collection
A curated range of bags and shoes are inspired by the first flowers to bloom during the season.
ATP Atelier Welcomes Scandinavian Spring With New Collection
A curated range of bags and shoes are inspired by the first flowers to bloom during the season.
As the light comes back and nature slowly awakens, ATP Atelier celebrates this sacred time with an all-new accessories and shoe collection. The seasonal range is an ode to subtle beauty of the spring season and a continuation of the label's obsession with quality leather, nuanced details and craftsmanship.
Inspired by the first flower to bloom in spring, the collection is infused with the shade and color of the yellow mimosa, along with pops of blue glow and mandarin and earthy tones of linen, limestone and hazelnut. The result is feminine and sharp silhouettes that bring a sense of life and rebirth to any outfit.
The footwear selection includes padded uppers and rounded platforms, together with pointy slingbacks and intricate stitching. There is also a new plissé material in lamb nappa which deliver an intriguing 3D surface to some pieces. Meanwhile, strappy sandals accentuate the softness and the fierce femininity aforementioned. For bags, ATP Atelier keeps building familiar shapes. Highlights include an exaggerated baguette shape and a hold-everything tote in two sizes.
Creative Director and Co-Founder Maj-La Pizzelli speaks of the collection,"For the spring campaign it was so important to capture that sacred feeling of the light coming back and the first flowers. The story starts with one single delicate bud and then develops into heaping armfuls of exploded bouquets. I want customers to think of our collection as that first bud they bring home as the light returns. Something that brings joy and anticipation and then develops into something even more beautiful as the season goes on."
With prices ranging from $250 to $990 USD, the "Looking for Spring" collection is now available to purchase from ATP Atelier's website.
In related news, luxury at home With Kvadrat and Raf Simons' second lifestyle collaboration.
---
Share this article