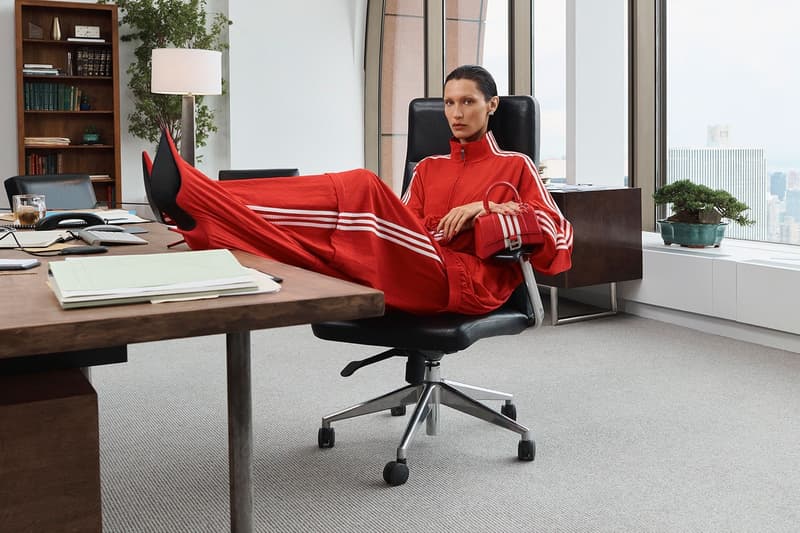 Fashion
Balenciaga Announces Multi-Year Partnership With National Children's Alliance
Promoting the safety and wellness of children.
Balenciaga Announces Multi-Year Partnership With National Children's Alliance
Promoting the safety and wellness of children.
Since Balenciaga's recent campaigns came under fire for their associations with child abuse, the brand issued multiple apologies and promised to learn from its mistakes. Now, it appears that the luxury fashion house is coming through on its promise, as it just announced a multi-year partnership with the National Children's Alliance (NCA.)
According to the brand's latest (and currently, its only) Instagram post, the three-year program is set to focus on a few key pillars, one of which will be to support the NCA's mental health institute, helping children to heal from trauma through additional access to the trauma-focused cognitive behavioural training.
"We were confronted with the reality and magnitude of childhood trauma during our listening tour where we engaged with several leading organizations and experts in the field of childhood trauma," Balenciaga's president and CEO, Cédric Charbit, says in a statement. "Collectively, at Balenciaga we have listened and learned a lot through this experience, and we wanted to help, have a positive and lasting impact on children and their future who needed support but lacked access. We are grateful to support the work of NCA."
The partnership also includes education for Balenciaga regarding child protection and the actions that adults can take in order to promote the safety and well-being of children. Support from the brand is set to enable the NCA to train nearly 2,000 professionals who specialize in supporting those who have experienced child abuse and positively affect an estimated 55,000 children who will be receiving evidence-based mental health support.
For more information, head to the brand's website.
---
Share this article