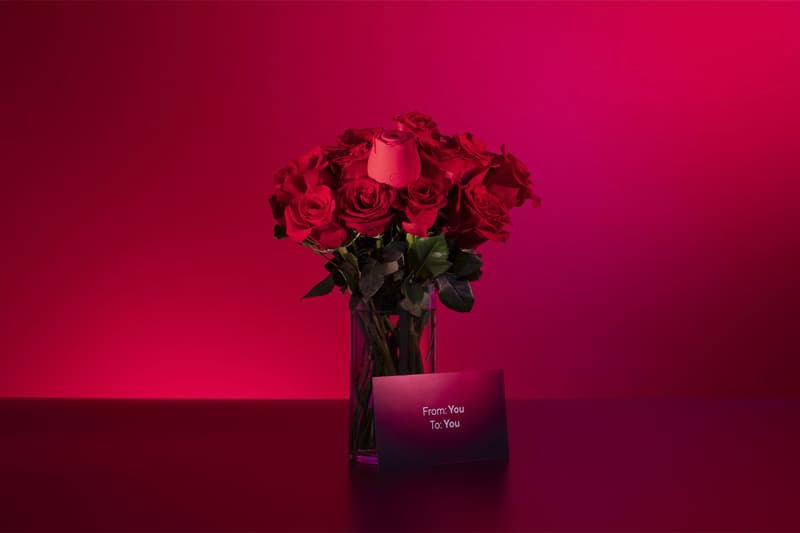 Sex & Dating
DoorDash Delivers Bouquets With TikTok's Viral Rose Toy For Valentine's Day
Delivering the ultimate "happy ending."
DoorDash Delivers Bouquets With TikTok's Viral Rose Toy For Valentine's Day
Delivering the ultimate "happy ending."
In preparation for the day of love, leading delivery app DoorDash is gifting users with a happy ending this Valentine's Day.
Starting February 11, DoorDash is catering to singles with its sultry Self-Love bouquet. Included in the Self-Love bouquet are 11 fresh flowers and the viral TikTok Rose Toy, that's responsible for leg-shaking orgasms worldwide. Available in select cities such as Los Angeles, Chicago, Philadelphia, Atlanta, Miami, Houston, and Detroit, you can ditch that date you don't want and take your solo pleasure to new heights this Valentine's Day.
Keep reading to learn how to secure your Self-Love bouquet:
Open the DoorDash app and click the search icon at the bottom of the app and search for The Flower & Gift Boutique store.
Add the Self-Love bouquet to your cart along with any other items to treat yourself or your loved one.
Checkout and wait for your special bouquets and gifts to be delivered to your door.
Once your items arrive, enjoy your happy ending.
If the sex toys aren't your style, the app is still offering 40% off of all flower purchases up to $25 USD through February 19.
---
Share this article