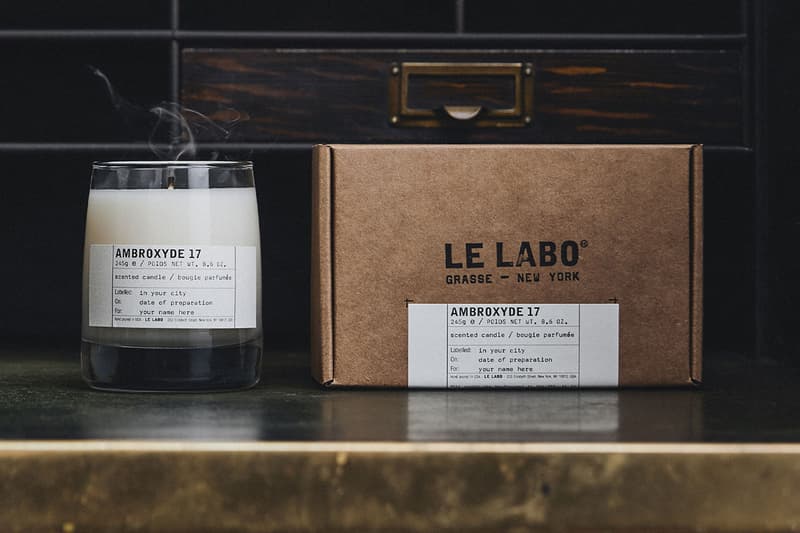 1 of 3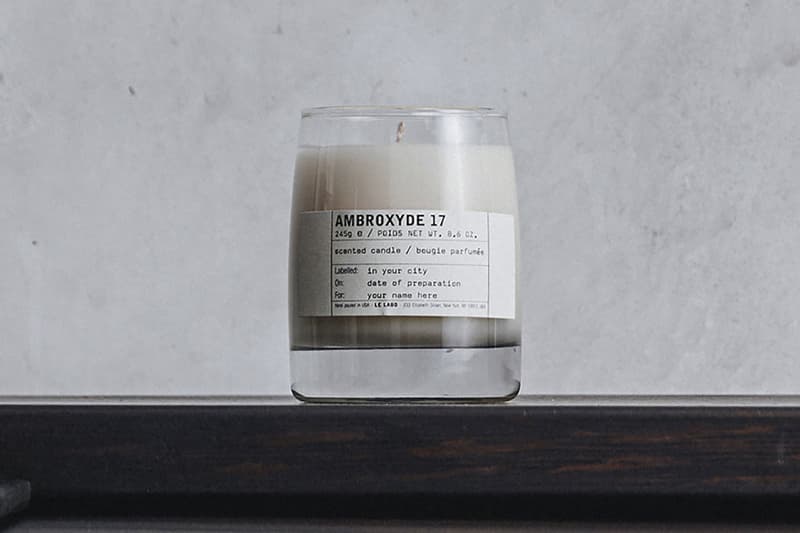 2 of 3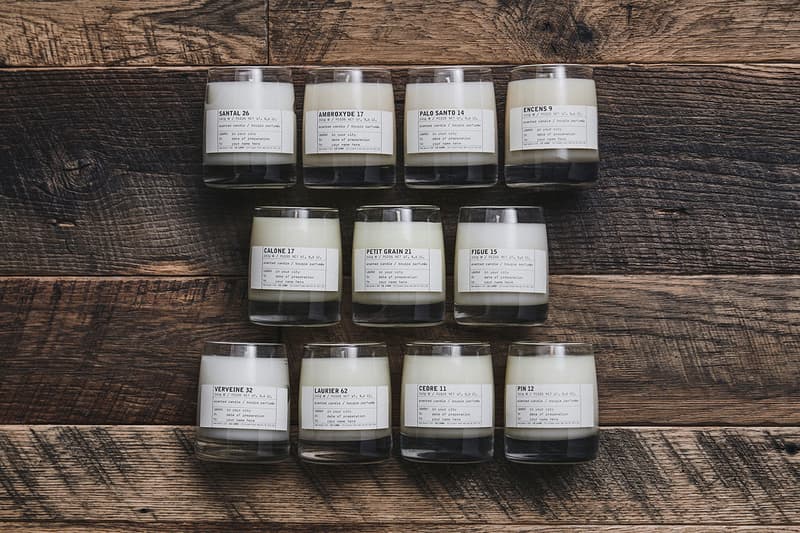 3 of 3
Beauty
Le Labo Adds AMBROXYDE 17 to Its Ever-Growing Candle Lineup
The "close cousin" of the brand's ANOTHER 13 fragrance.
Le Labo Adds AMBROXYDE 17 to Its Ever-Growing Candle Lineup
The "close cousin" of the brand's ANOTHER 13 fragrance.
Cult-loved fragrance brand, Le Labo, just added another captivating scent to its classic candle lineup, and it's one that you may already be familiar with.
The new AMBROXYDE 17 candle is described as "the close cousin" to its ever-popular ANOTHER 13 fragrance, which already includes the scent, but this time it arrives in a much more potent form. The candle's appeal comes from a synthetic molecule known as Ambroxan or Ambroxide, which in recent years overtook the use of the natural-origin Ambergris in commercial fragrances in favor of its cruelty-free nature.
The new candle features notes of ambroxide, musk, jasmine petals and moss, resulting in a distinctive scent that rivals all those who came before it. AMBROXYDE 17 joins Le Labo's existing classic candle collection, which currently features fan favorite scents like Palo Santo 14, Santal 26 and Petit Grain 21.
Le Labo's new AMBROXYDE 17 candle is now available for purchase from the brand's website and labs, priced at $82 USD.
---
Share this article