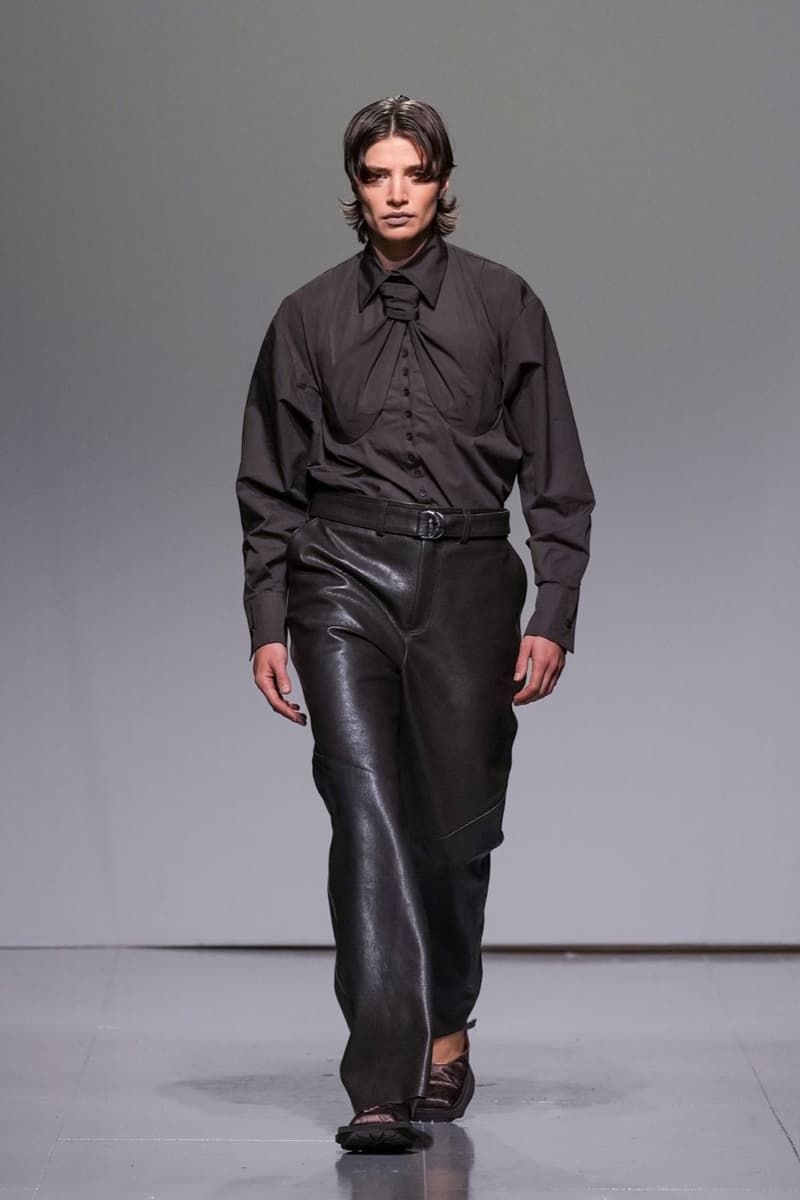 1 of 21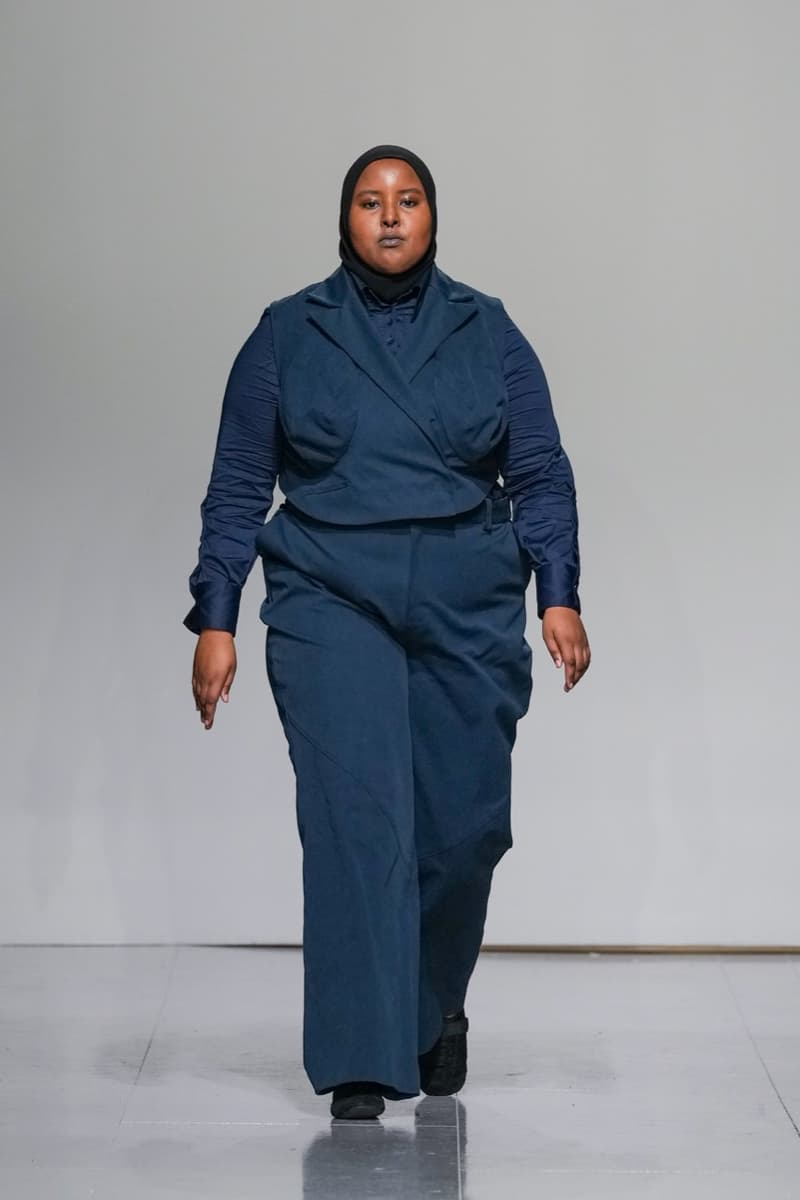 2 of 21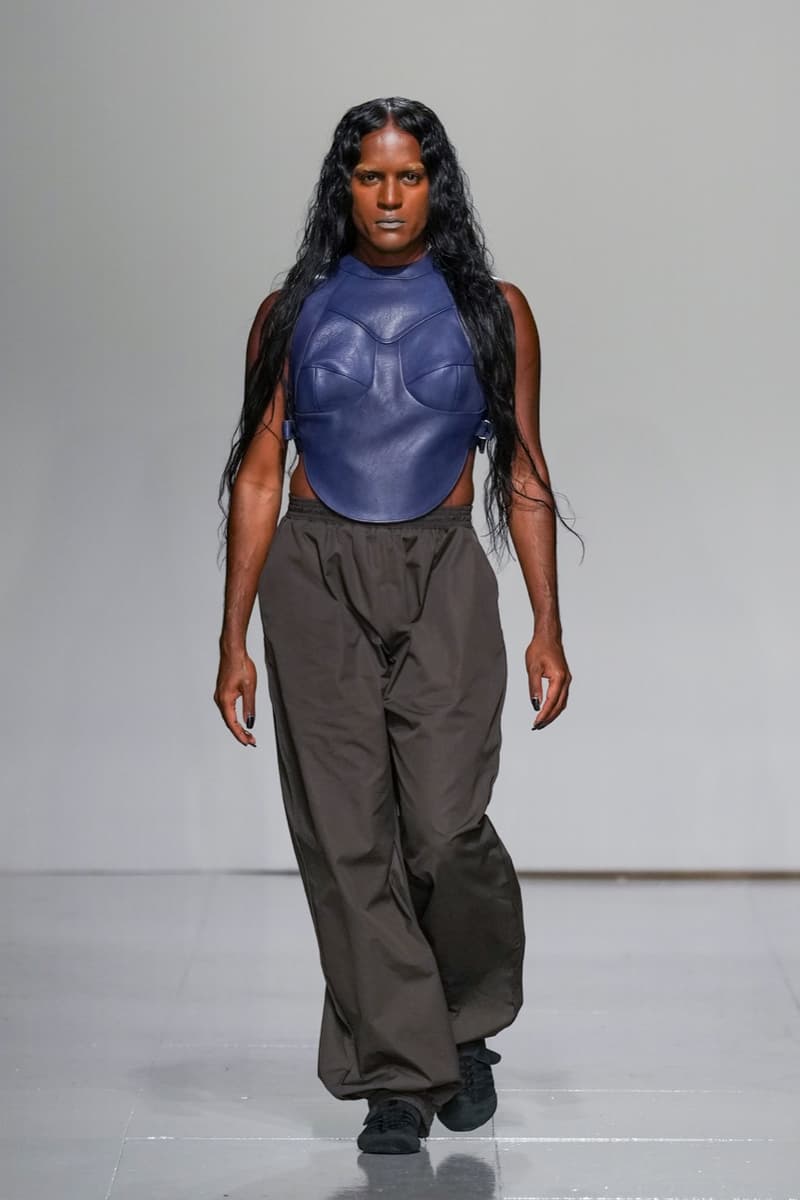 3 of 21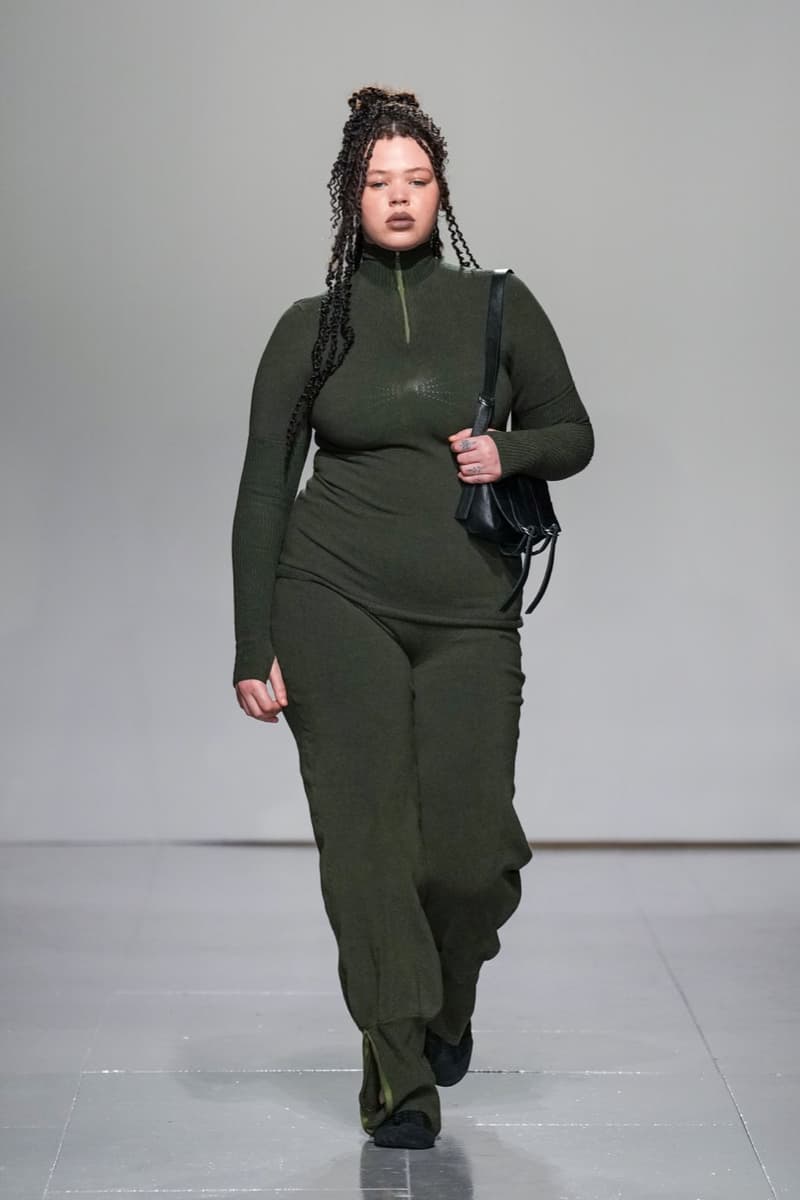 4 of 21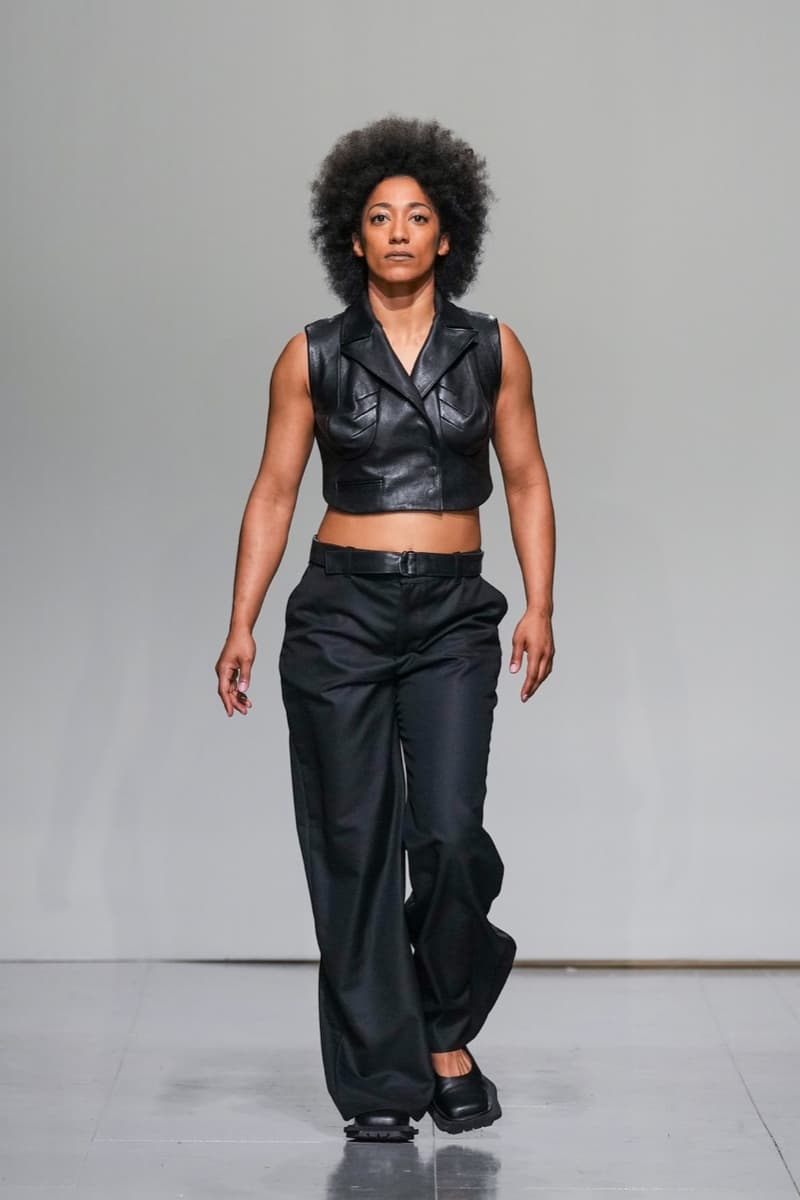 5 of 21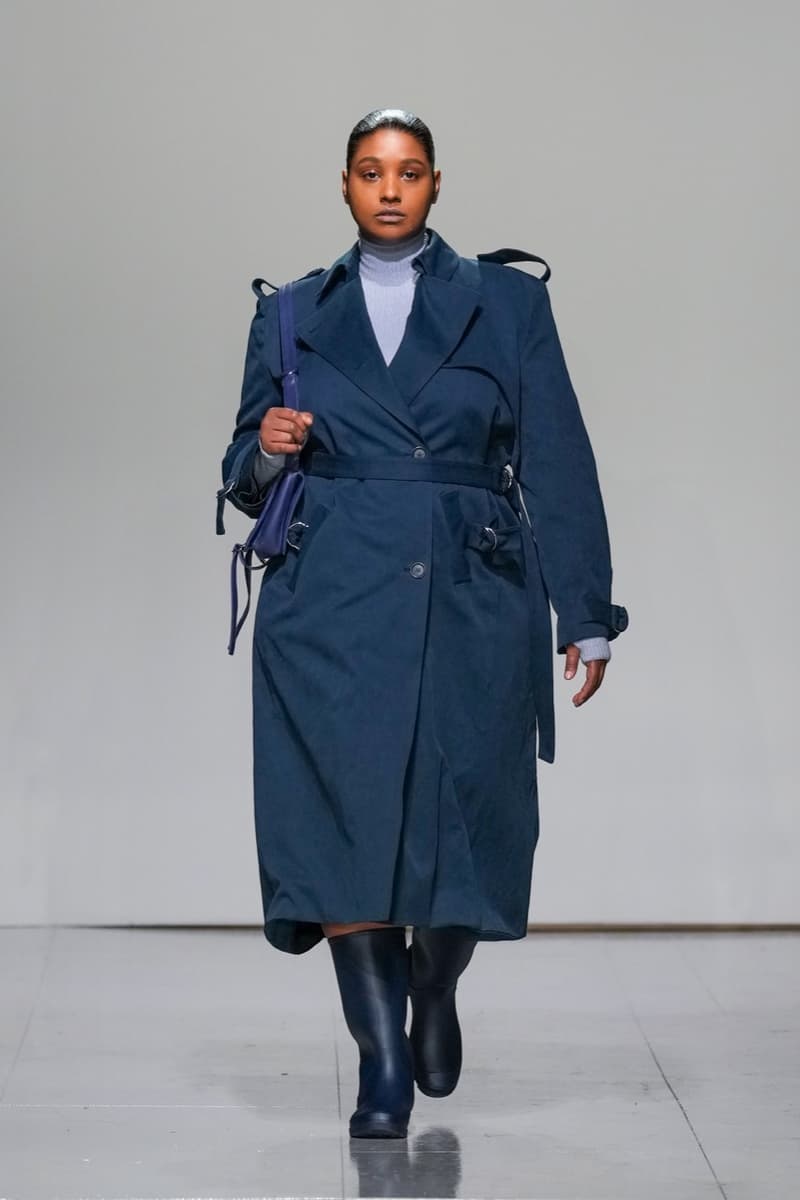 6 of 21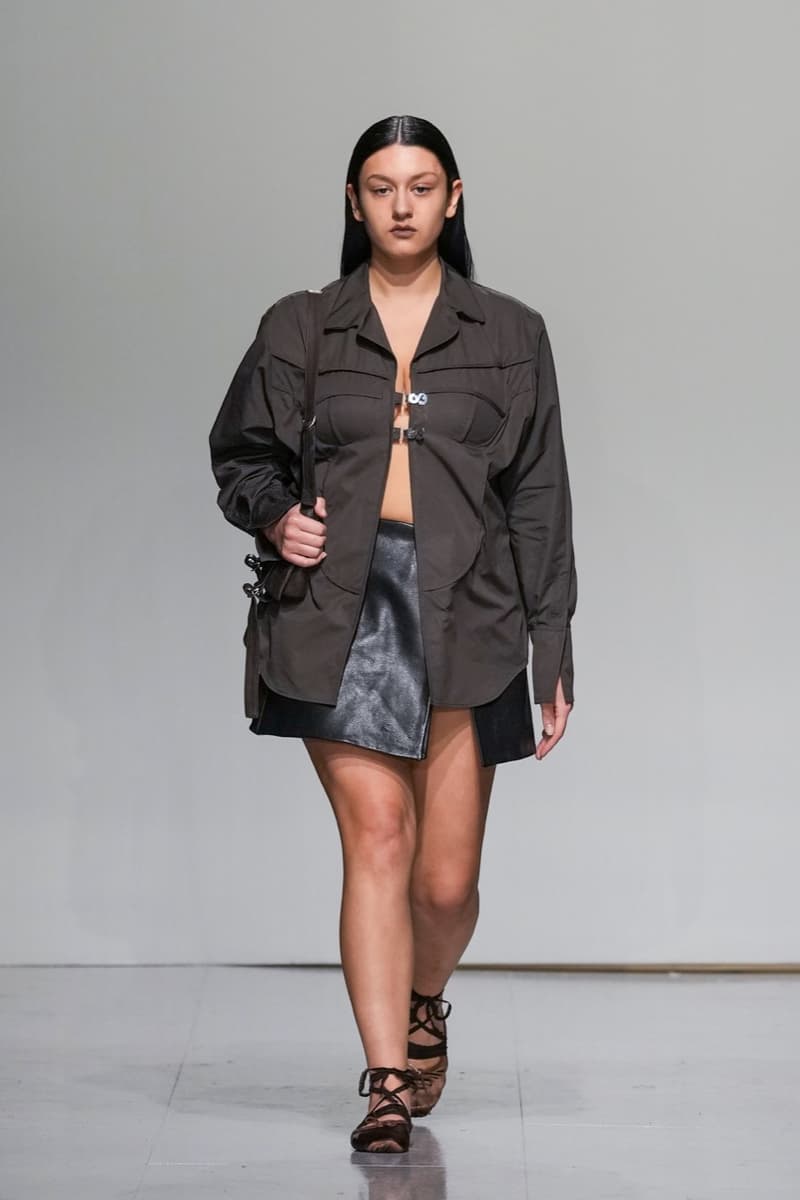 7 of 21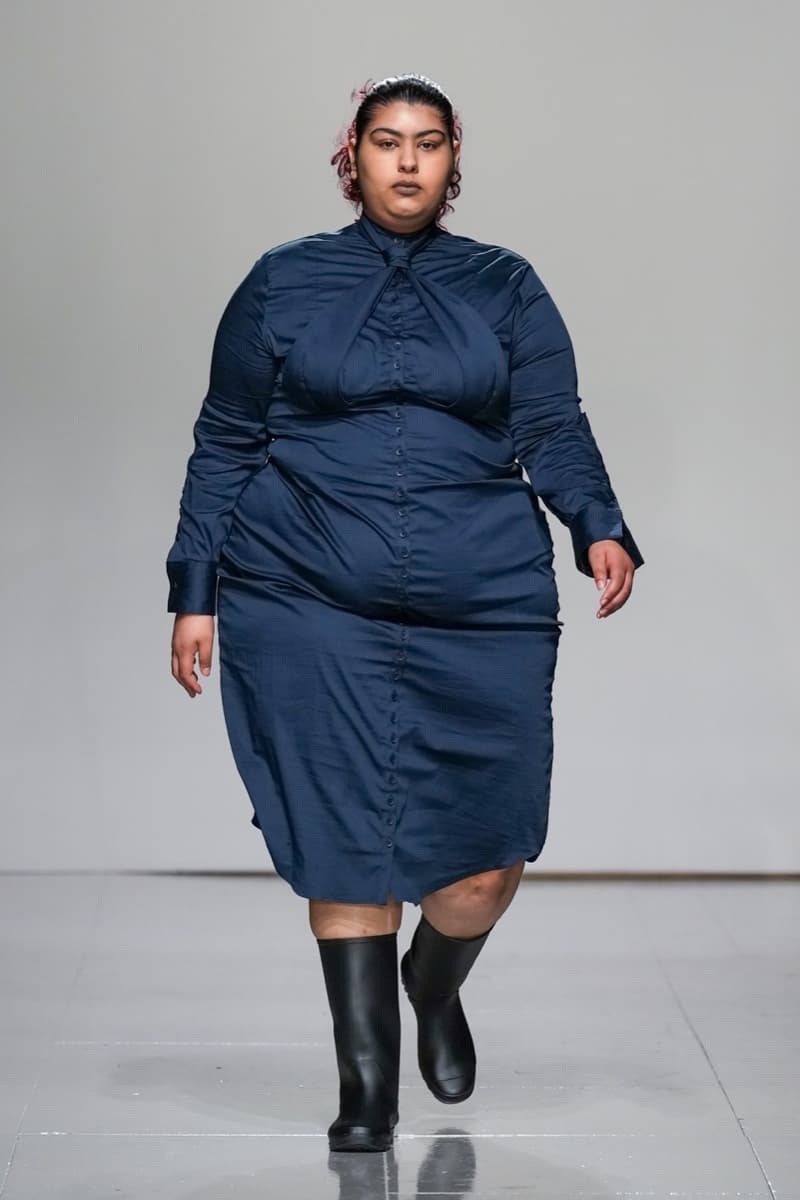 8 of 21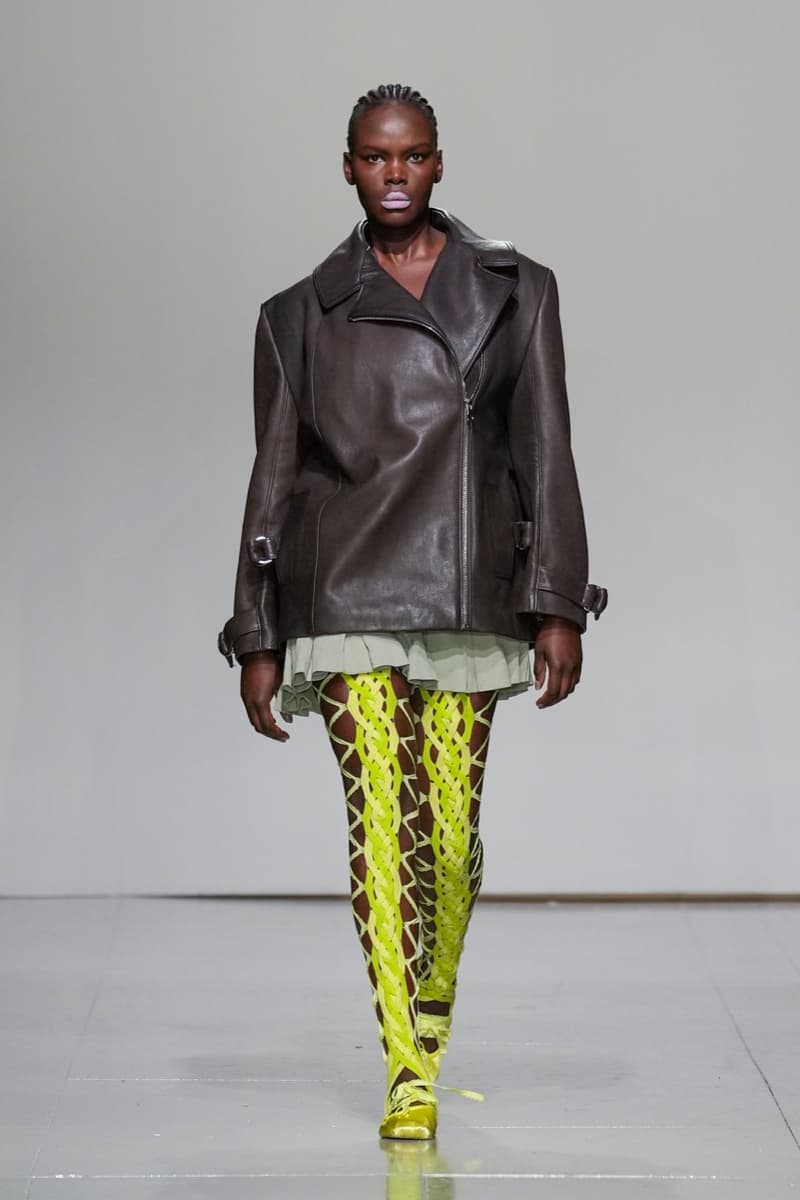 9 of 21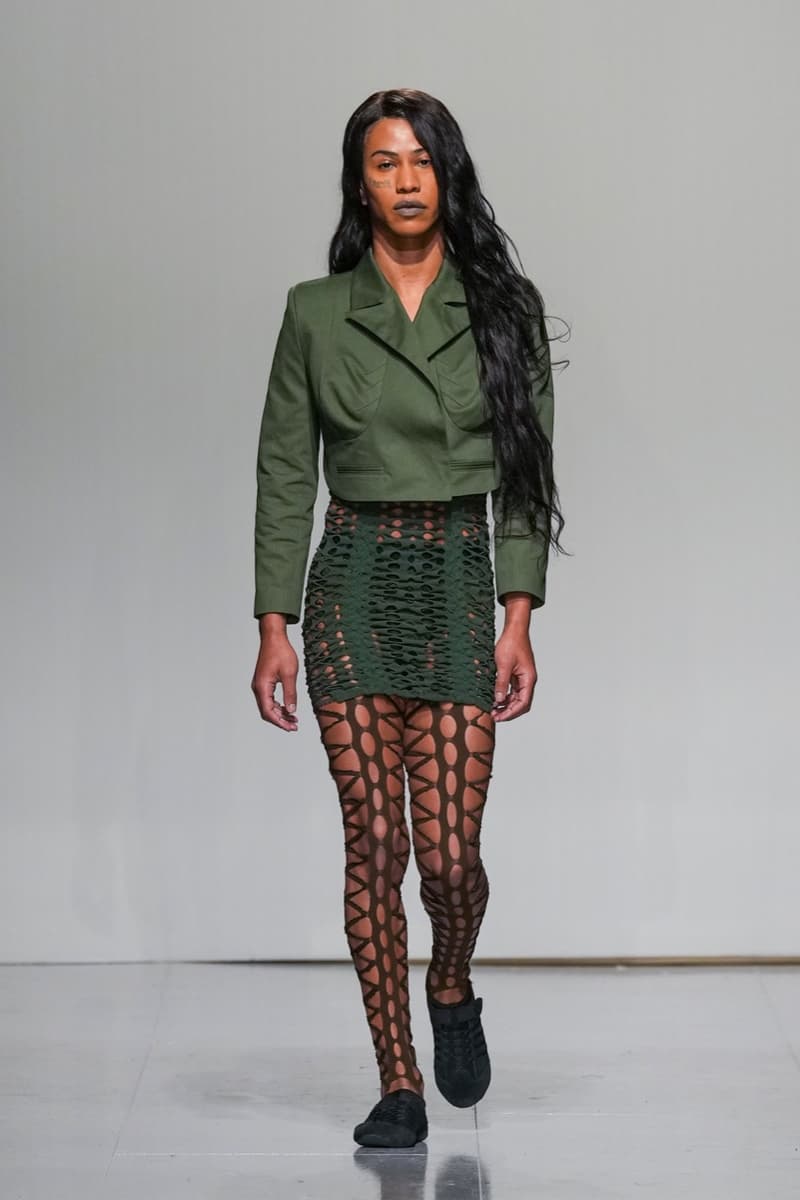 10 of 21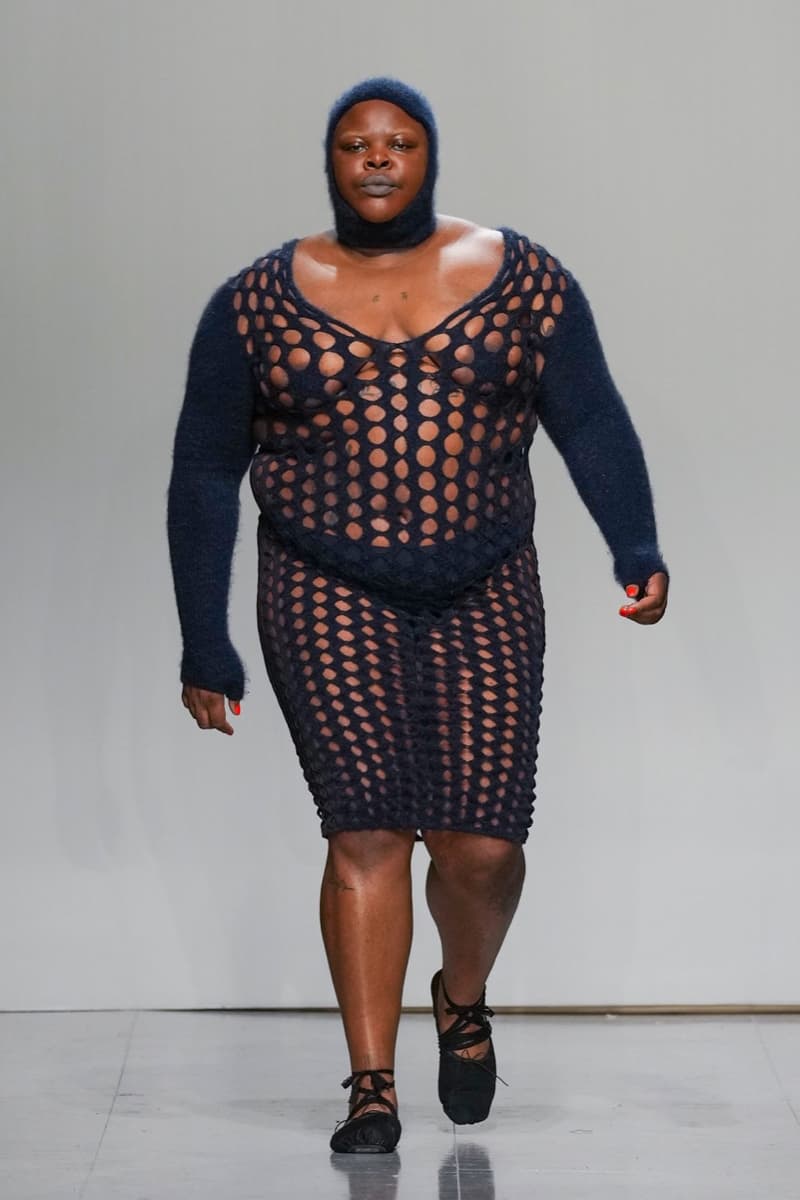 11 of 21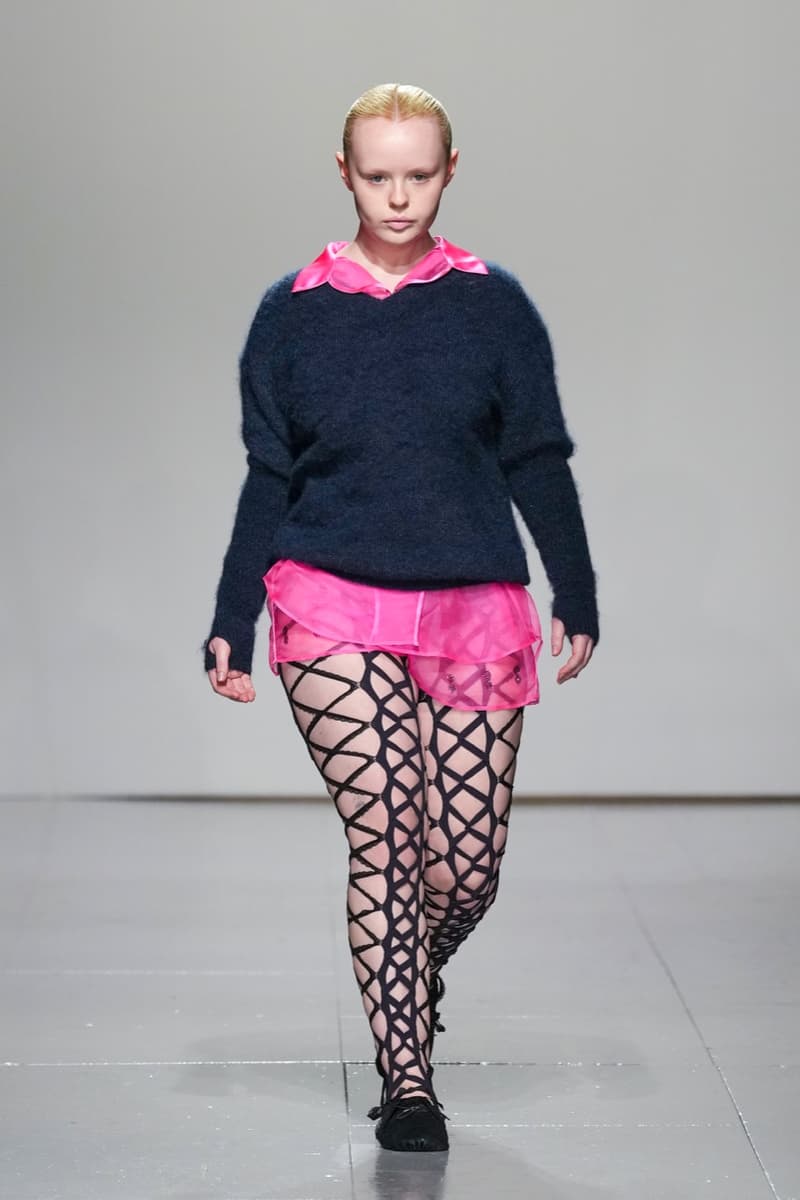 12 of 21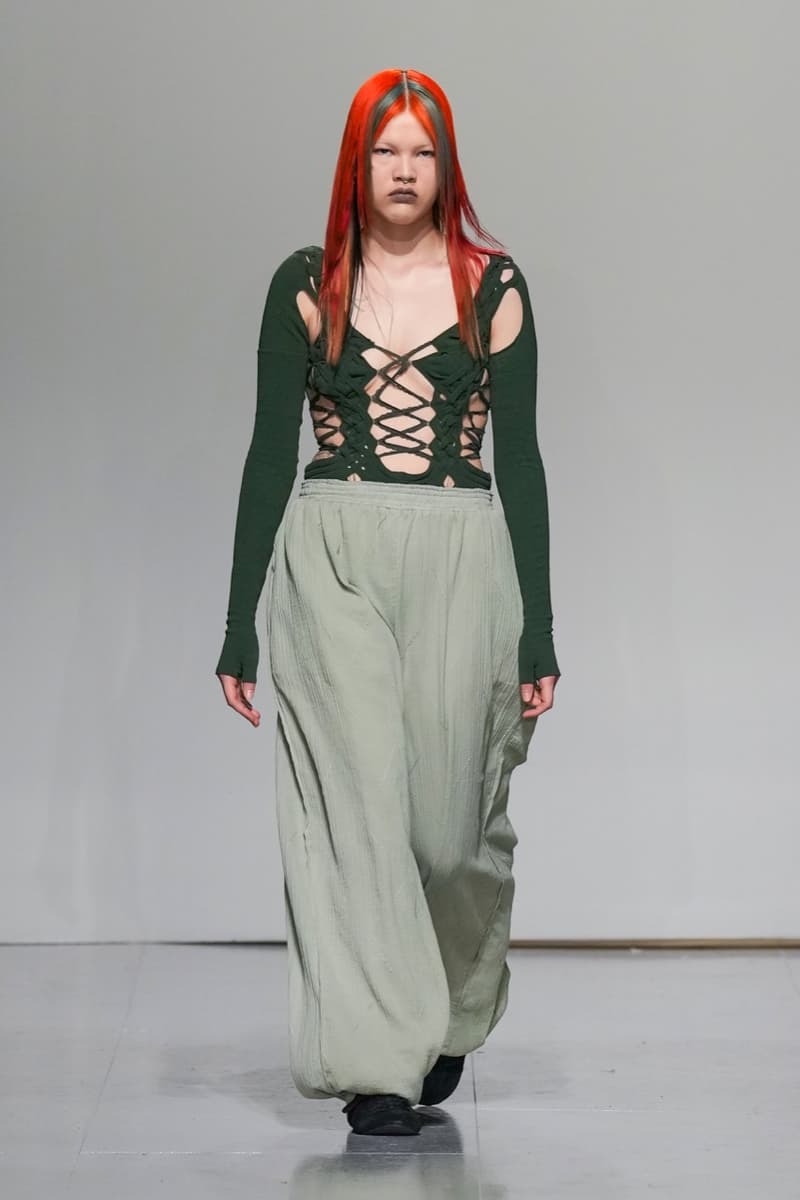 13 of 21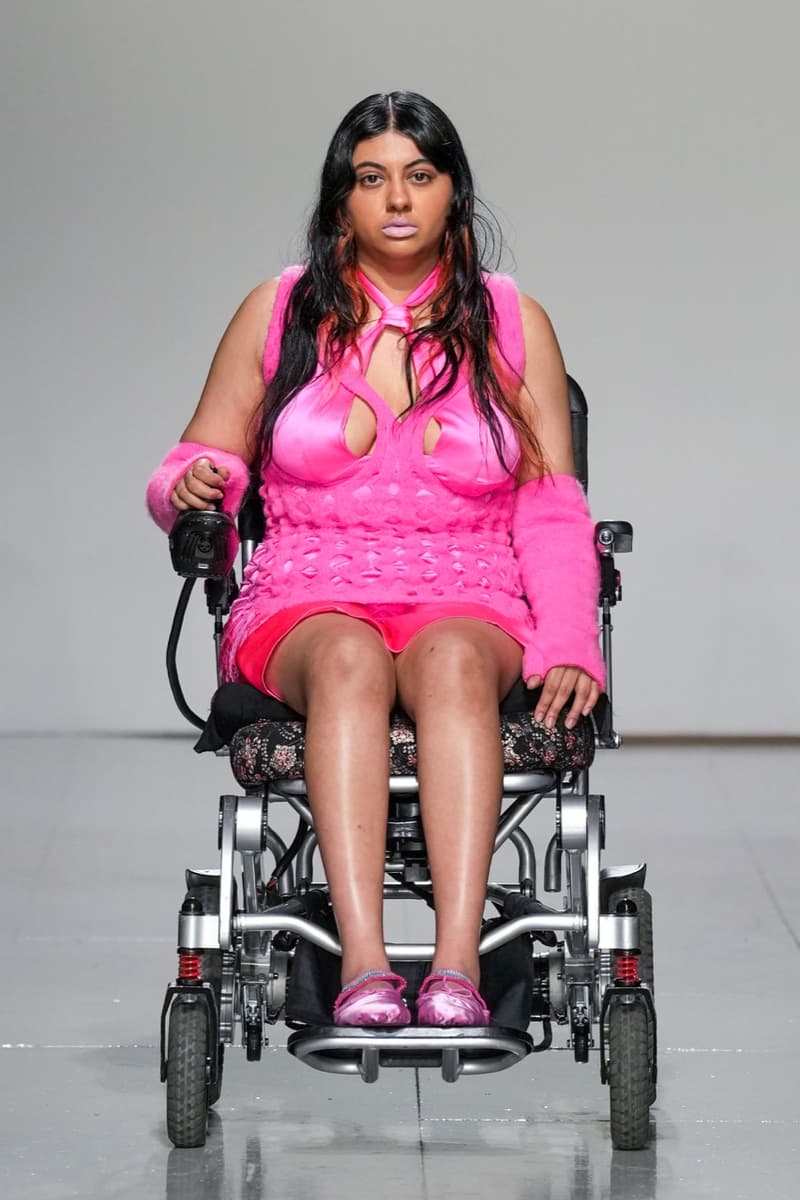 14 of 21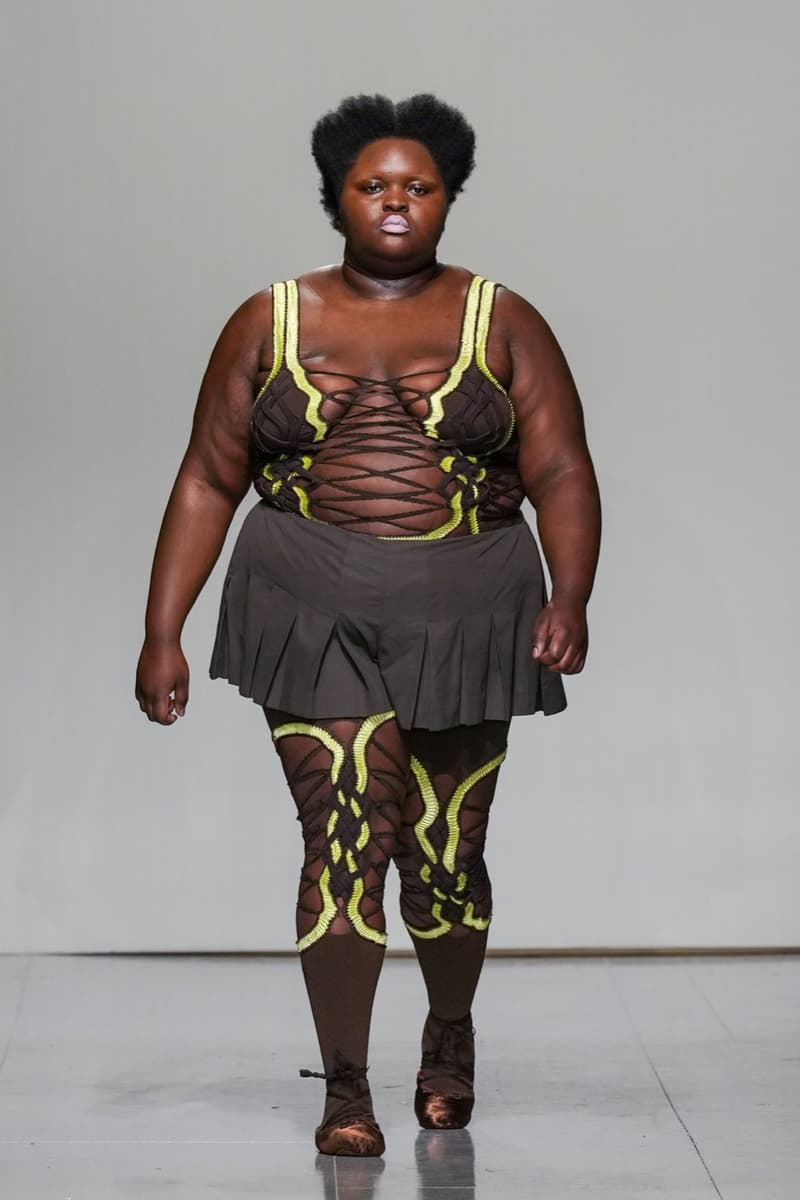 15 of 21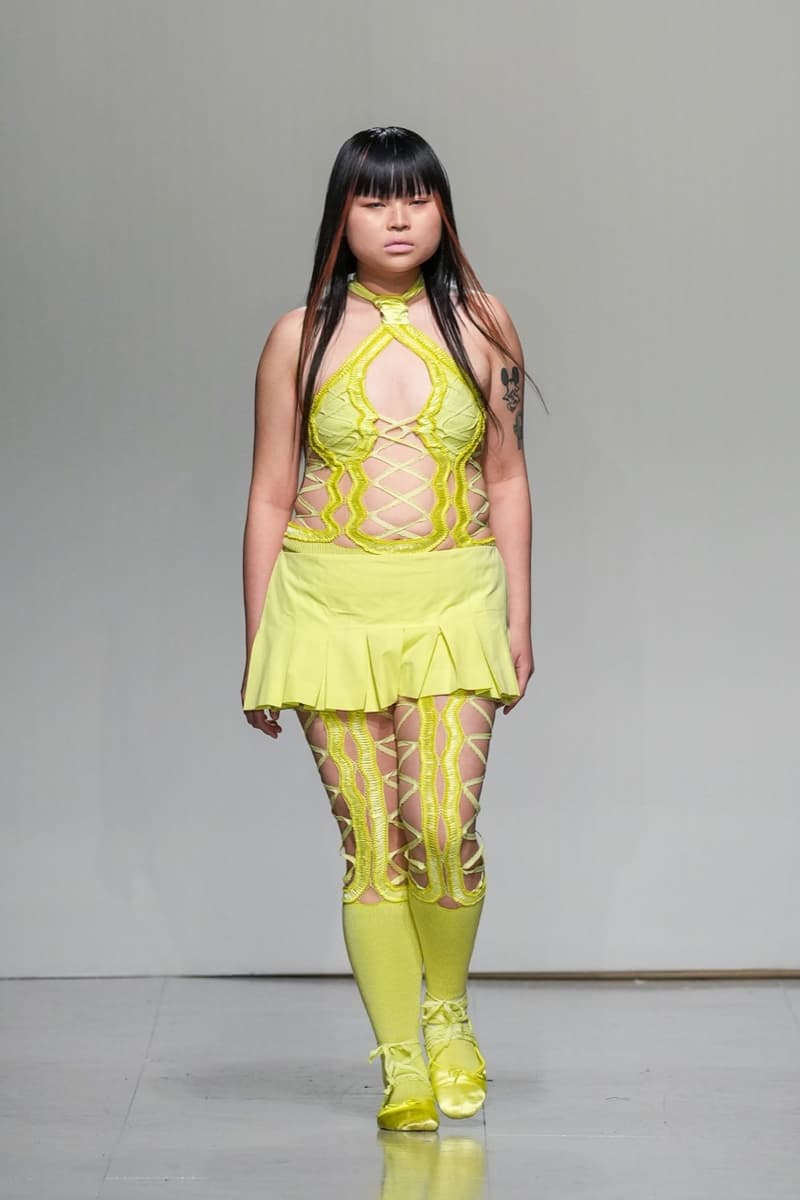 16 of 21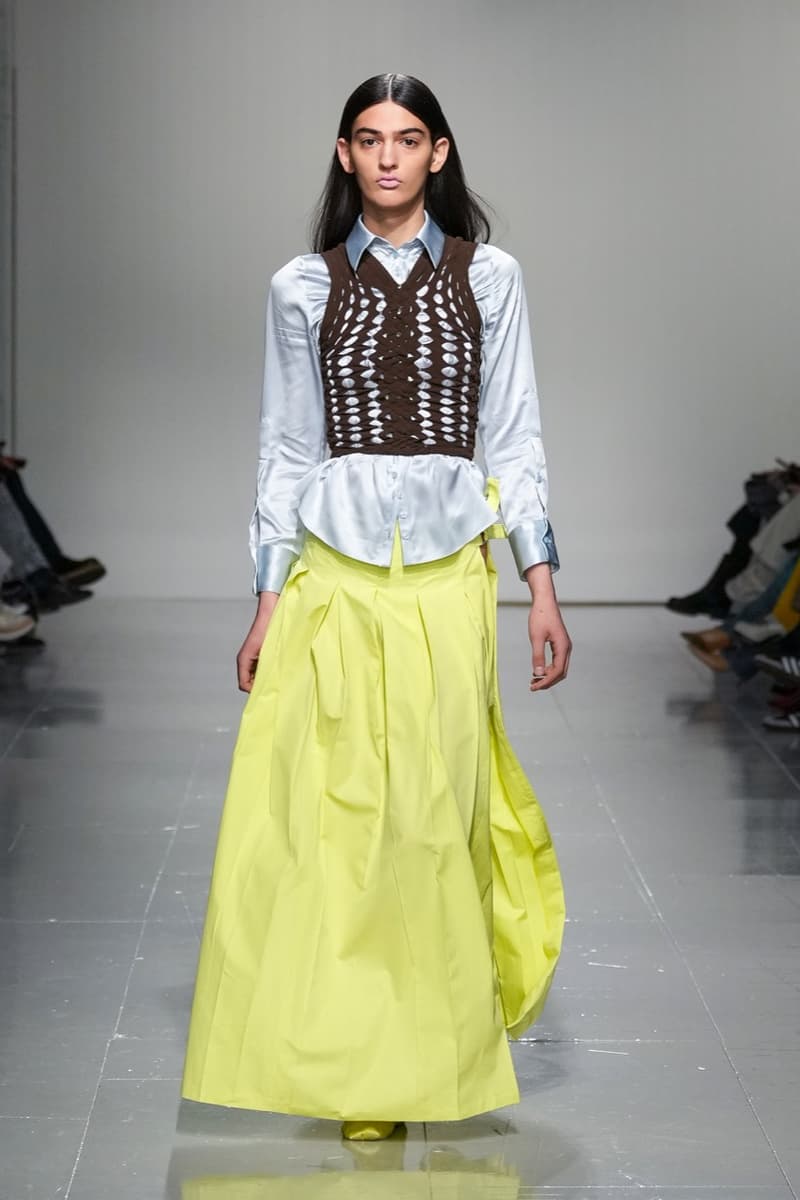 17 of 21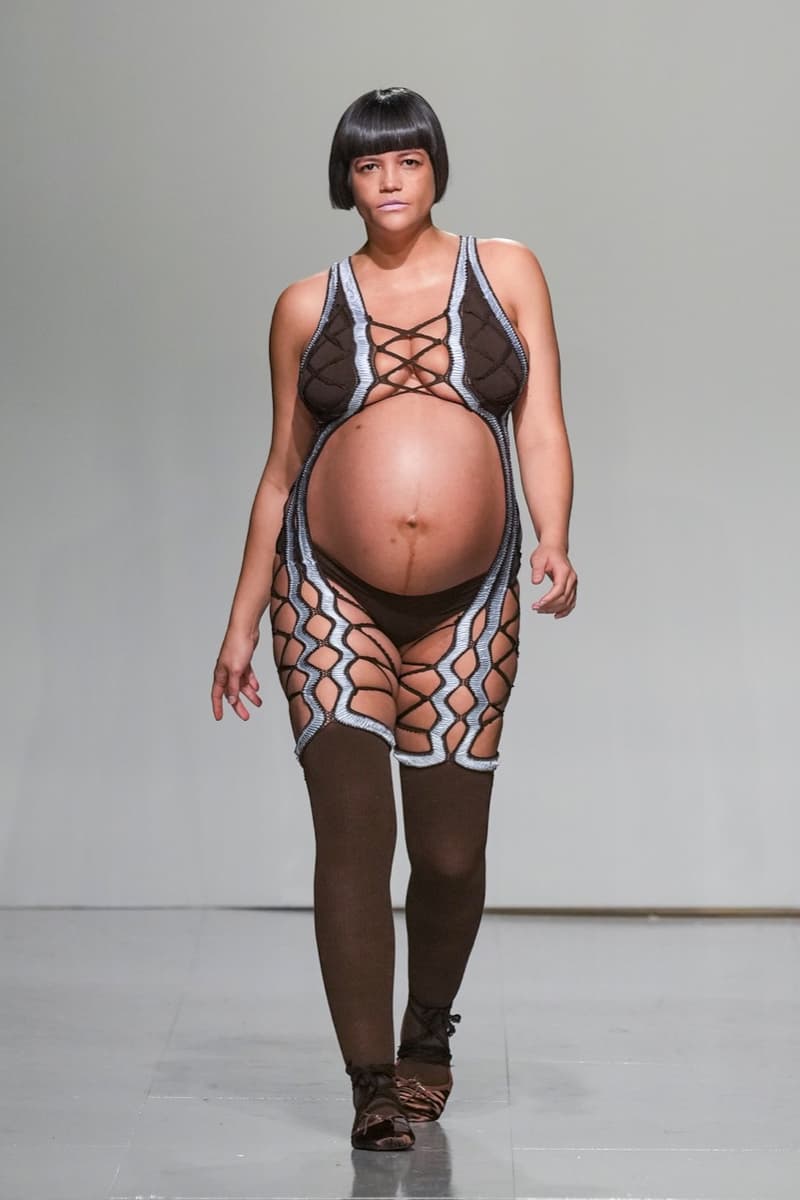 18 of 21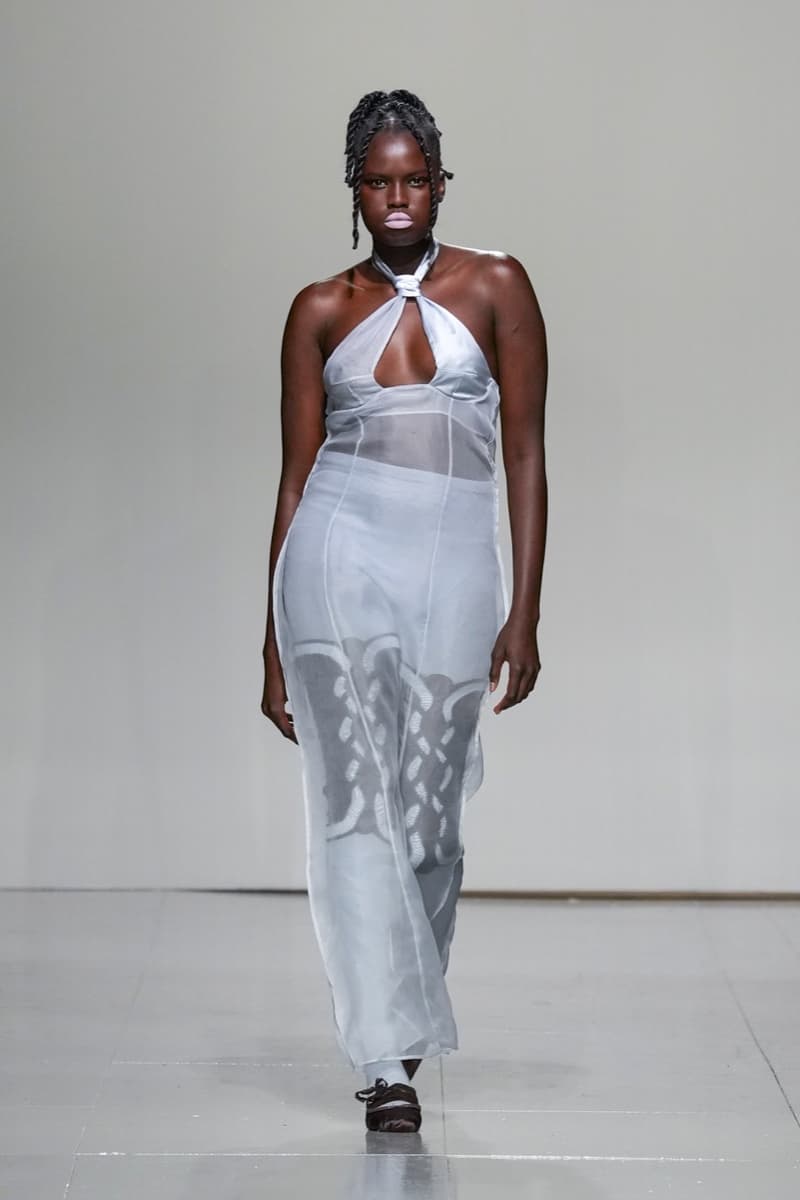 19 of 21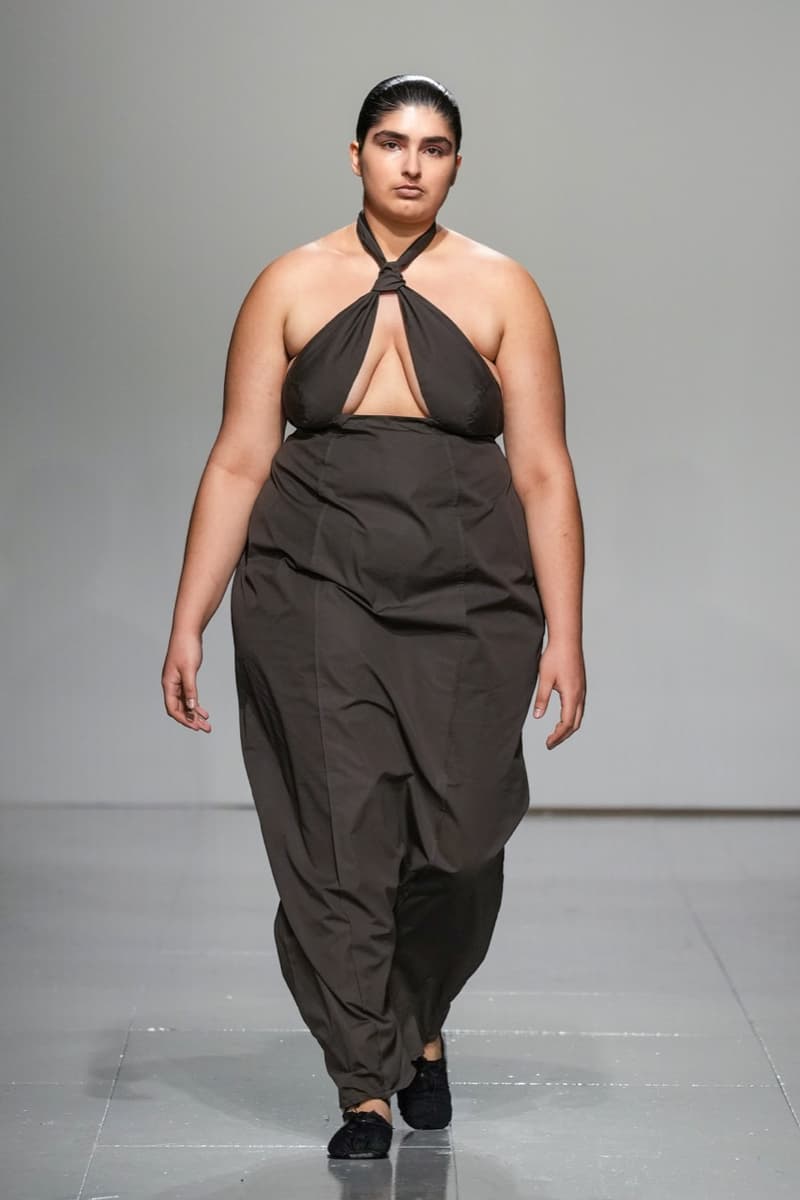 20 of 21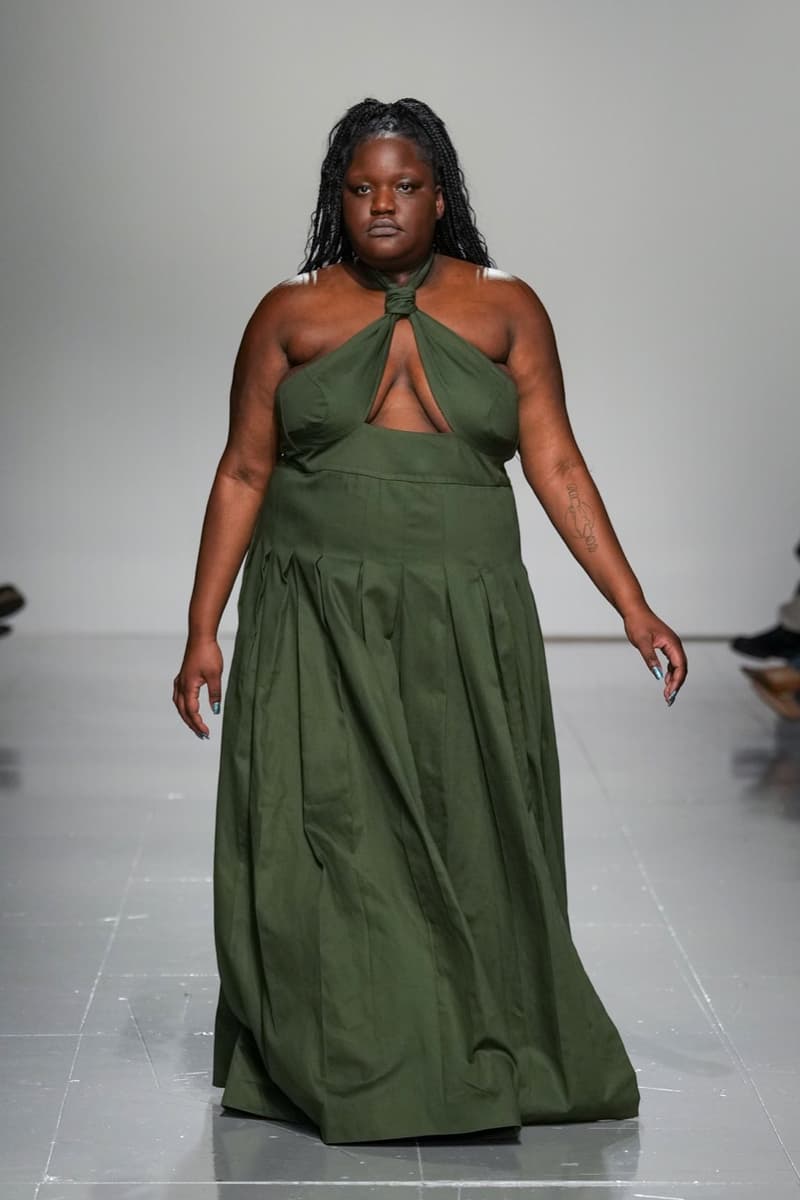 21 of 21
Fashion
Sinead O'Dwyer Continues to Put the Rest of London Fashion Week to Shame
The Irish designer once again proved that there's no excuse for exclusion.
Sinead O'Dwyer Continues to Put the Rest of London Fashion Week to Shame
The Irish designer once again proved that there's no excuse for exclusion.
Sinead O'Dwyer made her London Fashion Week debut last season and since then, all eyes have been on the Irish designer to see what she'd do next.
It turns out, O'Dwyer's second showcase was worth the wait. Off the back of her incredibly inclusive debut, she returned to LFW in top form, with her runway featuring models of all shapes, sizes and abilities — alongside including a pregnant model. FW23 was inspired by the concept of "dúil," directly translating to "desire," and saw the designer explore the ideas of fondness, longing and lust. O'Dwyer's showcase aims to challenge our perception of romance and highlight the roles that garments play in it through an exploration of fabrics, silhouettes and form.
Offering a pared-back approach in comparison to last season, the designer's collection featured mini and maxi box-pleated skirts, halter neckties and bust-supporting corsets, merging roomy satin pyjama sets with boxy wool jackets and poplin shirts. O'Dwyer's showcase also drew inspiration from her late grandmother's wardrobe, fusing traditional trench coats with Aran knits and shirred satin.
Footwear this season arrived courtesy of a collaboration with Tabitha Ringwood, resulting in a series of durable leather wellington boots and school-girl style Mary Janes. Elsewhere, the collection offered a seemingly Miu Miu-inspired selection of ballet flats, alongside the debut of O'Dwyer's first-ever leather accessory: the supple cut-out shoulder bag.
Take a look at Sinead O'Dwyer's collection above.
While you're here, check out our list of emerging designers to watch this season.
---
Share this article