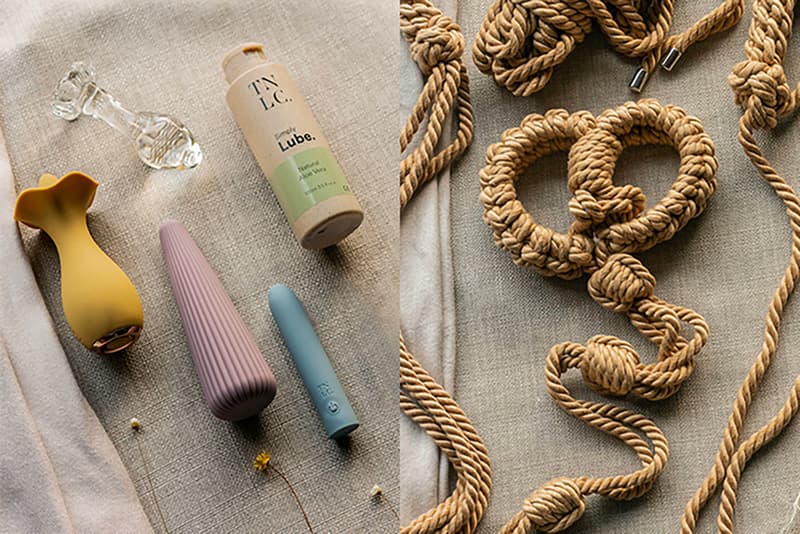 Sex & Dating
Sustainable Sex Toy Brand Recycles Your Old Vibrator as Your New Toy Ships
Here's how to participate in the "Second Coming."
Sustainable Sex Toy Brand Recycles Your Old Vibrator as Your New Toy Ships
Here's how to participate in the "Second Coming."
The Natural Love Company launched a sustainable sex toy campaign for its UK customers.
Launched in January, The Second Coming campaign recycles used sex toys for clients who have recently made a purchase. Specializing in a wide range of sustainable sex toys, the brand furthers its mission of protecting the Earth while making you c-m with high-quality pleasure products.
Through its e-waste recycling process, your old sex toy is "broken down into its component parts, such as metals, plastics, and circuit boards." They are then "separated and sent to specialized facilities for further processing." These remains can then be used to create new products and sex toys, while conserving amterials.
To recycle your sex toys, visit The Natural Love Company's website and follow the steps below.
Make a purchase via our website
Print your free postage label via the link in your confirmation email
Package up your pre-loved electronic 

sex

 toys — whether you originally bought them from TNLC or not — and pop them in the post.
It'll then process your toys with its recycling partner.
---
Share this article