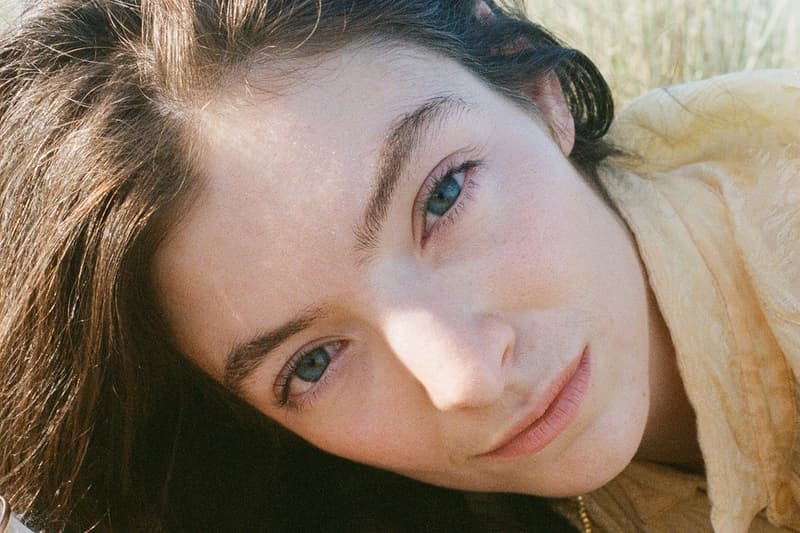 Lorde Shares New Update on Her Next Studio Album
The follow-up to 2021's 'Solar Power.'
UPDATE (March 28, 2023): Lorde has taken to social media to tease her forthcoming album. However, she's still keen on keeping major details to herself.
"So. Where to now? [REDACTED] I guess I'm not telling, not for a while. I'll send you an update from time to time though, now that the laptop's back online," she wrote in a new e-mail update to fans.
Last month, she explained the process of working on her next LP, which she may be releasing sooner than expected. For more, keep scrolling.
---
ORIGINAL STORY (February 14, 2023): Lorde is getting ready to release a new album. The singer recently talked about the process of getting back in the studio after 2021's Solar Power.
"It has taken me quite a while [to start working on it]," Lorde recently told Ensemble magazine. "I mean, I do just take a long time … I do a lot of research, I write a lot down."
She then elaborated on the creative process for the untitled LP. "Sort of a big chunk of work before I actually start writing music," she explained. "So yeah, that's been a really big part of it. It's been super exciting and I feel excited about what's coming."
Lorde's previous albums have been released four years apart from each other. However, she may be dropping her fourth studio album sooner than expected. "You know, it's my intention, it's always my intention, to move as quickly as I f-cking can and then that ends up taking different forms," she added. "But this one, I really am trying to. I don't want to wait, you know, so take from that what you will."
Stay tuned for more updates on Lorde's forthcoming album.
---
Share this article