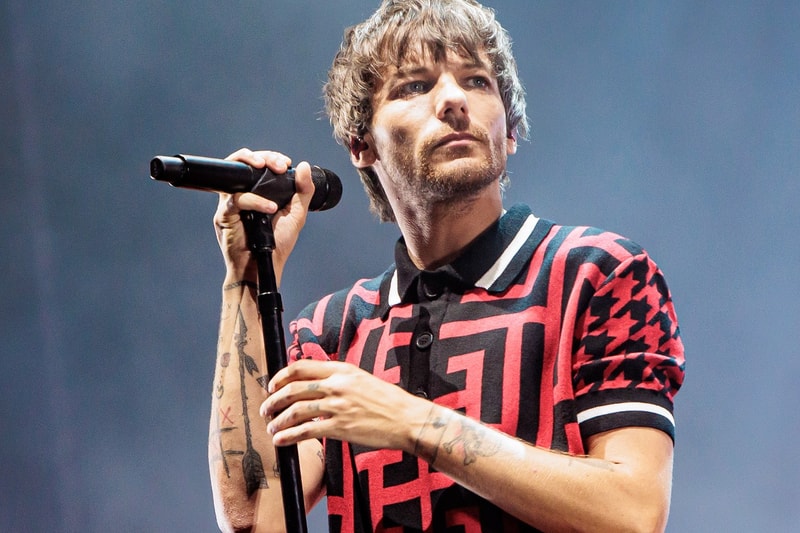 Film & TV
Louis Tomlinson Announces Music Documentary 'All of Those Voices'
Hitting theaters worldwide.
Louis Tomlinson Announces Music Documentary 'All of Those Voices'
Hitting theaters worldwide.
Louis Tomlinson is giving fans an intimate view of his life these past few years. The former One Direction member announced he's releasing a documentary titled All of Those Voices, which will hit theaters.
"This has been something I've been working on for years," he wrote on Instagram. "I'm really excited to finally put it out into the world. I've said it a million times but I'm lucky enough to have the greatest fans an artist could wish for, and as they always go above and beyond for me, I wanted to share my story 'in my own words.'"
According to the music film's synopsis, "the film explores his journey from a member of One Direction to a solo artist, capturing the challenges and triumphs that defined his path. Since the acclaimed release of his debut album 'Walls' and documenting the creation of his chart topping 2022 album Faith In The Future, the film shows a side of Louis that fans have never seen before, as he grapples with the pressures of fame and the weight of his own voice."
All of Those Voices hits theaters worldwide on March 22. Tickets go on sale February 22. Check out the film poster below.
View this post on Instagram
---
Share this article