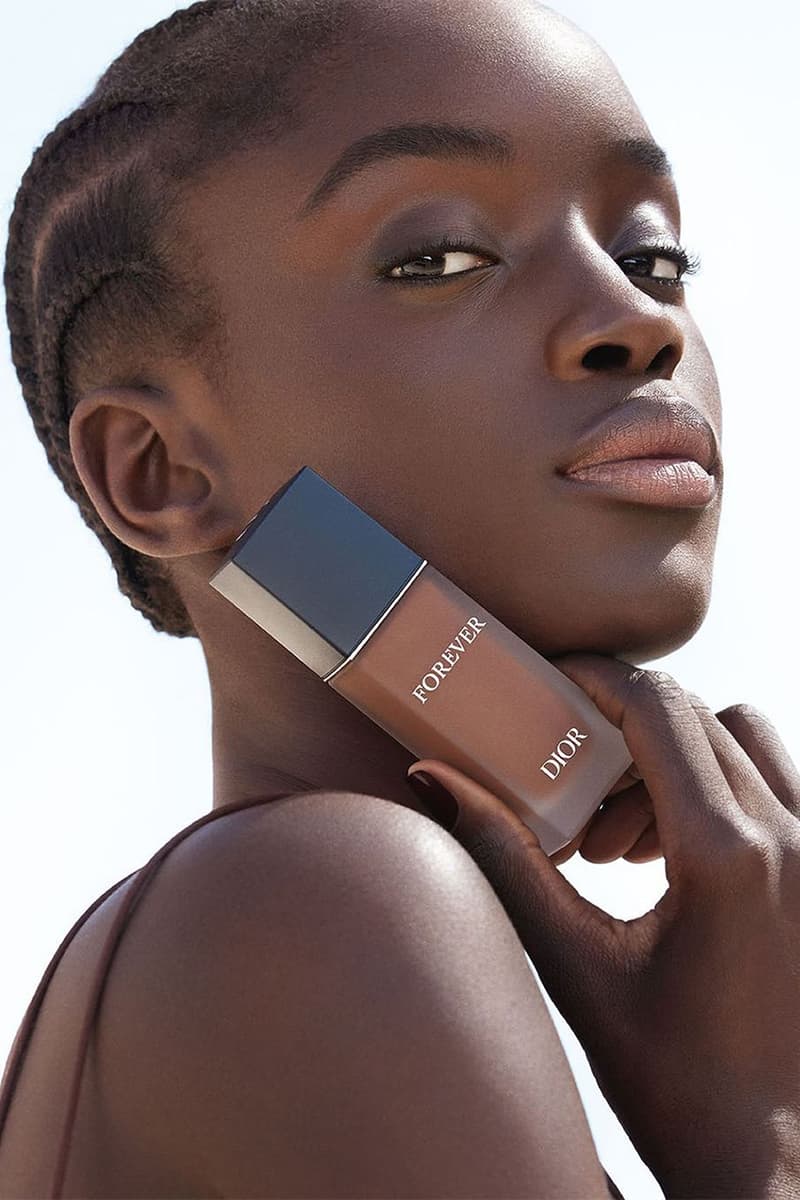 Dior Beauty Named in Class Action Lawsuit for "False" Foundation SPF Claims
The brand is under fire for "deceptive and unlawful practices."
Beauty
Dior Beauty Named in Class Action Lawsuit for "False" Foundation SPF Claims
The brand is under fire for "deceptive and unlawful practices."
Dior Beauty has been named in a proposed class action lawsuit. Within the case, the brand is under fire for "deceptive and unlawful practices" related to two of the brand's foundation products that makes a 24-hour SPF protection claim.
The civil complaint was filed on Jan 27, 2023, in the Northern District of California. The filing names Dior Forever Foundation and Dior Forever Skin Glow Foundation. In the 25-page filing, there are claims that Dior Beauty developed foundation products with SPF protection and labeled them with 24-hour claims. The filing also states that the product labels are false, deceptive and misleading as products do not provide 24-hours SPF protection. The briefing argues that consumers alike would believe that products provide 23-hour coverage, including SPF protection without the need to apply. The plaintiff also states that she wouldn't have invested as much money with knowledge of two-hour protection.
As this story is still developing, we will be sure to provide updates when they become available.
---
Share this article