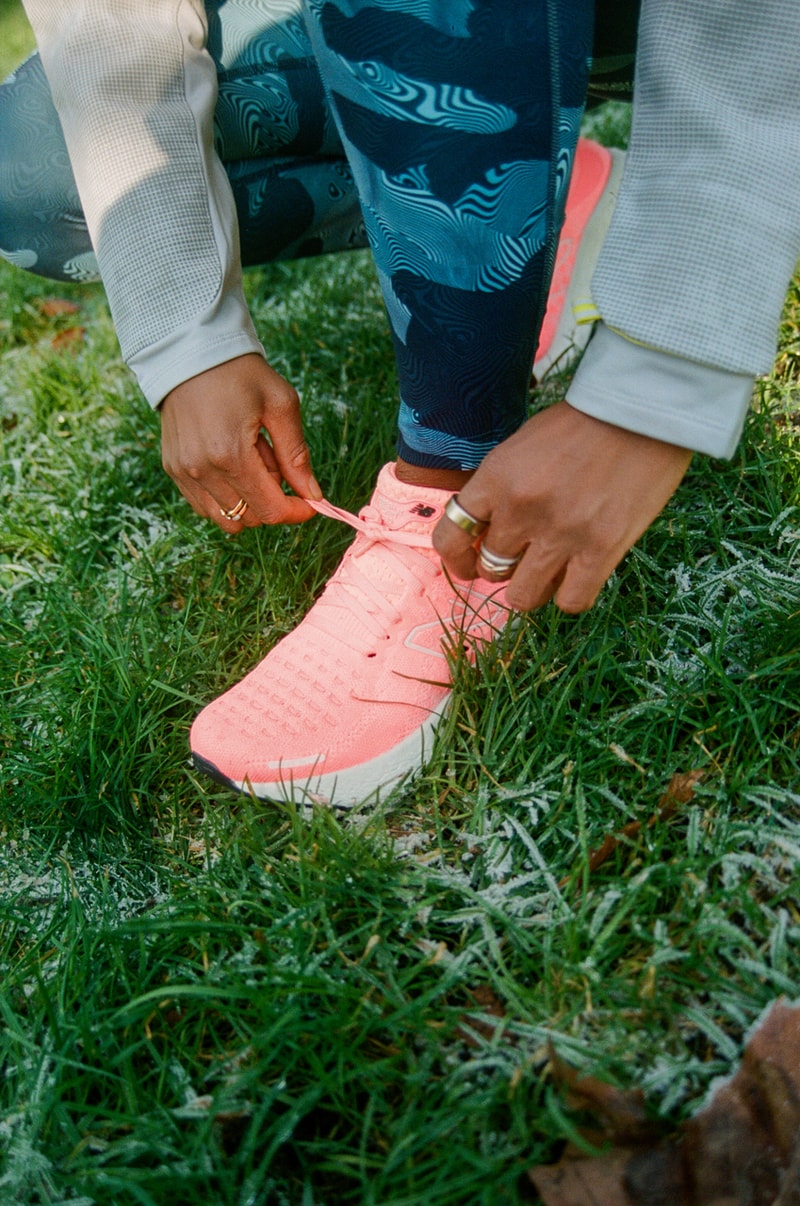 1 of 8
2 of 8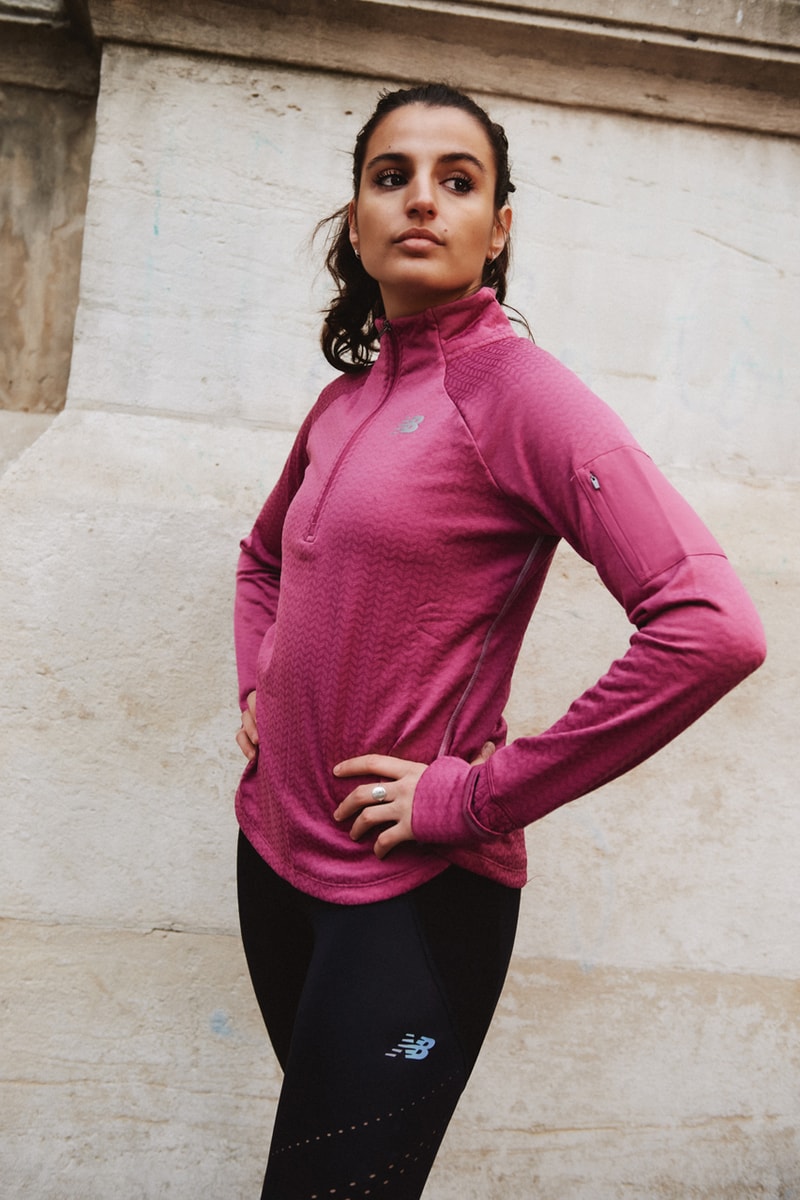 3 of 8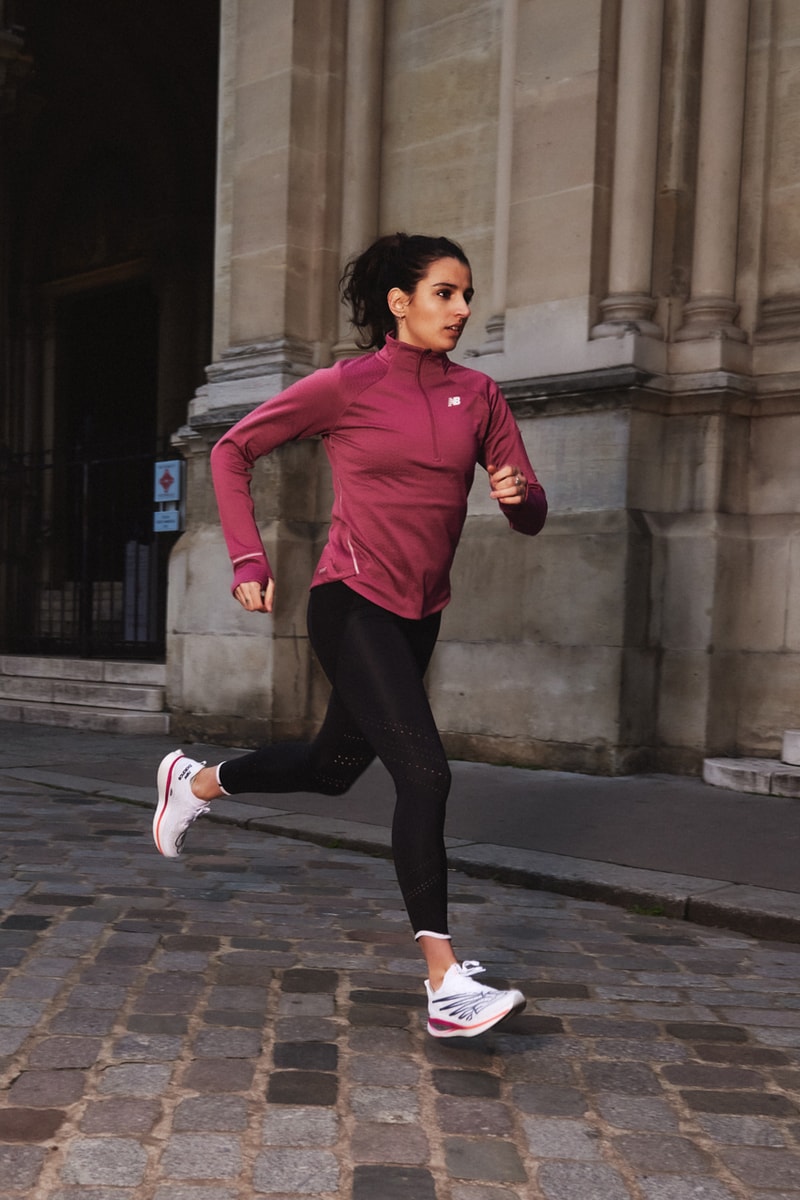 4 of 8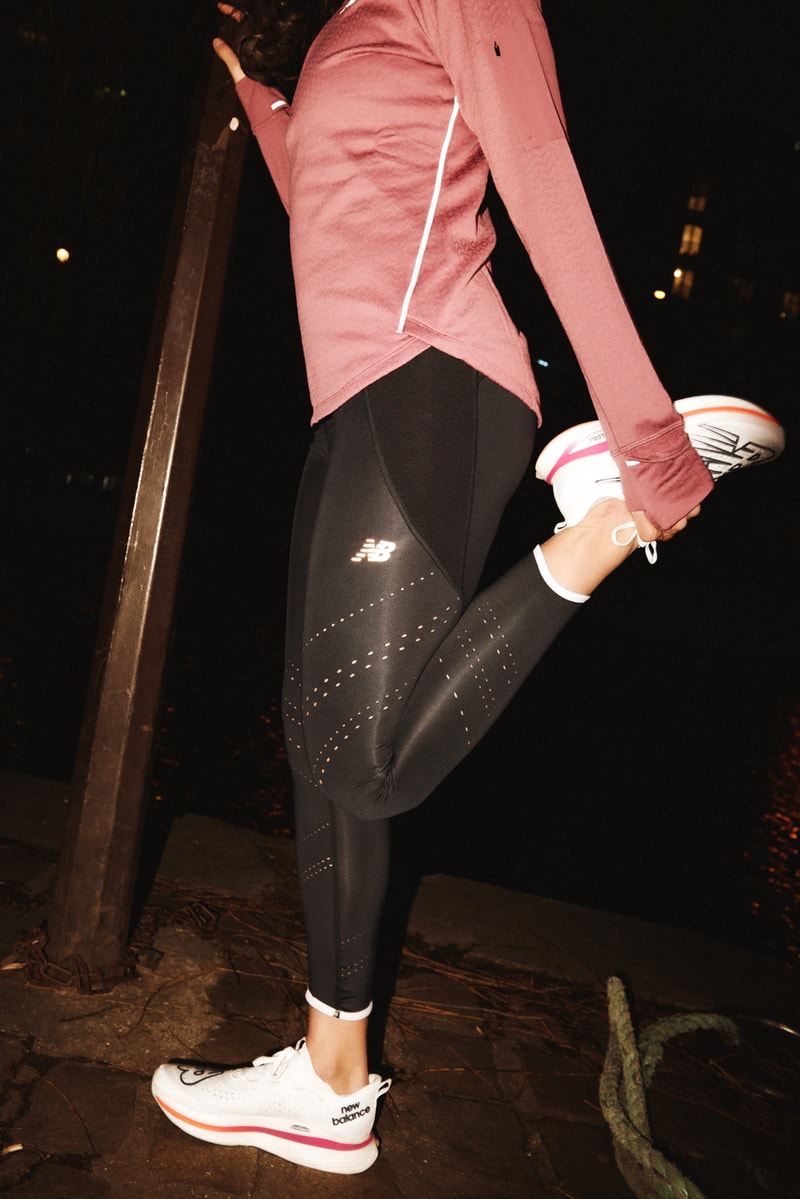 5 of 8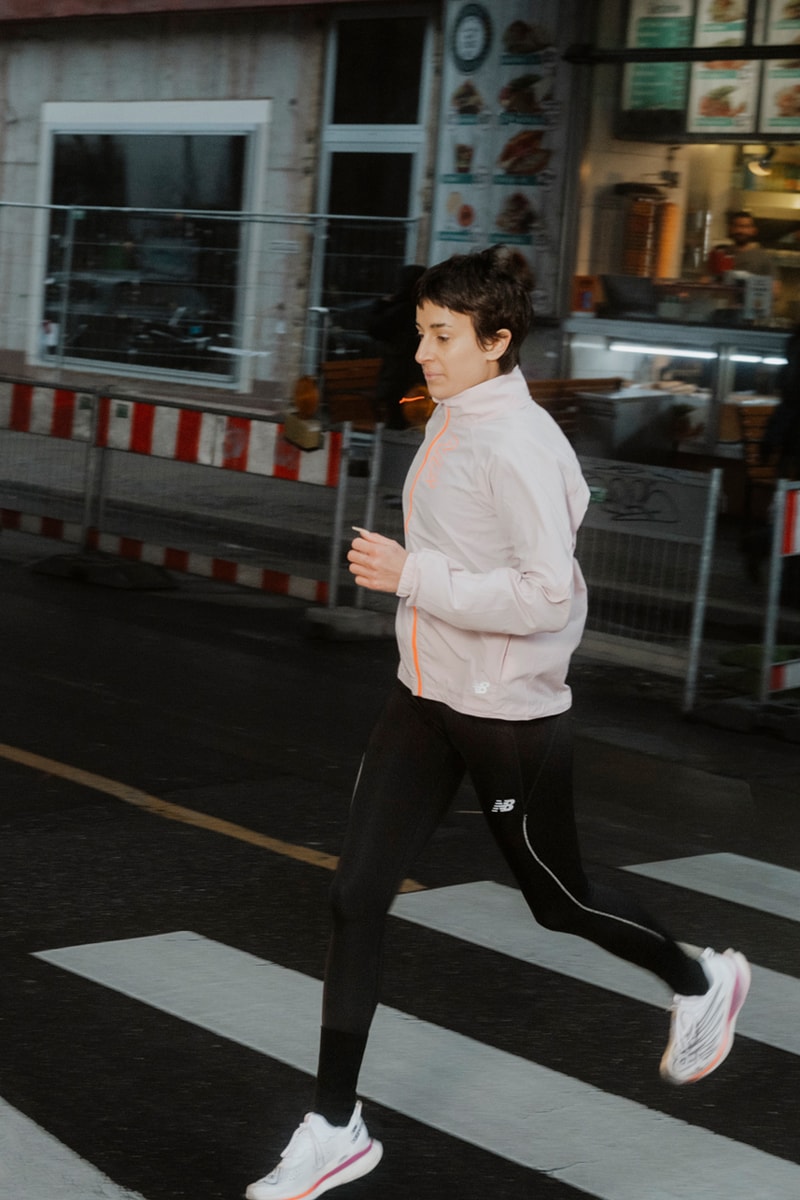 6 of 8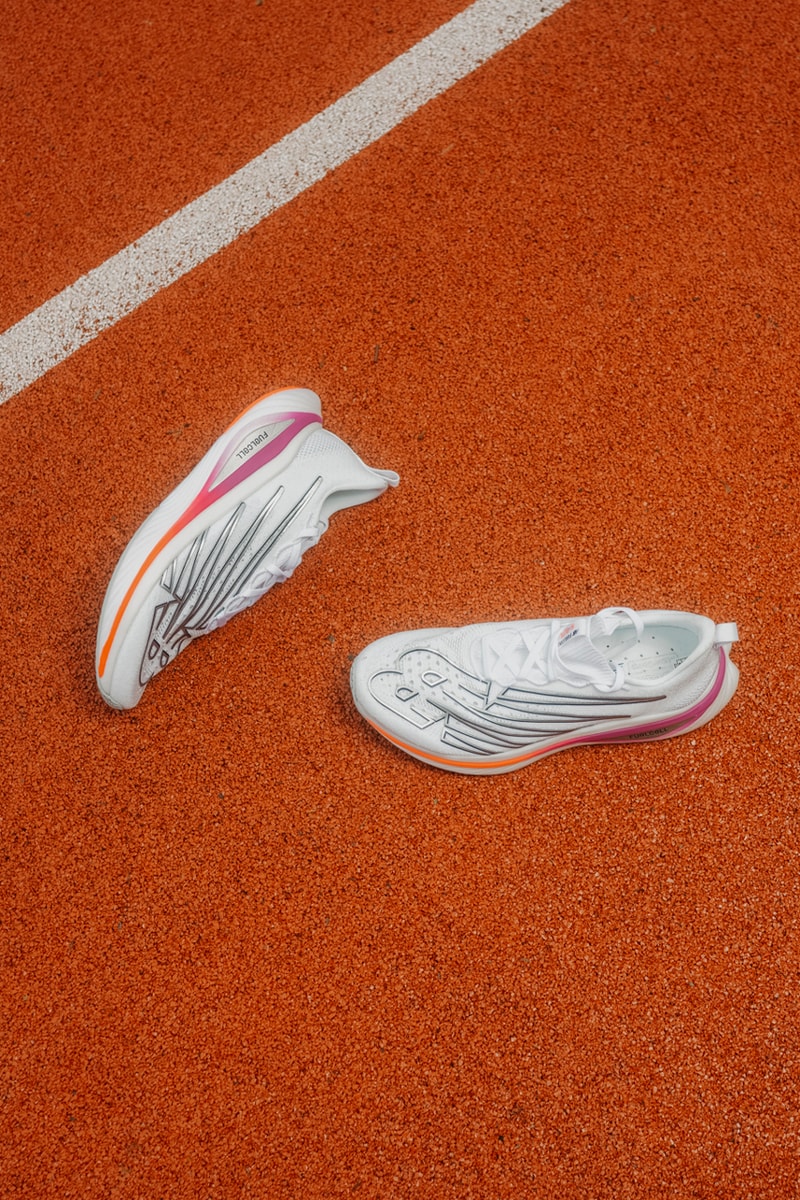 7 of 8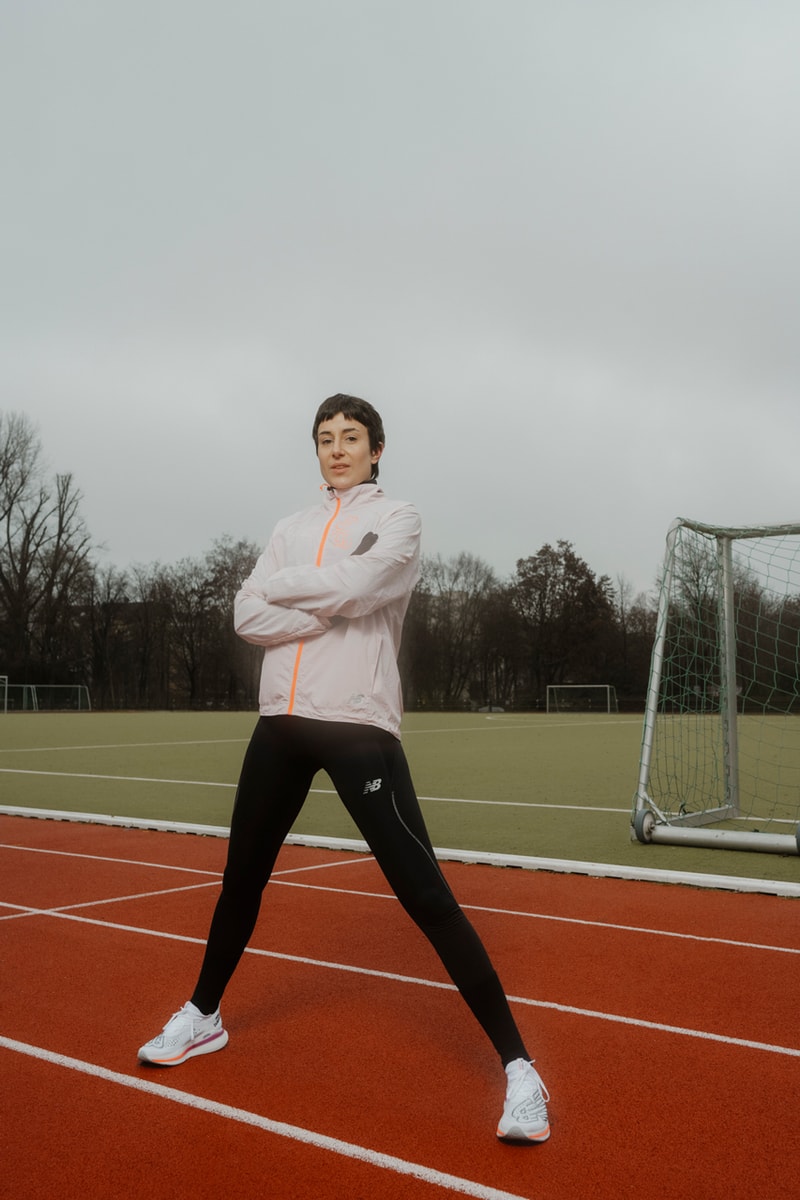 8 of 8
Footwear
New Balance's "Runlock" Rewards Hits the Streets in a Motivational Campaign
Seeing running regulars seize new challenges and take on exciting journeys.
New Balance's "Runlock" Rewards Hits the Streets in a Motivational Campaign
Seeing running regulars seize new challenges and take on exciting journeys.
Introduced last month, New Balance's "Runlock" campaign aimed to support its community of runners in staying dedicated to the sport in 2023.
Prompting runners to complete 30 km in 30 days, the "Runlock" challenge was initiated to combat the common tendencies of slowing down activity in the cooler season. It also aims to invite new runners to take part in the sport, promoting its easy accessibility and instant benefits within its launch campaign.
Over January, regular runners and new participants undertook the challenge, tracking their progress on the popular running app Strava. Taking a look into these daily adventures, Hypebeast followed Michelle Dzumbunu, Emma Oudiou and Anna-Luisa Ruther in a three-part monologue. Along the way, the avid runners reflect on what the sport means to them and how the challenge is helping them stay focused.
Hailing from London, marathon-obsessed Dzumbunu explains how zoning out in the sprint helps her reclaim "time, joy and peace" after a working day in the tech space. In a sentiment shared by many, she says, "There is a freedom that comes from getting your shoes on, getting out there and doing something for yourself."
1 of 6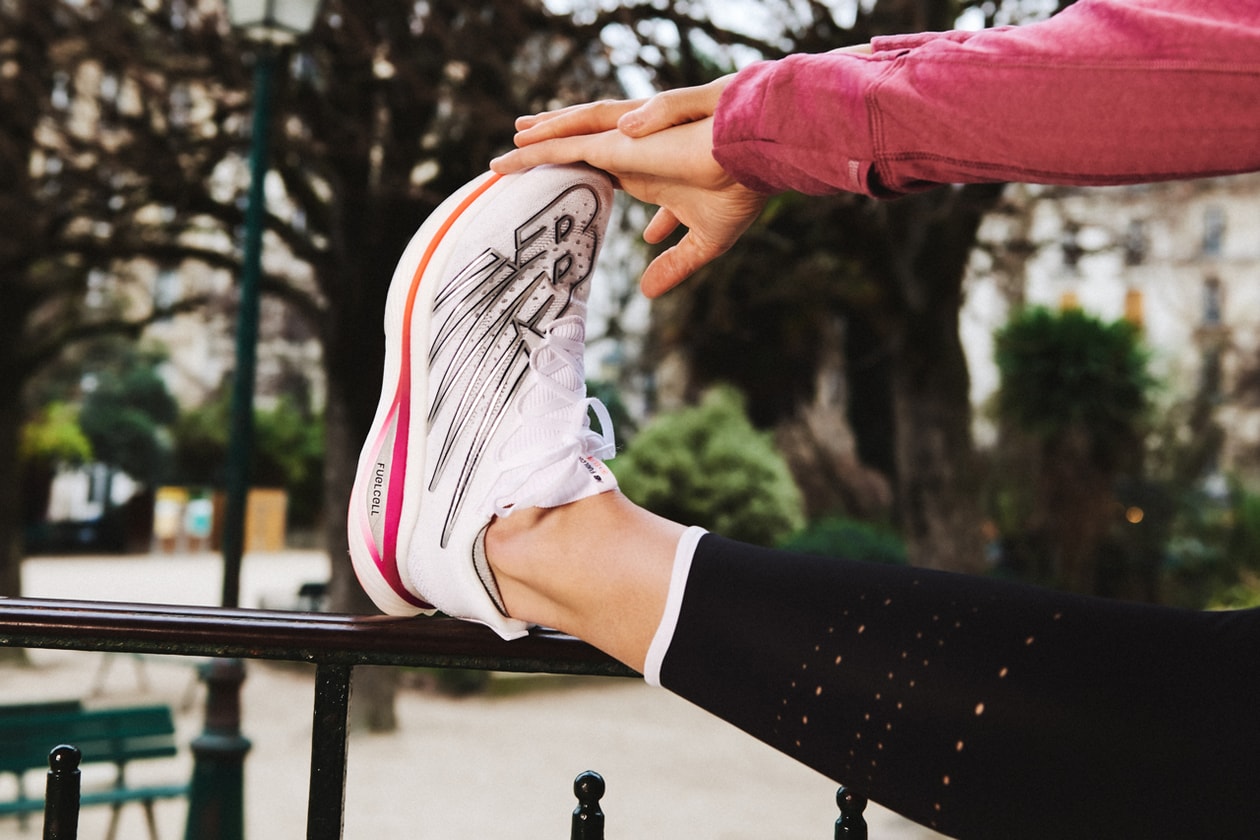 2 of 6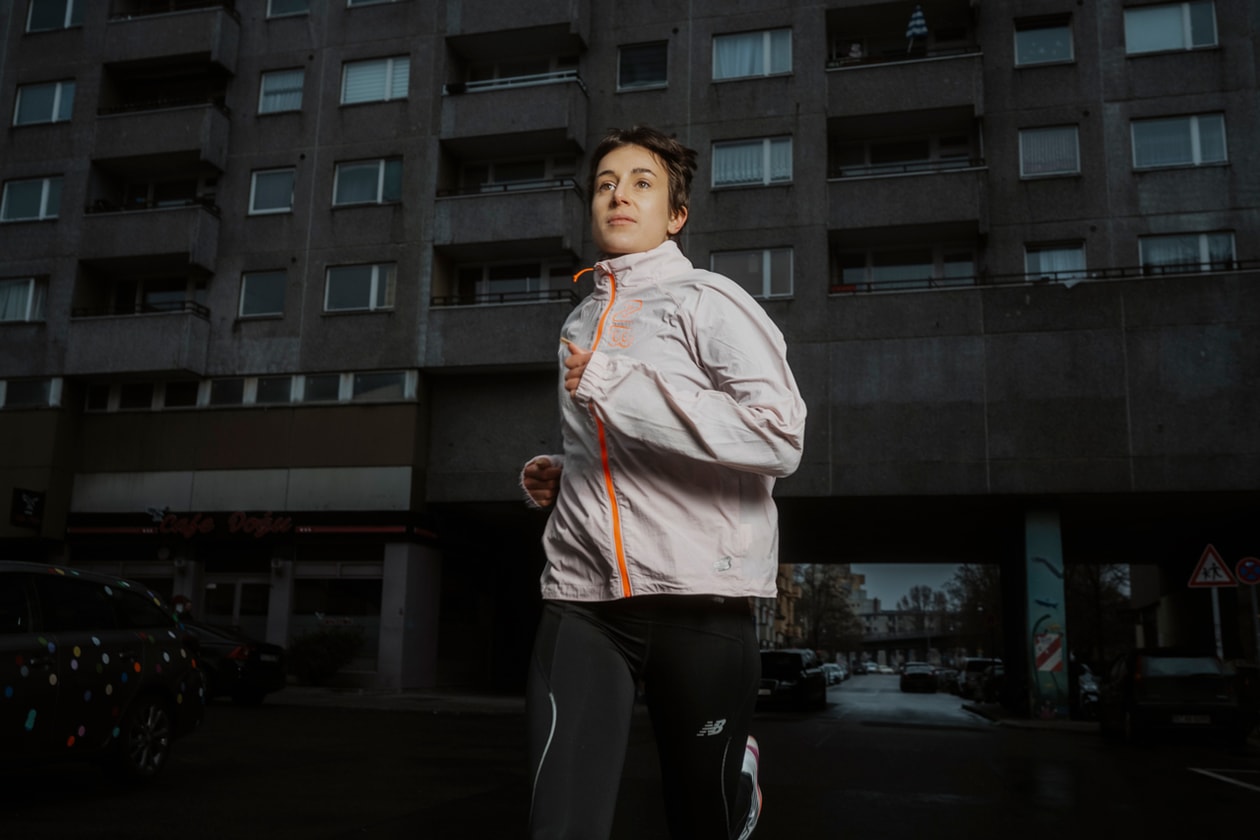 3 of 6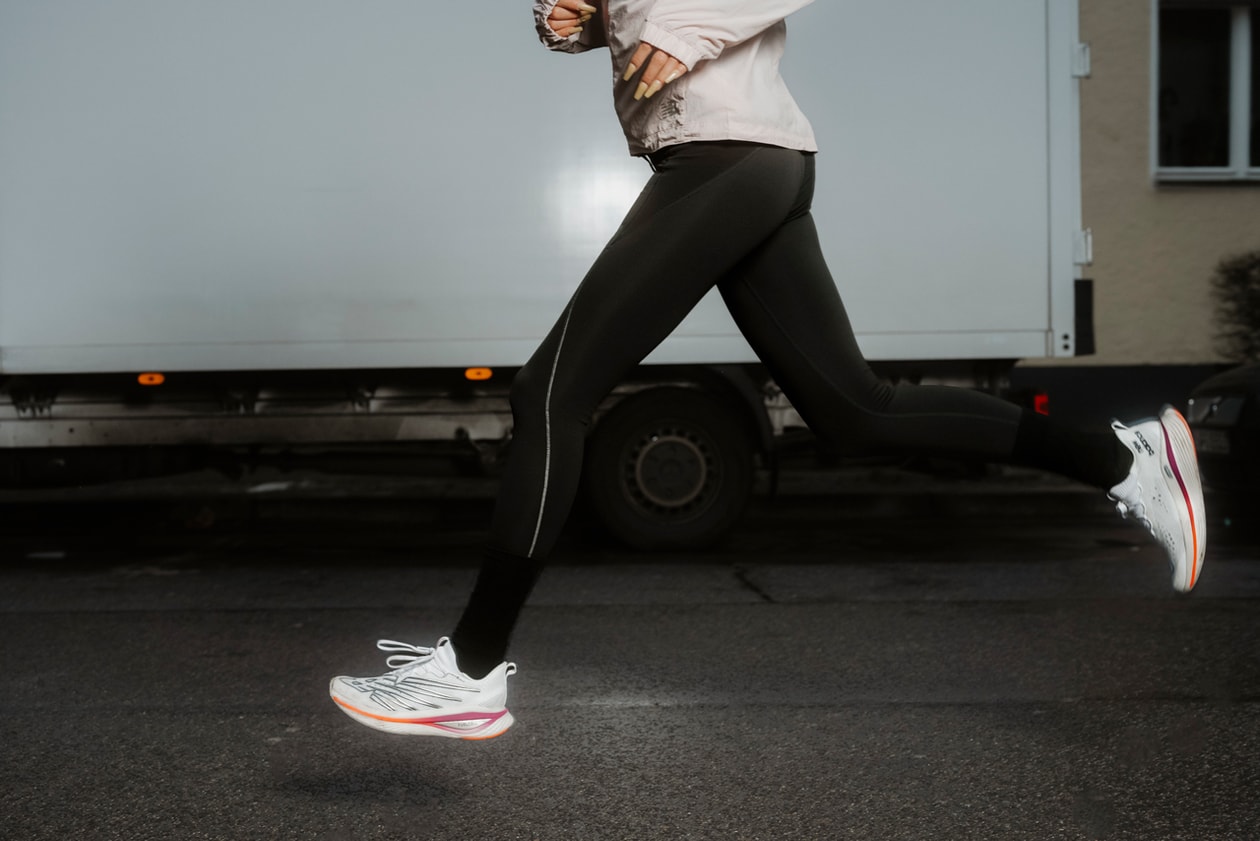 4 of 6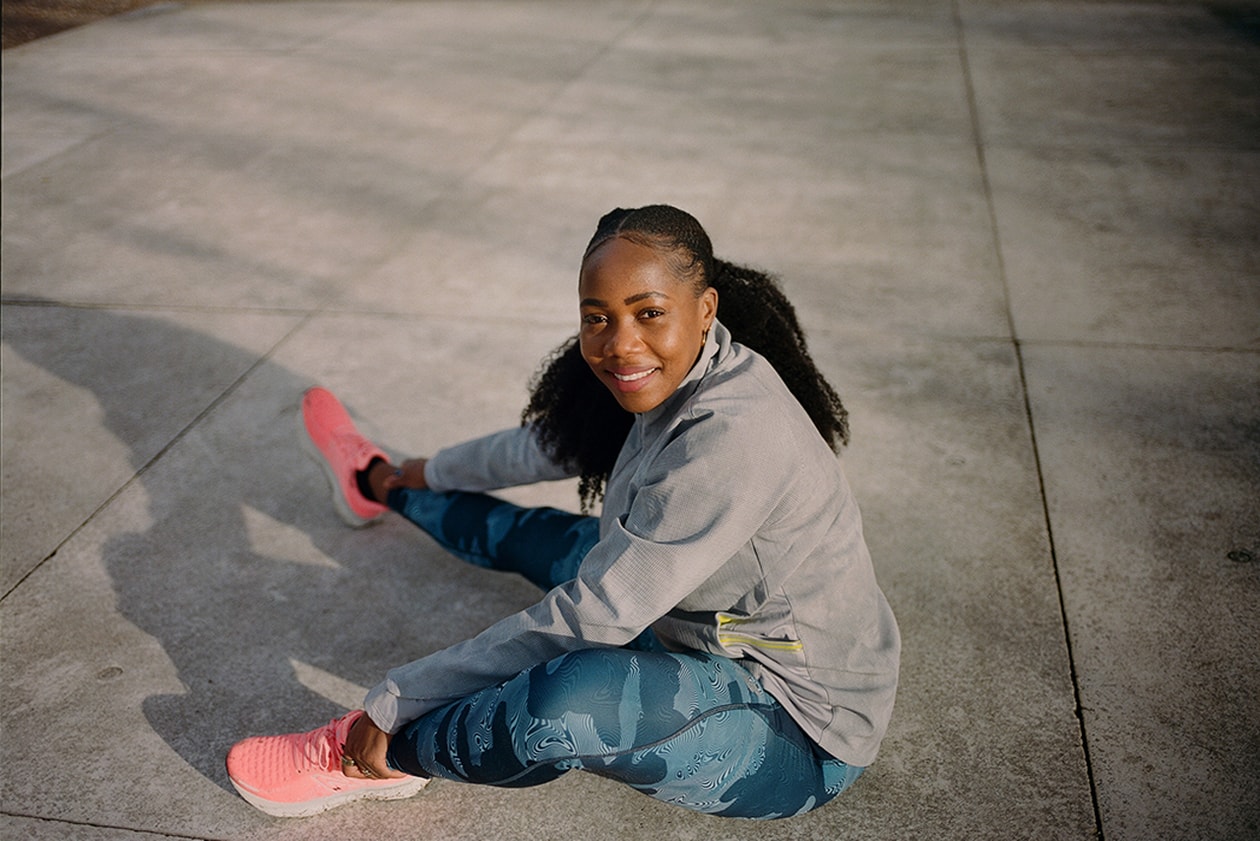 5 of 6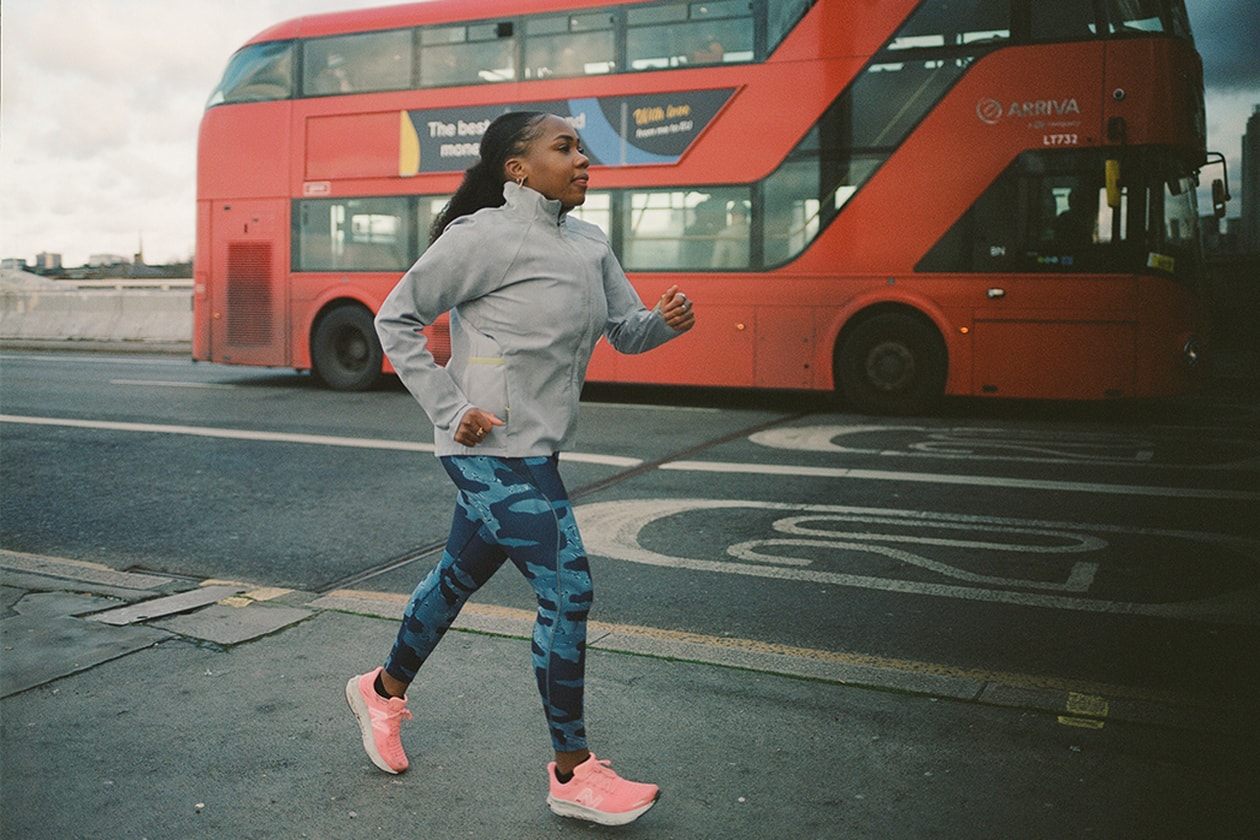 6 of 6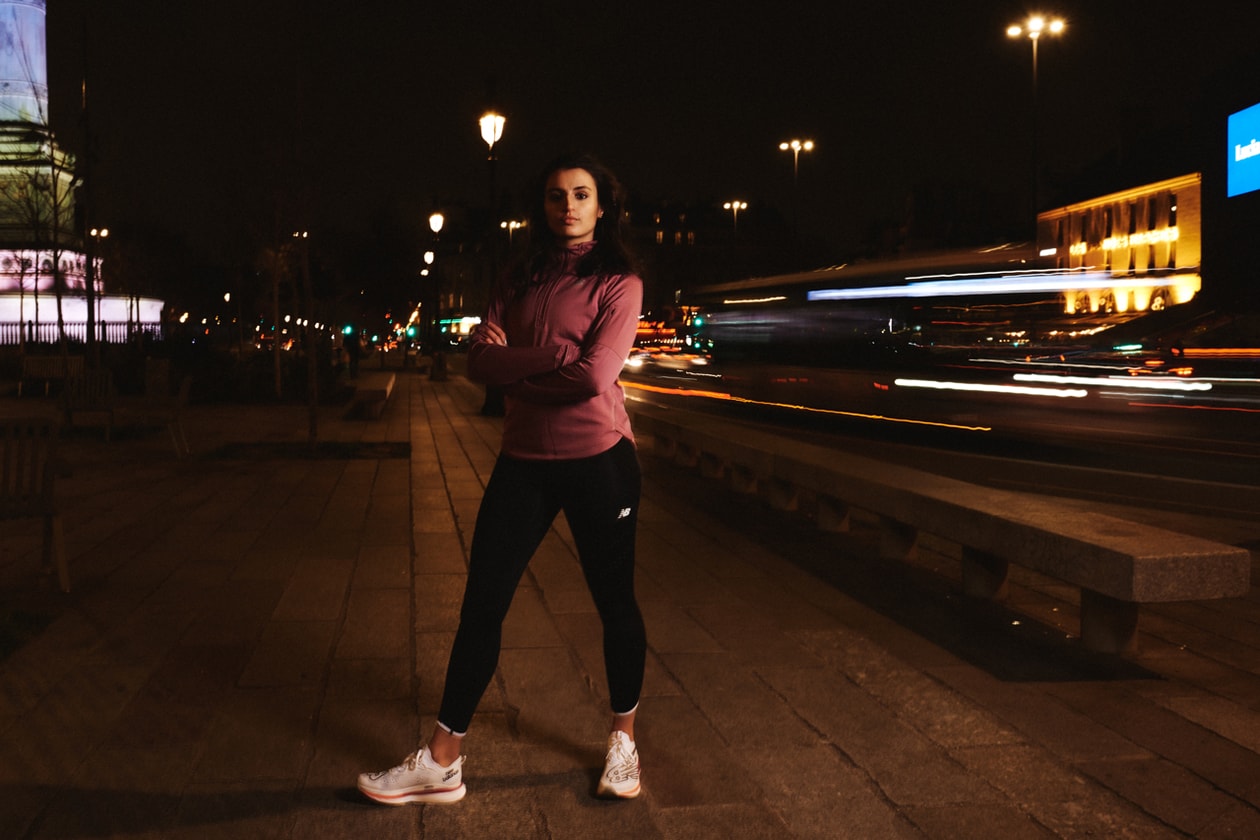 But for full-time athlete Oudiou, the solo-runs she takes in the evenings are a way to "look at what is happening around her." Though she trains regularly, the New Balance "Runlock" challenge has also helped her feel a part of something bigger. Similarly, Berlin-based creative Ruther shares how the journey's she makes helps her form a "stronger relationship with her neighborhood."
Rounding off the feature, Dzumbunu strides across London with the simple reminder that this challenge is about "giving yourself a reason to stay motivated." New Balance hopes the challenge ignites runners to keep setting goals for themselves beyond "Runlock", so that they can continuously reap the rewards in exploration, confidence and most importantly – health.
Discover the documented journeys in the new feature above. To find out more about "Runlock", visit New Balance's website now.
---
Share this article