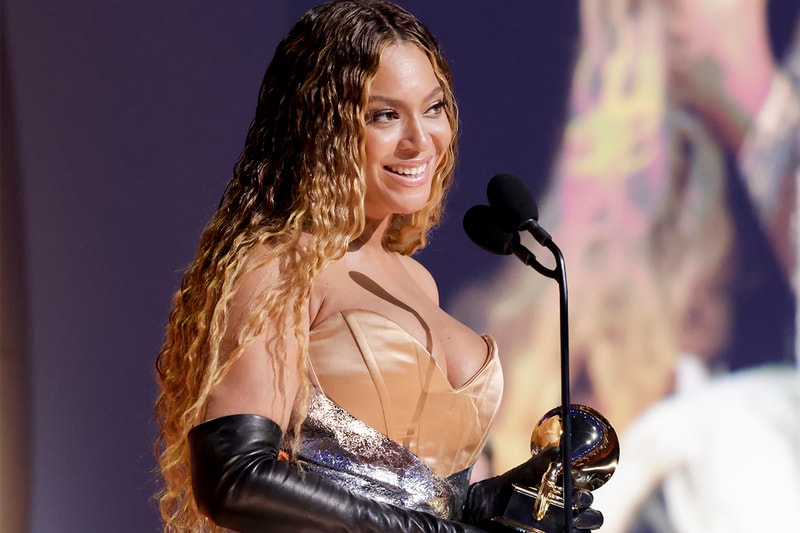 Beauty
Beyoncé's Hairstylist Confirms Her Natural Hair Length
"I woke up like this." — Beyoncé, probably.
Beyoncé's Hairstylist Confirms Her Natural Hair Length
"I woke up like this." — Beyoncé, probably.
If you're a true Beyoncé fan, you'll know that her millions of dollars in hair installments, wigs and etc are often confused with her true hair. Now, her hairstylist has taken to Instagram to confirm the icon's natural hair length.
Let's rewind it back for Gen Z and Alpha. Beyoncé comes from the generation of rocking protective styles as a cultural and safety statement. In the '90s, it wasn't uncommon to see her sporting micro and individual braided hairstyles. Also, let the record show that "The Diva" singer was hip to lace fronts and other protective wig treatments before they became mainstream. In fact, her mother Tina Knowles has often taken to social media combing through her daughter's tresses to show that the girl has some serious length.
Now that you all have the history lesson, for the Roc Nation Grammys Brunch, Beyoncé hit the scene with soft, natural wavy curls that looked angelic brushing up against her futuristic Gareth Pugh custom lewk. Her resident hairstylist Neal Farinah took to socials to confirm that the loose, undone texture is her actual curl pattern. Farinah captioned the singular post as "Keeping it natural: RocNation Brunch Part." And to that we say, "period."
Farinah shared more snaps revealing her natural hair pattern and we're obsessed. We're undeserving for someone at Beyonce's level to see her bless us with a view of how her tresses grow out of her scalp.
View this post on Instagram
View this post on Instagram
---
Share this article