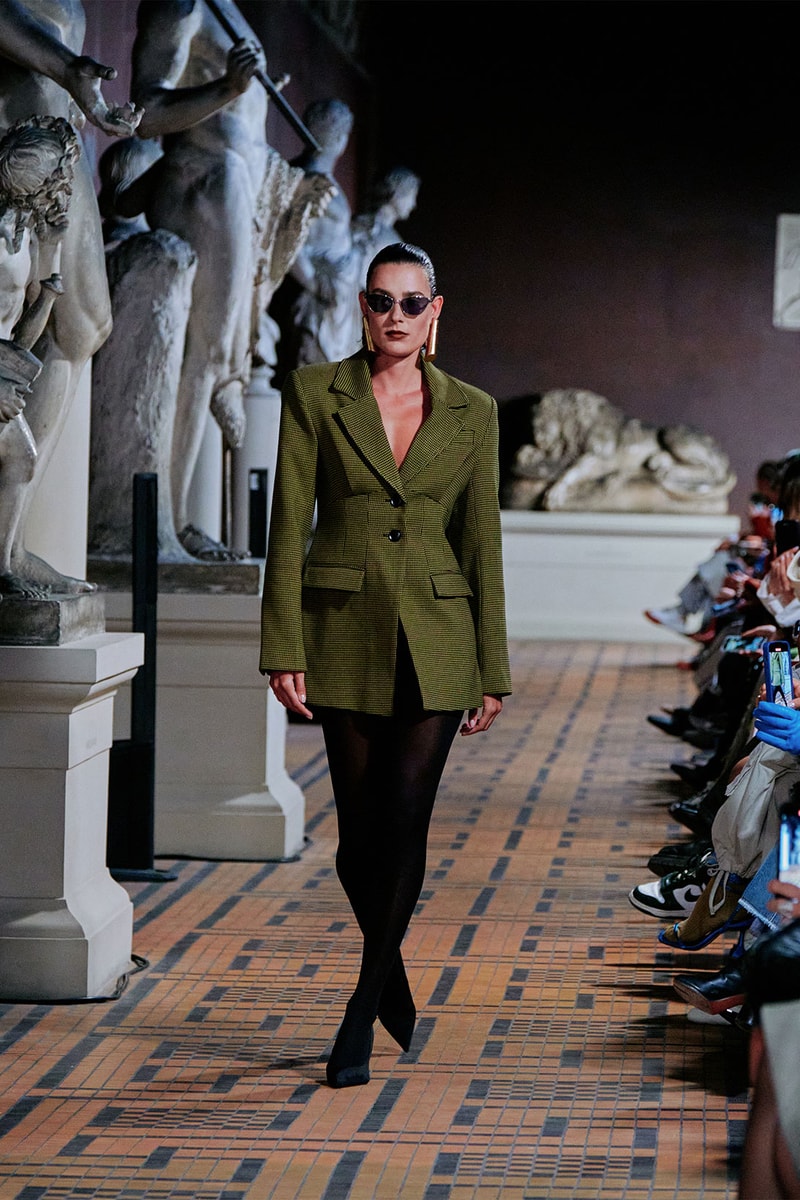 1 of 34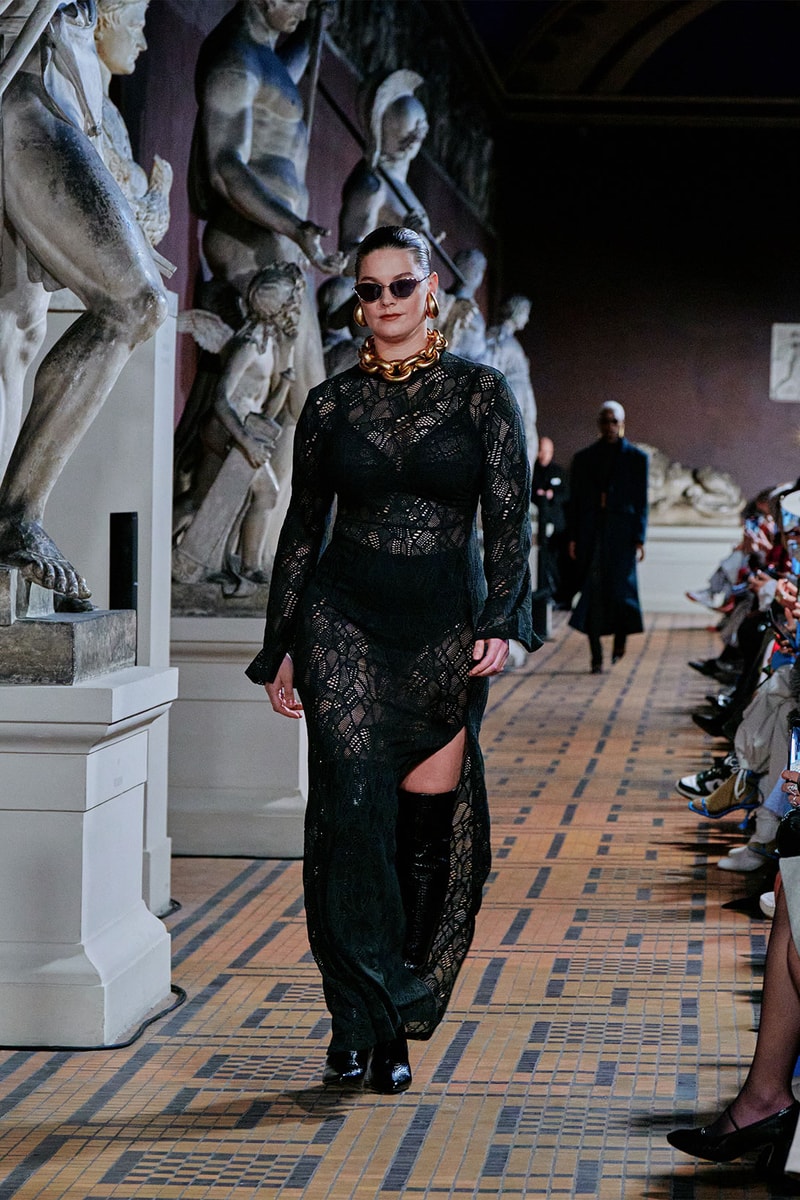 2 of 34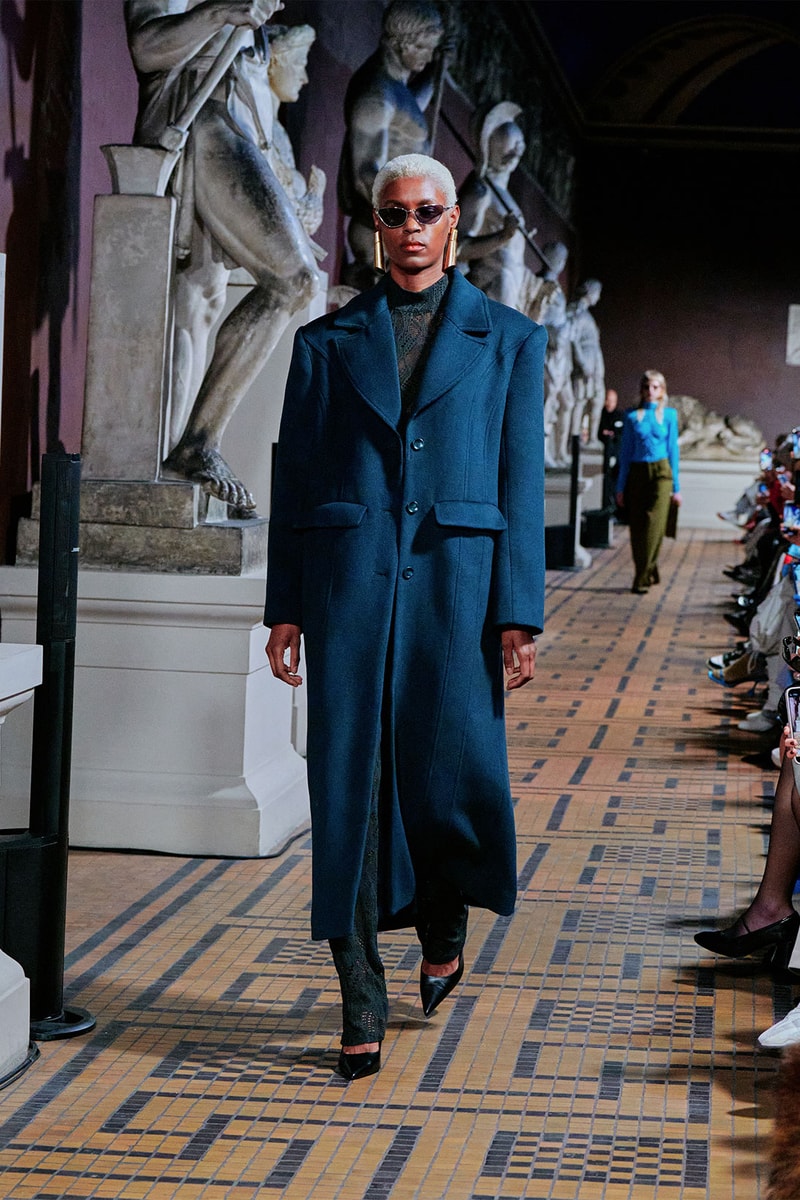 3 of 34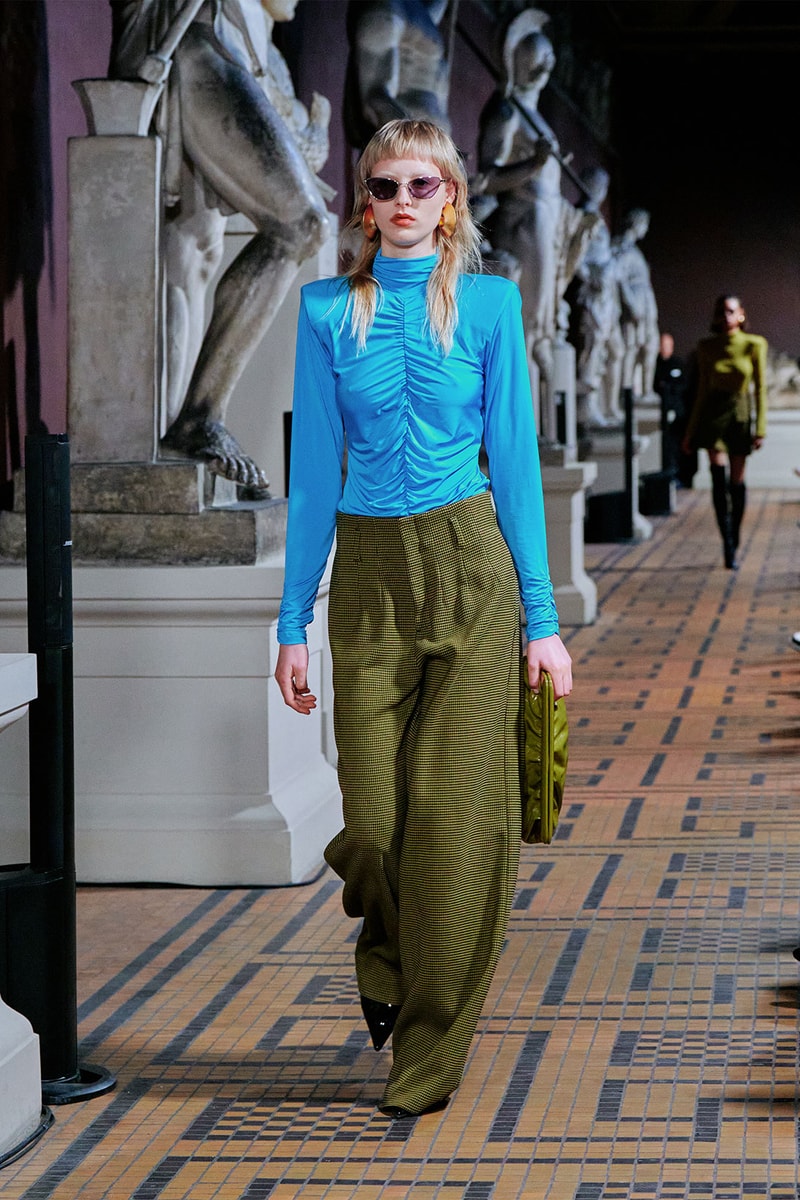 4 of 34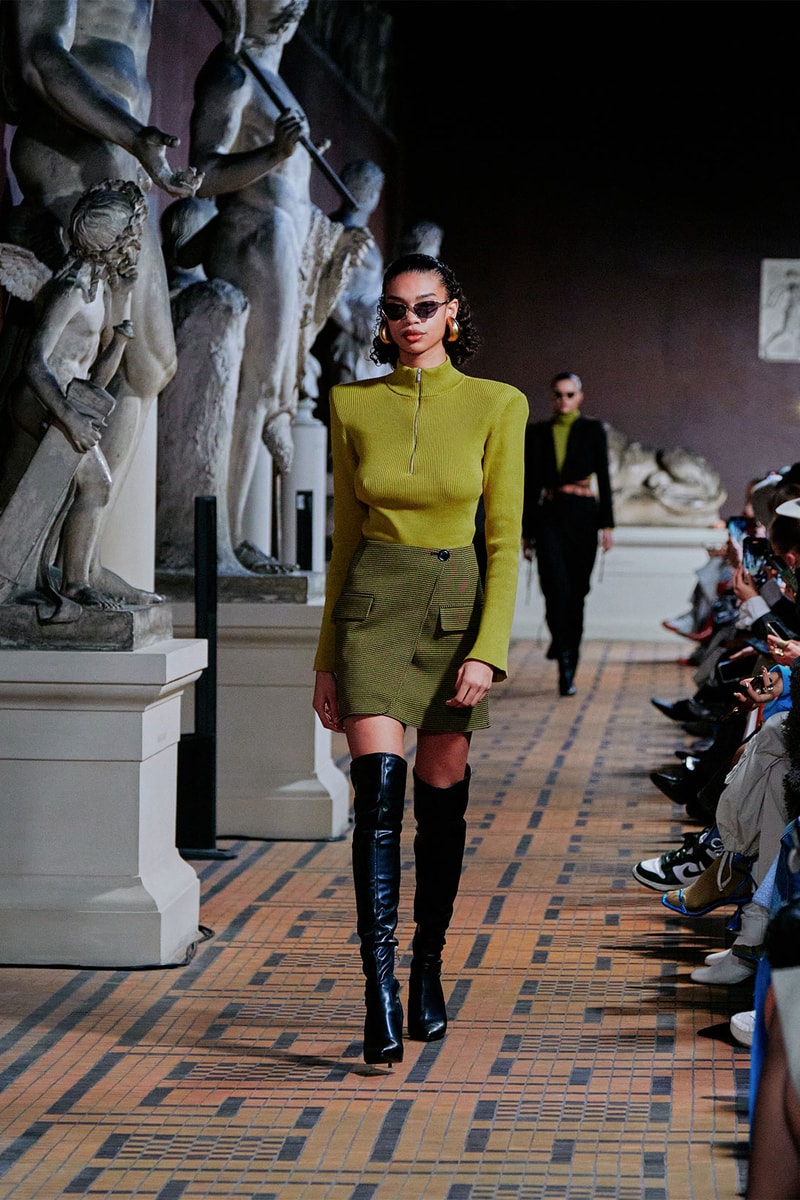 5 of 34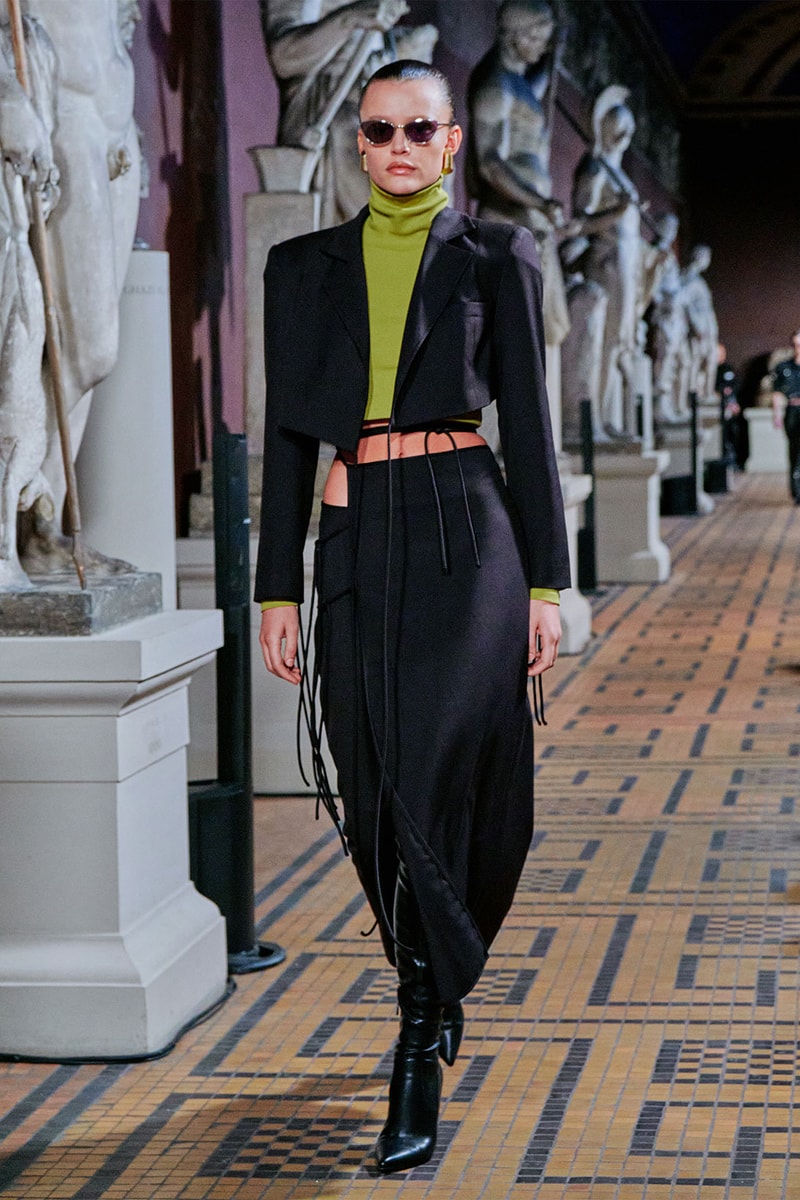 6 of 34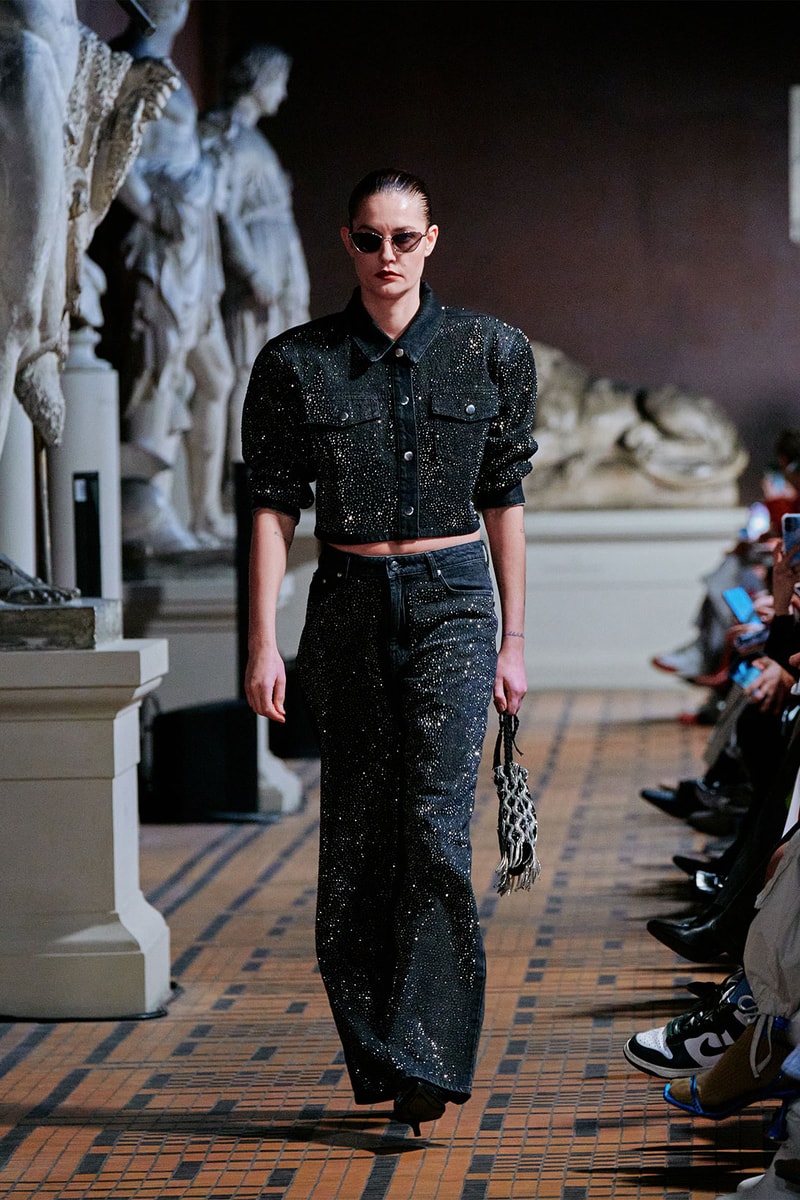 7 of 34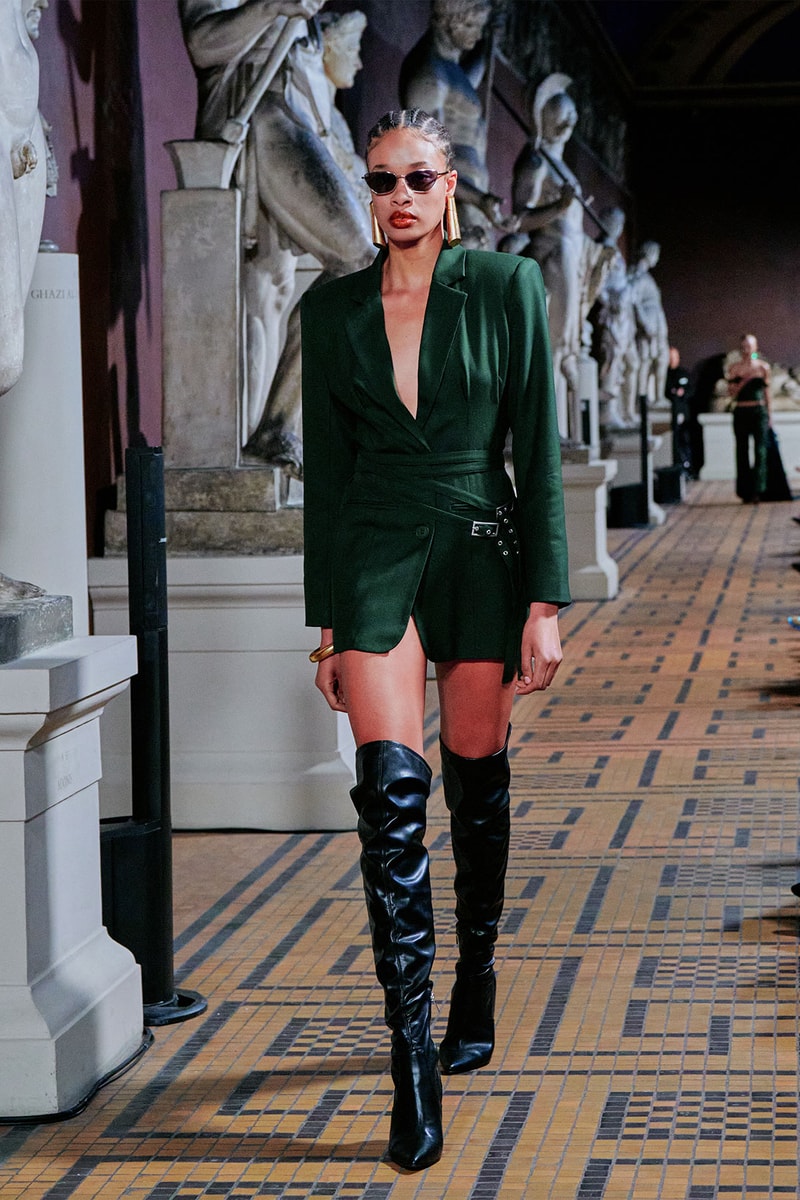 8 of 34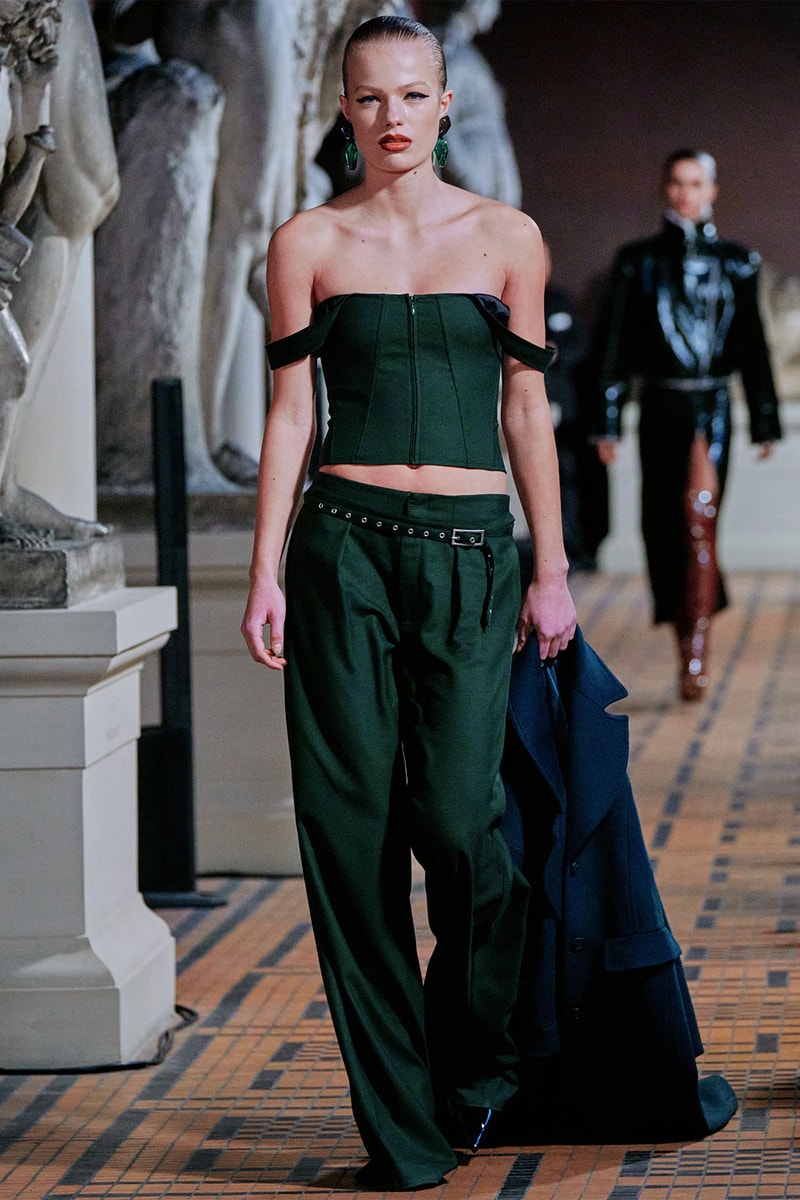 9 of 34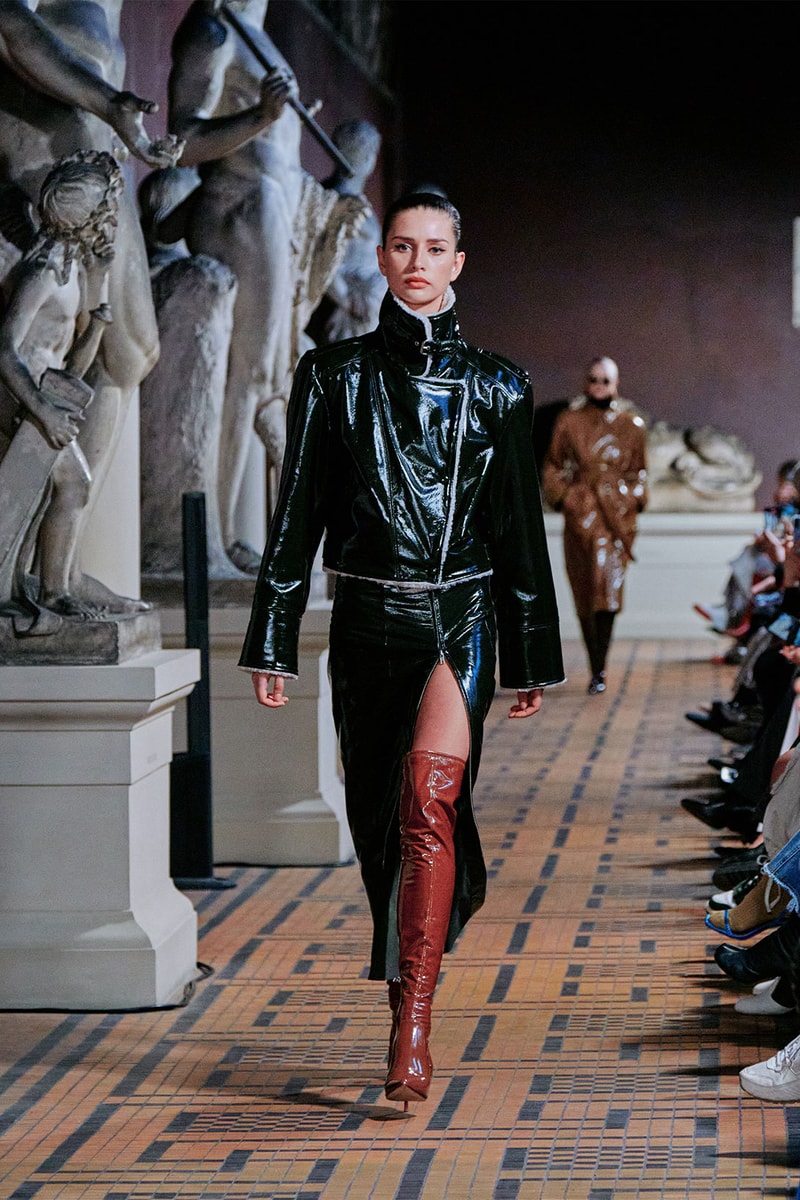 10 of 34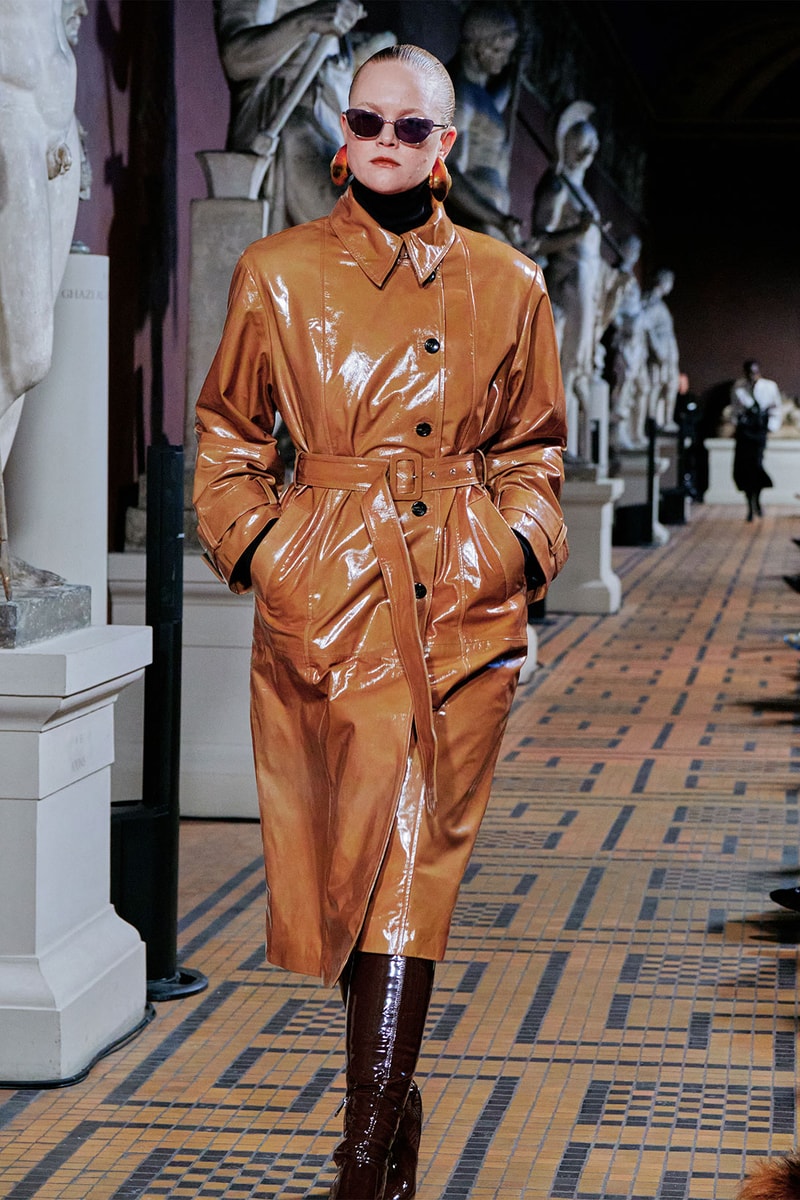 11 of 34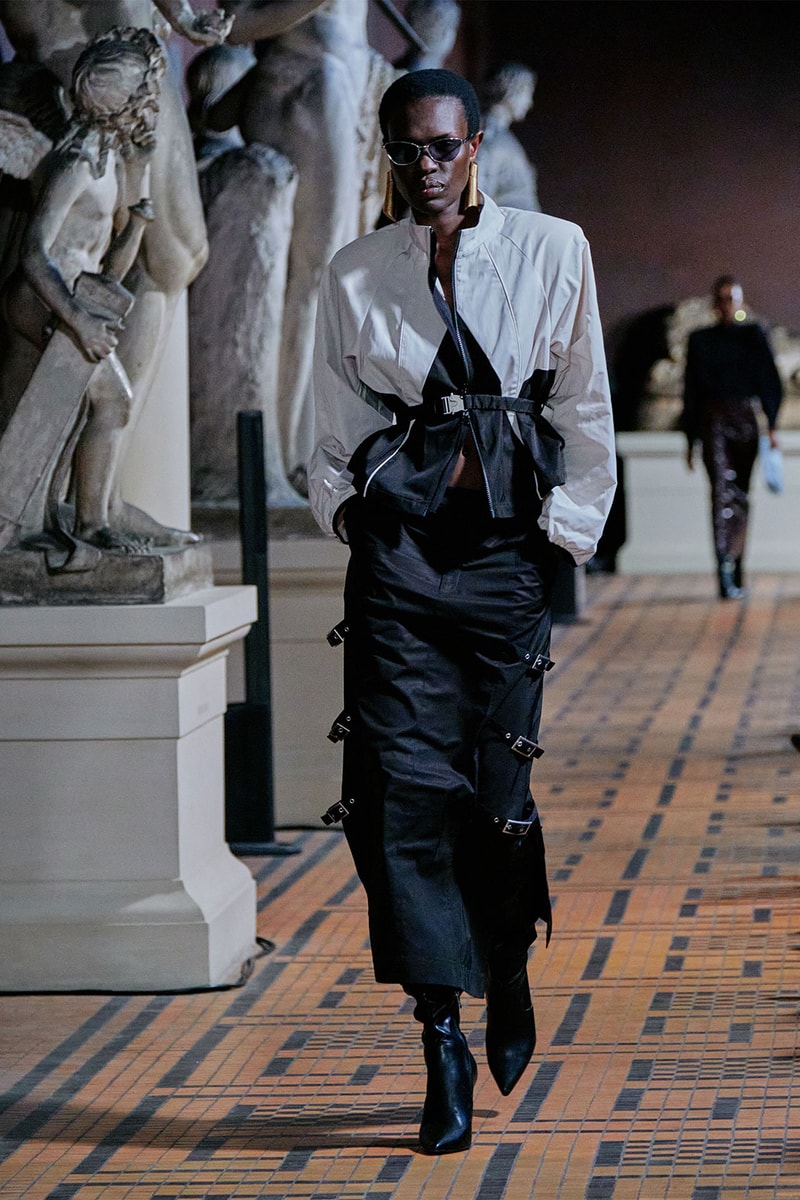 12 of 34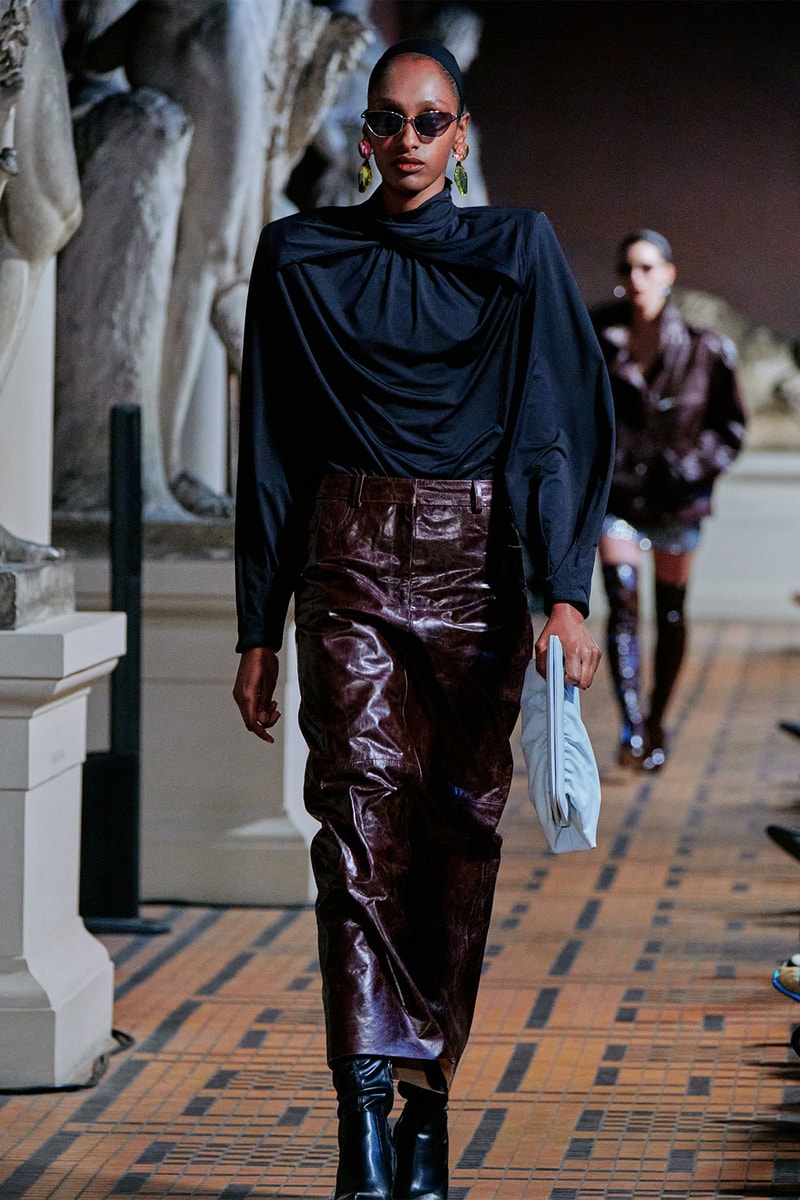 13 of 34
14 of 34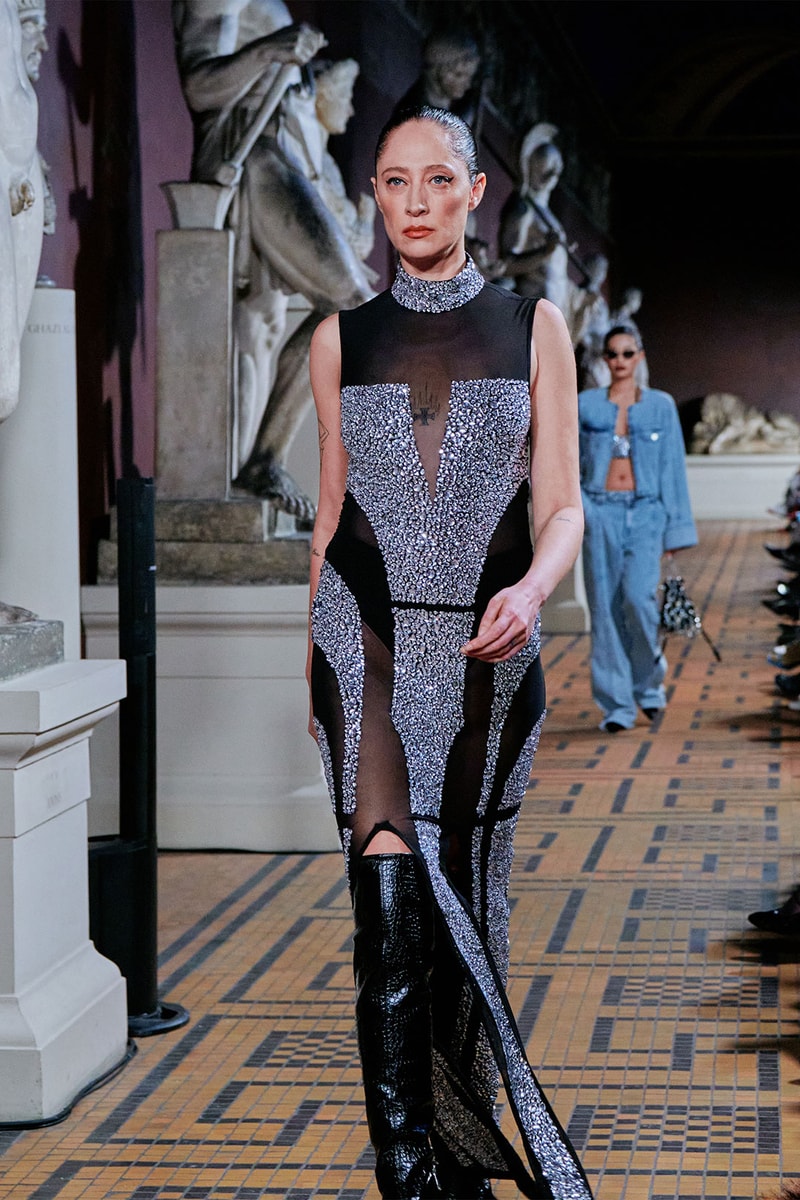 15 of 34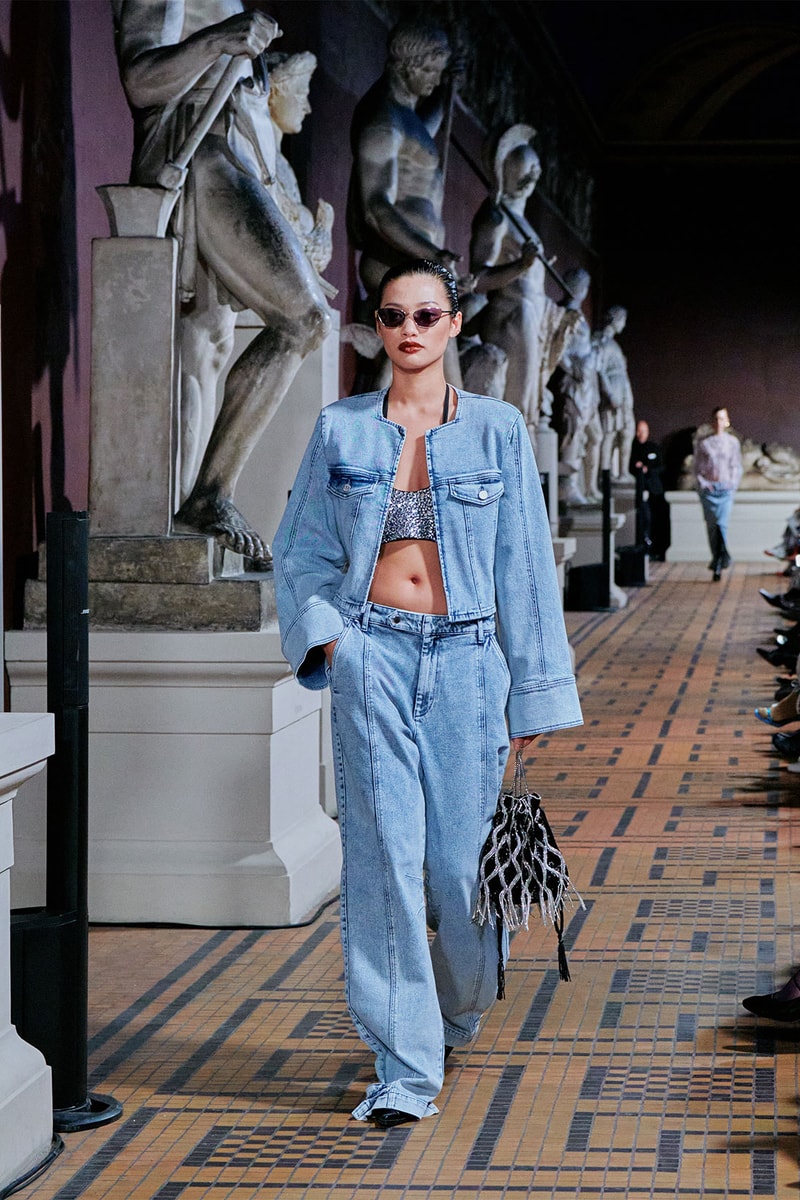 16 of 34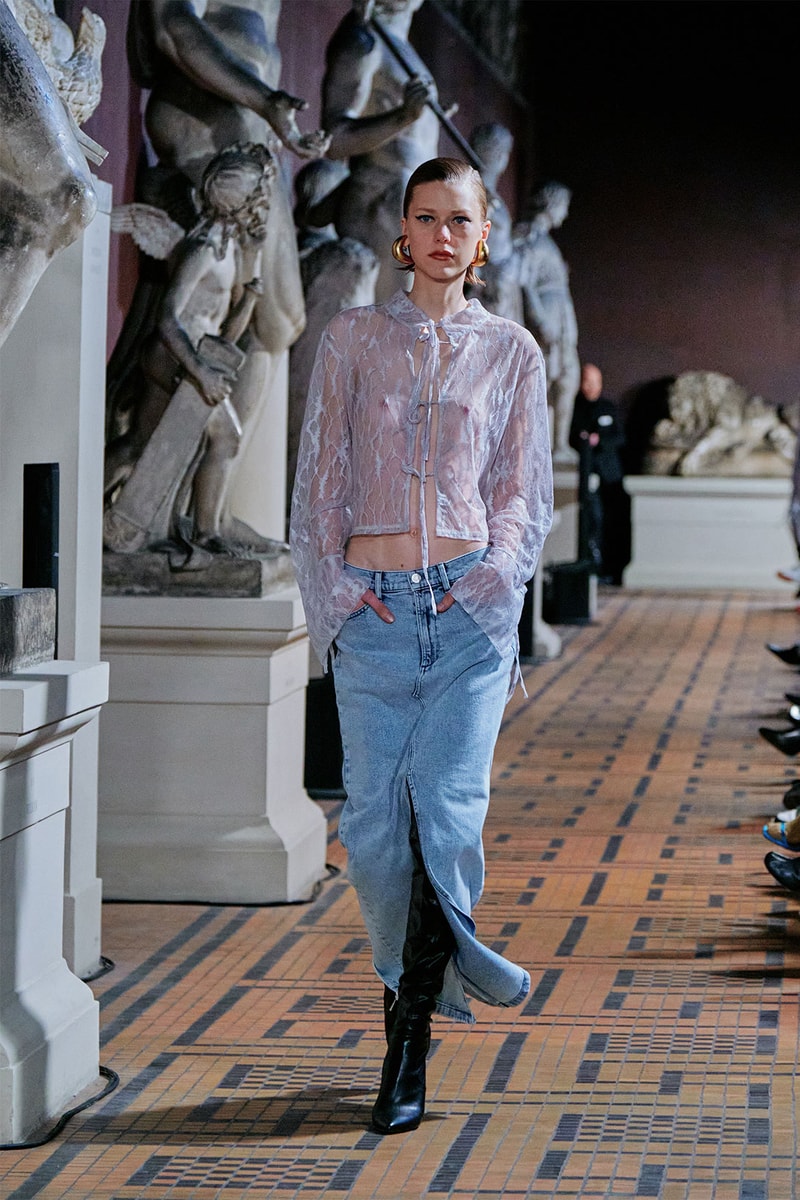 17 of 34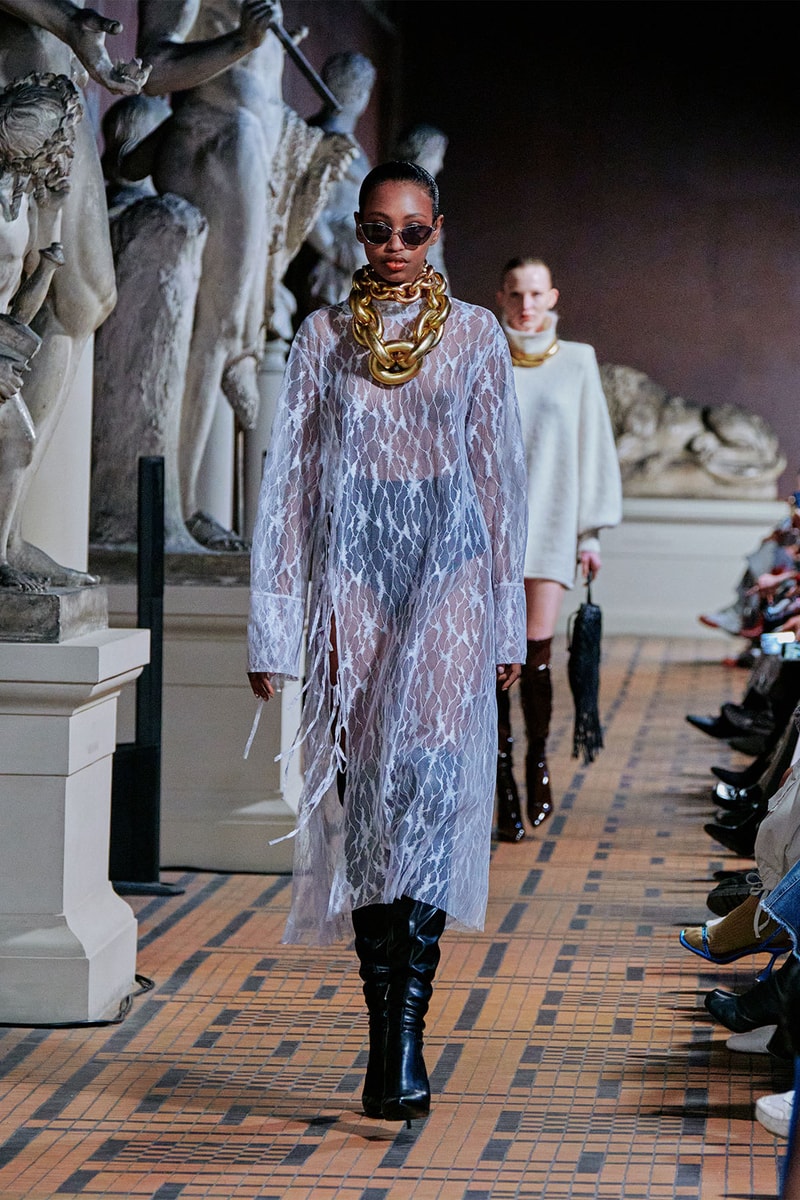 18 of 34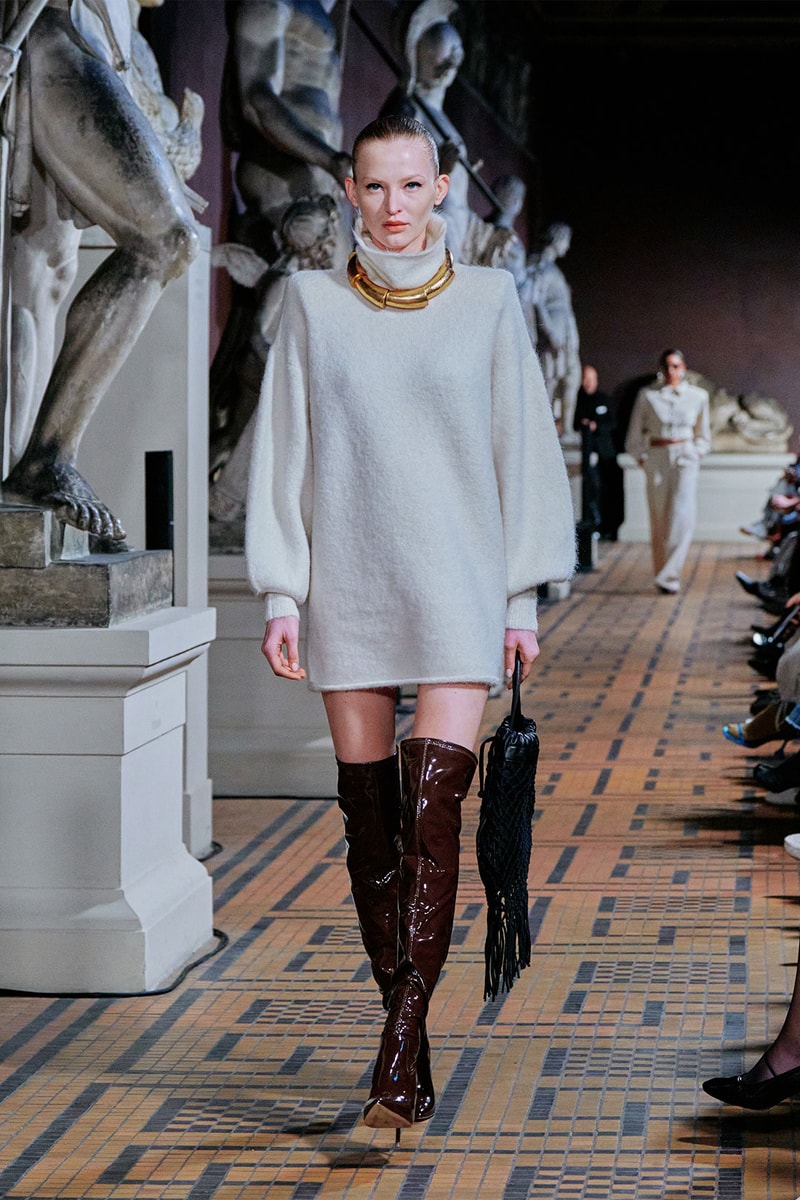 19 of 34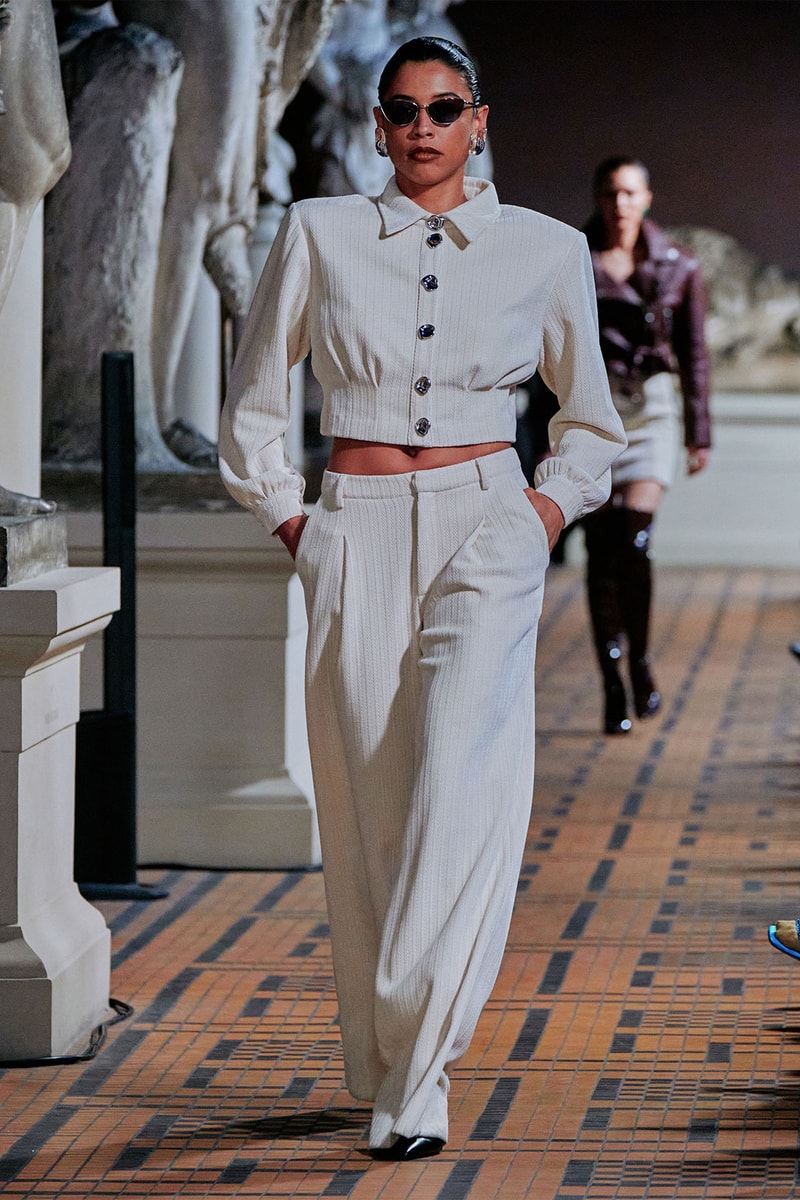 20 of 34
21 of 34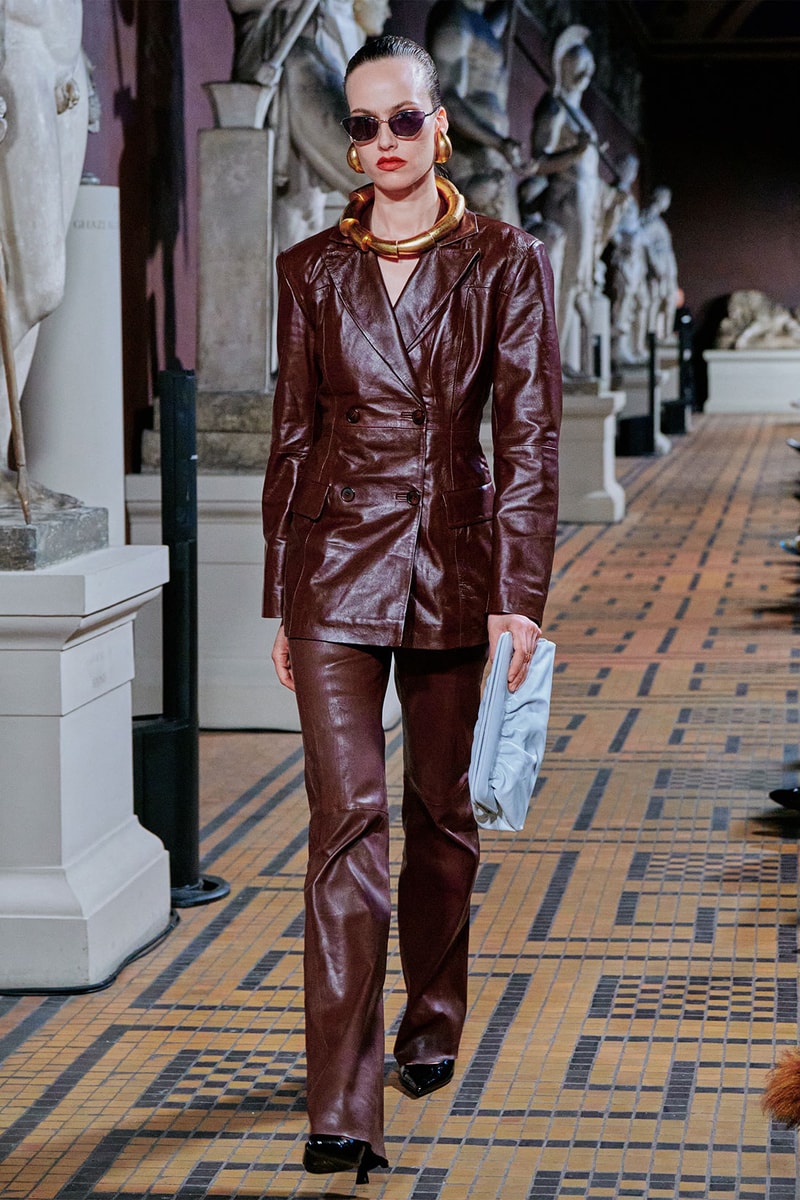 22 of 34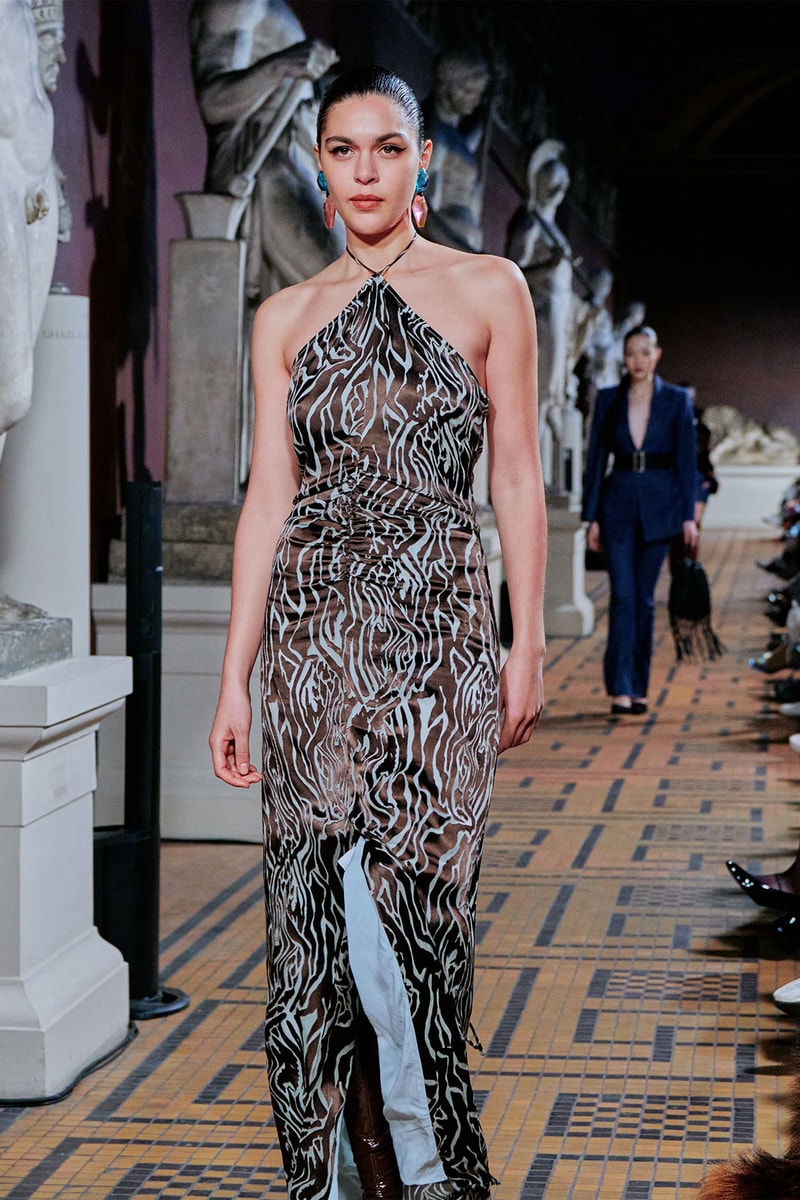 23 of 34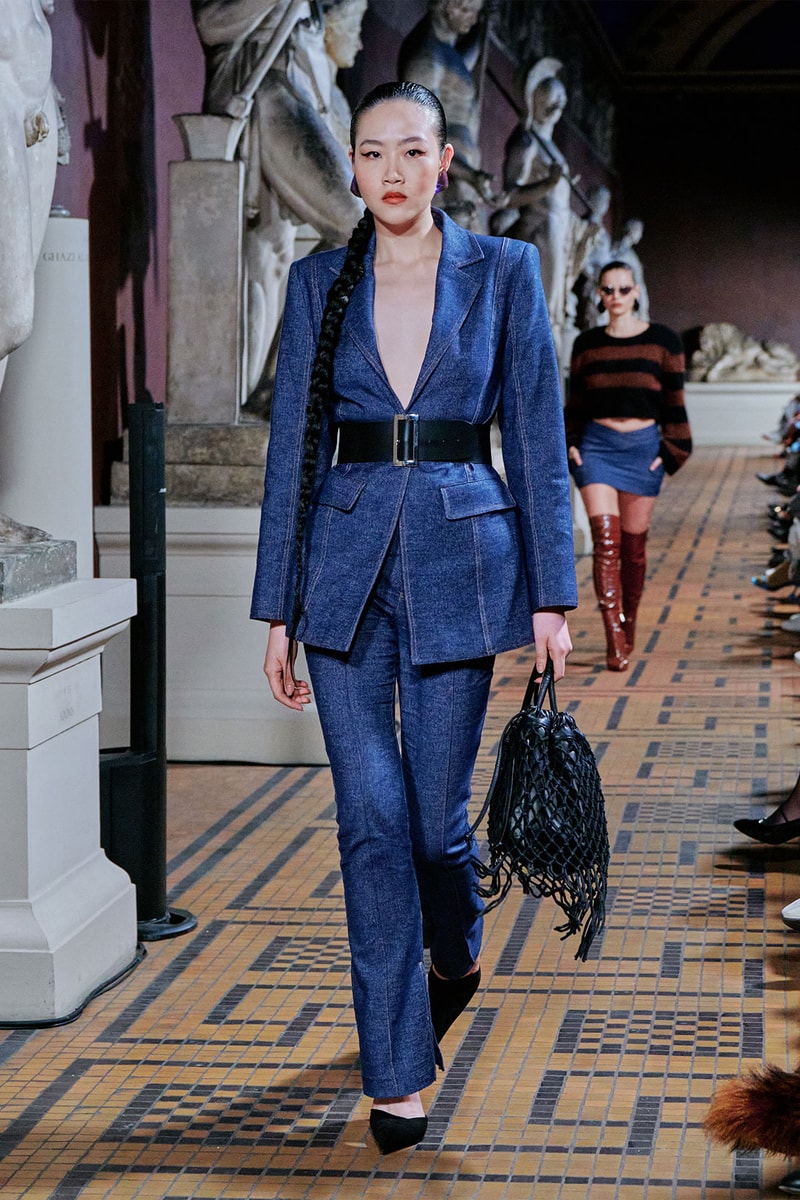 24 of 34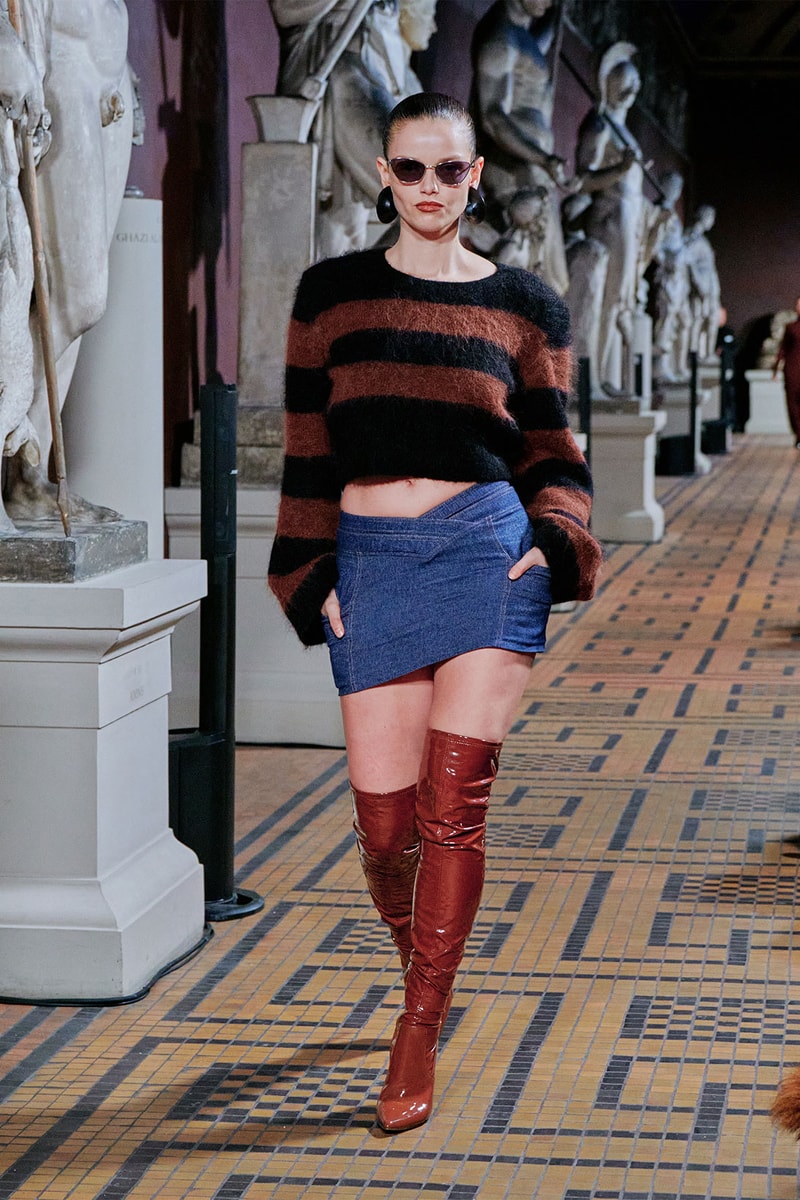 25 of 34
26 of 34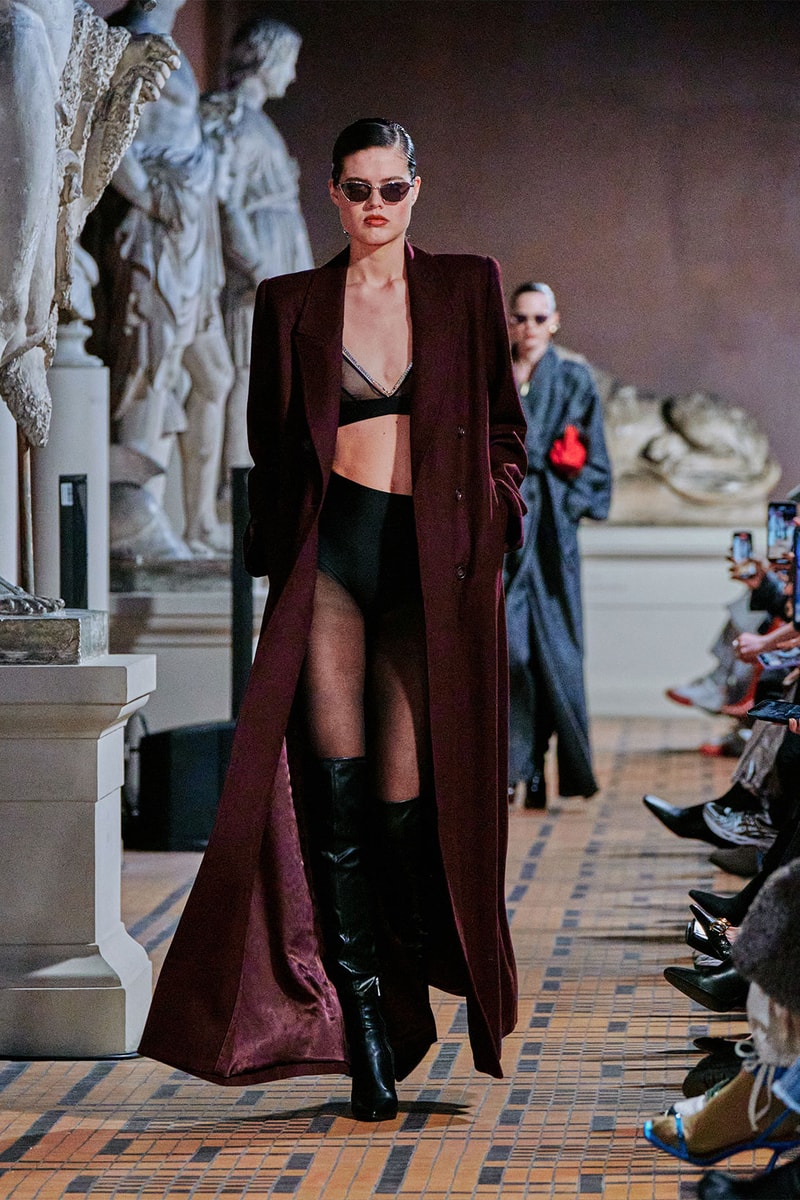 27 of 34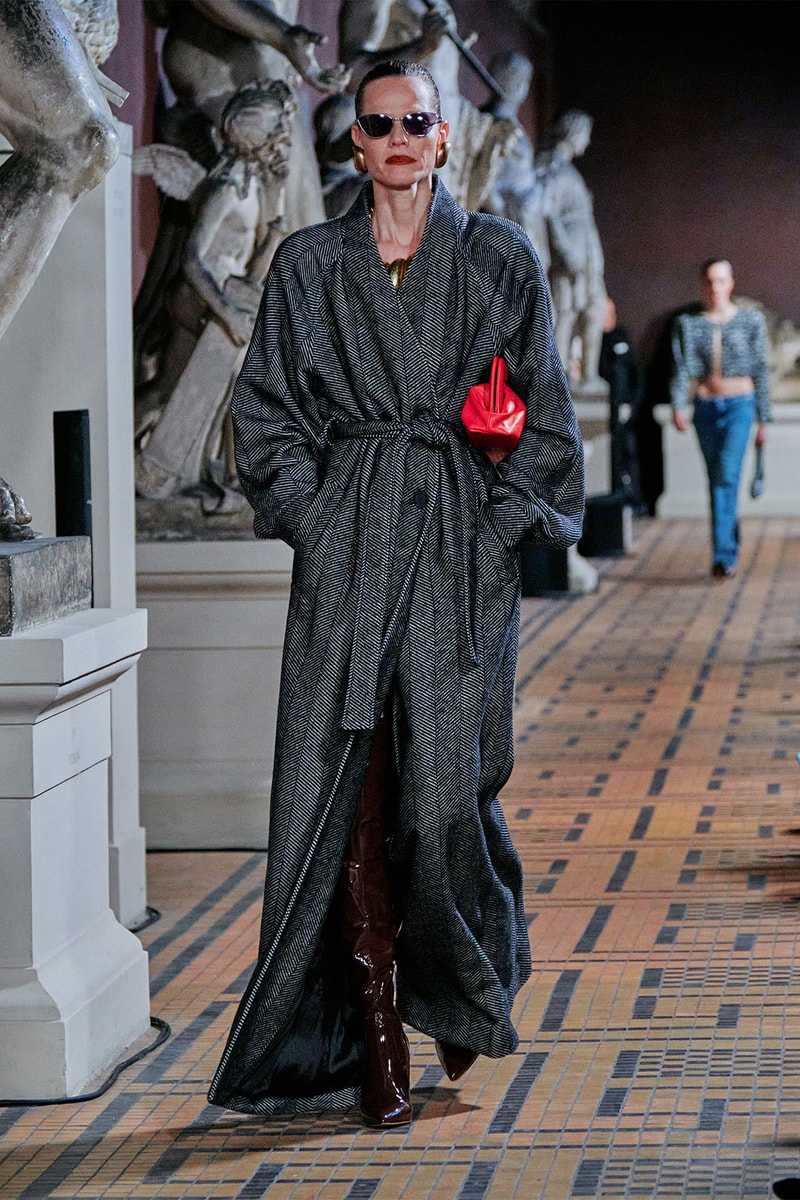 28 of 34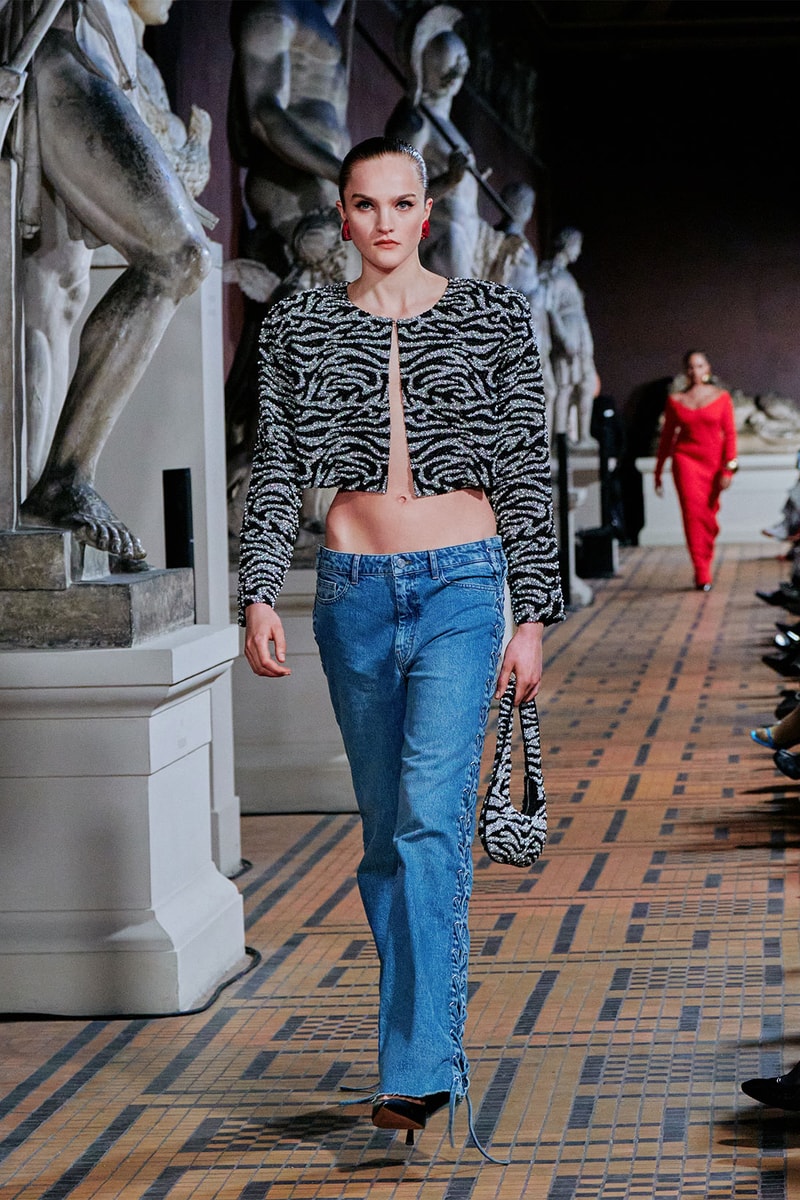 29 of 34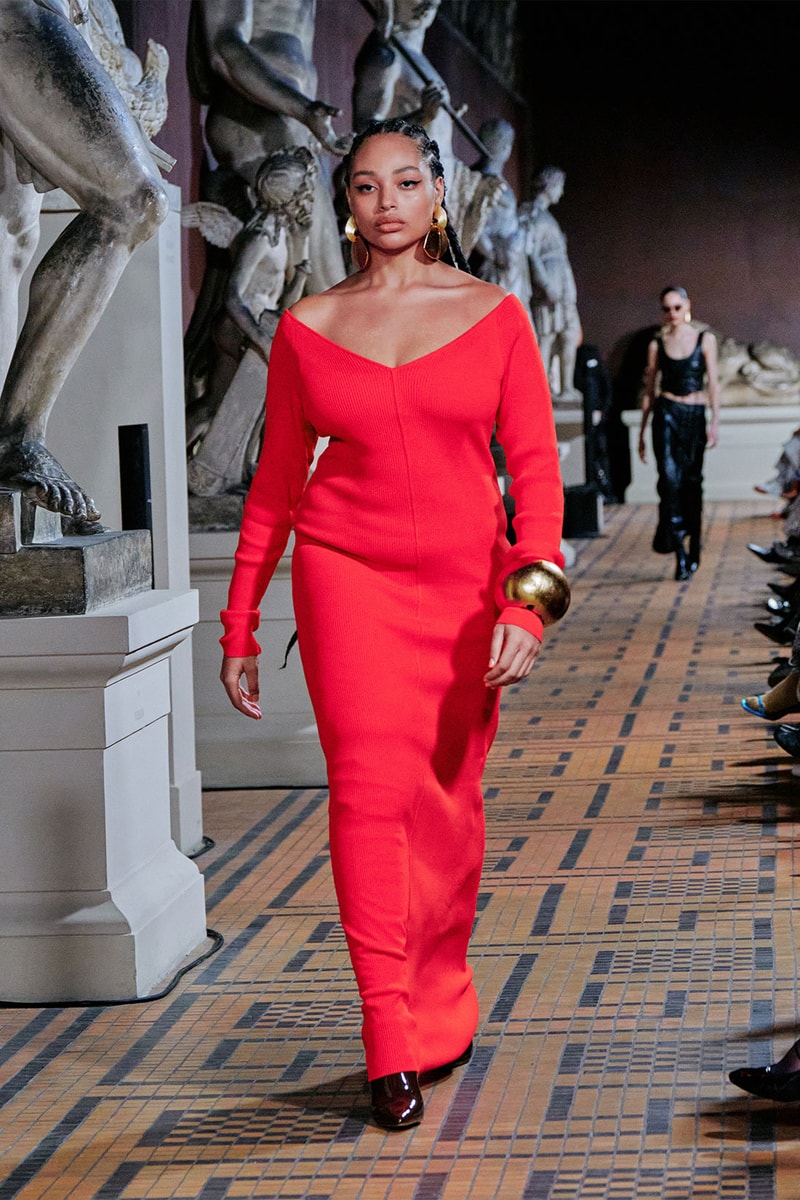 30 of 34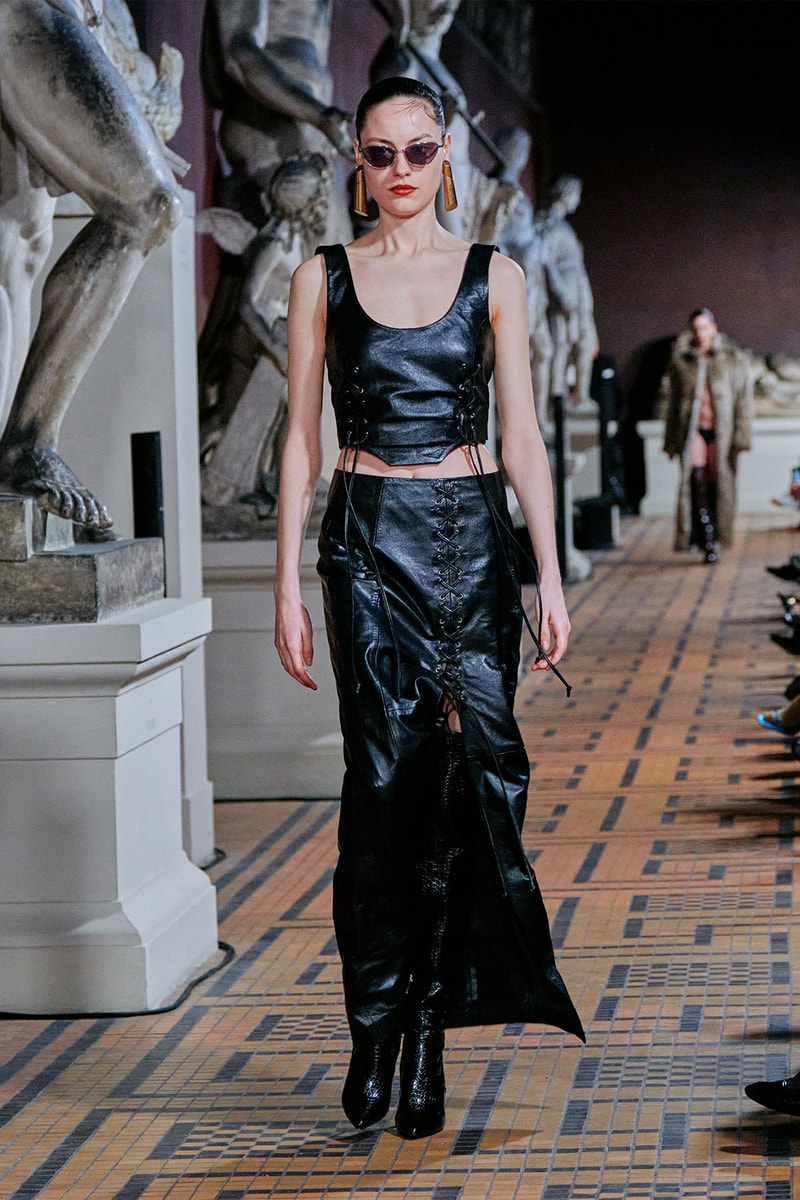 31 of 34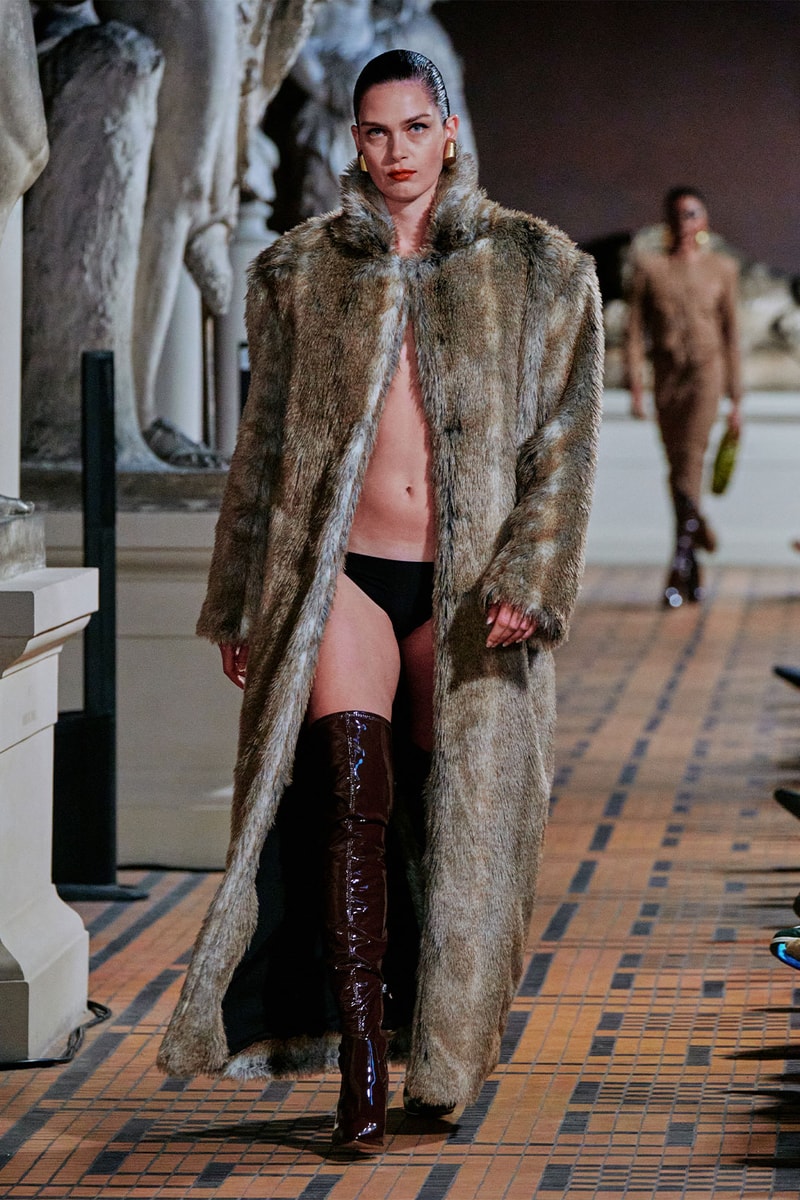 32 of 34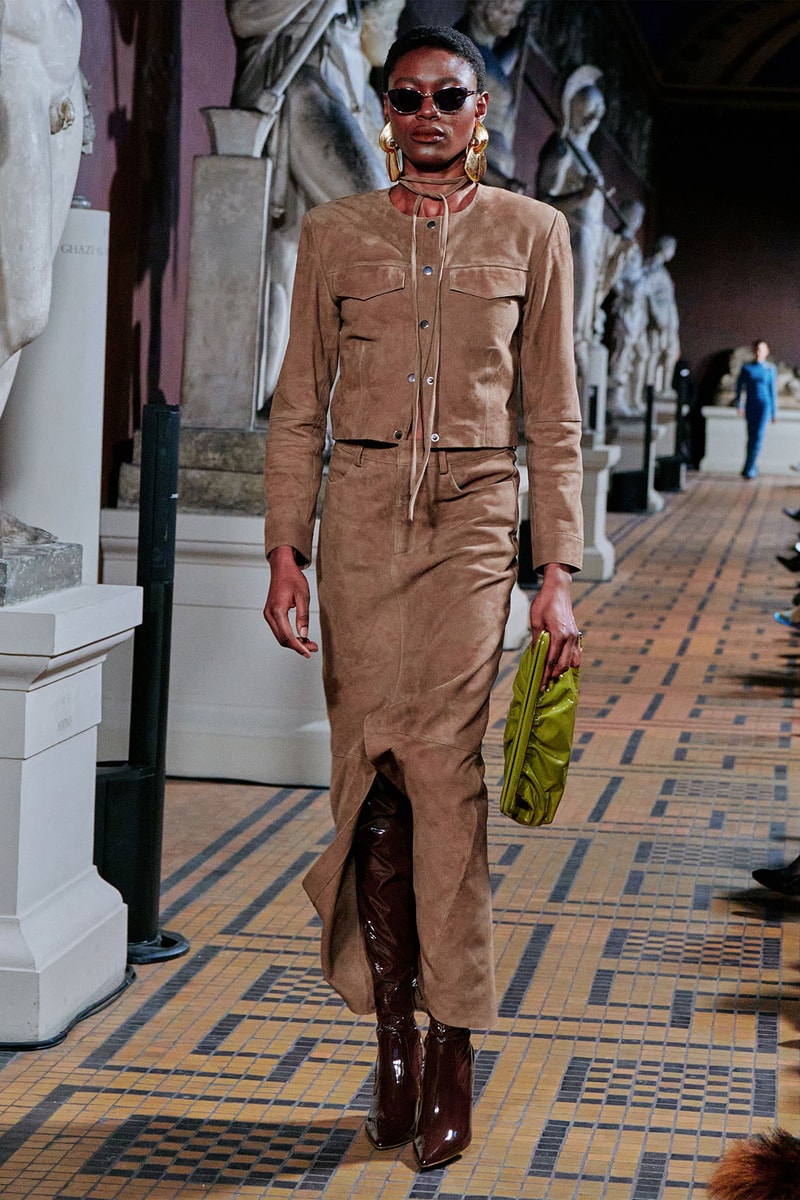 33 of 34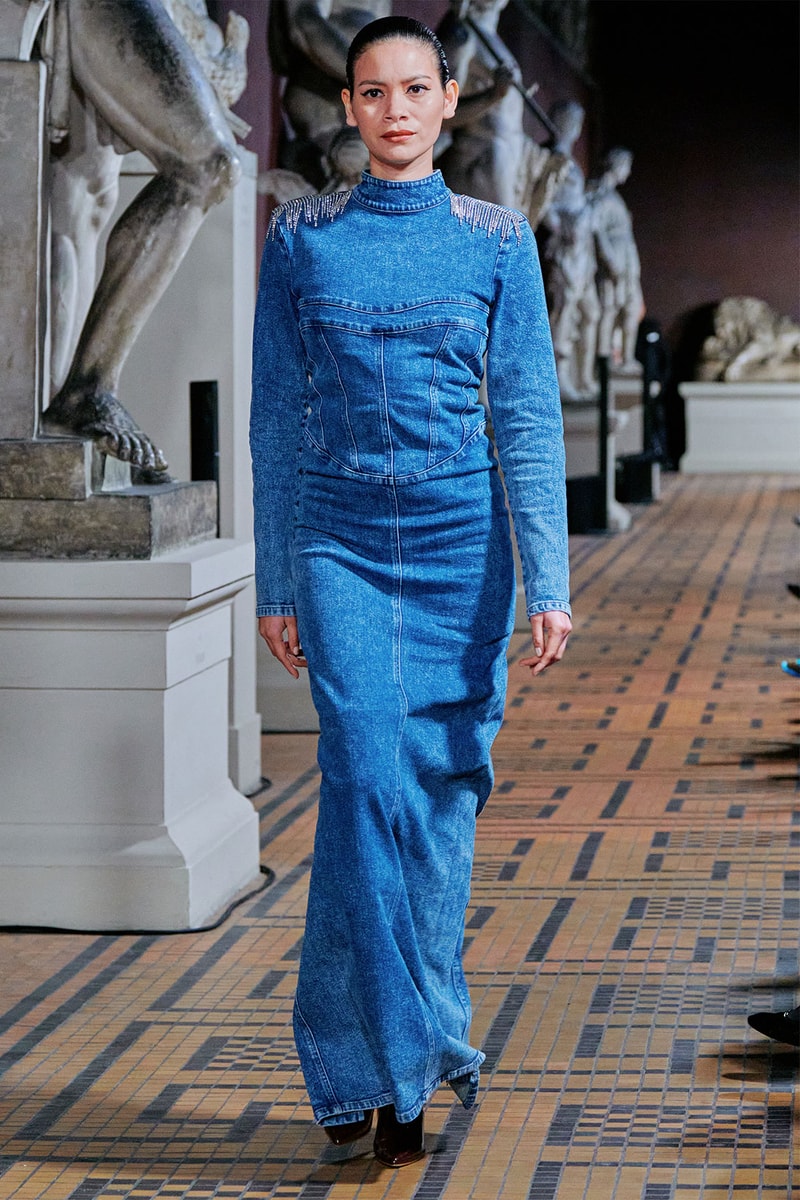 34 of 34
Fashion
Gestuz Digs Into Deep, Dark Desires for FW23 at CPHFW
Hypebae speaks with creative director Sanne Sehested on inspirations and the future direction for the Danish brand.
Gestuz Digs Into Deep, Dark Desires for FW23 at CPHFW
Hypebae speaks with creative director Sanne Sehested on inspirations and the future direction for the Danish brand.
Gestuz may have been founded in 2008, but the Danish brand has only joined the official Copenhagen Fashion Week calendar in 2020, only to be forced to go digital for a few years due to the pandemic. With the biannual event returning to its normal format, the label helmed by Sanne Sehested was finally able to showcase a runway presentation for the Fall/Winter 2023 season.
Titled "DARK DESIRE," the latest collection — that took place at Thorvaldsens Museum with marble sculptures serving as the backdrop — explores a deeper, "darker and sexier version" of the Gestuz muse. "I looked towards quite classic elements and fancy dressing, but with a new take. 'Traditional female' fashion elements such as lace, showing skin and tight fits are often judged as vulgar or too girly. I didn't want to hide these things, but rather integrate them in the looks," the creative director explains. As a result, the looks comprise a darker, muted palette with tailored suits, as well as corsets paired with relaxed trousers and glossy leather coats and jackets.
This year, Gestuz has plans to expand beyond its Scandi base to the U.S. market. "We continue to work hard and create collections that truly support the Gestuz DNA," Sehested tells Hypebae in an interview, mentioning that the brand has received interest from America in recent years. With designs targeting the modern woman, the Danish brand has only begun its global expansion with its bold yet versatile designs.
Continue scrolling to read our interview with Sanne Sehested, creative director of Gestuz.
For more CPHFW coverage, see the seven emerging designers you should know from the FW23 shows.
Tell us about yourself.
My name is Sanne and I am from Denmark and am the Creative Director and founder of the brand Gestuz
How does it feel for your garments to be back on this year's runway?
I am very excited to be showcasing our FW23 collection at CPHFW. We have been part of the official schedule since 2020 but due to the pandemic, this will be the first runway show for an FW collection. It is by far my most loved collection to design because you can play with heavier materials and textures, and you can also layer style each piece by layering.
What was the inspiration for your FW23 show?
I had two strong focal points for this collection: extravagance and sexiness. I really wanted to explore mixing two, maybe quite contrasted, elements: a very ladylike (extravagant) look and something openly sexy. I pictured such a strong, empowered woman when we created this collection.
Gestuz is known for attainable luxury for modern women. How does that translate within the latest pieces of your new collection?
We focus on always creating styles of good quality that can be a wardrobe evergreen. It is important to us that we work with longlasting materials that are priced fairly. In this collection, it is possible to find good strong DNA pieces that lie on both ends of the price scale. You should be able to wear Gestuz whether you buy an expensive leather jacket or a tank top. To me, the right fit is everything.
What's your favorite piece in the new collection and why?
For the FW23 collection, there is this burgundy suit in leather with flared pants and a blazer with a tight fit around the waist. It is the perfect combination of classic and rock and roll, definitely a statement look.
What is one piece of advice you would give young aspiring female designers within the industry?
Believe in what your gut feeling tells you. There will always be a lot of people offering their opinion about your design and your brand direction and it is easy to try to please everyone. Stay true to your vision and surround yourself with good people who are skilled in areas you aren't. This way you get to delegate and do what you do best.
What can we expect next from Gestuz?
We continue to work hard and create collections that truly support the Gestuz DNA. We are looking to the U.S. as a new market for us as we experience a lot of interest from that market at the moment so we hope 2023 can bring some new exciting partnerships.
Interviewer

Ashlyn Delaney/Hypebae
---
Share this article