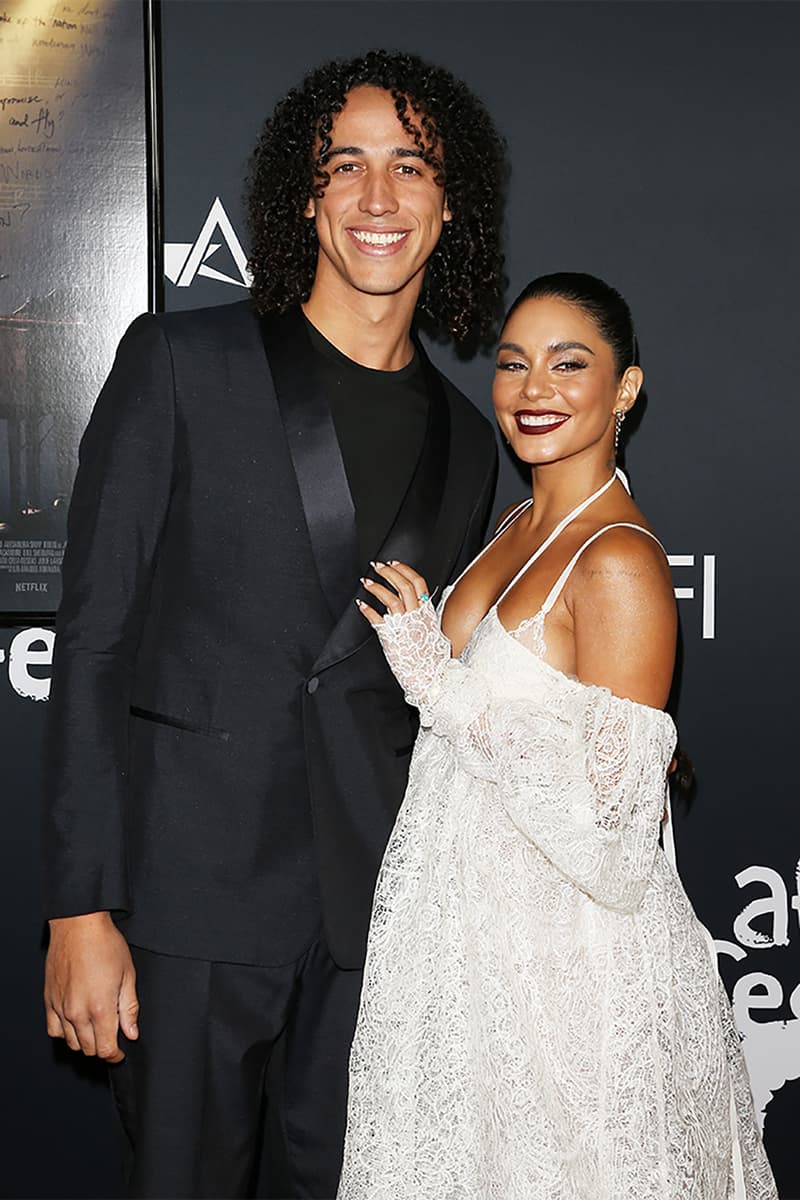 Did Vanessa Hudgens Just Hop on The "Secret" Trend?
Here for it.
According to TMZ, Vanessa Hudgens is reportedly engaged to her longtime love, Cole Tucker, adding another celebrity couple to the secret trend.
After some social media research, it seems the couple may have gotten engaged in Paris as the pair visited before the year wrapped. Despite it being February, the news just broke.
View this post on Instagram
Hudgens met Tucker, a professional baseball player, in 2020 after she was smitten by him on a Zoom group meditation call. On The Drew Barrymore Show, she recounted her heart skipping a beat at the very sight of Tucker. "I get on the Zoom, and I'm like, 'Who is that?' "I found him, and we started talking." Not only did she shoot her shot at the athlete, but she secured his heart. After being spotted holding hands, they officially made their relationship public in Los Angeles.
However, it appears that's just how public the couple is willing to be as they have not confirmed or denied the news. Also following the secret relationship milestone are Ellen DeGeneres and Portia de Rossi with a secret vow renewal led by Kris Jenner and another millennial fav, Ashley Olsen who secretly married her longtime beau.
View this post on Instagram
---
Share this article