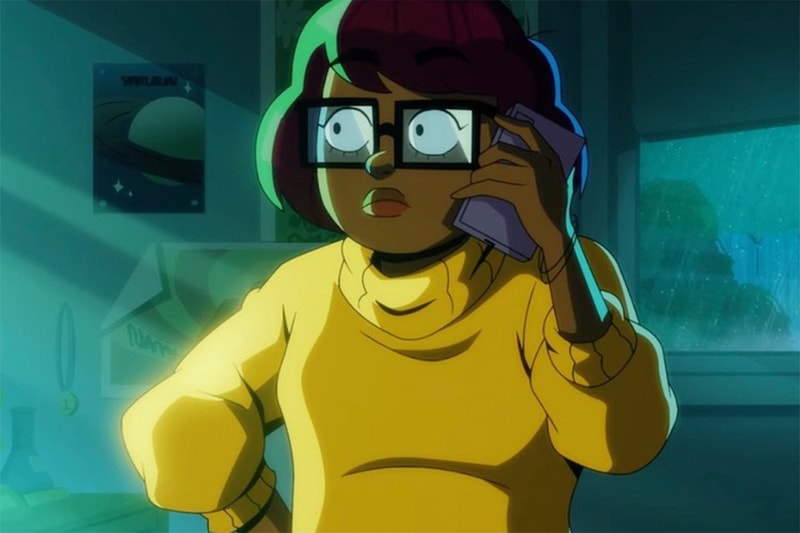 3 Deleted Scenes From 'Scooby-Doo' That Were Queer As F-ck
From Daphne, herself.
During her interview on Bravo's most chaotic Watch What Happens Live with Andy Cohen, actor Sarah Michelle Gellar spilled the tea about a missing scene from the 2002 live-action film Scooby Doo.
Upon the release of HBO Max's Velma conversations resurfaced about whether Velma was queer, more specifically, if Daphne was her lover. Of course, the film heads neither confirmed nor denied, but Gellar's recent interview put the speculation to bed. "I don't know about a relationship" Gellar began, "but there was a steamy — I mean, I said it was steamy, but they probably didn't think it was, hence it was cut…."
According to the actor, the "steamy" deleted scene caught her off guard because she believed the scene was worth the view. Of course, Cohen wanting to confirm the tea asked her to elaborate further, with her confirming, "Kiss, yup, it got cut. It was an actual kiss between Daphne and Velma that got cut. I feel like the world wants to see it, but I don't know where it is," she joked.
"Initially in the soul-swapping scene Velma and Daphne couldn't seem to get their souls back together in the woods," Gellar spoke of another scene. "And so the way they found was to kiss and the souls went back into proper alignment."
Since the release of the 2002 film, it's been revealed that the original version of the film was rated R. In fact, there were a few LGBTQ-leaning moments in the original script and Gellar shared " I think it was the reason I actually signed on to the movie."
However, the movie was censored and cut down to be a family favorite, rated PG film. Other moments that were cut alluded to Fred being gay as well. "I know everyone's thought for a long time… there were always implications about Fred being interested in both parties. They all got cut," she closed.
---
Share this article