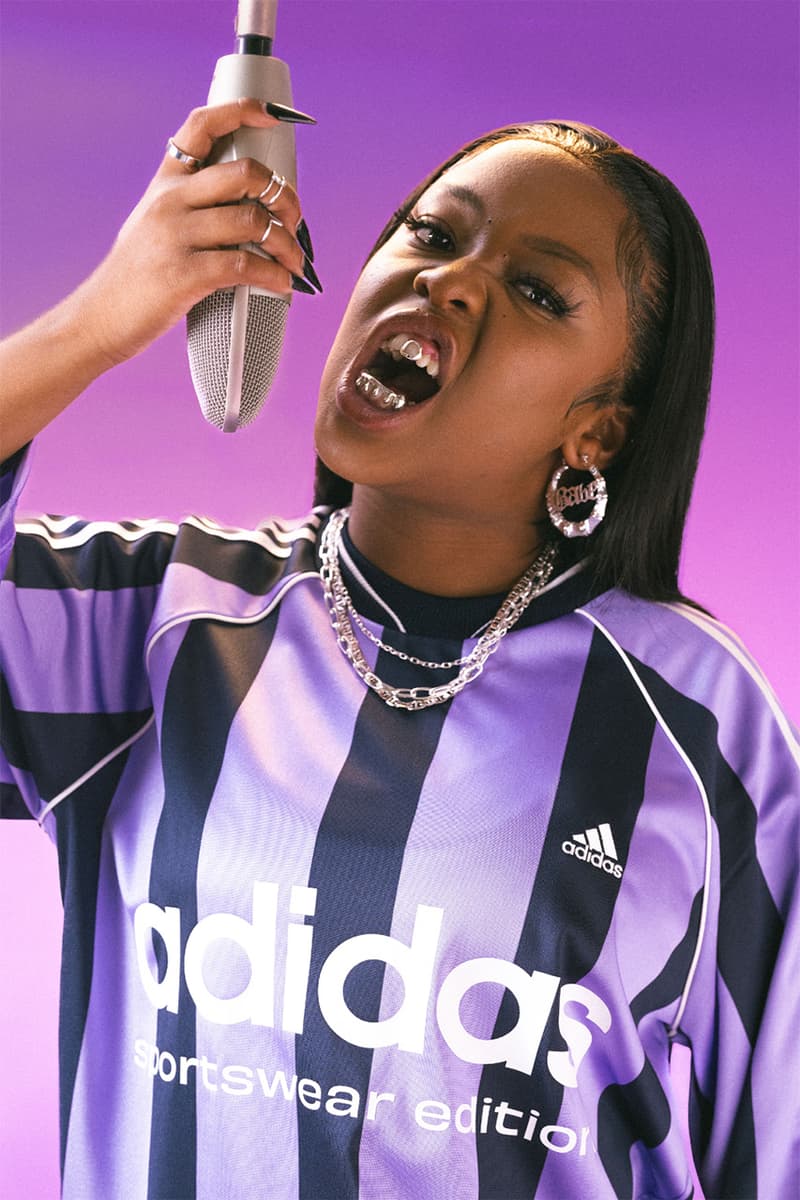 1 of 8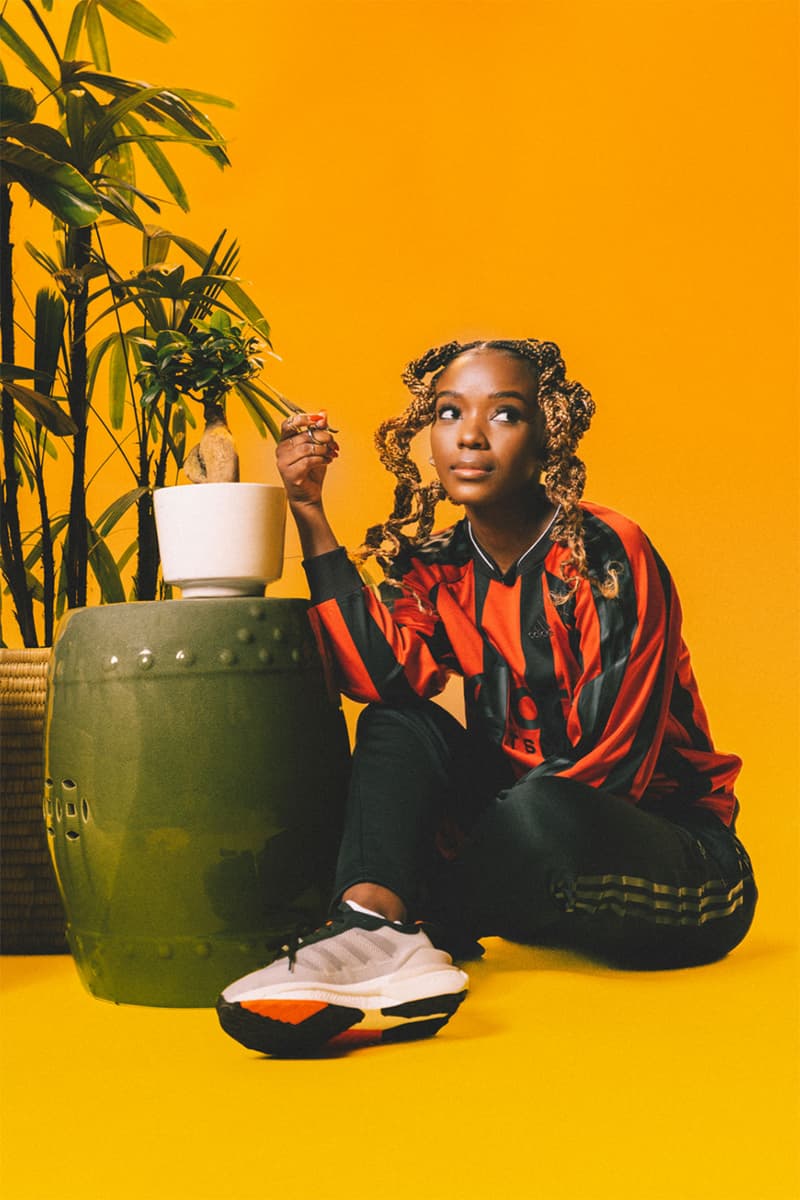 2 of 8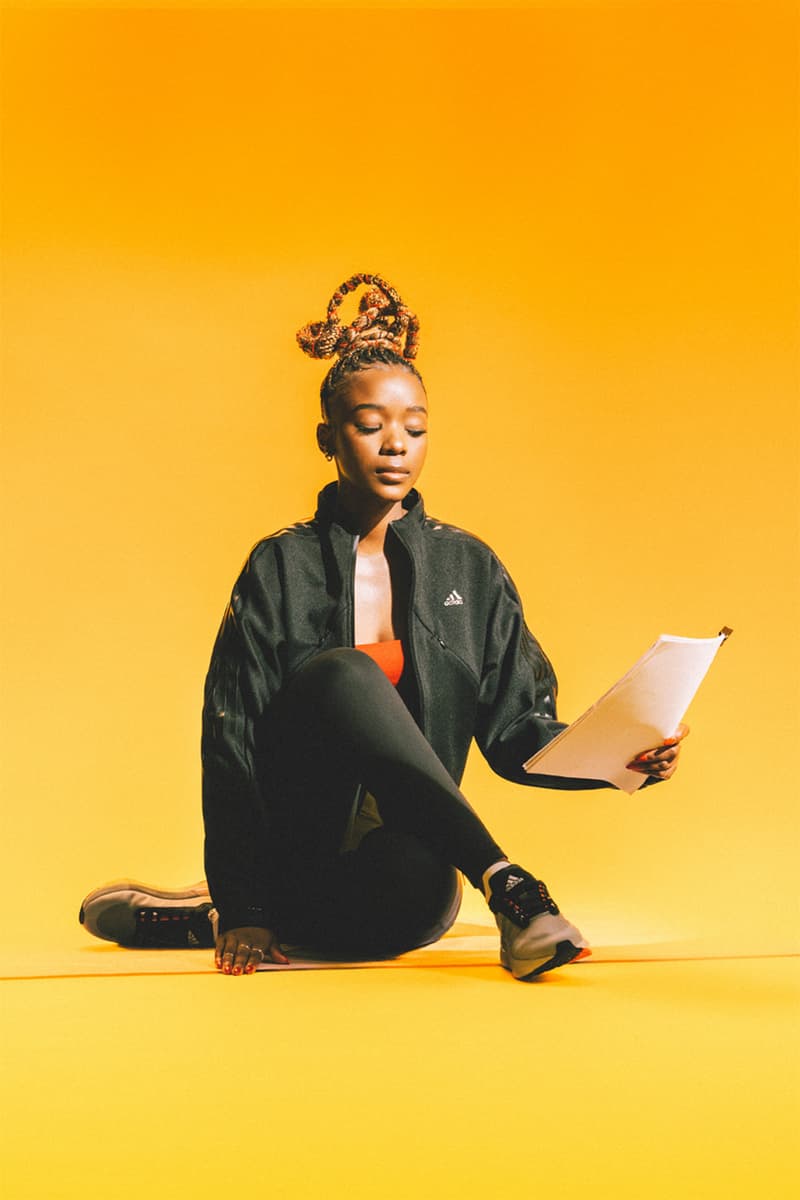 3 of 8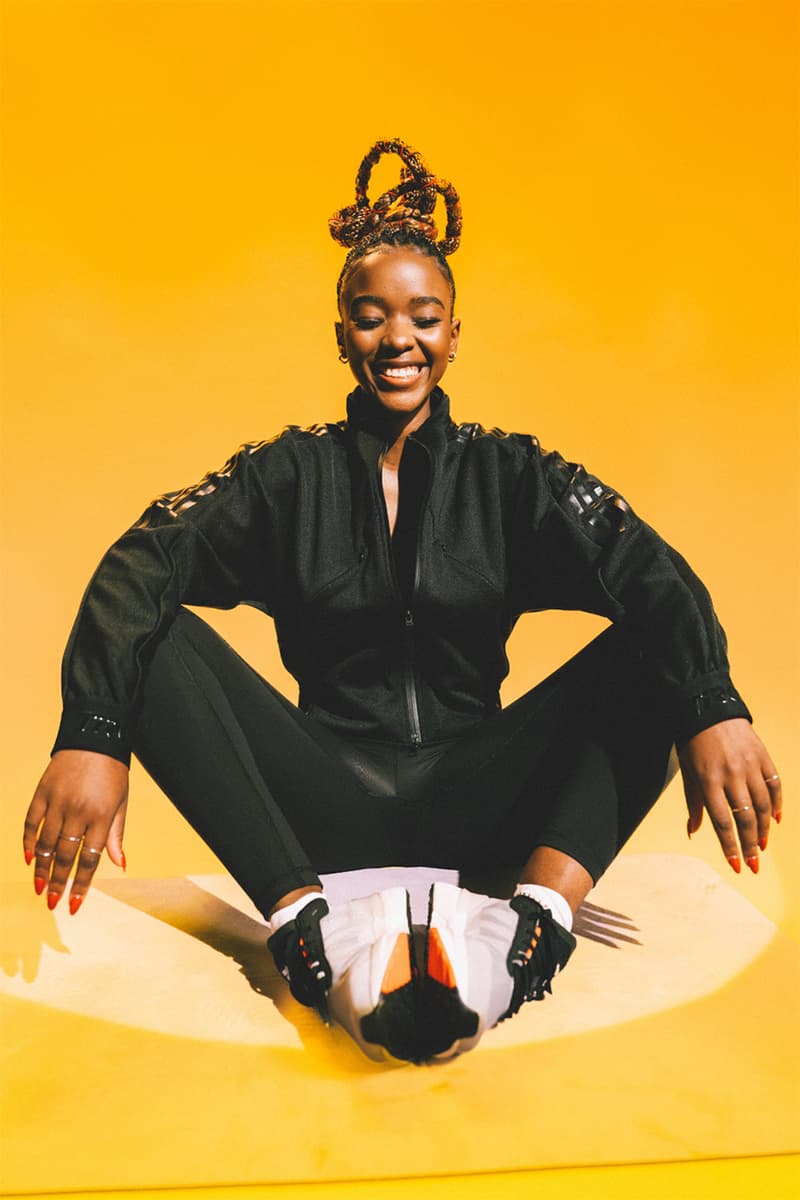 4 of 8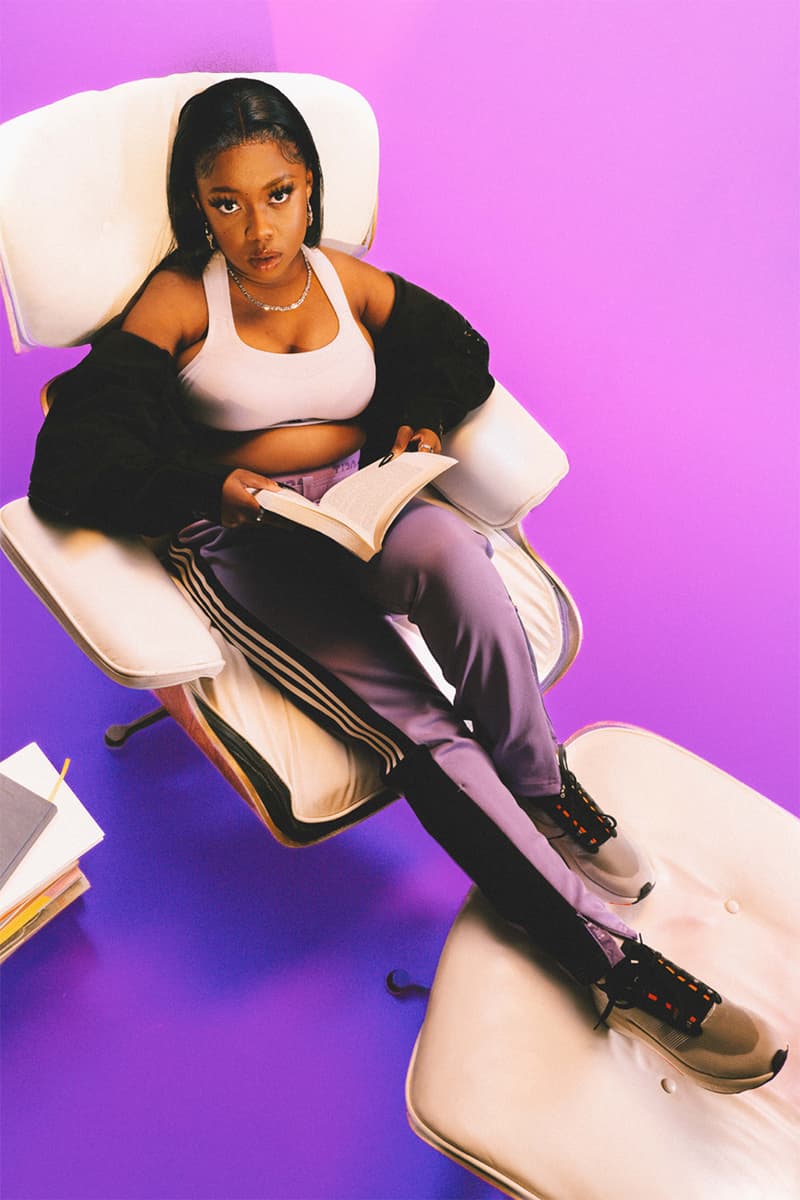 5 of 8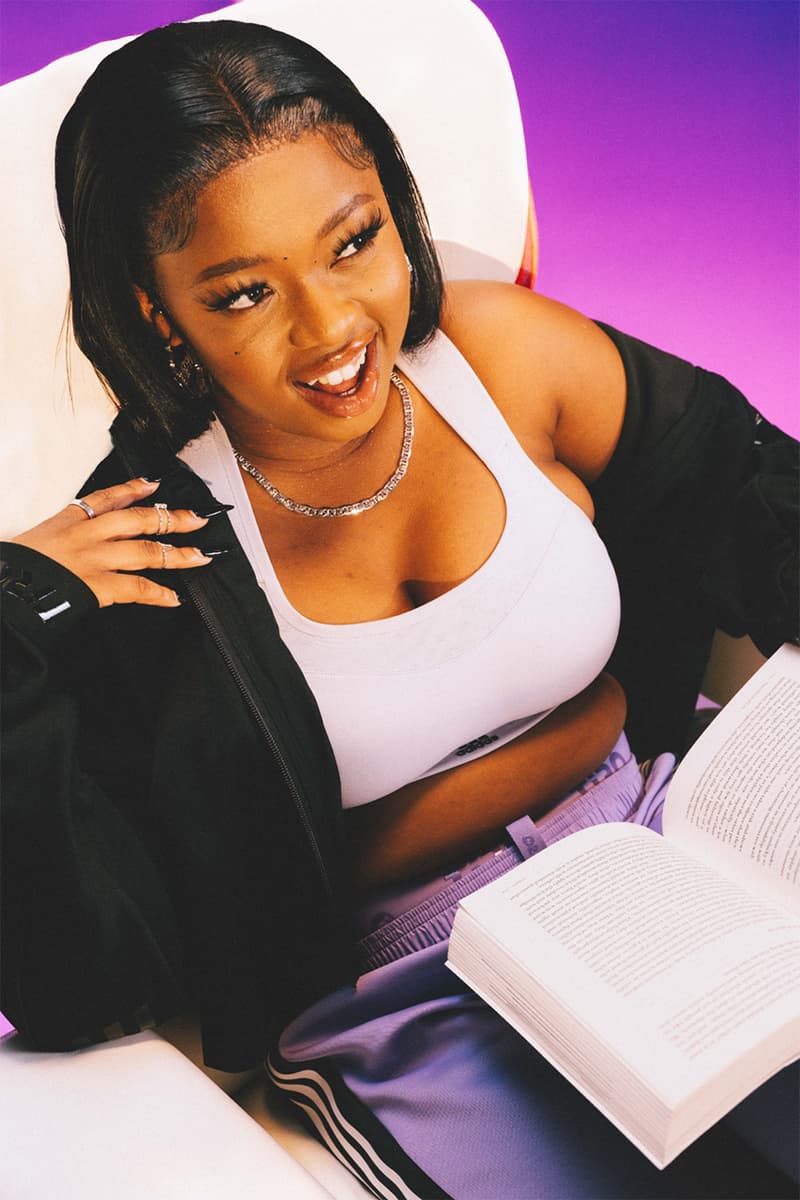 6 of 8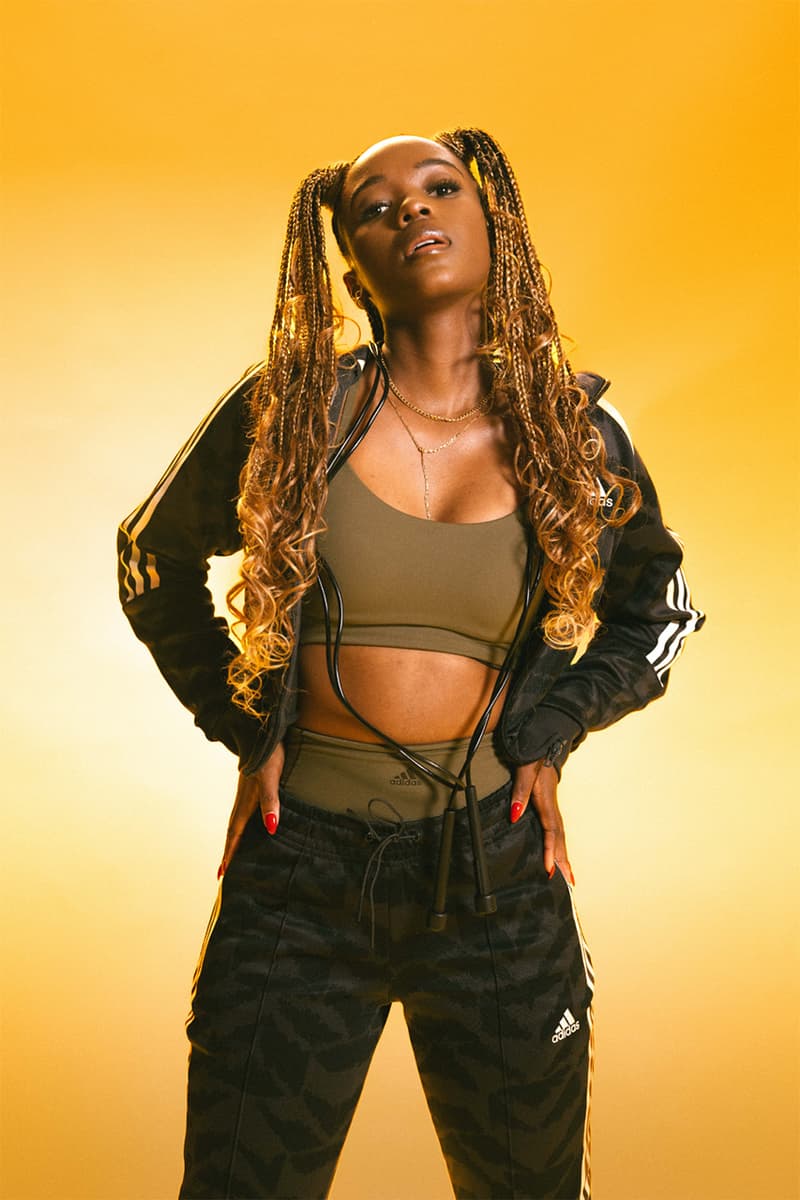 7 of 8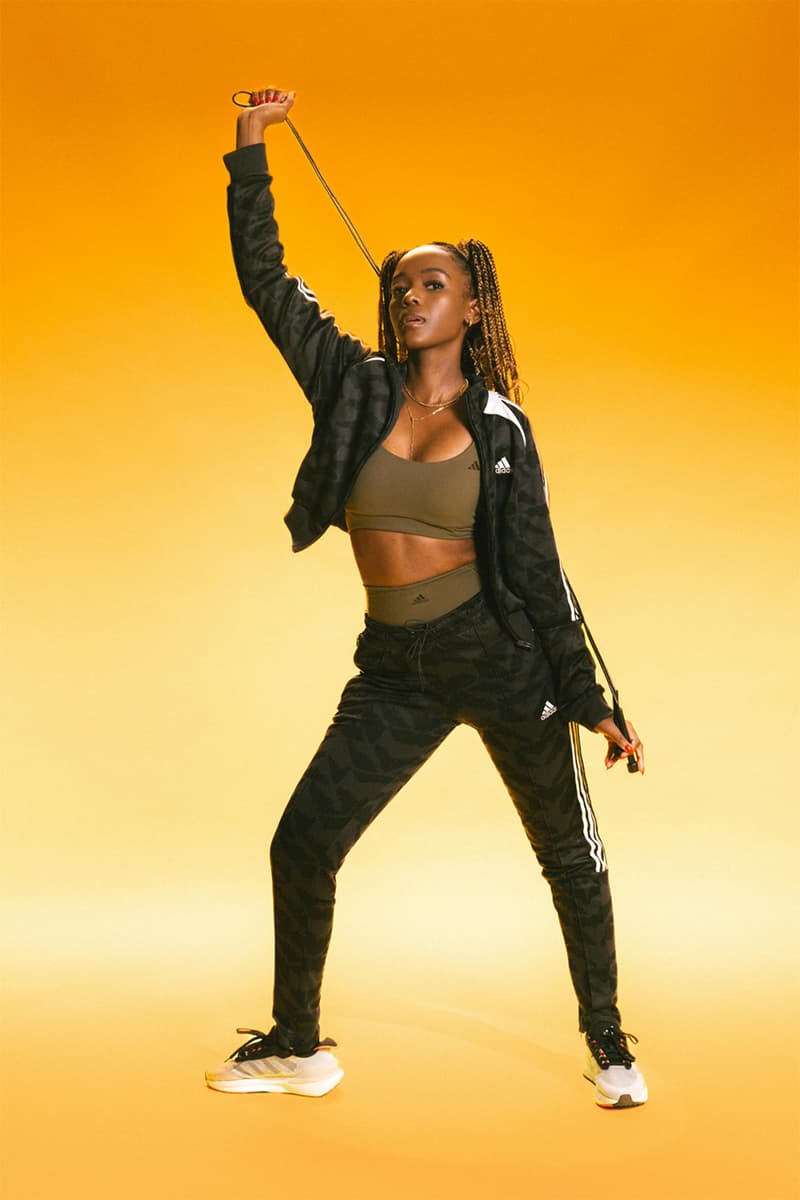 8 of 8
Fashion
adidas Unveils "All That You Are" South African Campaign For Latest Sportswear Line
Featuring Ama Qamata and Dee Koala.
adidas Unveils "All That You Are" South African Campaign For Latest Sportswear Line
Featuring Ama Qamata and Dee Koala.
Following the recent announcement of Jenna Ortega's appointment as the new global ambassador as well as the launch of its Sportswear sub-label, adidas has now unveiled its latest "All That You Are" campaign tapping South African actor Ama Qamata and artist Dee Koala.
The newly-launched adidas Sportswear category strikes a balance between its Performance and Originals lines. Designed with comfort as well as style in mind, the collection offers a range of purpose-built garments and footwear utilizing its performance-led technology. The accompanying "All That You Are" global campaign champions the next generation of creatives shaking up the scene. By tapping various multi-disciplinary artists and sports stars from around the world, the campaign aims to spotlight their versatile lifestyles as well as embrace self-expression.
Exploring the actor's interests outside of her daily life, the visuals capture Qamata's passion for fitness and gardening. "All That You Are is a reminder that we all have the ability to tap into greatness when we find comfort in who we are," she explains. For Dee, songwriting and performing are key aspects of her creative process. Whether taking the time out to sit and write or finding inspiration to record, the new collection's fusion of comfort and style is perfectly suited to match her needs. "As a performer I'm always looking for clothing that allows me to be at my full potential on and off the stage," Dee says. "I express myself through music and on days when I need motivation, I go for a run to rediscover myself."
Where Ama opts for the classic Tiro tracksuit as well as the silk-like jersey top, Dee sports the jacquard long-sleeve jersey and follows the purple theme by completing her outfit with the Tiro Suit Up track pants in her second look. The duo both sport the AVRYN sneakers as the new silhouette can be paired effortlessly with any outfit.
The full adidas Sportswear range is available to purchase worldwide now from the brand's website and stores.
---
Share this article