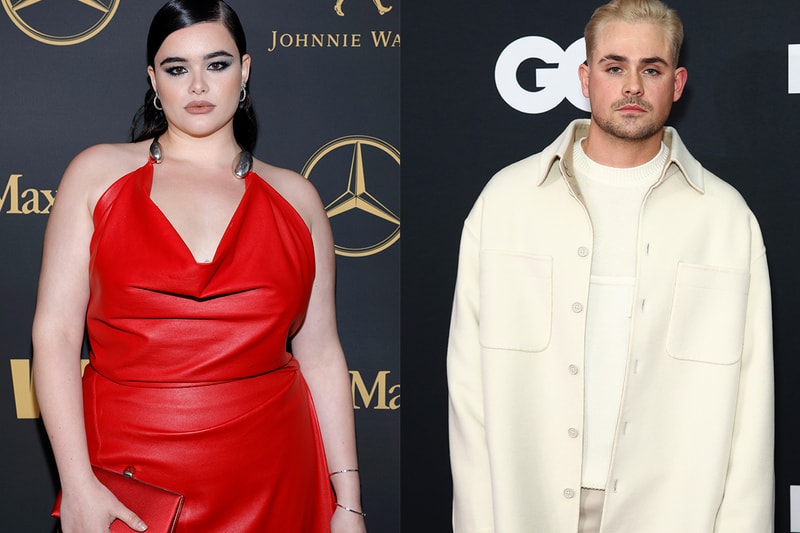 Film & TV
Barbie Ferriera and Dacre Montgomery Star in Banned Horror Movie Remake
Titled "Faces of Death."
Barbie Ferriera and Dacre Montgomery Star in Banned Horror Movie Remake
Titled "Faces of Death."
TV worlds are colliding as Euphoria's Barbie Ferreira and Stranger Things' Dacre Montgomery are leaving behind their former stomping grounds and joining forces in the remake of the banned horror film, Faces of Death.
The 1978 original centers around a pathologist exploring different ways to die with the help of video footage. The twist being that a number of the incidents were allegedly faked for the purpose of the movie. While the events were staged, its initial release garnered immediate negative attention and was banned for its grotesqueness. The film experienced a resurgence in the '80s and achieved cult status, thanks to VHS tapes. Written by Isa Mazzei and directed Daniel Goldhaber, the upcoming reimagining investigates the ramifications of exposure to violence in a digital age.
"Faces of Death was one of the first viral video tapes, and we are so lucky to be able to use it as a jumping off point for this exploration of cycles of violence and the way they perpetuate themselves online," the two creatives said in a statement given to The Hollywood Reporter.
While Montgomery's exit from the Netflix sci-fi series was planned, Ferreira left in 2022 on her own accord. In a heartfelt Instagram farewell, she wrote, "After four years of getting to embody the most special and enigmatic character Kat, I'm having to say a very teary-eyed goodbye."
We can't wait to see her as a scream queen. Stay tuned for updates.
Share this article