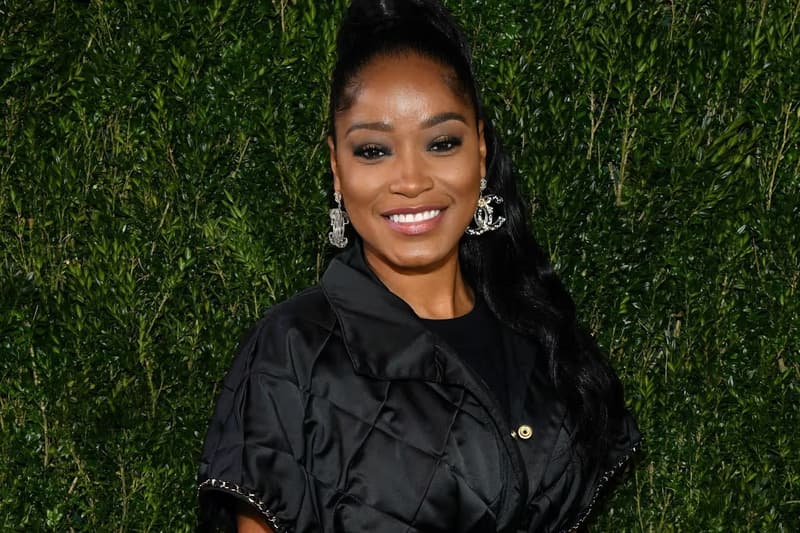 Entertainment
Keke Palmer Shares Tracklist and Release Date for Her Upcoming Album and Movie 'Big Boss'
Here's everything you need to know about the projects.
Keke Palmer Shares Tracklist and Release Date for Her Upcoming Album and Movie 'Big Boss'
Here's everything you need to know about the projects.
UPDATE (May 5, 2023): Keke Palmer has finally unveiled details about her upcoming album and movie, Big Boss.
The singer-slash-actor shared a photo of the tracklist for the LP, which is comprised of  10 tracks. "BIG BOSS TRACKLIST REVEAL!" she captioned an Instagram post. "My new film and album #BigBoss is dropping on May 12 and I am beyond excited for you all to experience it! Thank you for joining me on this journey."
Check out her post below for more details.
View this post on Instagram
---
ORIGINAL STORY (March 7, 2023): Keke Palmer has taken to social media to announce she's releasing an album and movie, both seemingly titled Big Boss.
"I grew up in a very spiritual home," Palmer says in the trailer. "Went to church every Sunday. I was always in practice as a child yet curious of what the word actually meant. They always said the word is meant to be lived. I never knew why until I started living."
The teaser features different clips of Palmer throughout her childhood as well as new footage as an unreleased song plays in the background. She continued, "Overcoming this inner narrative that tells me no matter how far I come, I'm still not good enough. Being different is one thing, feeling lonely is another. We all have our hurdles, but this one, I'm done with. I don't need to be accepted by the cool kids or the elite. I just need to be accepted by me."
Both Palmer's new album and movie drop sometime this month. Check out her announcement below.
New album and movie, coming this month. #BigBoss pic.twitter.com/UmIaqdGtsD

— Keke Palmer (@KekePalmer) March 7, 2023
---
Share this article