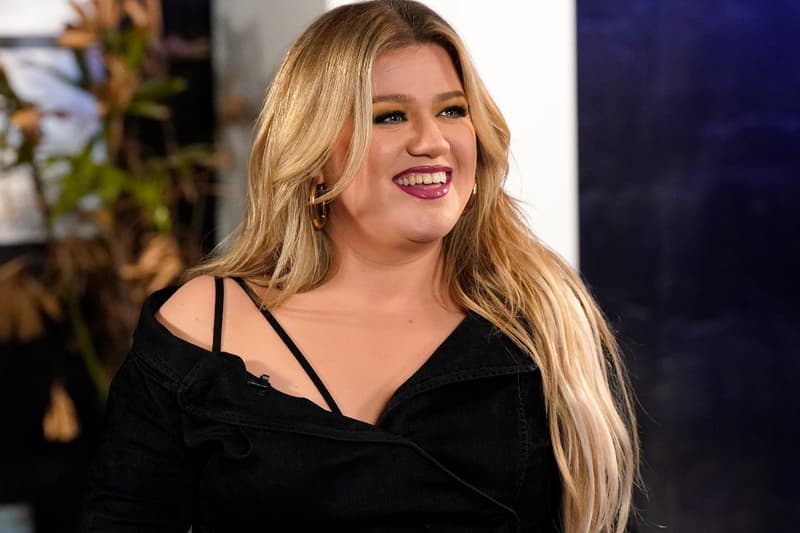 Music
Kelly Clarkson Announces Upcoming Album and Las Vegas Residency
The shows kick off this summer.
Kelly Clarkson Announces Upcoming Album and Las Vegas Residency
The shows kick off this summer.
Kelly Clarkson has taken to social media to announce some exciting projects — a new album on the way titled Chemistry as well as a Las Vegas residency in support of the LP.
"It is finally time to tell you I've been working on this project for … Well, close to three years now and I wasn't sure I was going to release it but I am," Clarkson said in an Instagram video.
The singer went on to explain that the forthcoming album was inspired by her divorce from ex Brandon Blackstock, whom she shares two children with.
She continued, "I didn't want people to think that I was just coming out with something [where I'm like], 'I'm angry, I'm sad,' just one or two emotions. This album is definitely the arc of an entire relationship, and a whole relationship shouldn't be brought down to one thing. So there's the good, the bad, and the ugly kind of thing going on in it."
Clarkson added, "Chemistry can be a really amazing sexy, cool, fun thing, but it can also be very bad for you. That's why I named it Chemistry. I thought it was the perfect title to describe the entire album."
In regards to her Las Vegas residency, Clarkson will be doing 10 shows. "It's nice to be doing a full show," she told Billboard. "I worked really hard on this record and it took me a while to figure out if I was actually going to put it out. Once I decided, I wanted to sing this live and to feel that energy from the crowd. I didn't want to do a tour. I have a lot of jobs and also I obviously want to spend some time with my kids this summer so I agreed to do 10 shows."
The shows will take place at Bakkt Theater on the following dates: July 28, 29, August 2, 4, 5, 9, 11, 12, 18, 19.
Check out the posts below for more.
View this post on Instagram
View this post on Instagram
---
Share this article