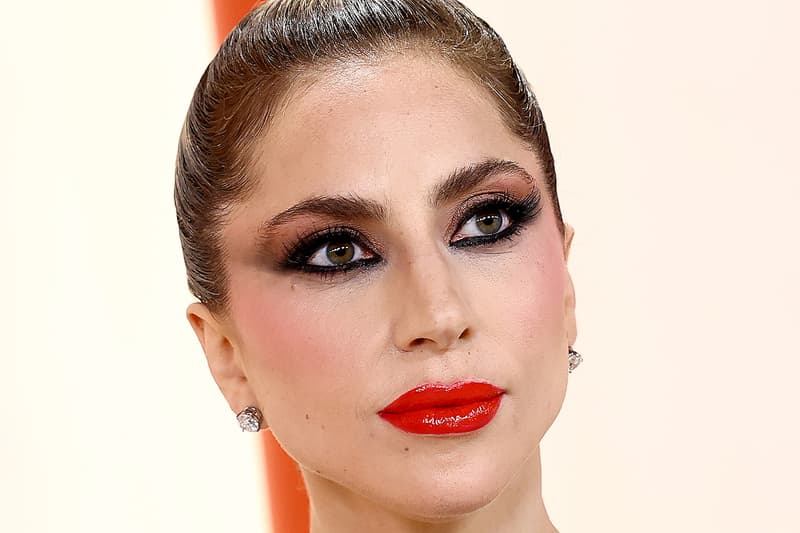 Beauty
Here's Why Lady Gaga Went Bare Faced for Her Oscars Performance
Stripped back and real on the most glamorous night in Hollywood.
Here's Why Lady Gaga Went Bare Faced for Her Oscars Performance
Stripped back and real on the most glamorous night in Hollywood.
Even though there was no true confirmation that Lady Gaga would perform at the Oscars, the star showed up and delivered. (As per usual.) You may have noticed that her makeup was completely different than when she appeared on the red carpet and that's because she went entirely bare-faced for the occasion.
Performing "Hold My Hand" from the Best Picture nominated film Top Gun: Maverick, the stripped back moment perfectly fit the message's mood. We know Gaga as the most visually dynamic creatives of our time when she takes the stage but the dialed-back look came simply because the star wasn't meant to perform. Reported by Variety Mag, at a creative team press conference on March 8, Glenn Weiss revealed that Lady Gaga was in the "middle of shooting a movie right now." Elaborating further he says, "It didn't feel like she can get a performance to the caliber that we're used to with her and that she's used to — so she's not going to perform on the show.
The singer obviously made a last-minute executive decision and pulled the performance together, making the entire appearance seem like an intentional opposition to her slayage on the red carpet. What makes matters even more glamorous is the fact that she had to go back into full glam for the after-party. Talk about commitment.
View this post on Instagram
---
Share this article