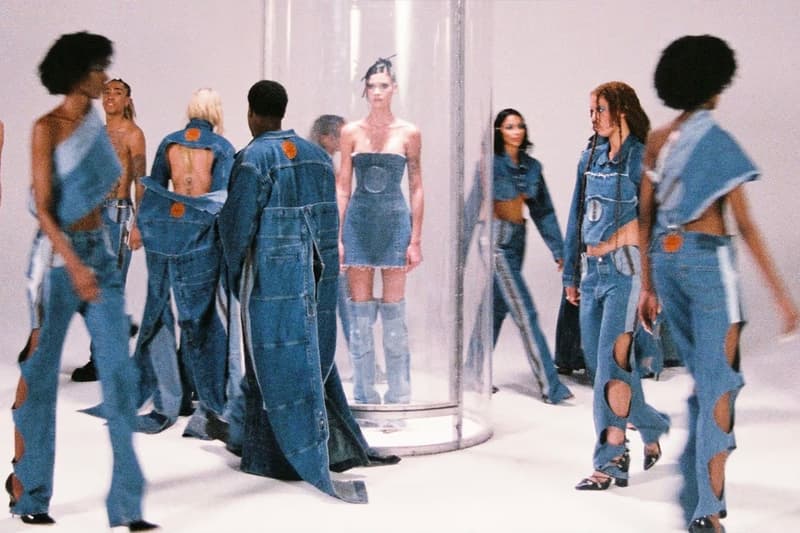 Levi's To Test Out AI-Generated Models for Their Ads
As a way to create more inclusivity.
AI technology has been taking over and Levi's will be the next brand to implement that strategy onto their commerce sites. Levi's plans to use AI-generated models in their website ads to create more inclusivity.
Levi Strauss & Co. (LS&Co.) — Levi's parent company — recently announced its partnership with Amsterdam-based digital fashion studio LaLaLand.ai, which has been building AI-generated models since 2019.
"We see fashion and technology as both an art and a science, and we're thrilled to be partnering with LaLaLand, a company with such high-quality technology that can help us continue on our journey for a more diverse and inclusive customer experience," said Dr. Amy Gershkoff Bolles, LS&Co. global head of digital and emerging technology strategy.
According to the official LaLaLand.ai website, the company was "founded by two young entrepreneurs driven by an urge to see more representation in the fashion industry. It's our mission to create an inclusive, sustainable and diverse design chain."
You can expect to see AI-generated models on Levi's commerce sites later this year.
---
Share this article