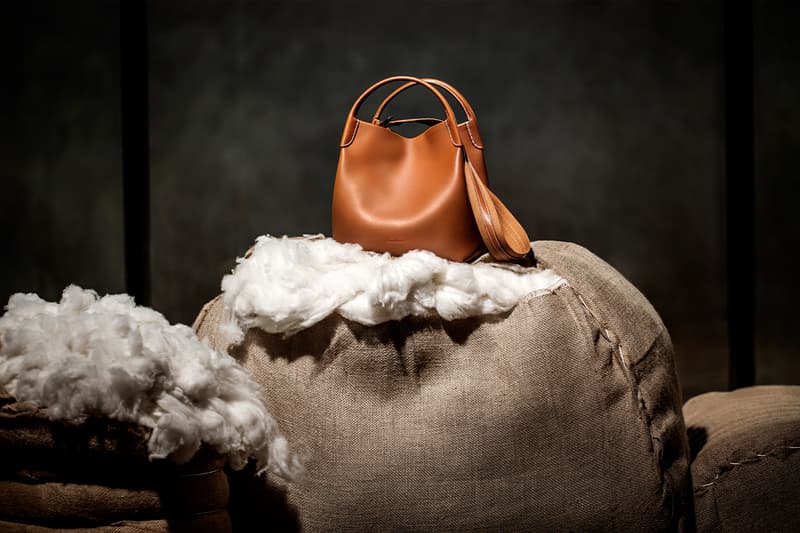 1 of 9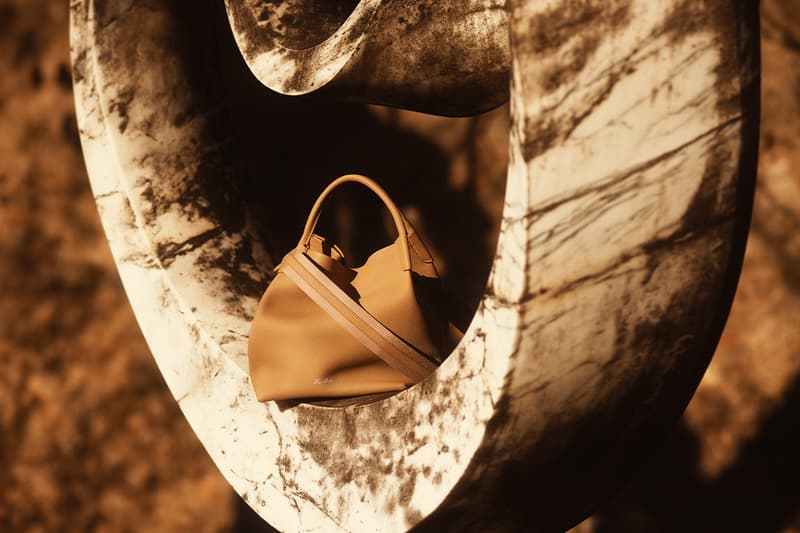 2 of 9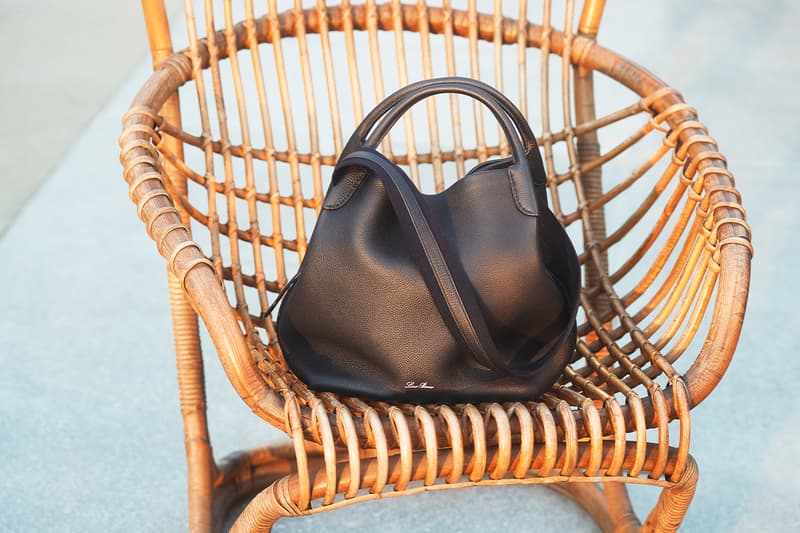 3 of 9
4 of 9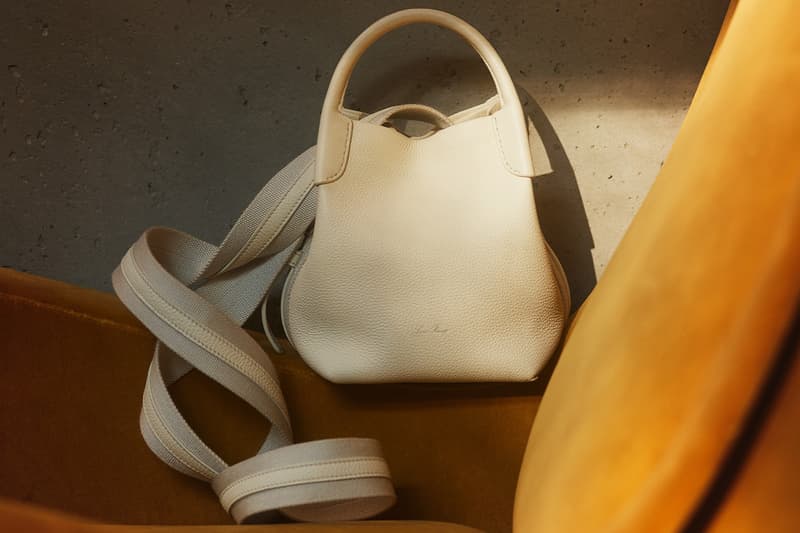 5 of 9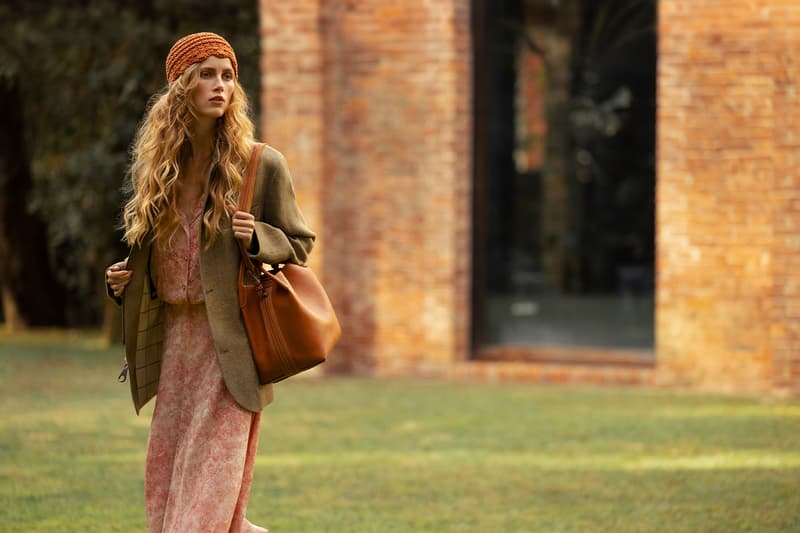 6 of 9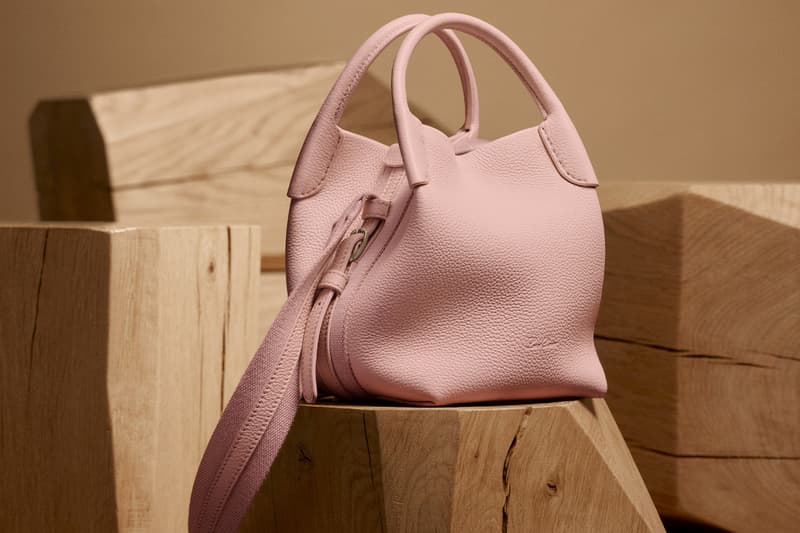 7 of 9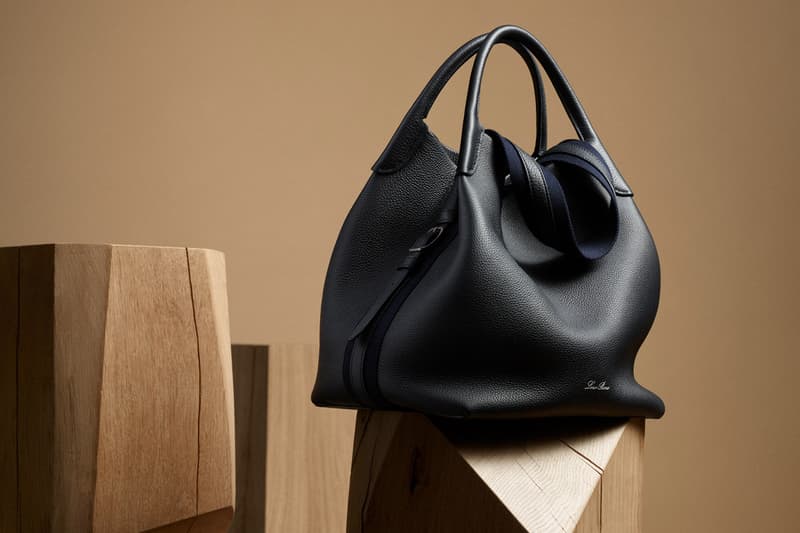 8 of 9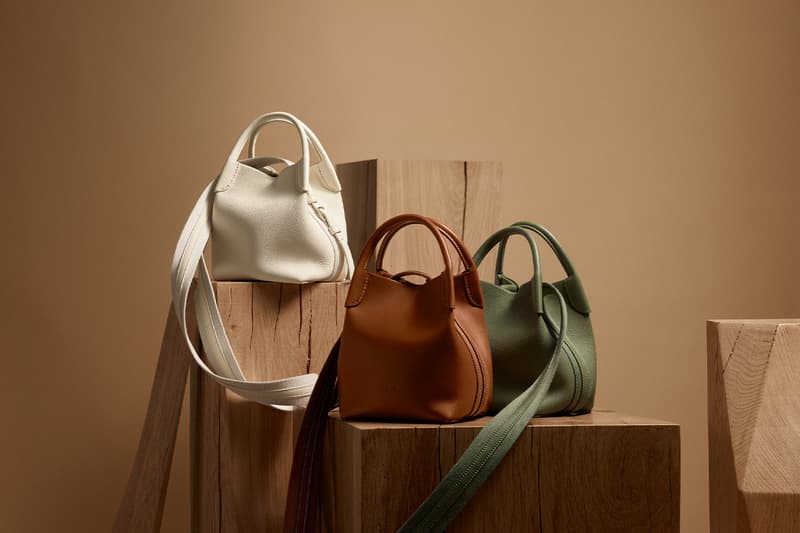 9 of 9
Fashion
Loro Piana Presents the Bale Bag, a New Sinuous, Casual and Essential Staple
The perfect accessory to complete the silhouette of the Loro Piana muse.
Loro Piana Presents the Bale Bag, a New Sinuous, Casual and Essential Staple
The perfect accessory to complete the silhouette of the Loro Piana muse.
Loro Piana unveils a new quintessential accessory just in time for the Spring/Summer 2023 season. Described by the Italian luxury label as "Sinuous, casual and essential," the Bale bag perfectly encapsulates the Maison's heritage and savoir-faire, as well as evokes a feeling of wanderlust.
Furthermore, inspired by the story of the label's artisanal beginnings, the silhouette delivers the best raw materials nature has to offer and (as per usual, timeless elegance. In fact, its name comes from the precious fiber bales the Loro Piana family discovered in the harsh highlands of Mongolia and Inner Mongolia.
Precise yet spontaneous, unique and memorable, the Bale bag combines functionality, quality and value. The staple arrives in two sizes and a wide range of colors: from the institutional "Navy Blue," "Kummel" and "Warm Tan" to seasonal shades like "Tea Room," "Dark Cerise" and "Candoglia Marble." It also features a seamless body with hand-stitched handles, a suede tone-on-tone lining and a removable inner pouch.
Material-wise, the Bale bag conveys the fine craftsmanship and suppleness of the calfskin, along with a natural smooth-grain and tumbled finish, mimicking the consistency of cashmere. Besides, the interior has the same care and harmony as the exterior, as the lining comprises a very soft and smooth suede that creates a luxurious tactile sensation.
Take a look at the uniqueness of Loro Piana's latest accessory in the gallery above. The Bale bag is now available to purchase in the label's exclusive boutiques and website.
---
Share this article