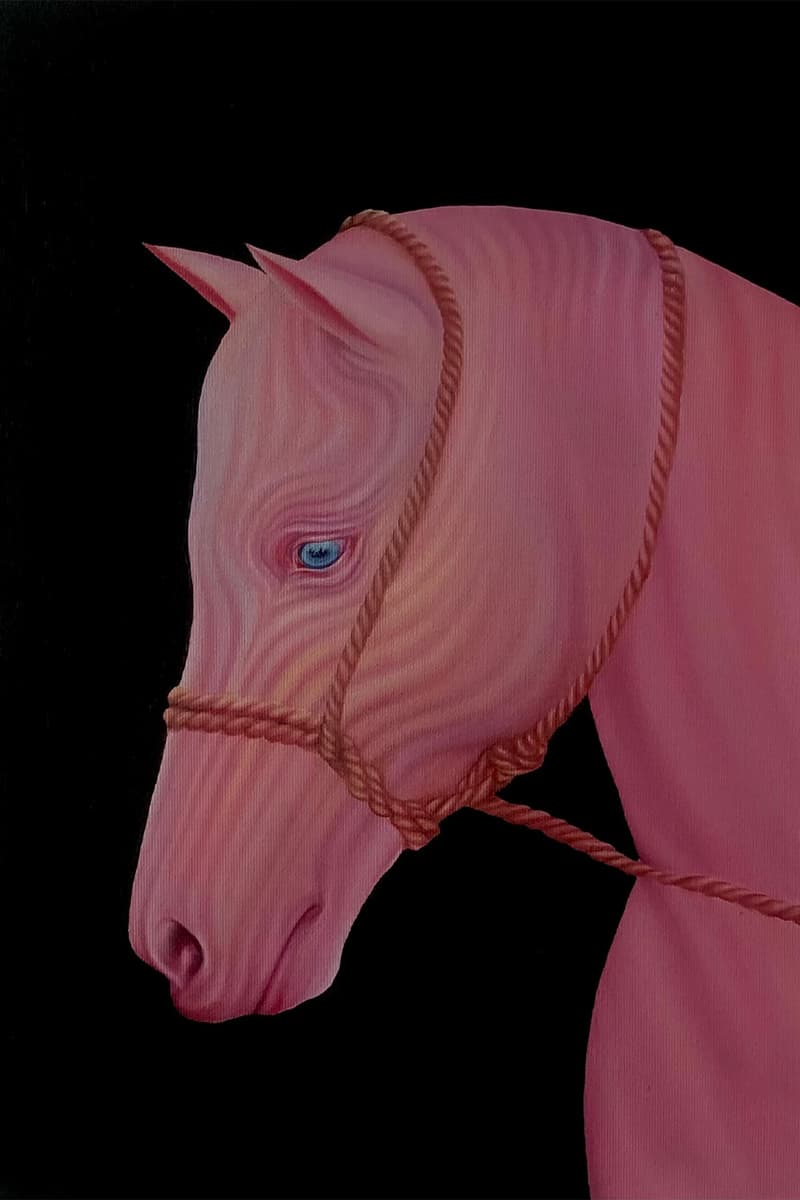 1 of 9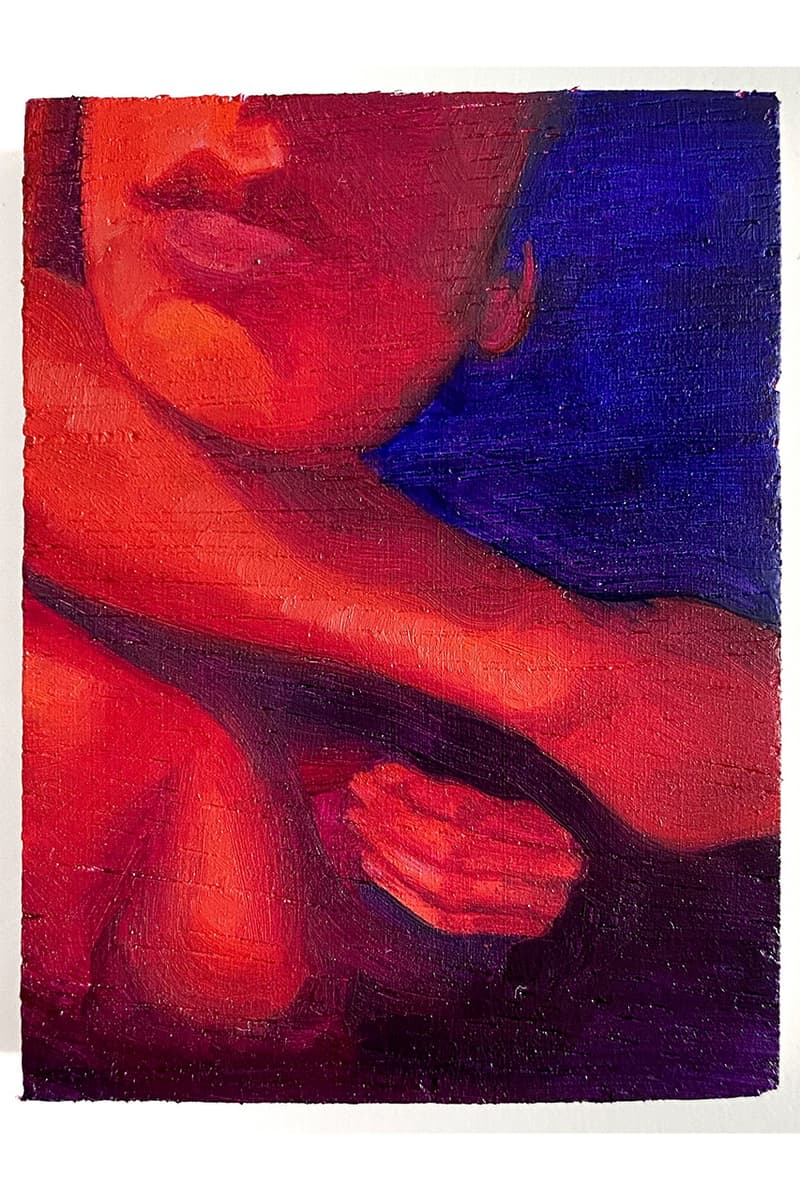 2 of 9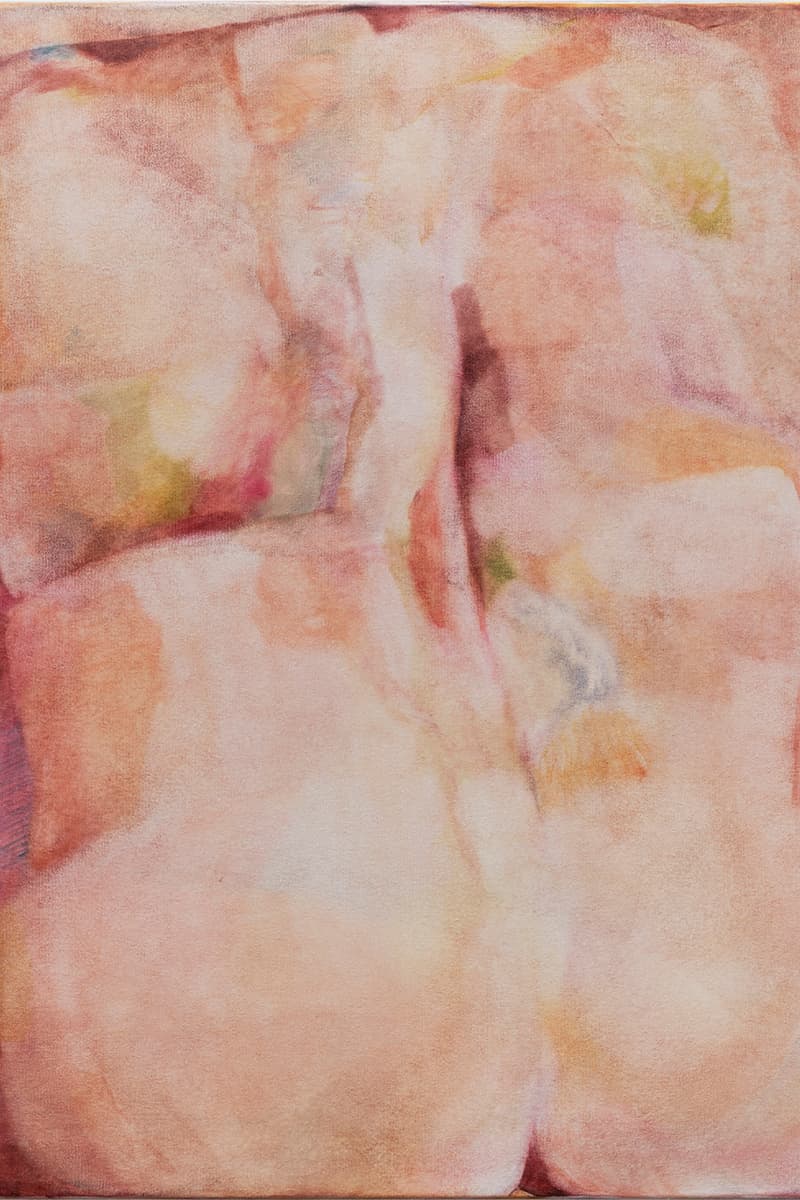 3 of 9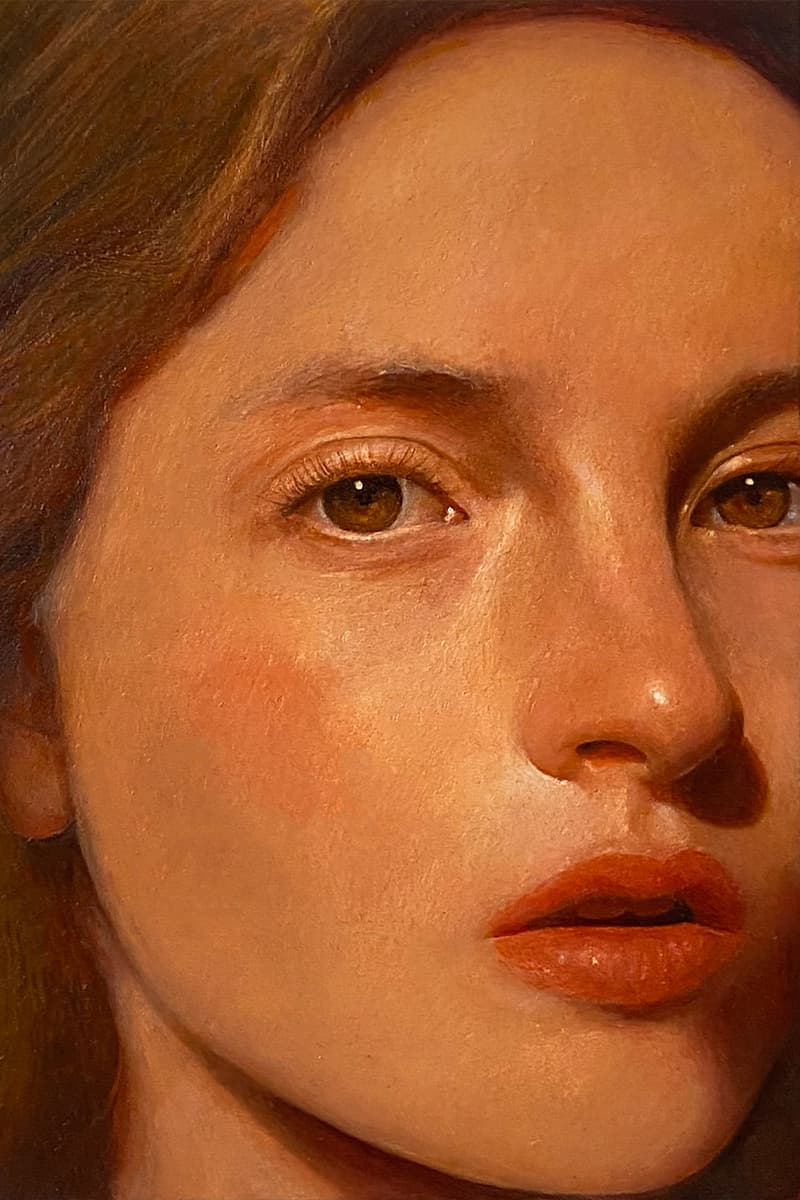 4 of 9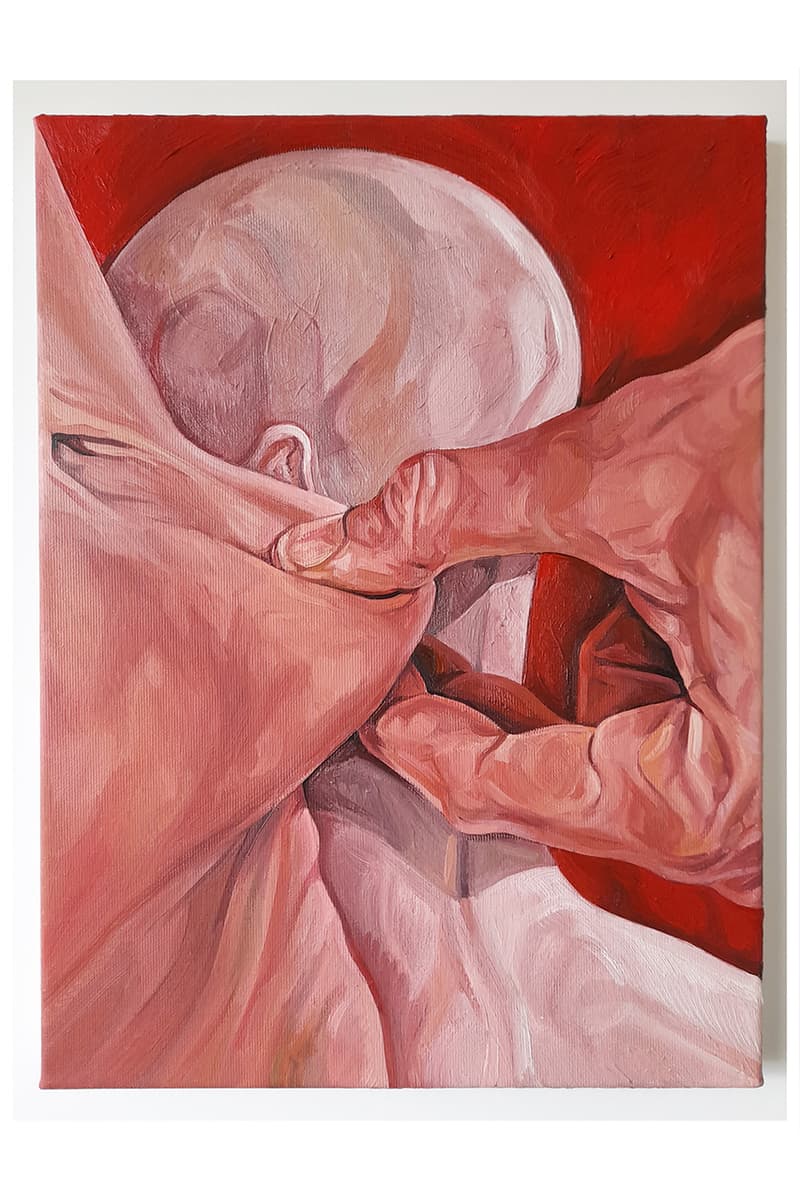 5 of 9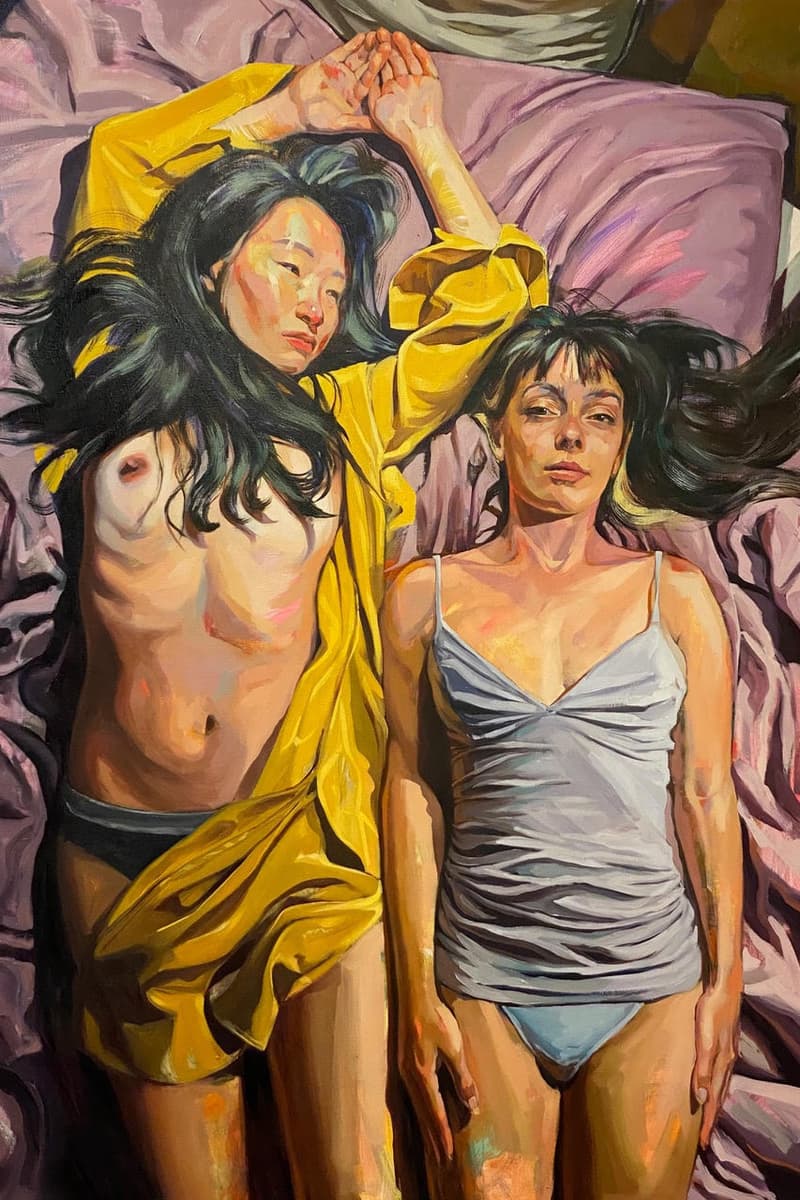 6 of 9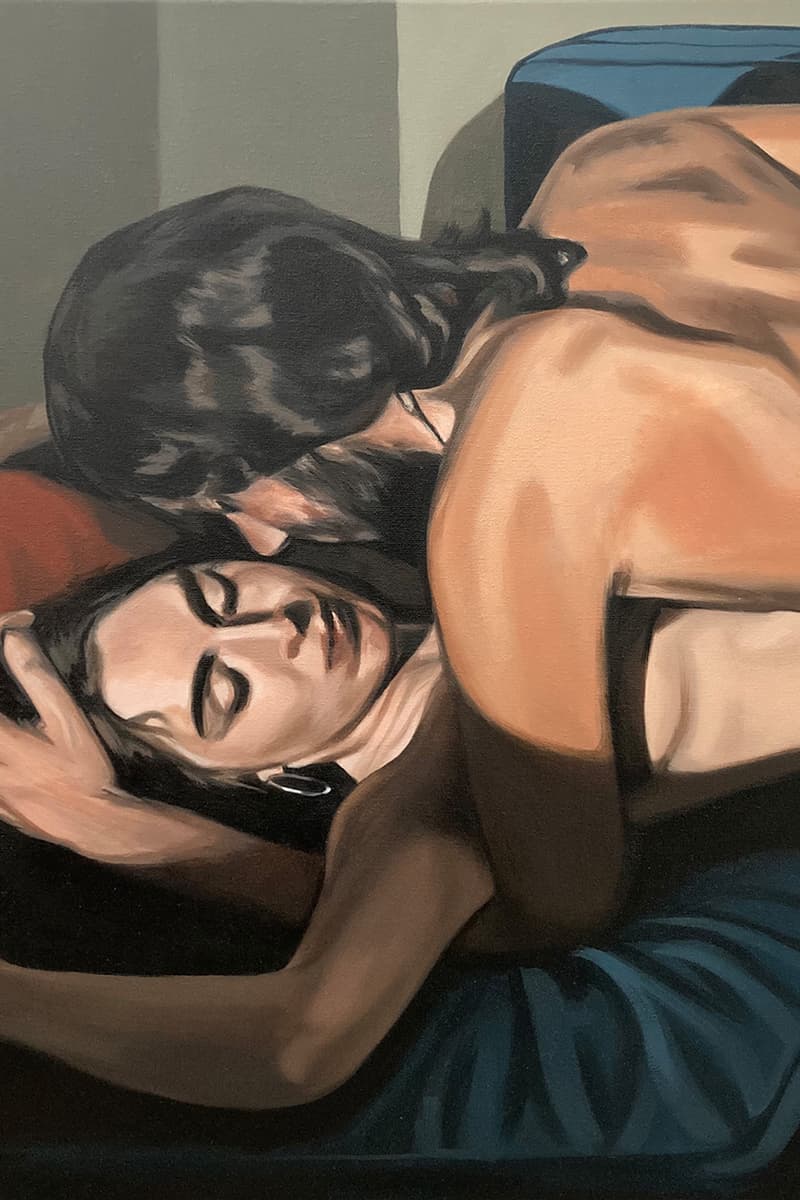 7 of 9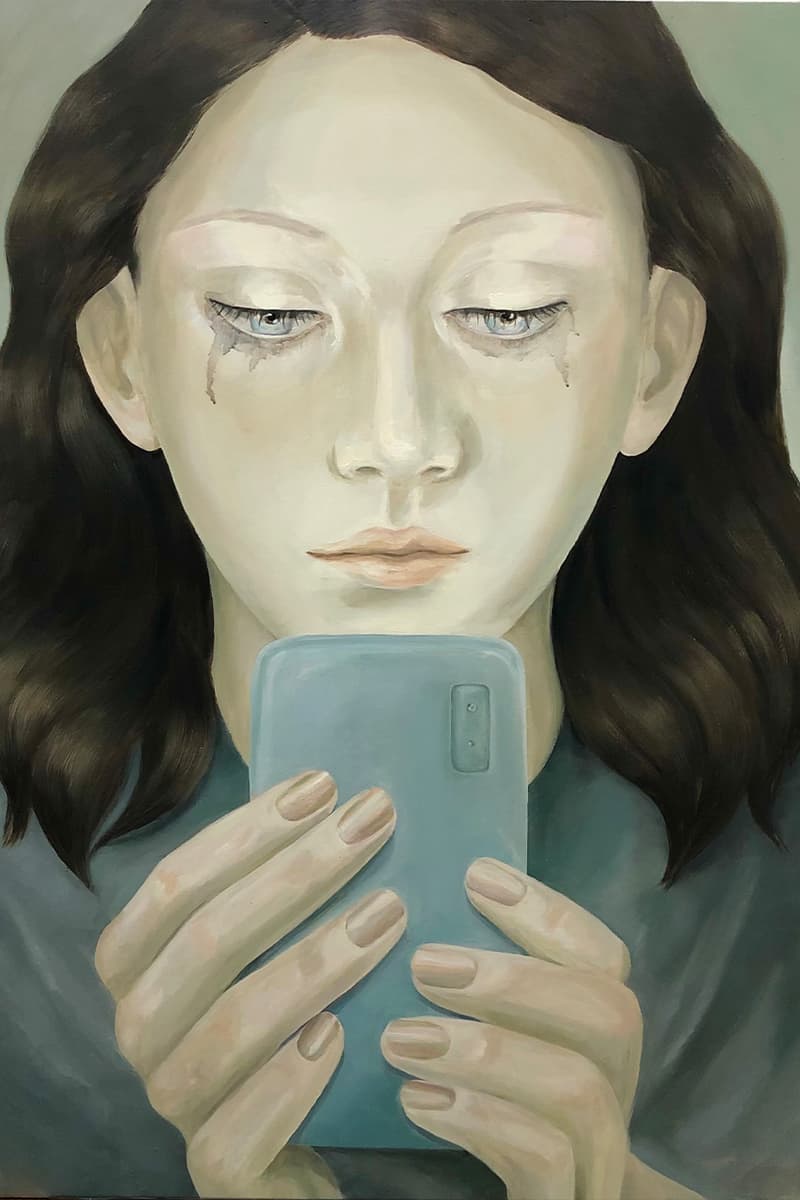 8 of 9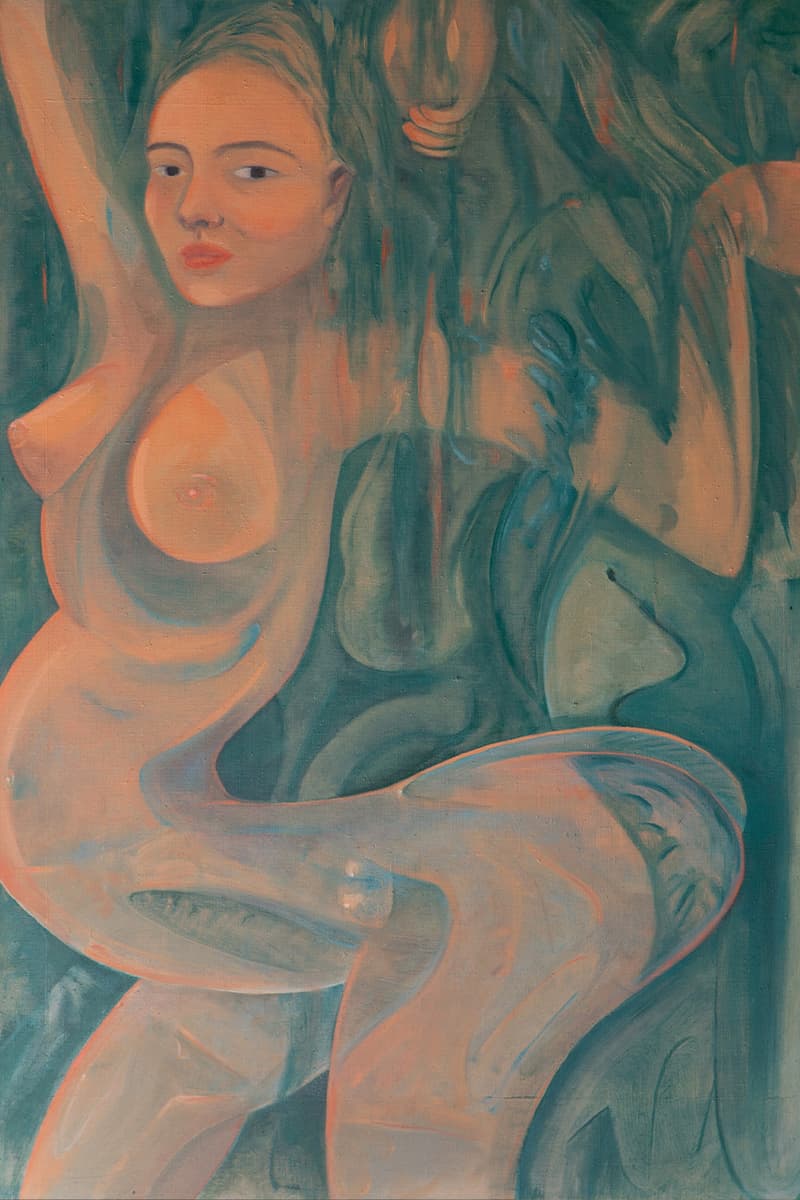 9 of 9
Art & Design
Studio West's "SKIN DEEP" Exhibition Explores the Power of the Body in Contemporary Art
An exploration what is to be understood, felt or embodied.
Studio West's "SKIN DEEP" Exhibition Explores the Power of the Body in Contemporary Art
An exploration what is to be understood, felt or embodied.
Art gallery Studio West reveals SKIN DEEP, a new group exhibition featuring eleven up-and-coming U.K.- based figurative painters and their vulnerable exploration of the human body as a vessel through which we interface with the external world.
Through various renderings of skin texture and surface, Ada Bond, Alice Miller, C Lucy R Whitehead, Iga Bielawska, Ki Yoong, Moussa David Saleh, Naila Hazell, Nina Baxter, Preslav Kostov, Serpil Mavi Üstün and Sophie Milner seek to remind us of our corporeal fragility. The showcased works depict the porousness of the protective yet penetrable barrier that contains us, expanding on the emotional depth that makes us human.
SKIN DEEP draws its focus on the scars of experience, inner struggle and trauma from Bessel van der Kolk's seminal text The Body Keeps the Score: Brain, Mind, and Body in the Healing of Trauma and Melissa Febos' candid and sensitive memoir, Body Work: The Radical Power of Personal Narrative. The exhibit posits questions such as, what is the artist's desire, capacity or responsibility to disclose the emotional, distressing or deeply personal in their work?
For each painter, the exhibition is an opportunity to depict the body in contemporary art, whether rendered in its entirety or through a multifarious and complex visual language. Studio West stated, "In SKIN DEEP, the viewer is thrust into a unique position, simultaneously unsettled by the profusion of depictions of skin, entwined limbs and open faces and situated as the subject towards whom the artists' immense vulnerability is directed."
SKIN DEEP is available to view at Studio West Gallery from March 11 until April 5. Peep some of the featured work in the slider above and head over to their website to learn more about the showcased artists.
In other art and design news, women-led gallery Gillian Jason unveils The Earth We Walk Upon, the Ancestors We Bring With Us.
Studio West
216 Kensington Park Rd
London
W11 1NR
---
Share this article