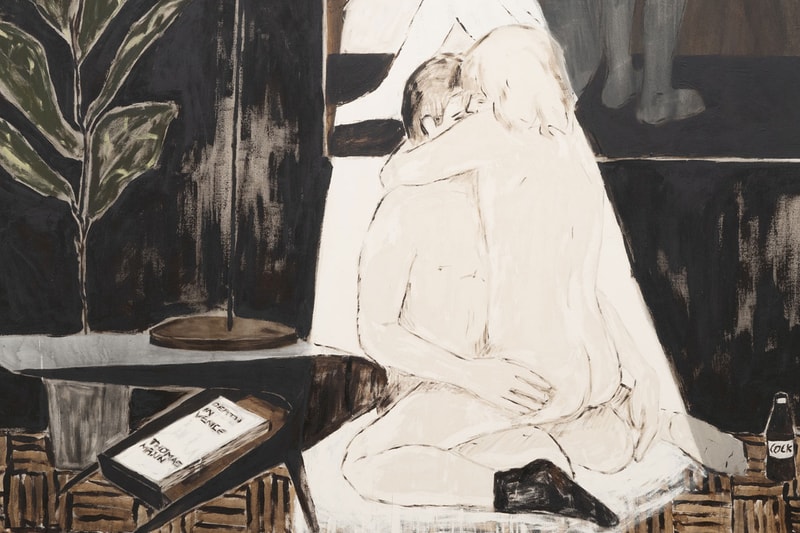 1 of 5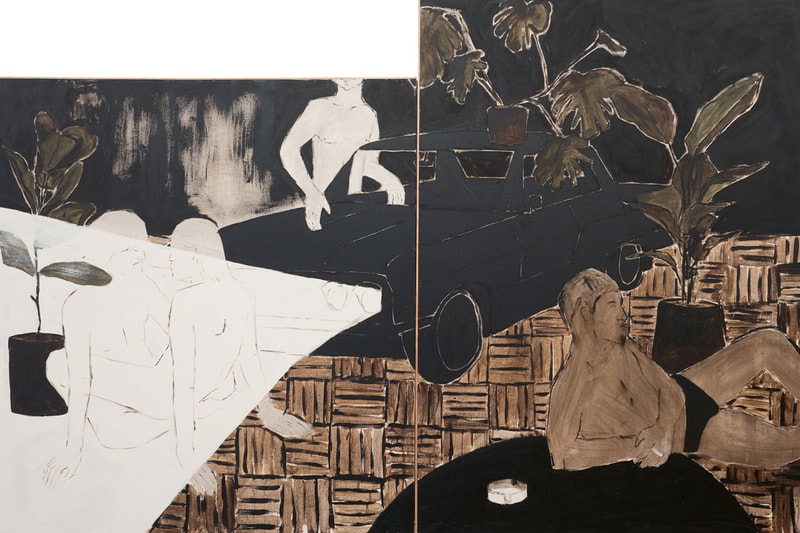 2 of 5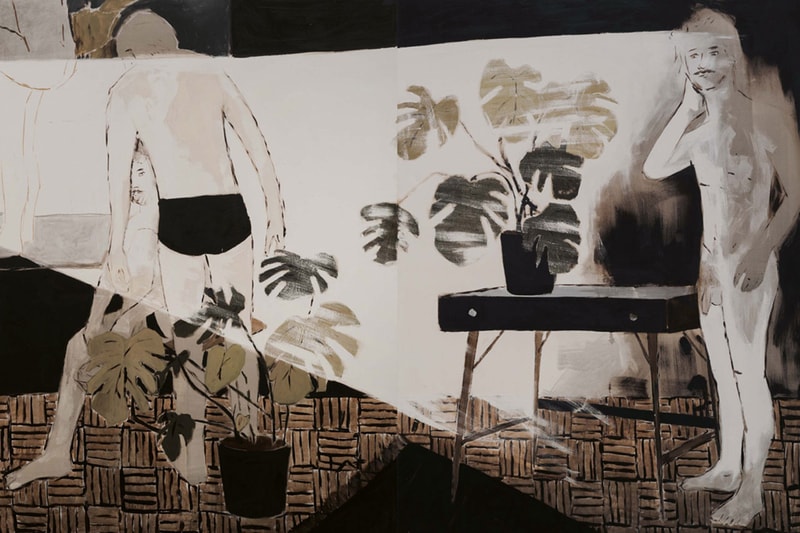 3 of 5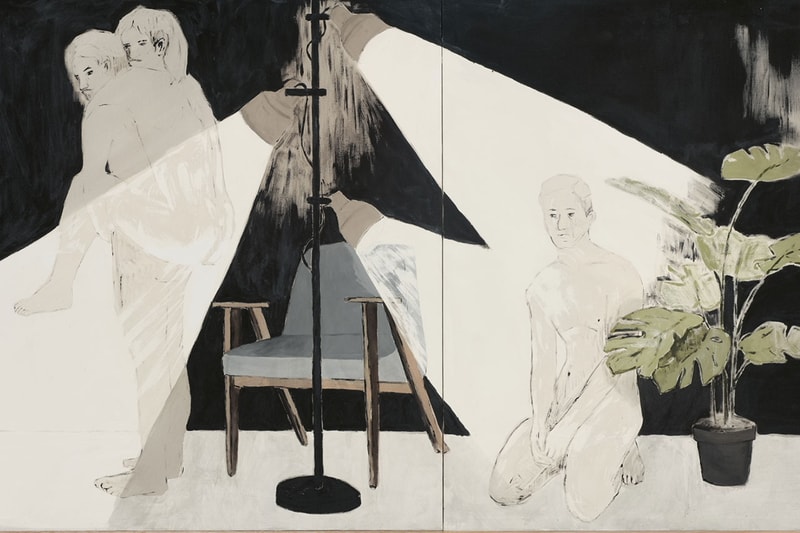 4 of 5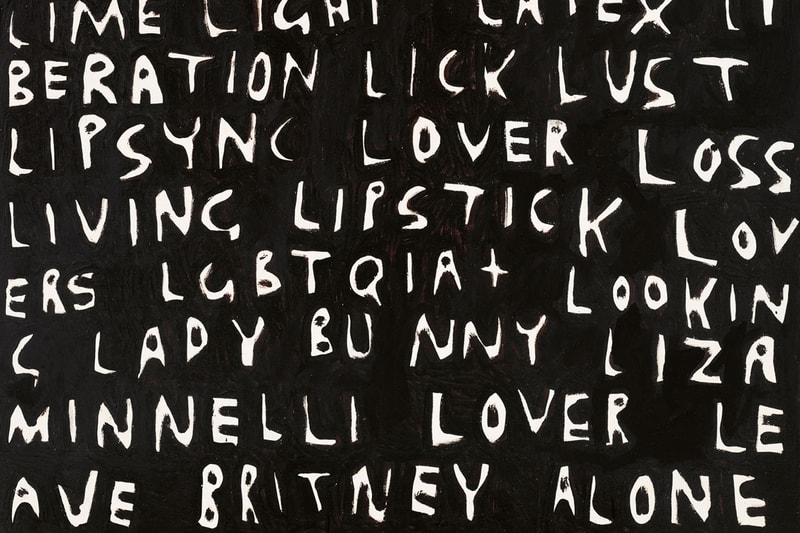 5 of 5
Art & Design
South African Artist Brett Charles Seiler Explores Queer Love and LGBTQIA+ Rights
In his debut book.
South African Artist Brett Charles Seiler Explores Queer Love and LGBTQIA+ Rights
In his debut book.
Emerging, South African artist, Brett Charles Seiler is committing his poignant works to book form with his debut monograph.
A collection of Seiler's most notable works, the artist's latest offering continues his exploration of equality and LGBTQA+ rights. Drawing from the experiences in his own state, a place where human rights violations are the norm, Seiler's provocative work aims to spotlight the struggles that his community face across the globe.
His delicate works depict acts of kindness between men, offering a deep study of intimacy through sketching, paintings and collage. Along with words and poetry, which take the form of anecdotes, love letters and references to Queer culture, Seiler's distinctive style explores themes of sexual interaction, homosexuality, oppression and gender, looking to bring attention to civil liberties and gay rights — sparking discussion and conversation amongst his audience and beyond.
"My work is a deep longing for understanding. It is from the point of view of something that I've missed, something that I cannot go back to. It's a process of research," Seiler explains.
The artist's debut book, Brett Charles Seiler, is now available for purchase from the teNeues Publishers website, priced at $65 USD.
---
Share this article