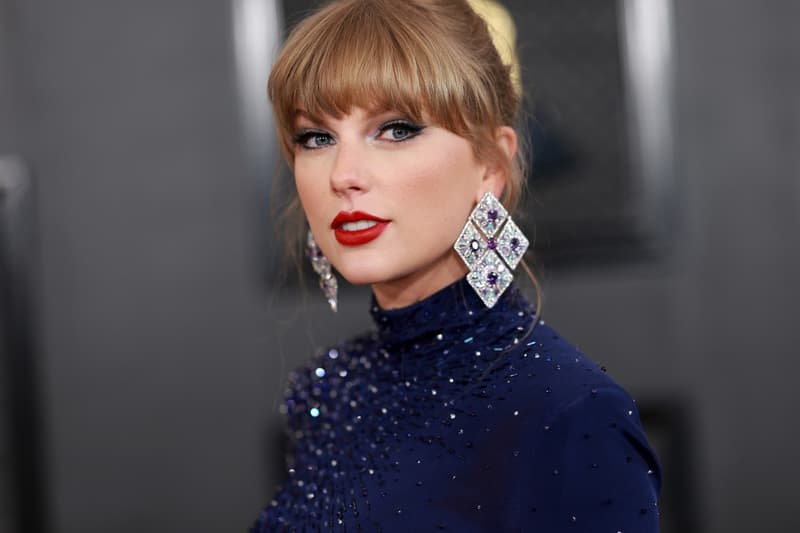 Beauty
The Origin to Taylor Swift's Classic Red Lip Finally Gets Explained
Here's how her signature look began.
The Origin to Taylor Swift's Classic Red Lip Finally Gets Explained
Here's how her signature look began.
While Taylor Swift has changed her style over the years, one thing has remained the same — her signature red lip. However, before she dove into that look, she would regularly wear a pink or nude shade on her lips, as seen during her debut album era. We've now learned that Gucci Westman, founder of beauty brand Westman Atelier, was the first to introduce red lipstick to Swift in her music career.
"Yeah, I've worked [with Taylor Swift], many times," Westman told ELLE Australia. "I haven't worked with her in quite a while but I used to work with her, and I remember I was the first one to give her a red lip."
The moment that would forever alter Swift's look happened in March 2009 — one month before she embarked on her Fearless tour in the U.S. "It was for an Allure cover," Westman revealed.
The beauty expert continued, "She'd never worn a red lip. When the red lip happened, I had to get permission by her mom, [Andrea Swift]."
According to Westman, Swift's management was initially reluctant about the look. She was told that "Taylor doesn't do red." Westman responded to her team, "I said, 'Well, Taylor needs to try red.'"
The red lipstick obviously left a mark on the singer. Not only did it become part of her style, but it inspired her music as she went on to release Red a few years later.
---
Share this article