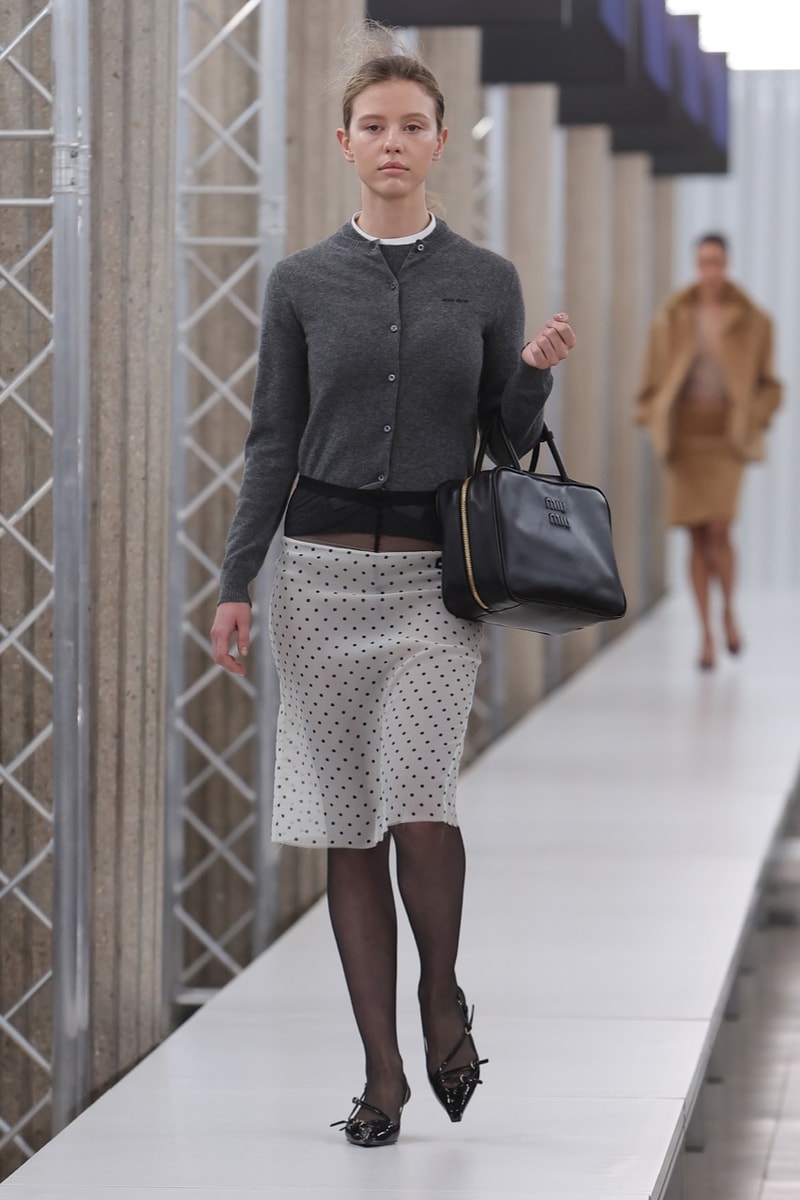 1 of 65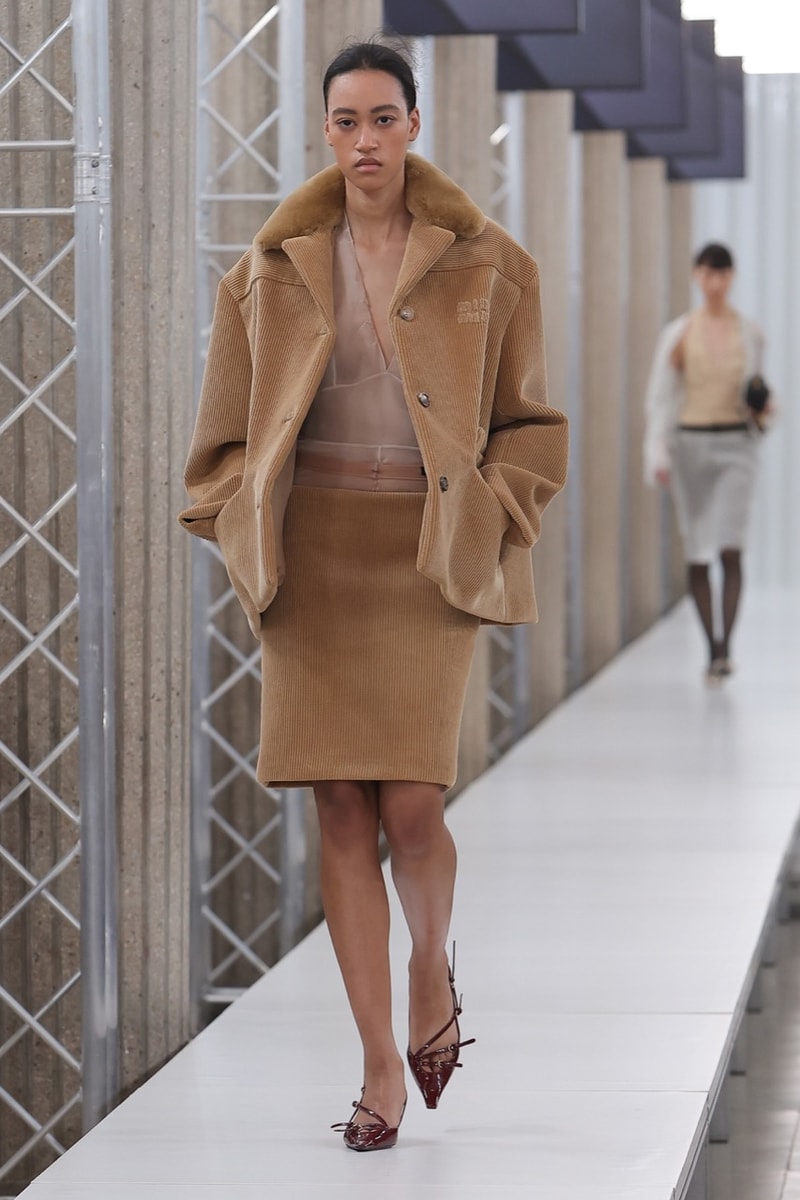 2 of 65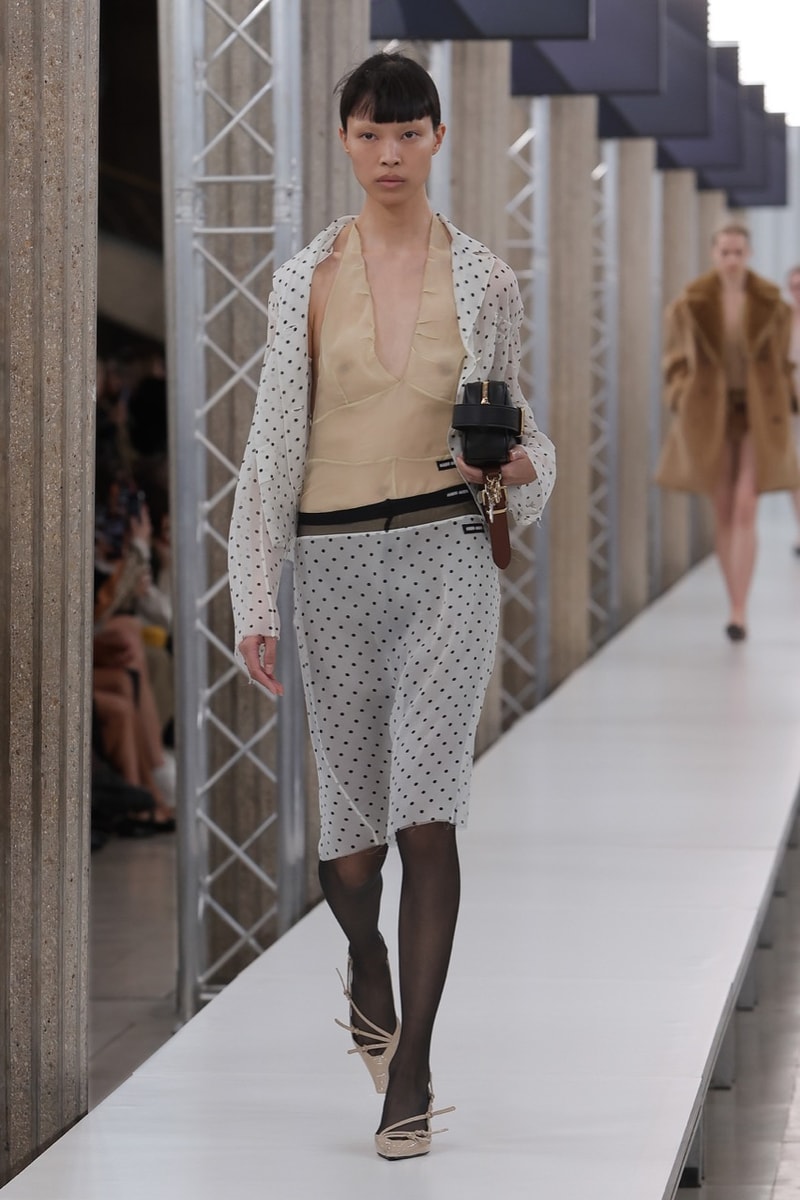 3 of 65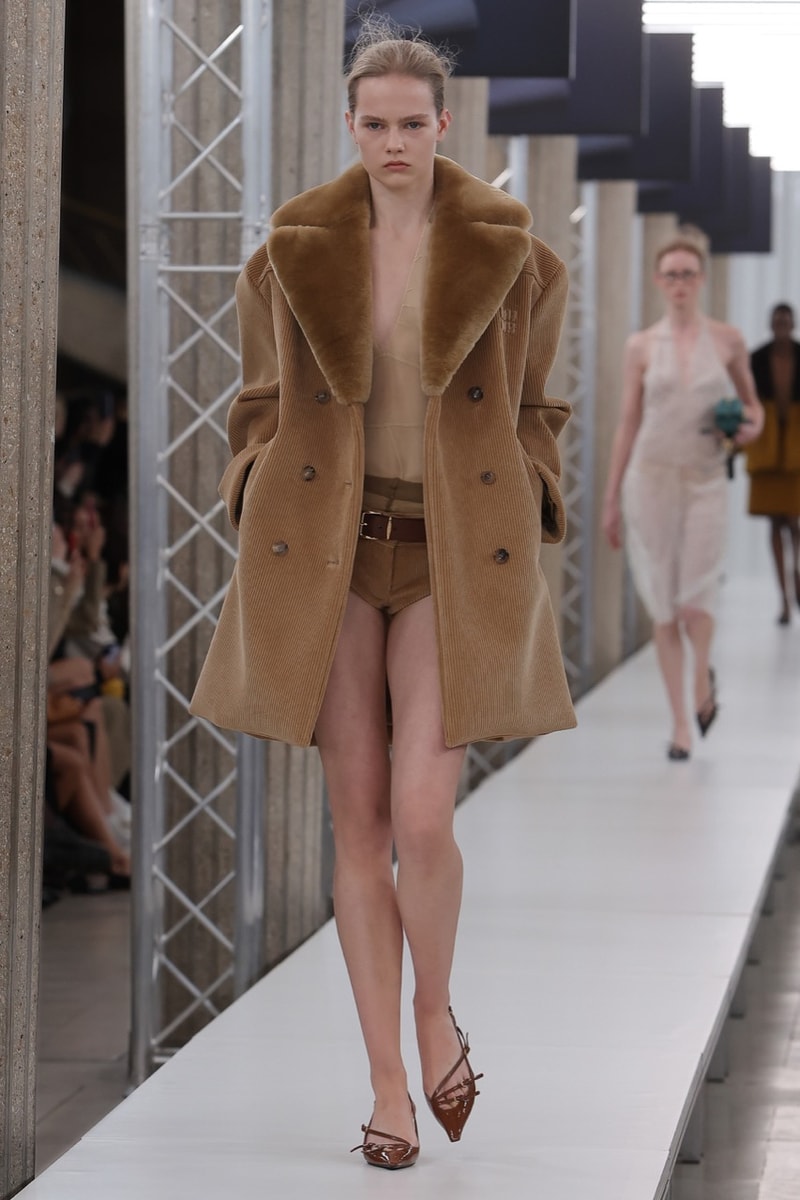 4 of 65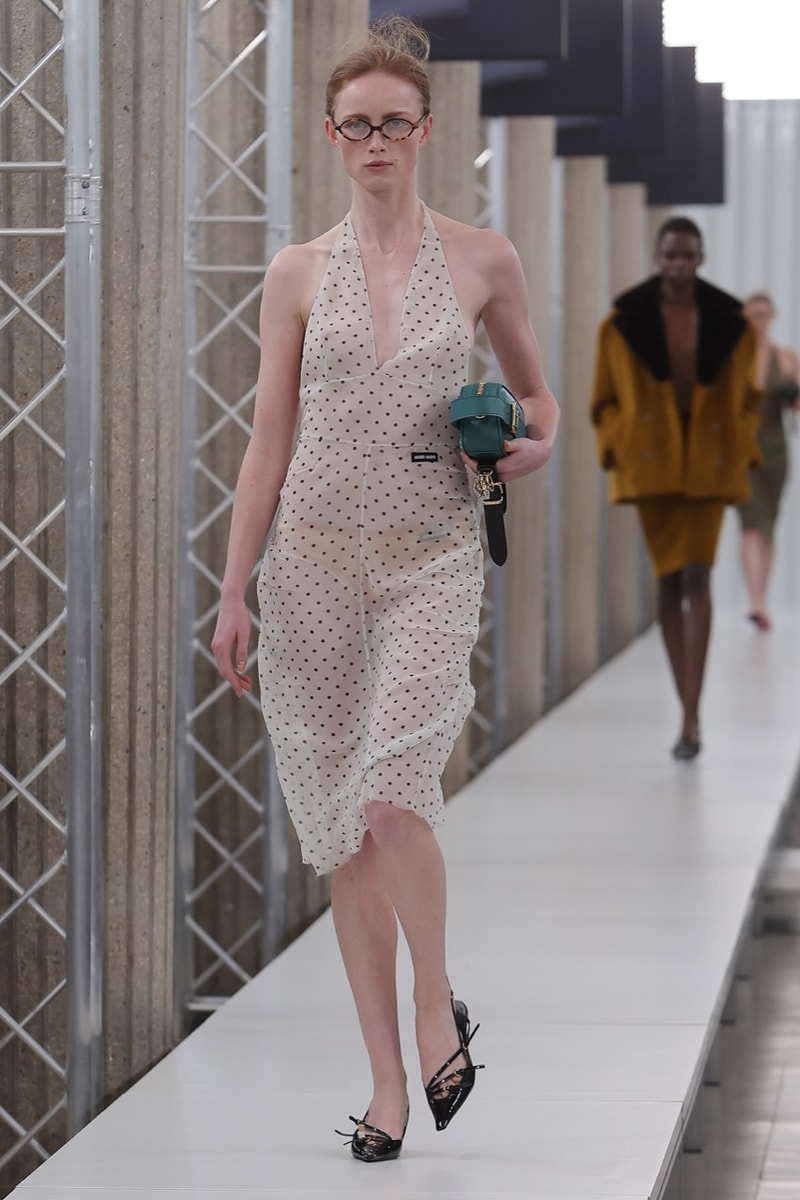 5 of 65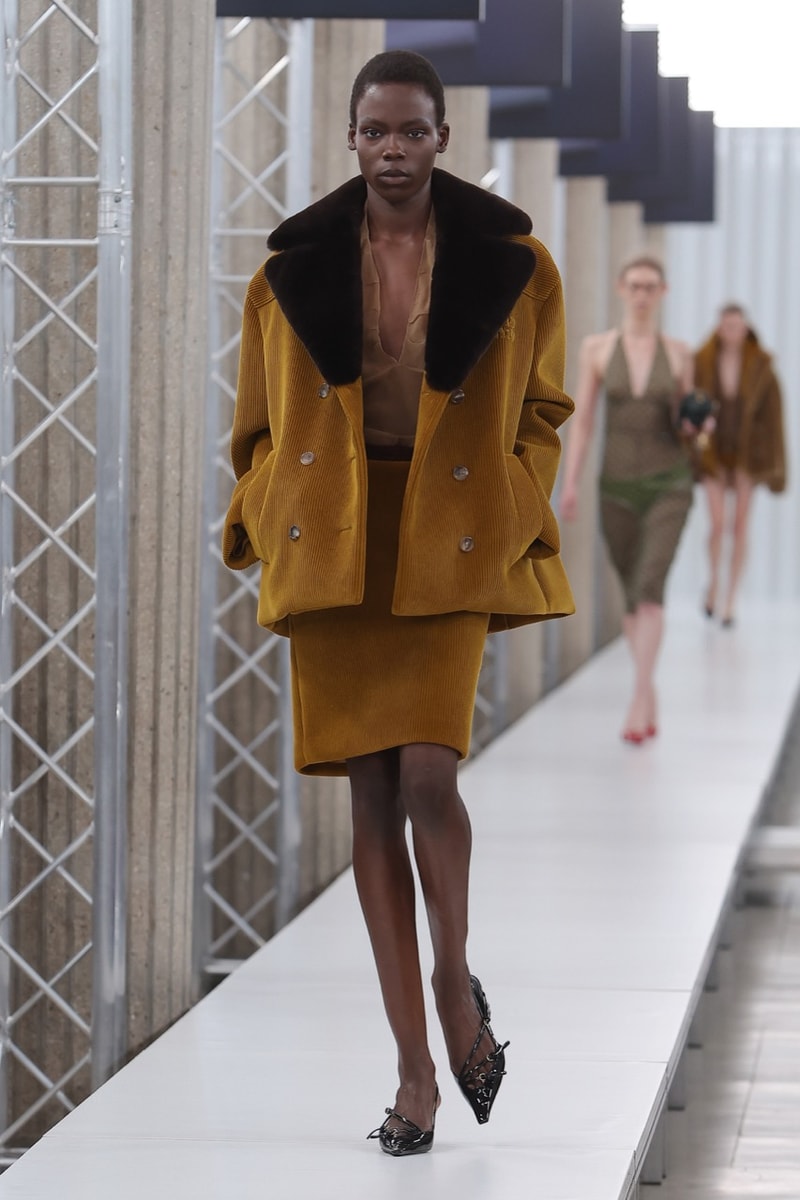 6 of 65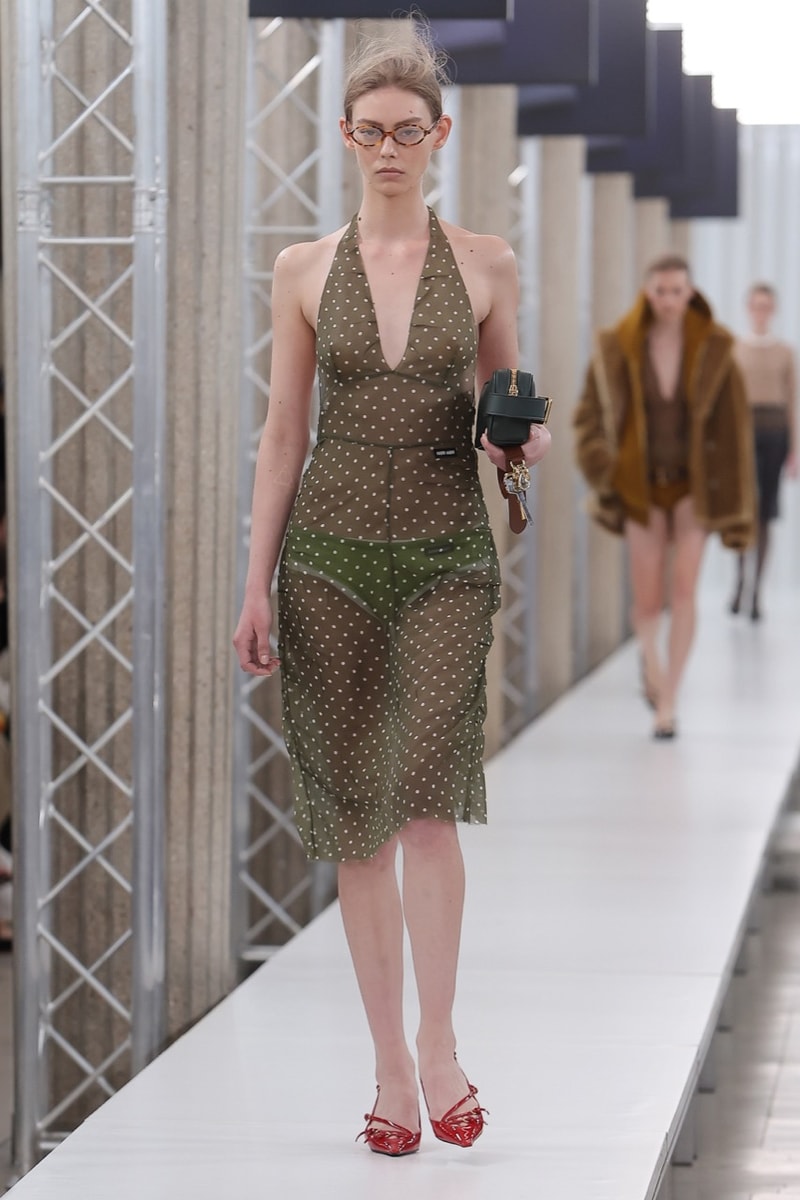 7 of 65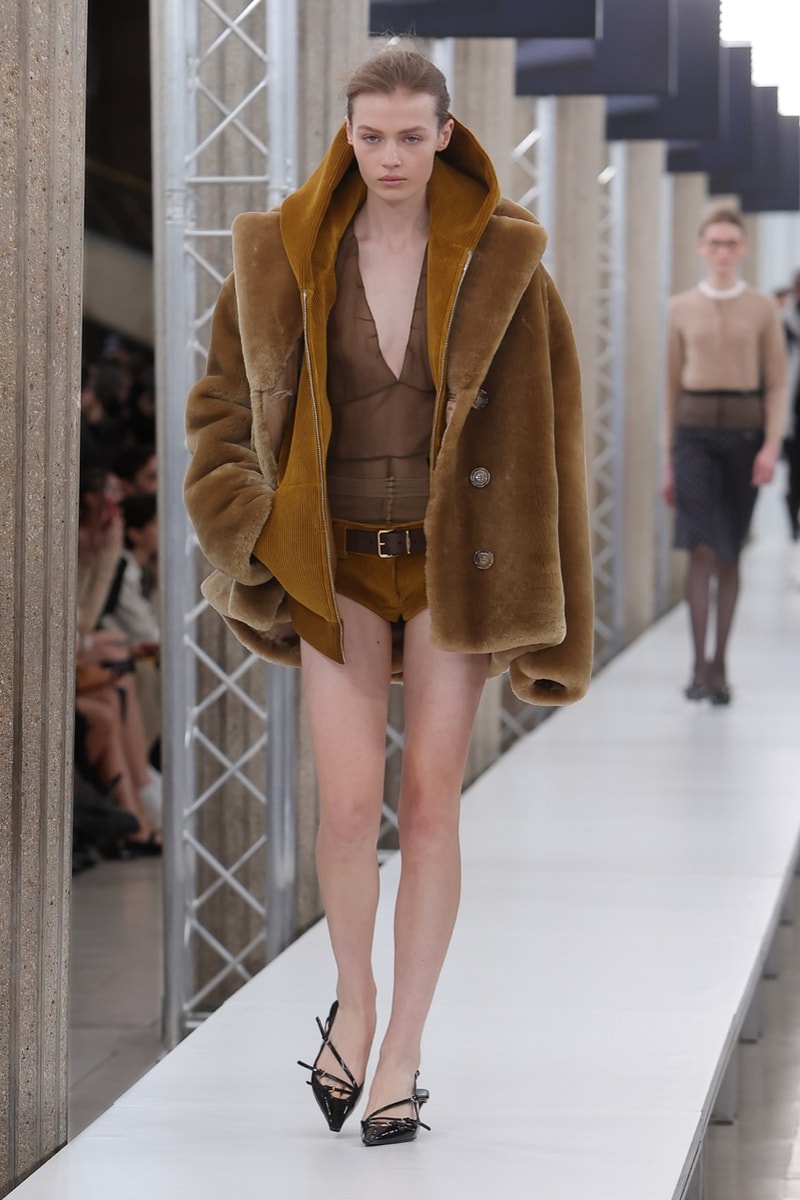 8 of 65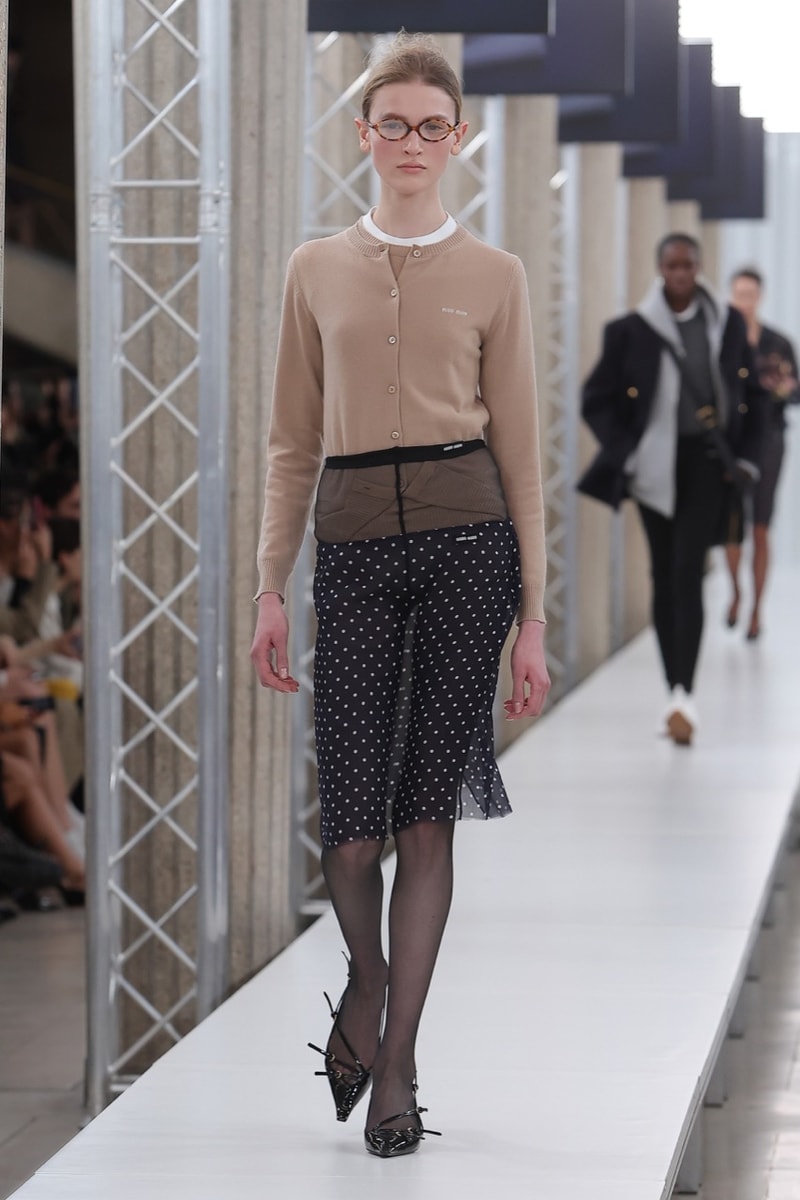 9 of 65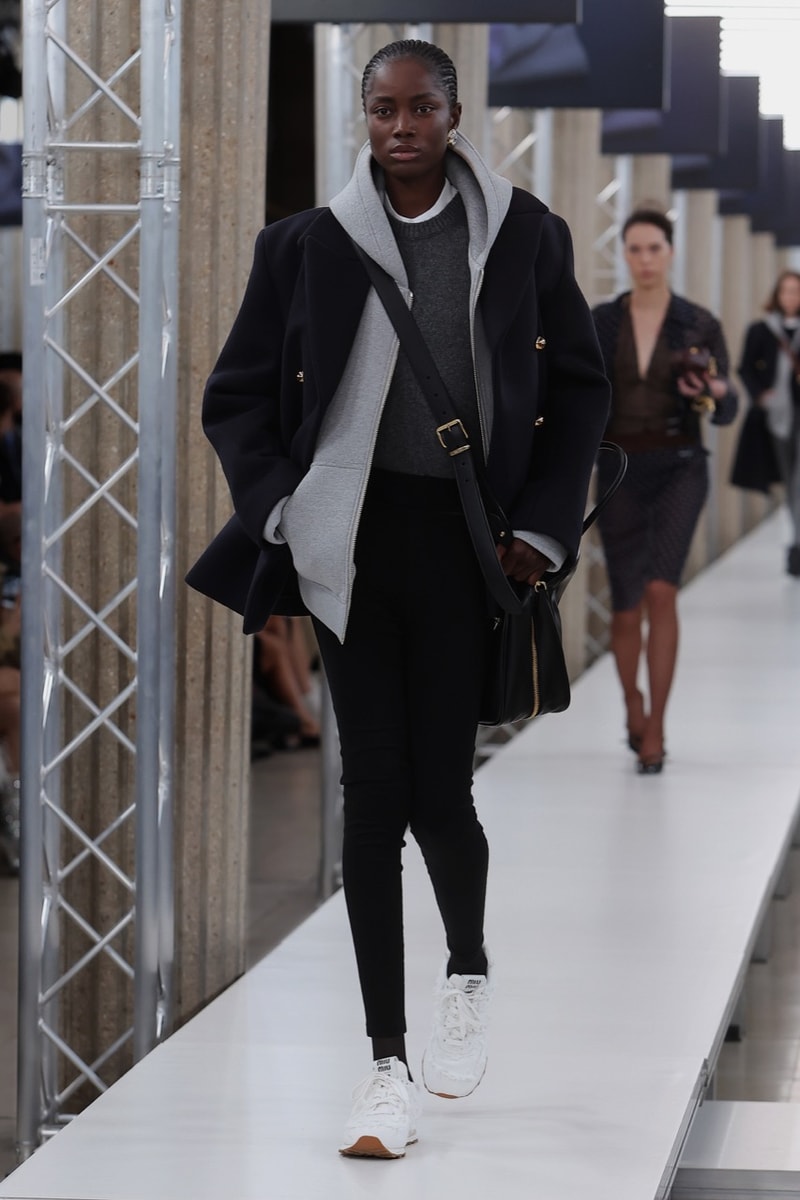 10 of 65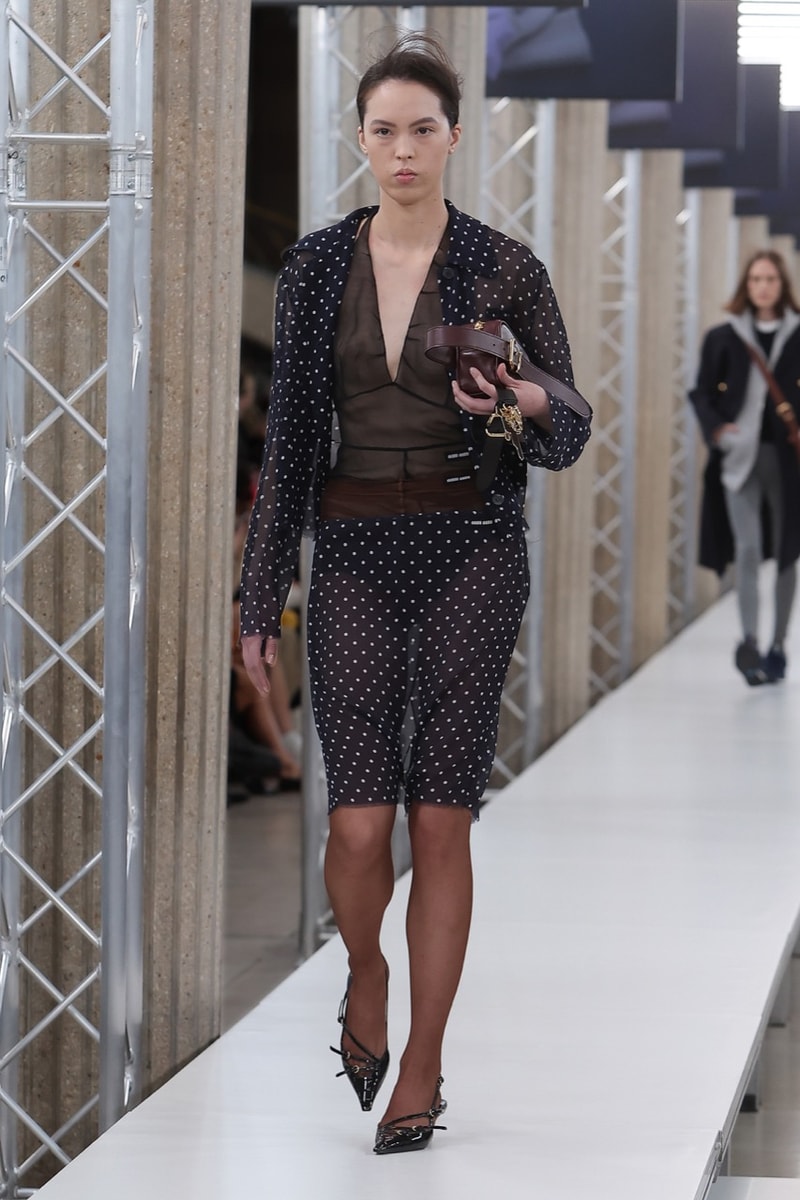 11 of 65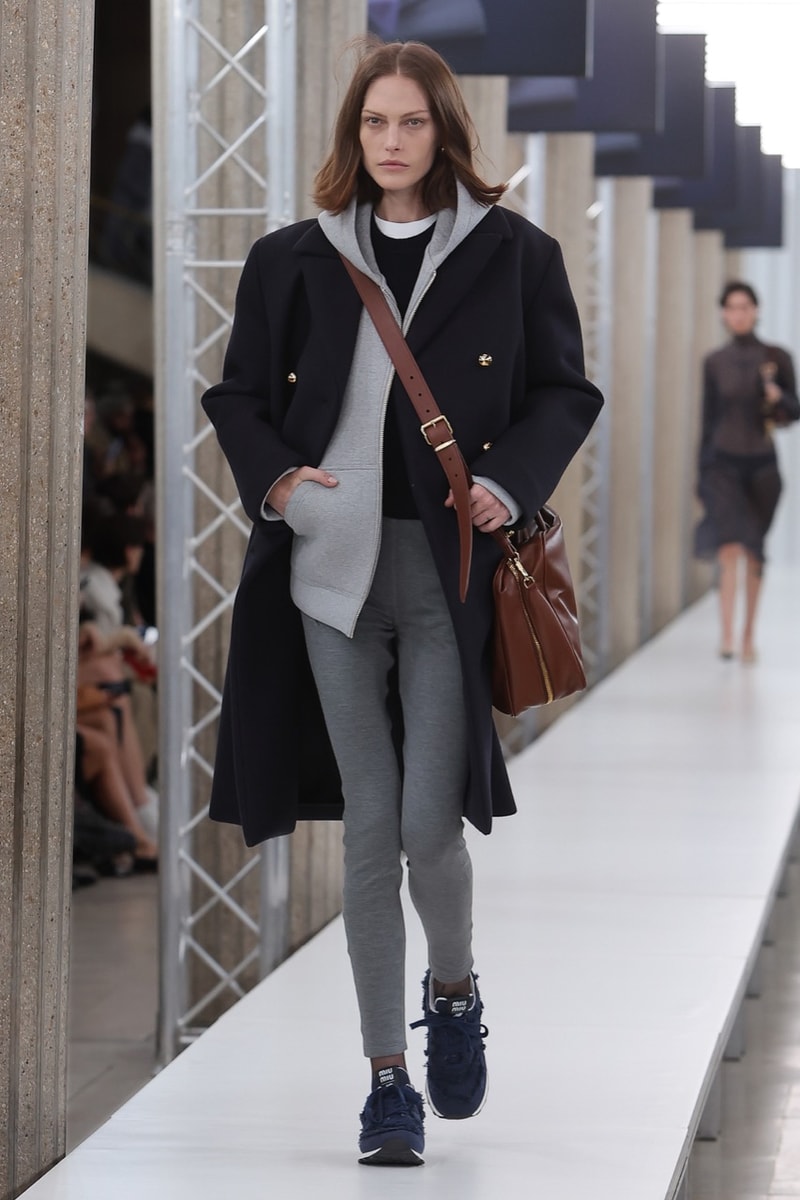 12 of 65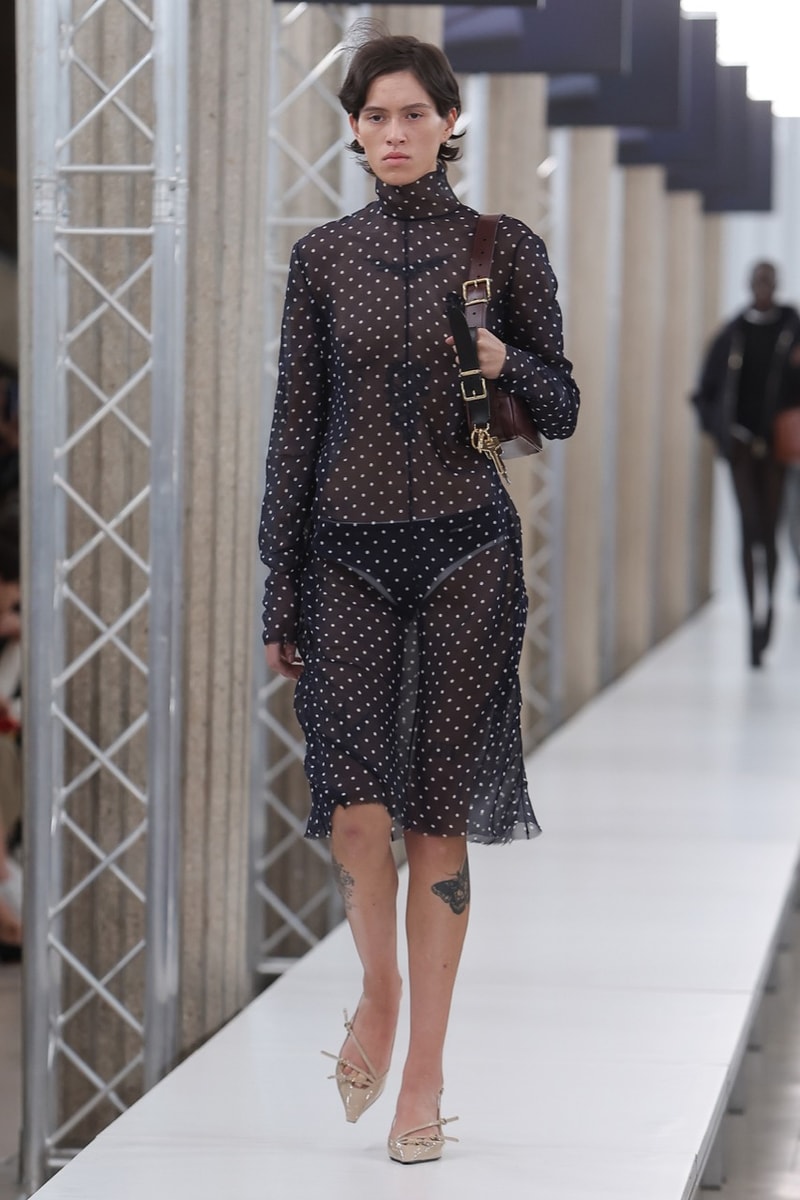 13 of 65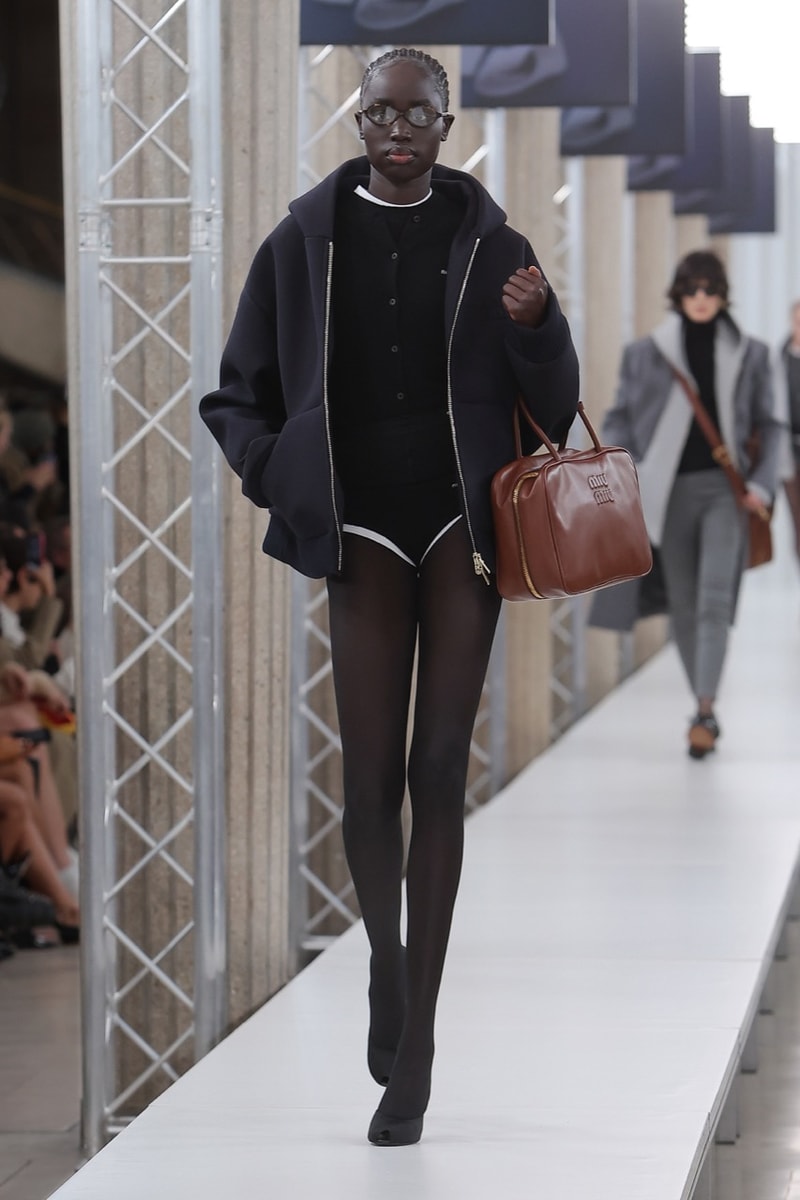 14 of 65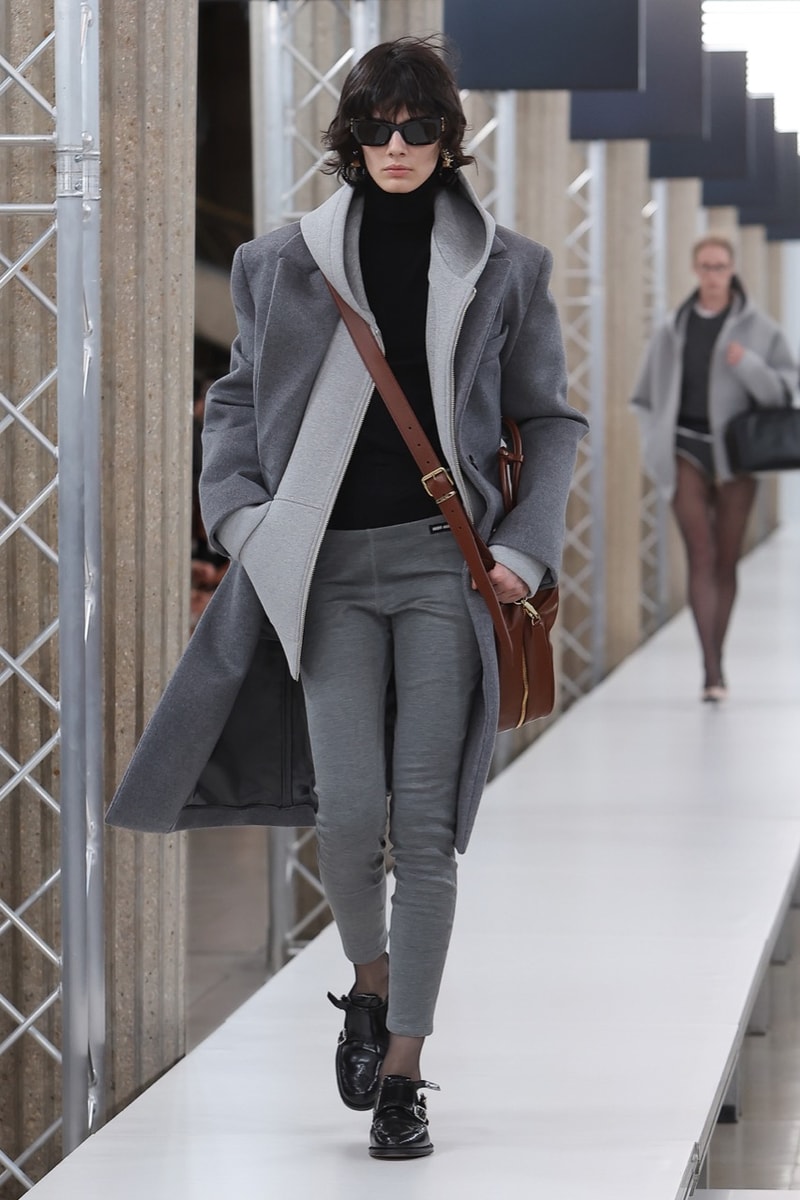 15 of 65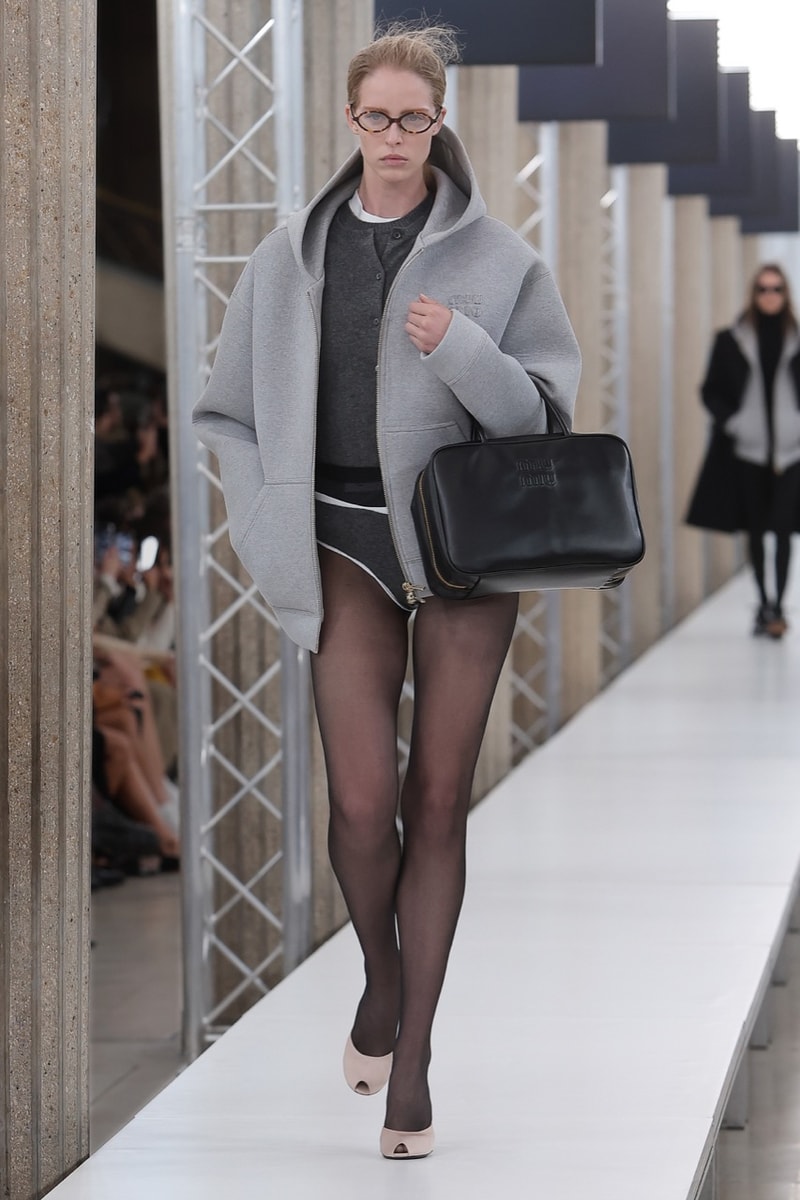 16 of 65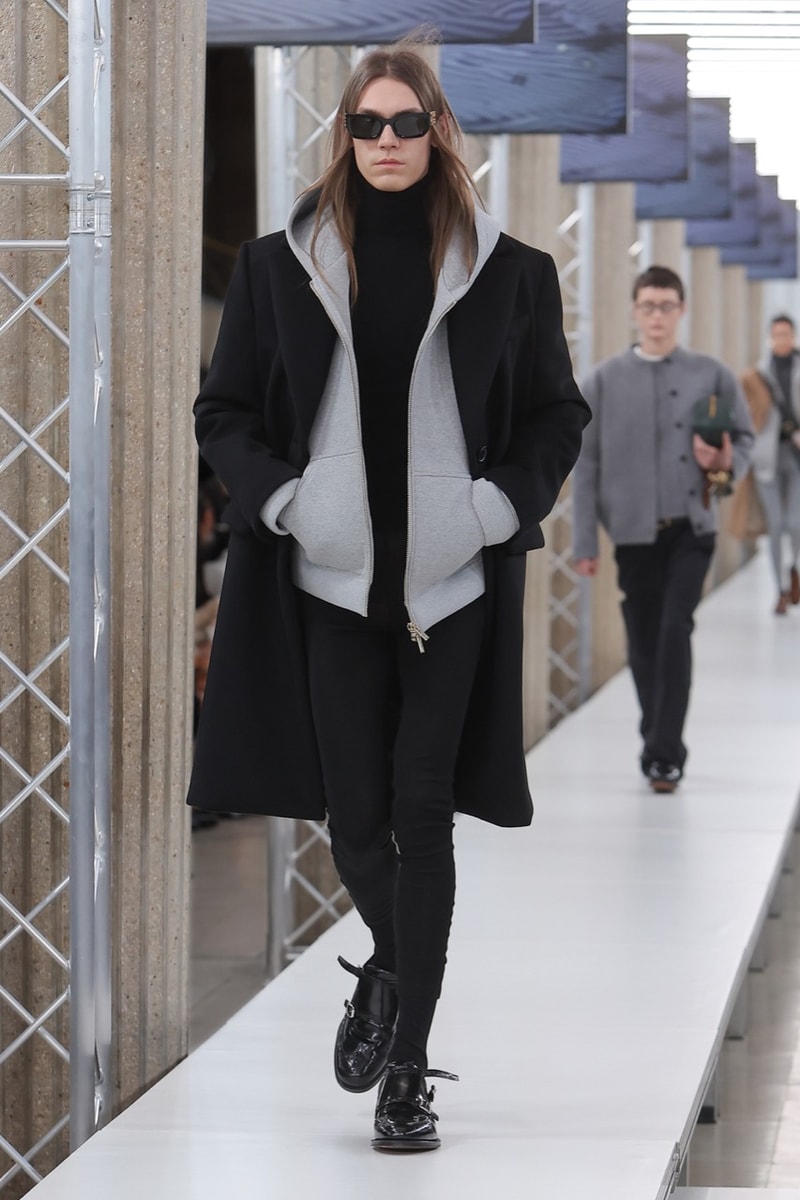 17 of 65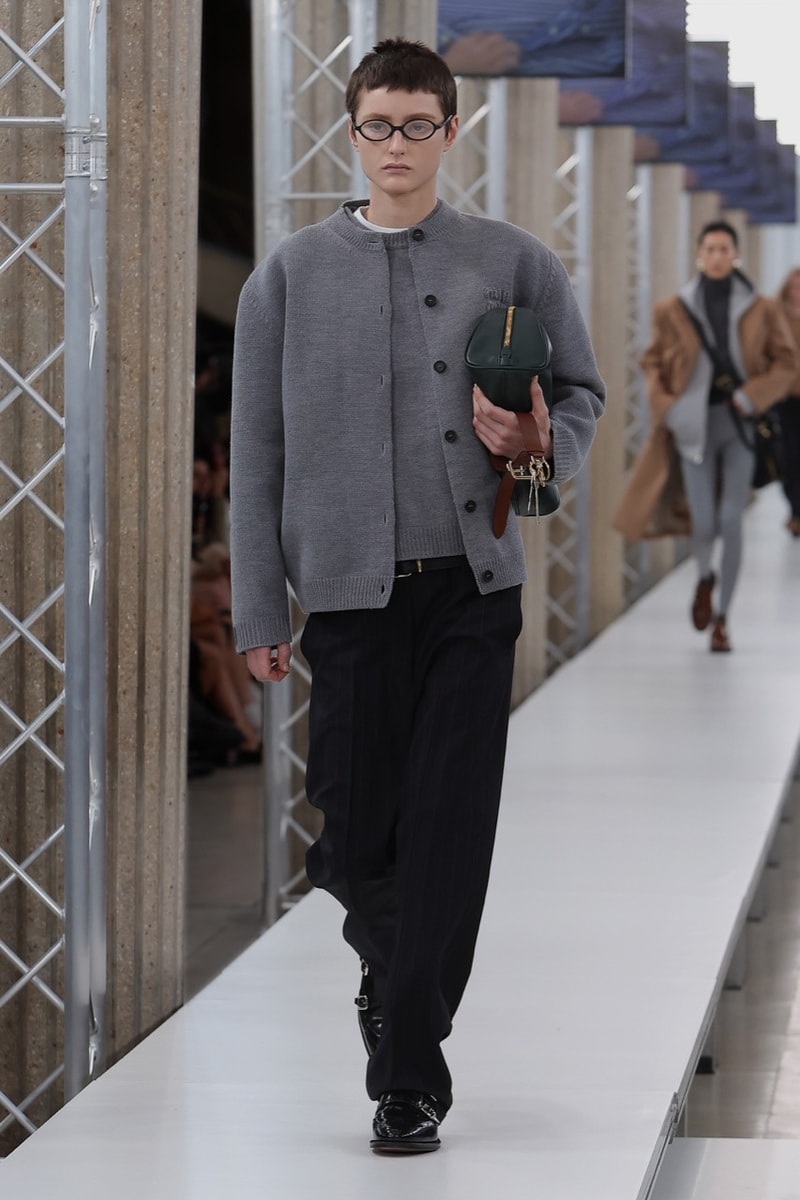 18 of 65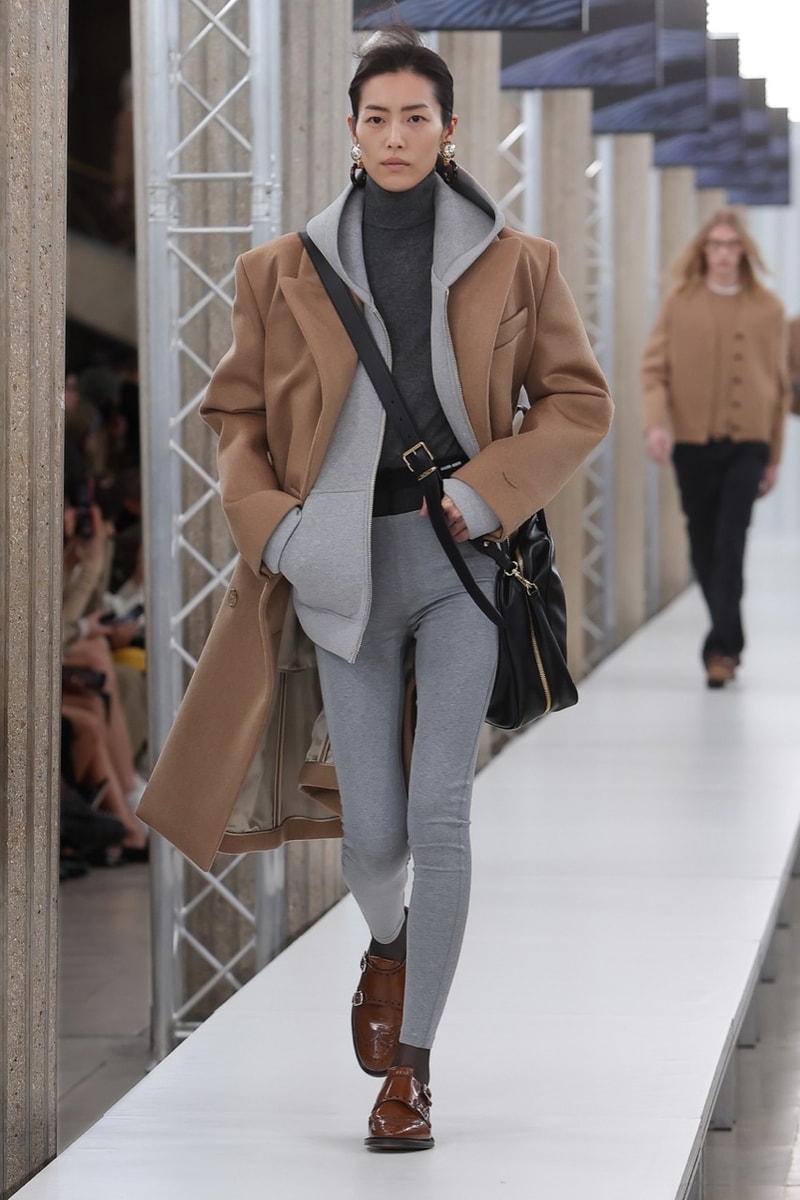 19 of 65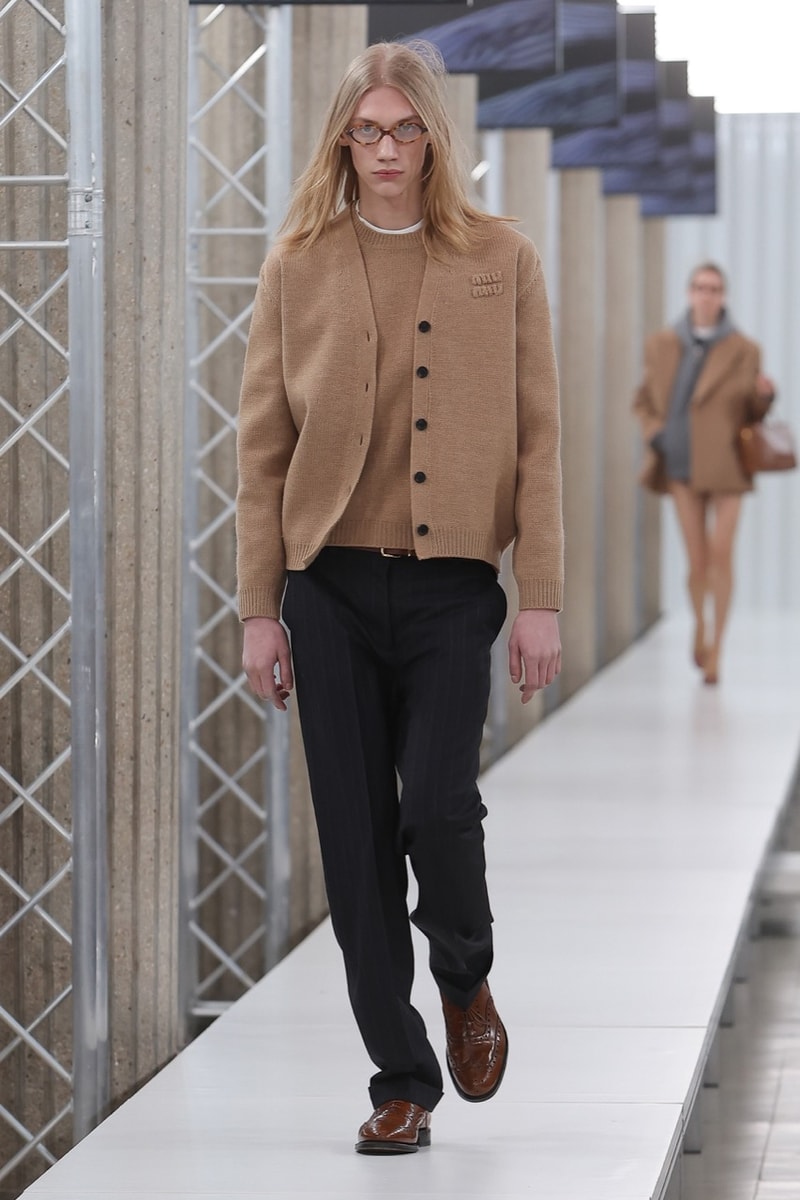 20 of 65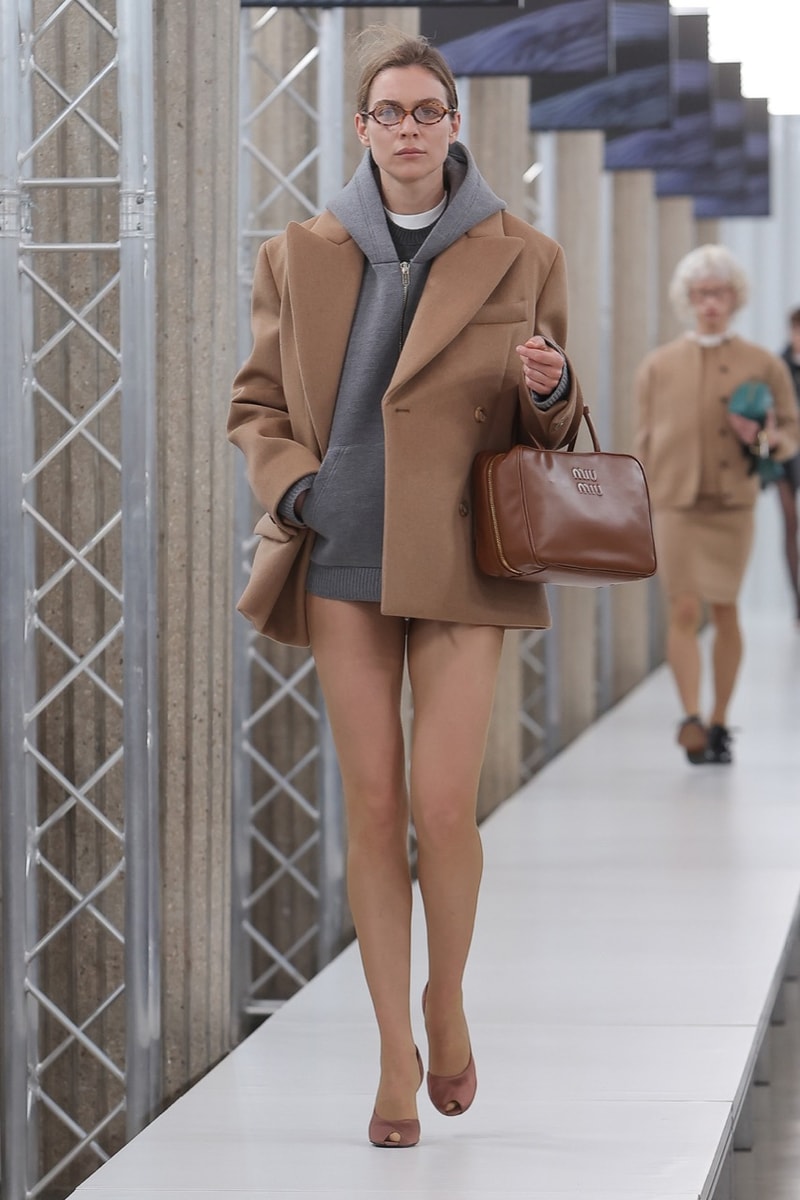 21 of 65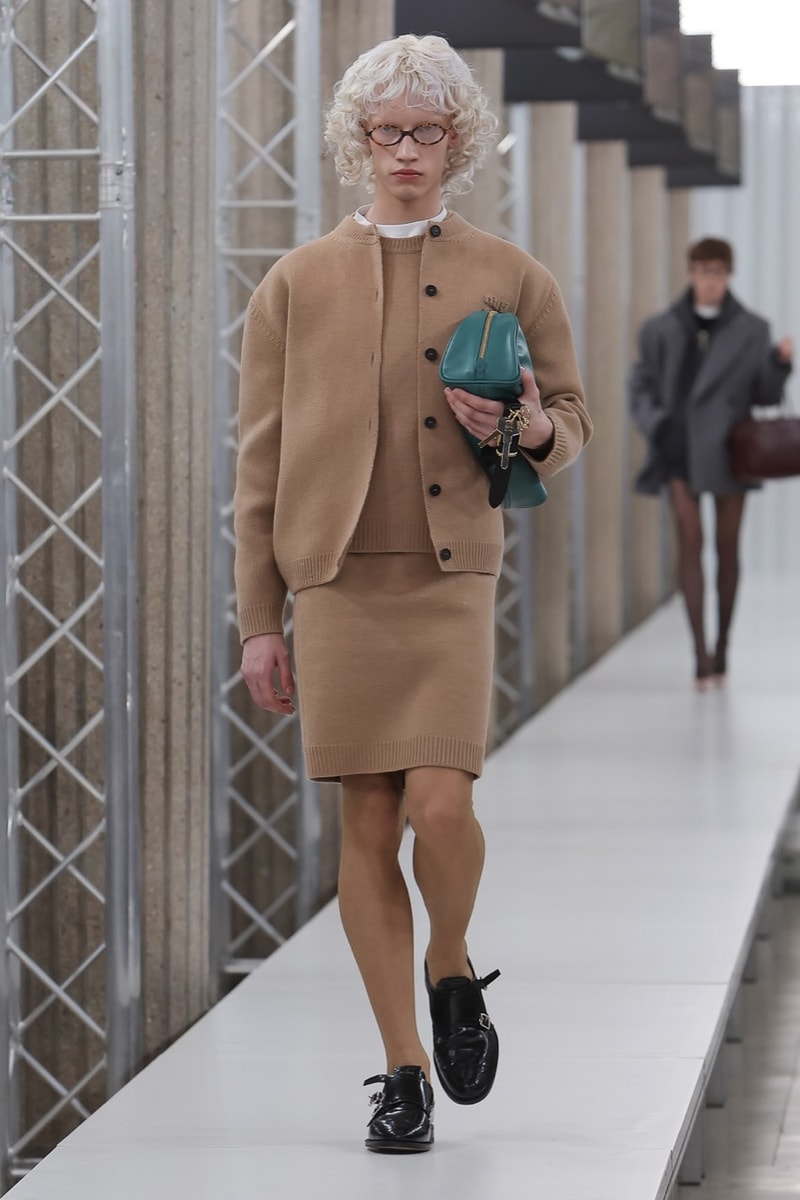 22 of 65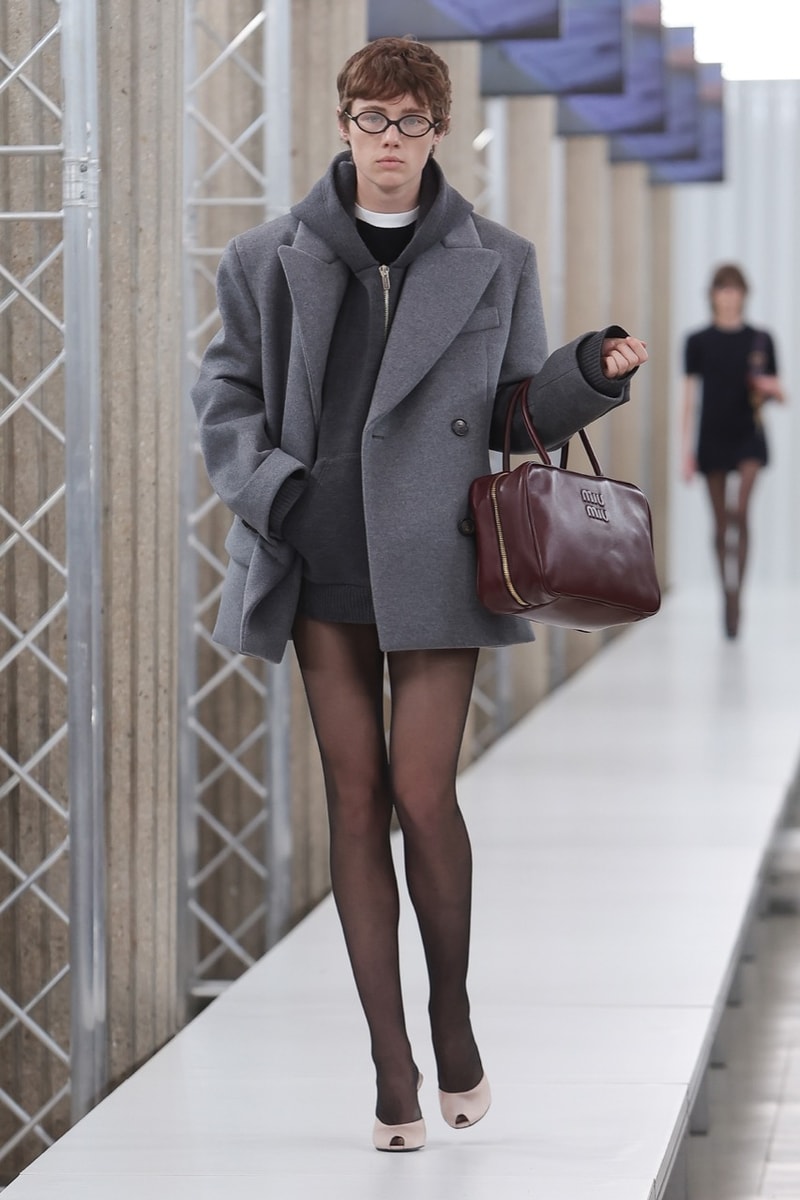 23 of 65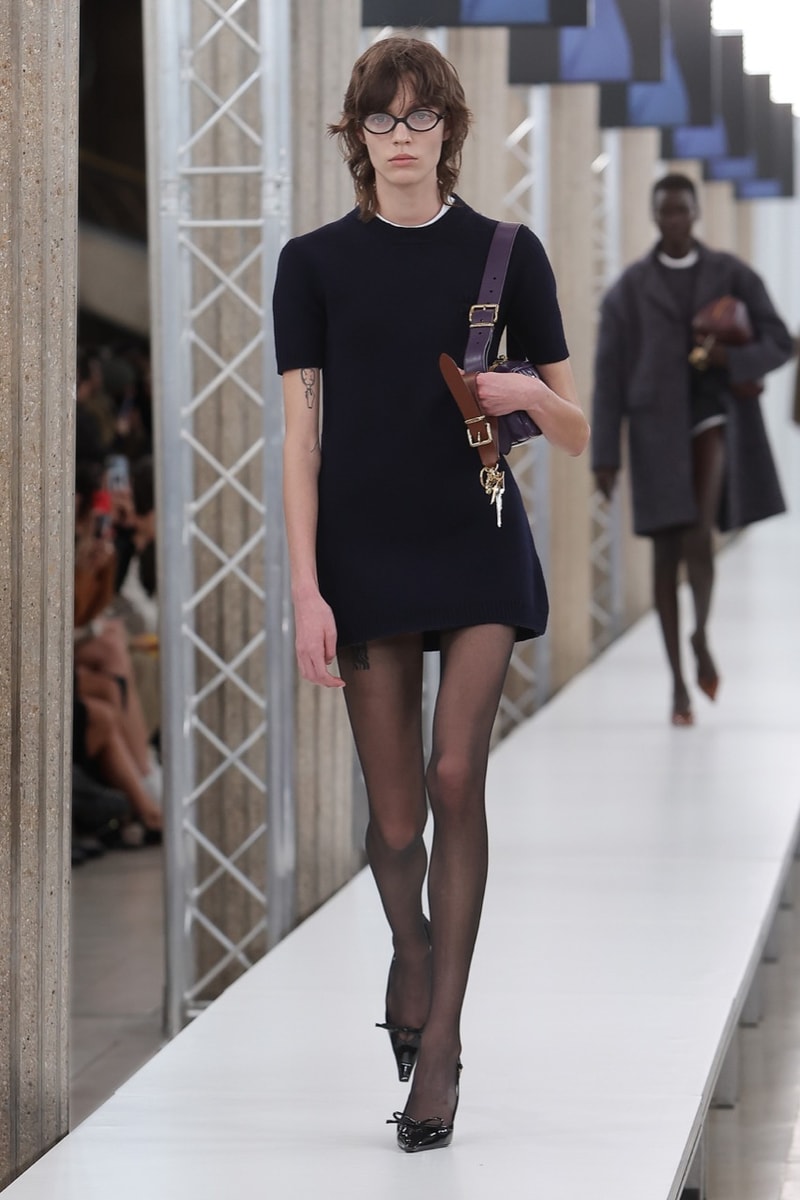 24 of 65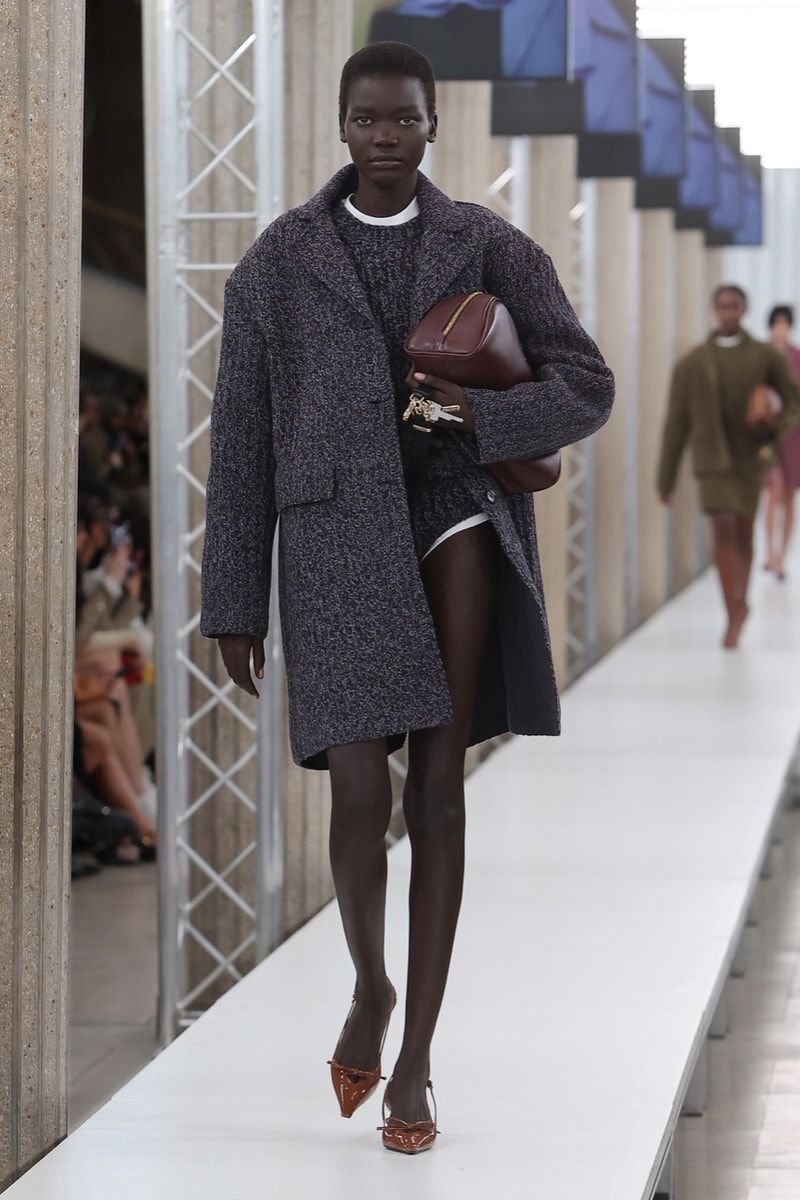 25 of 65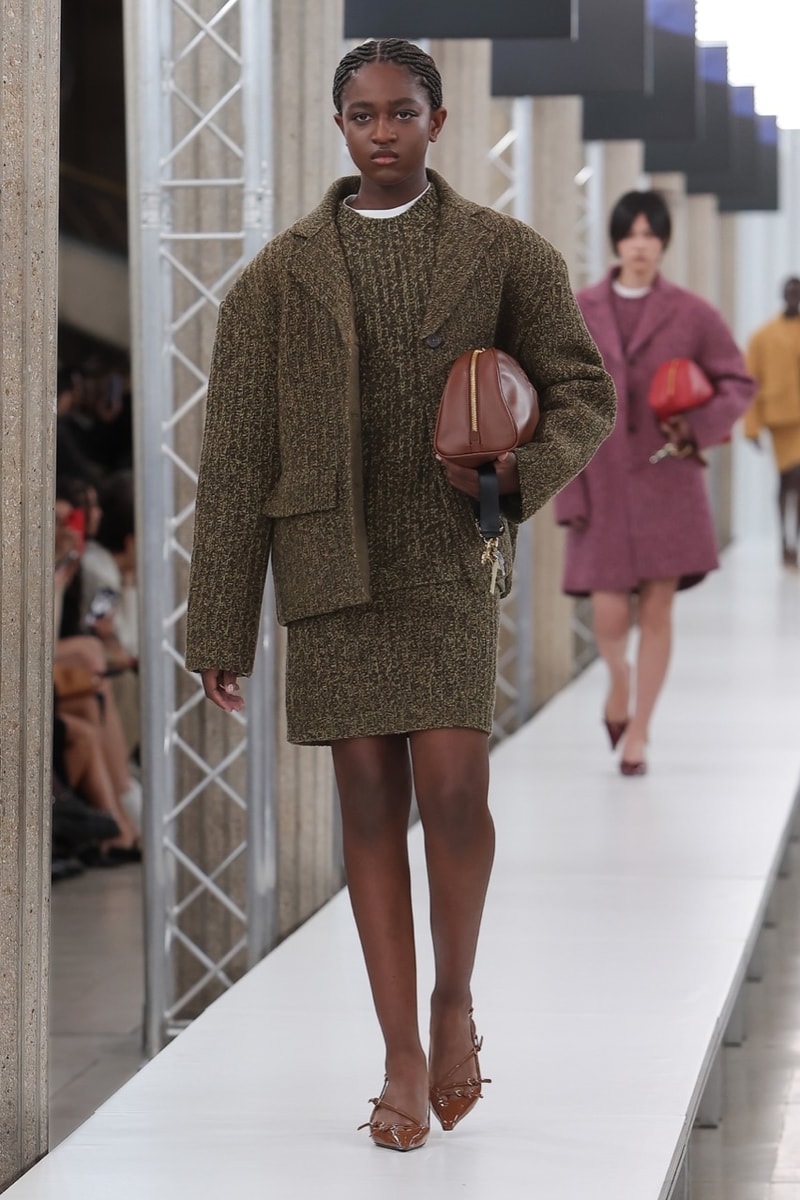 26 of 65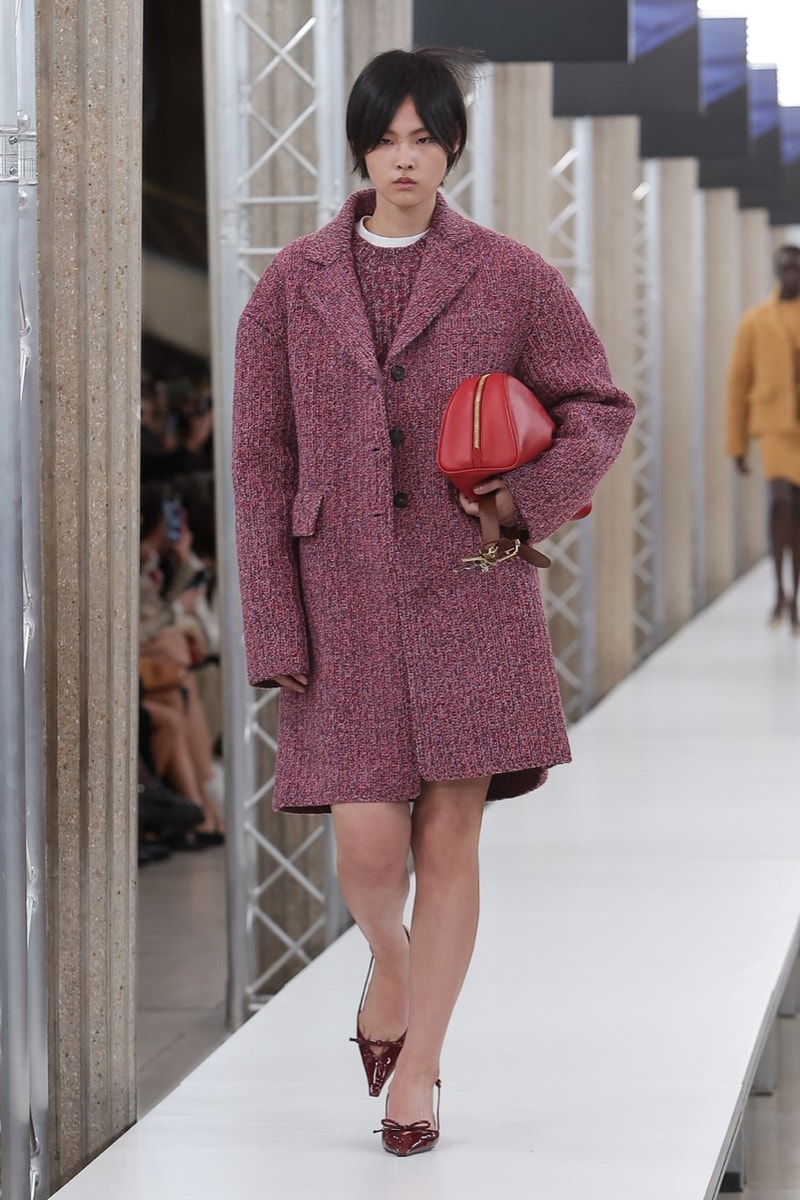 27 of 65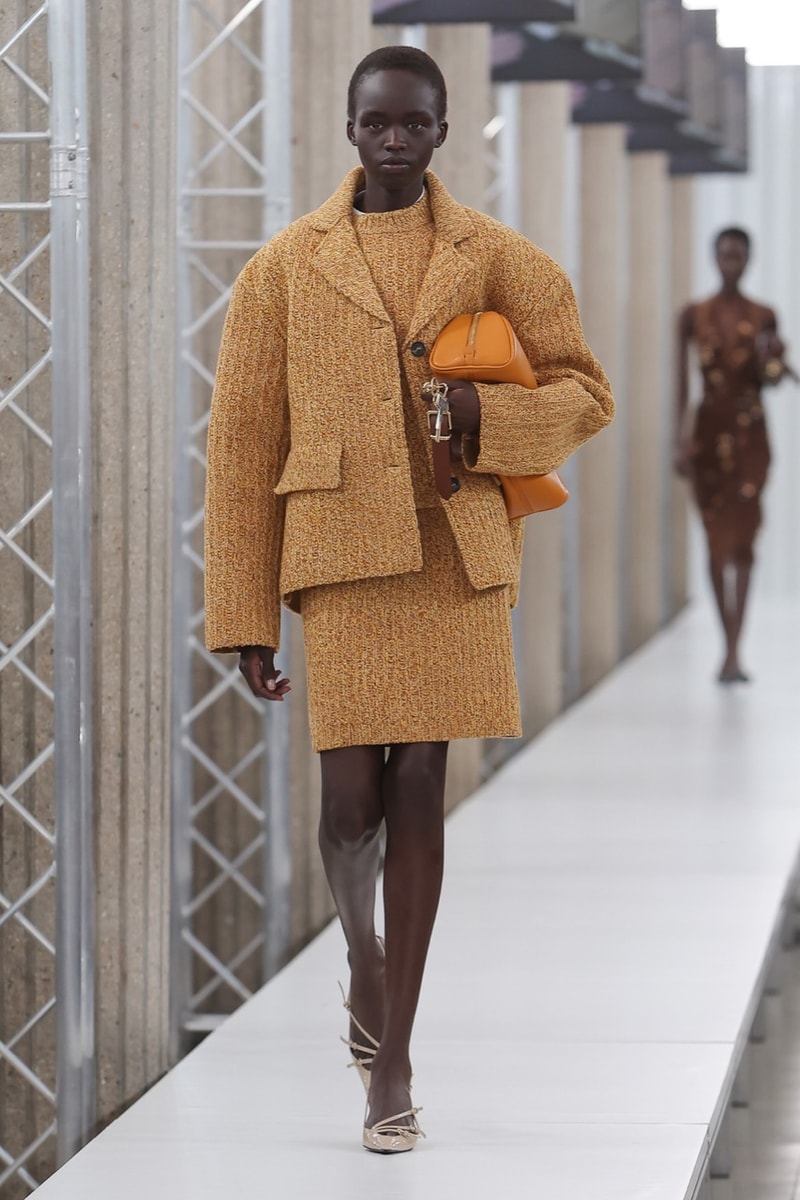 28 of 65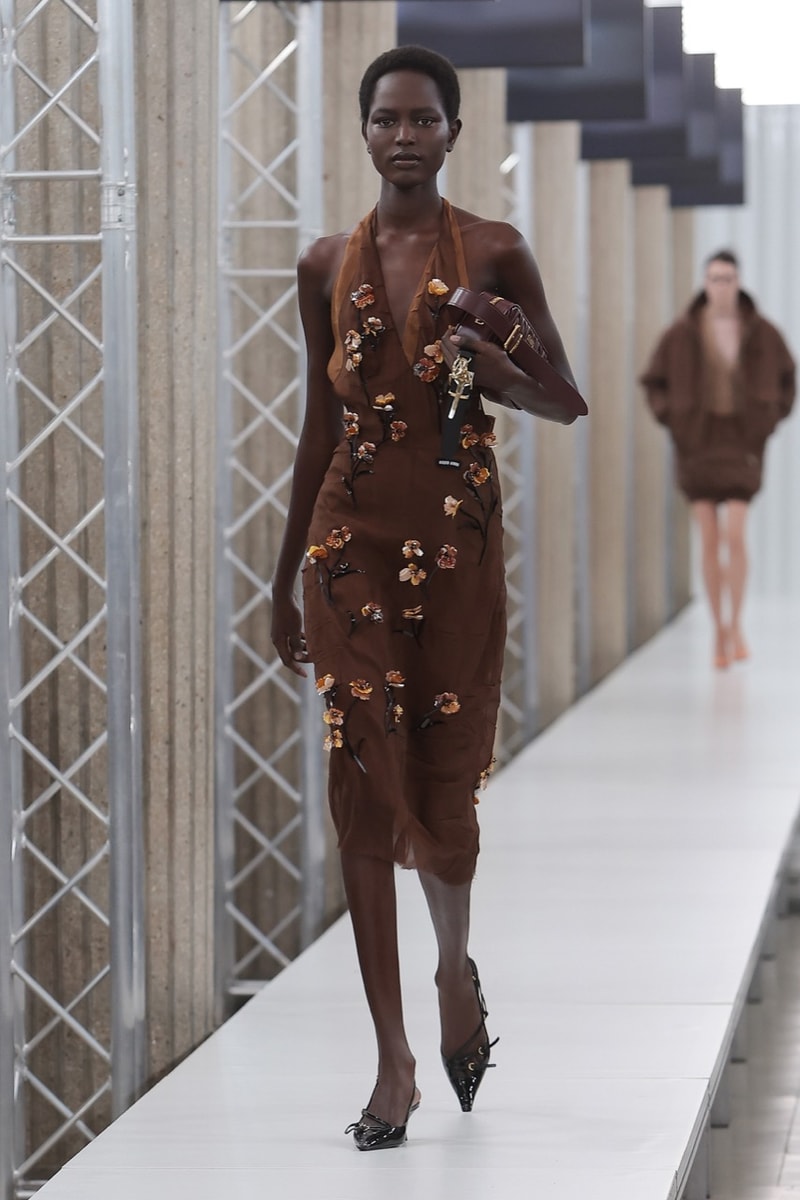 29 of 65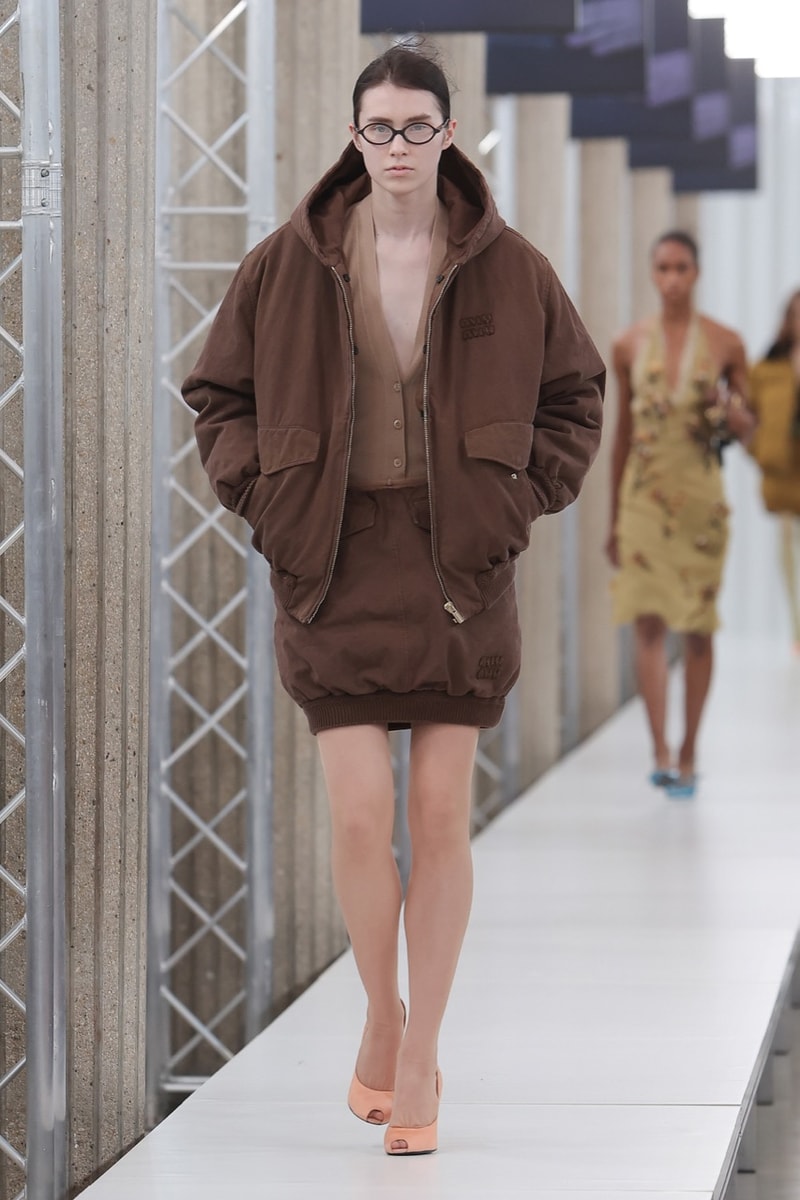 30 of 65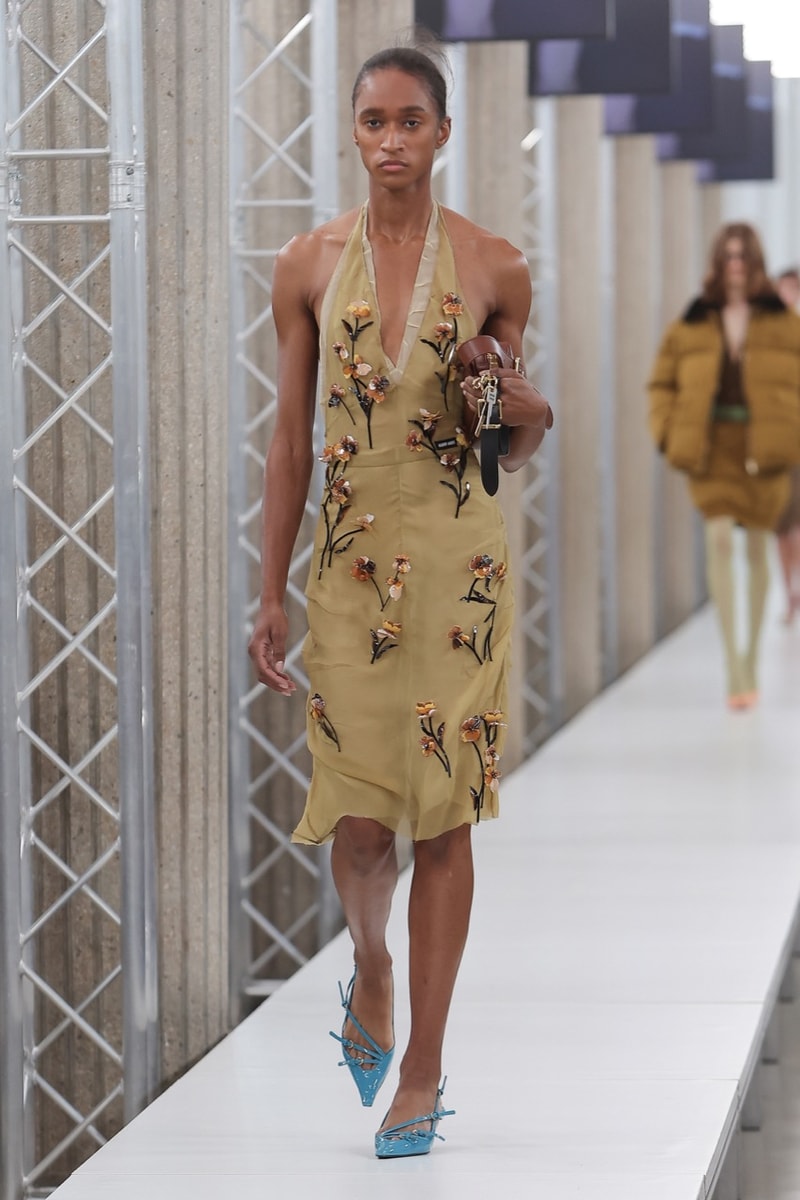 31 of 65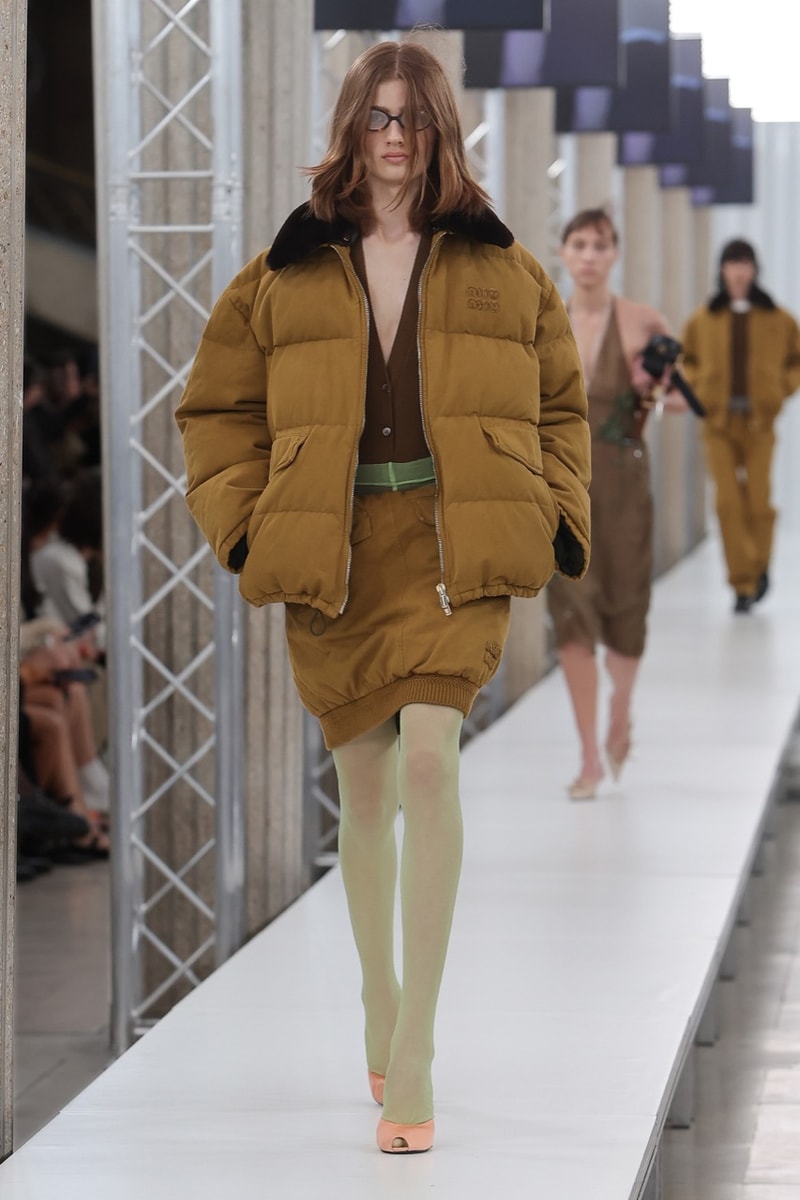 32 of 65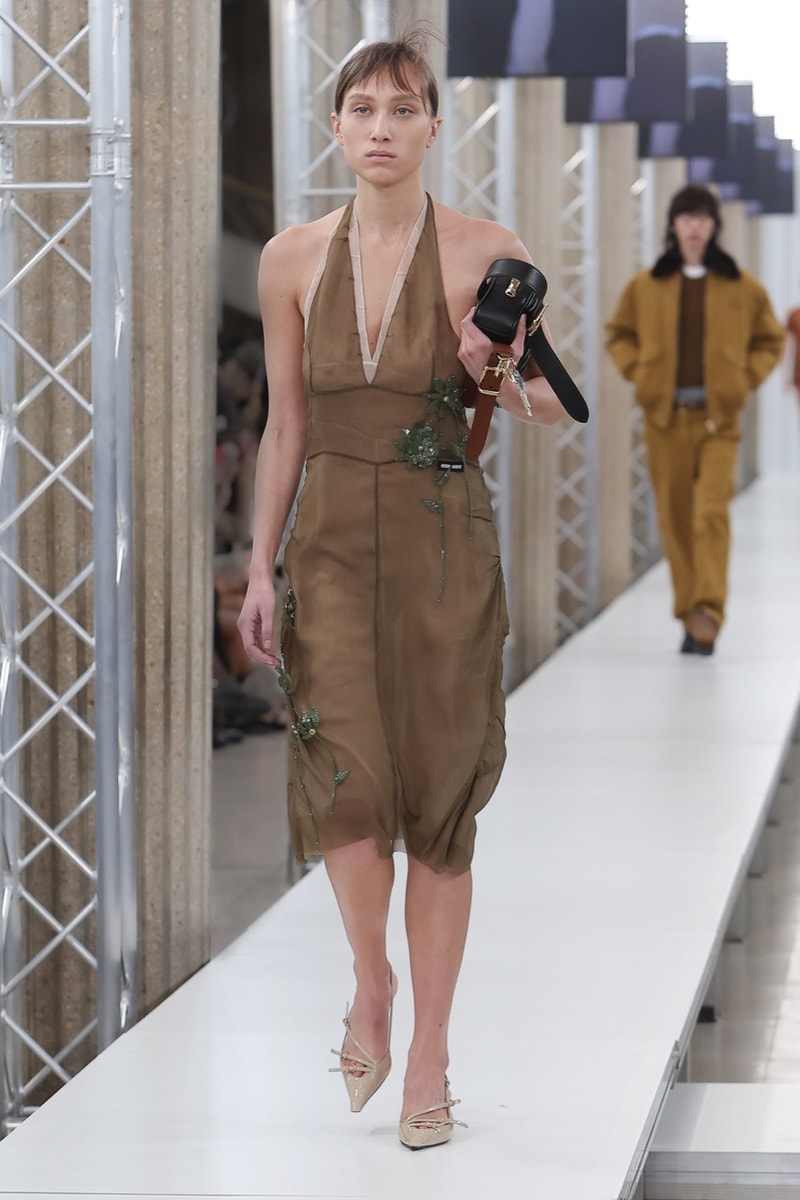 33 of 65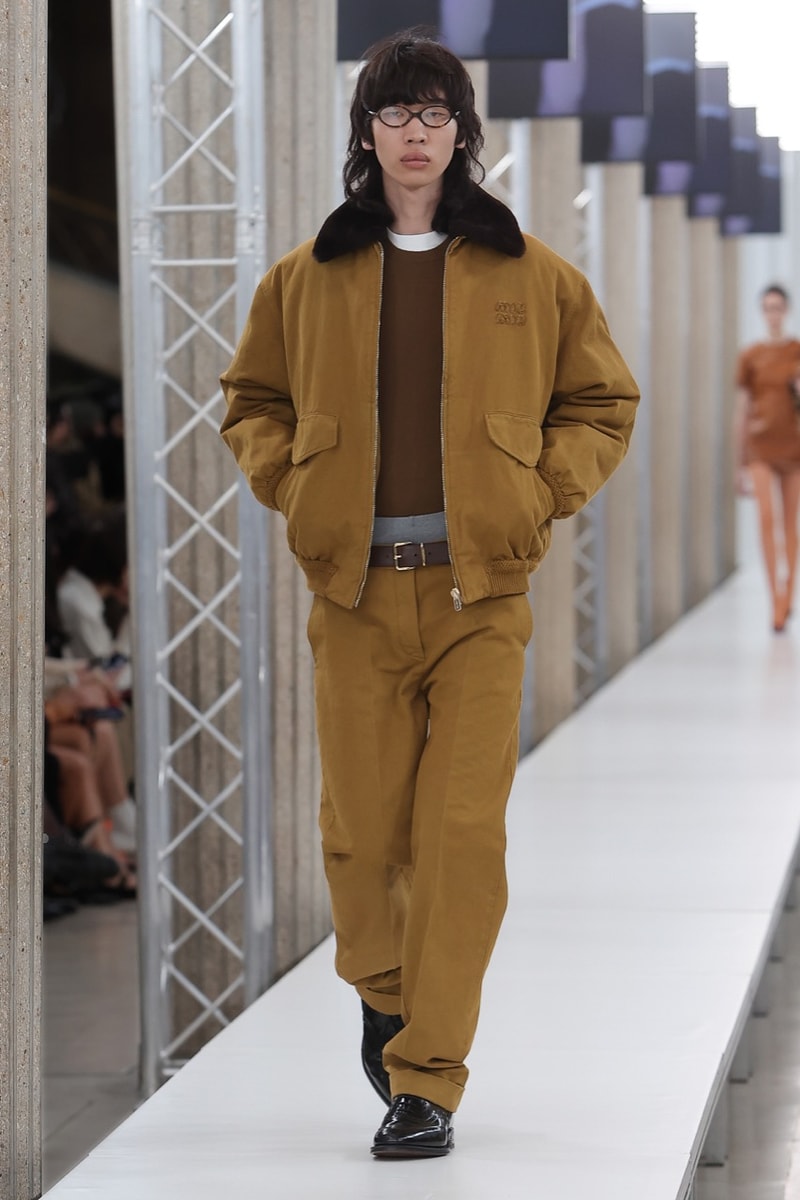 34 of 65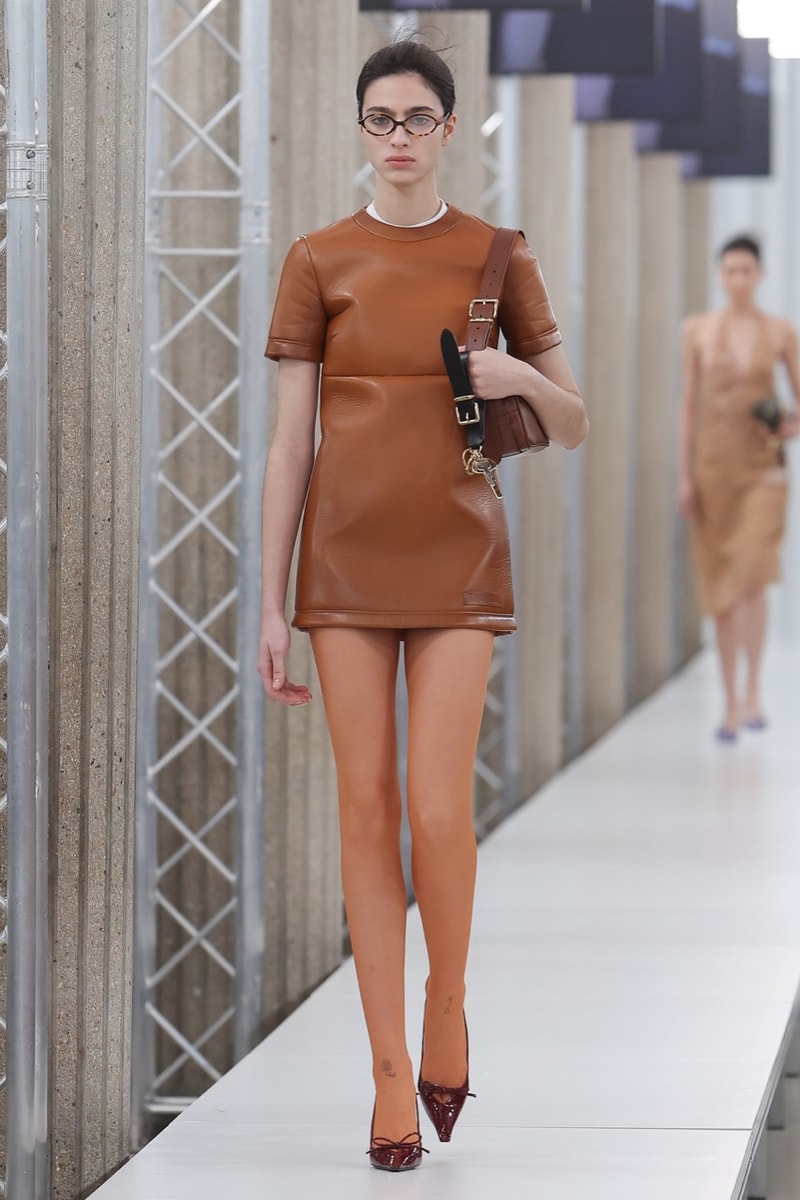 35 of 65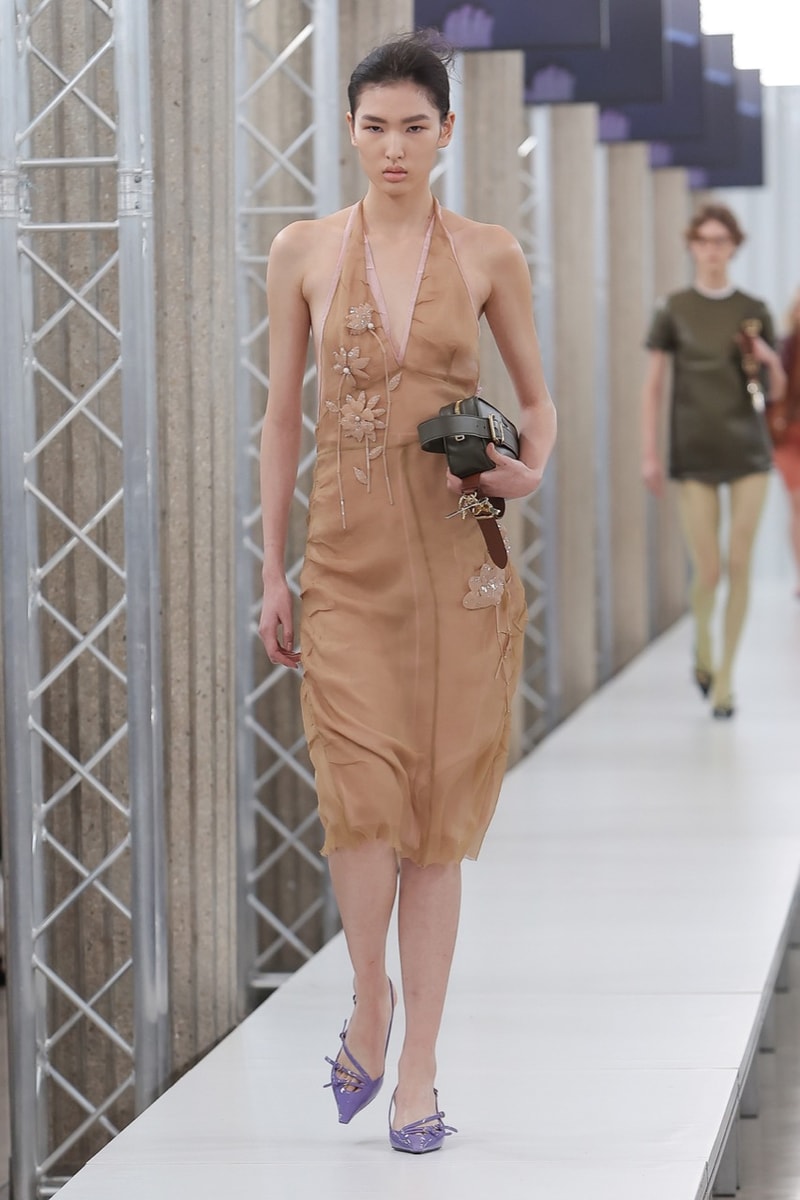 36 of 65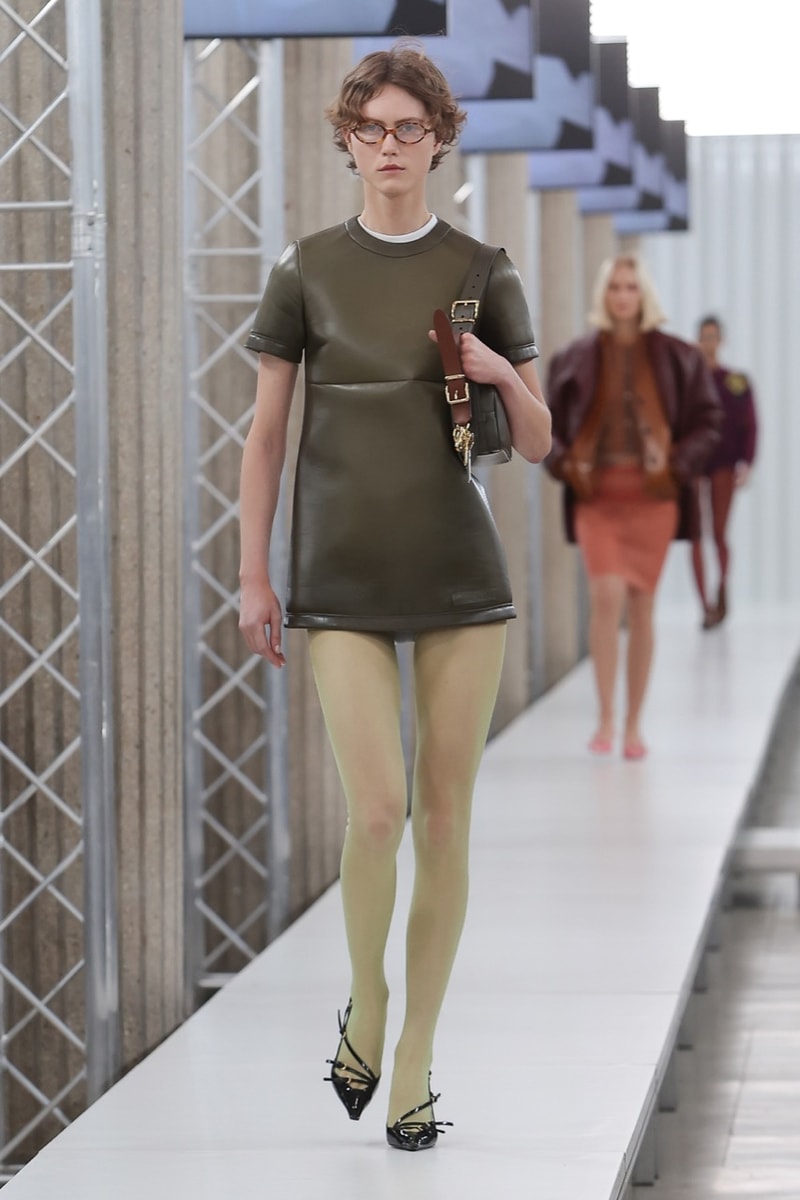 37 of 65
38 of 65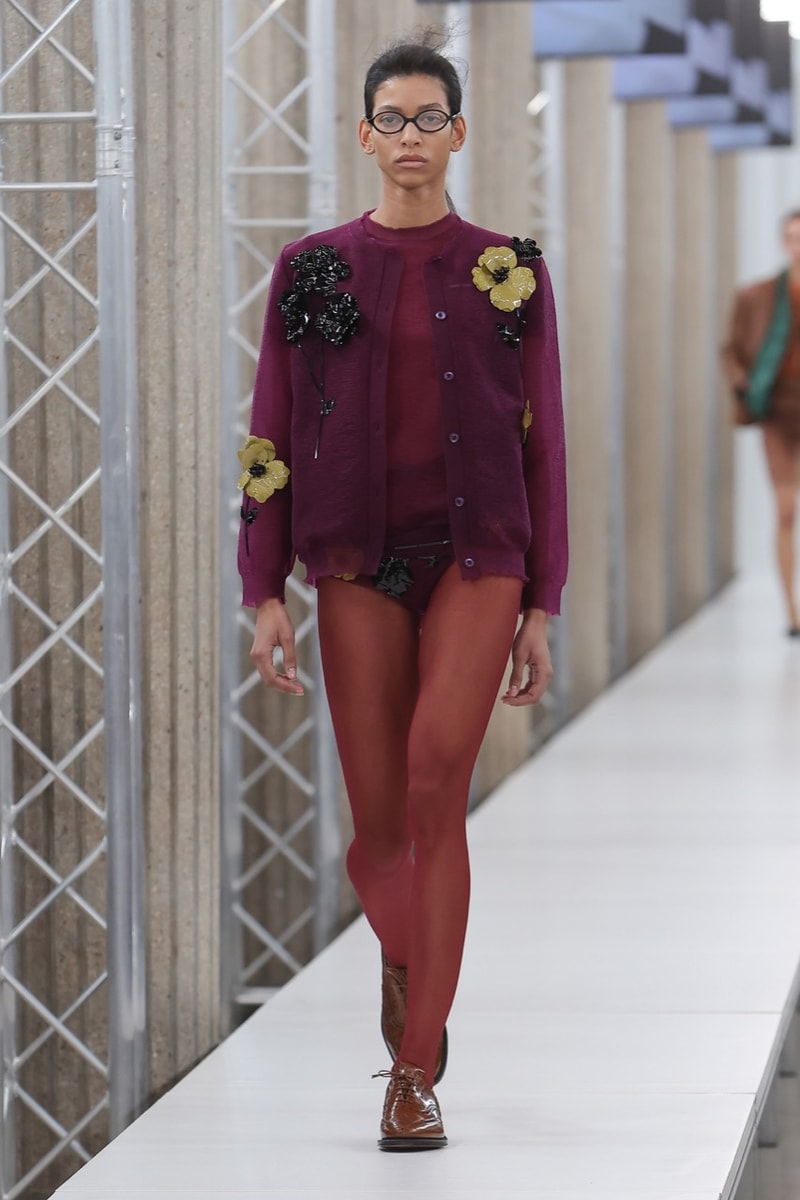 39 of 65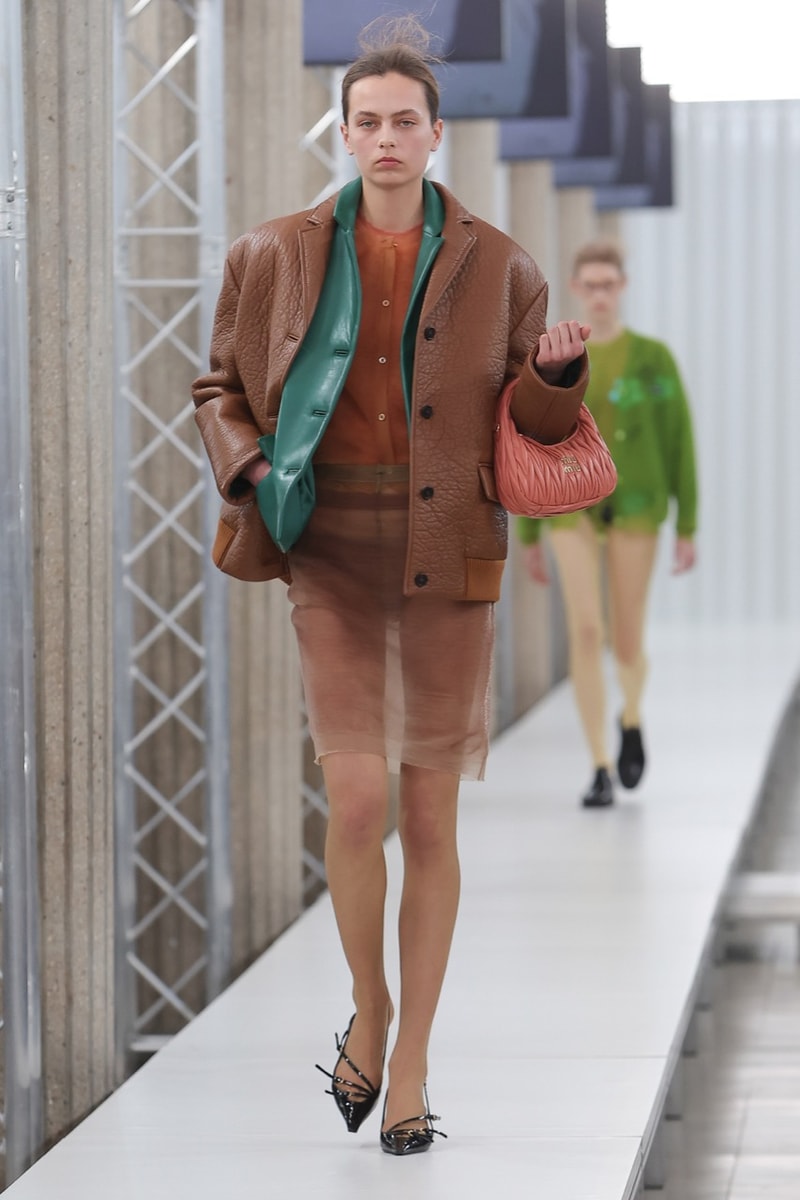 40 of 65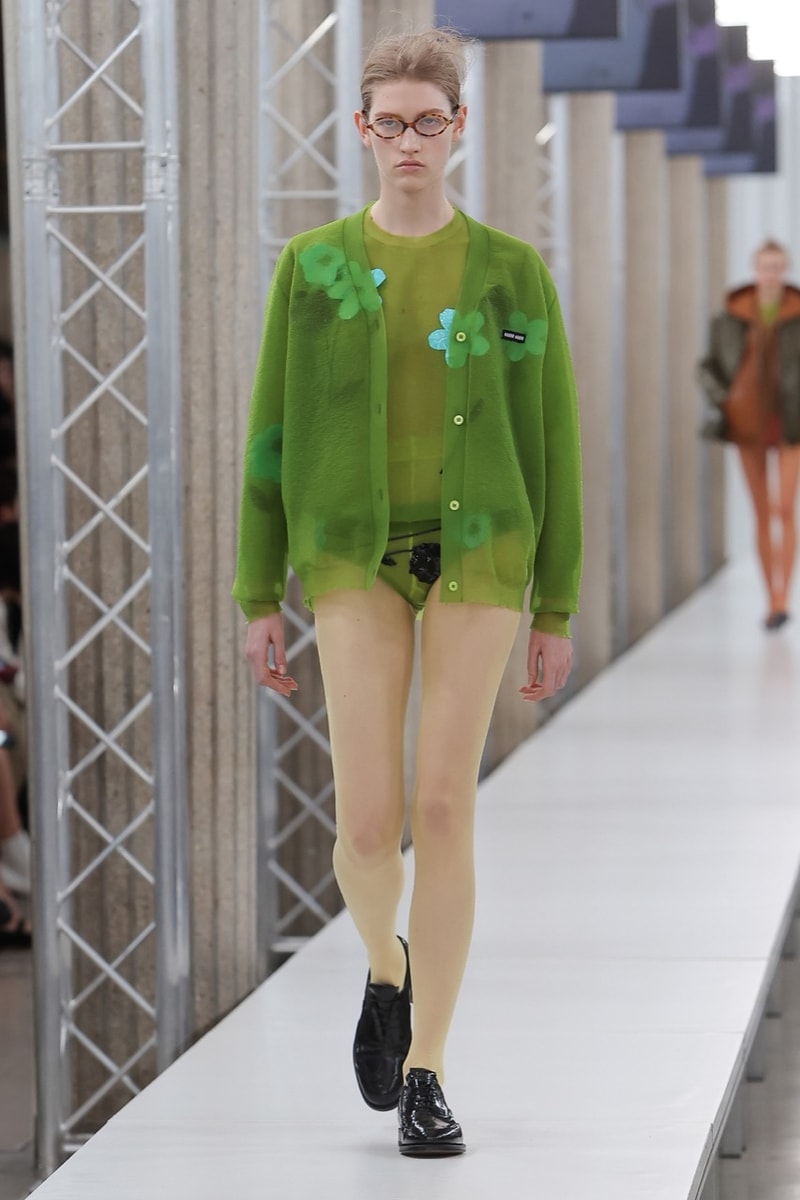 41 of 65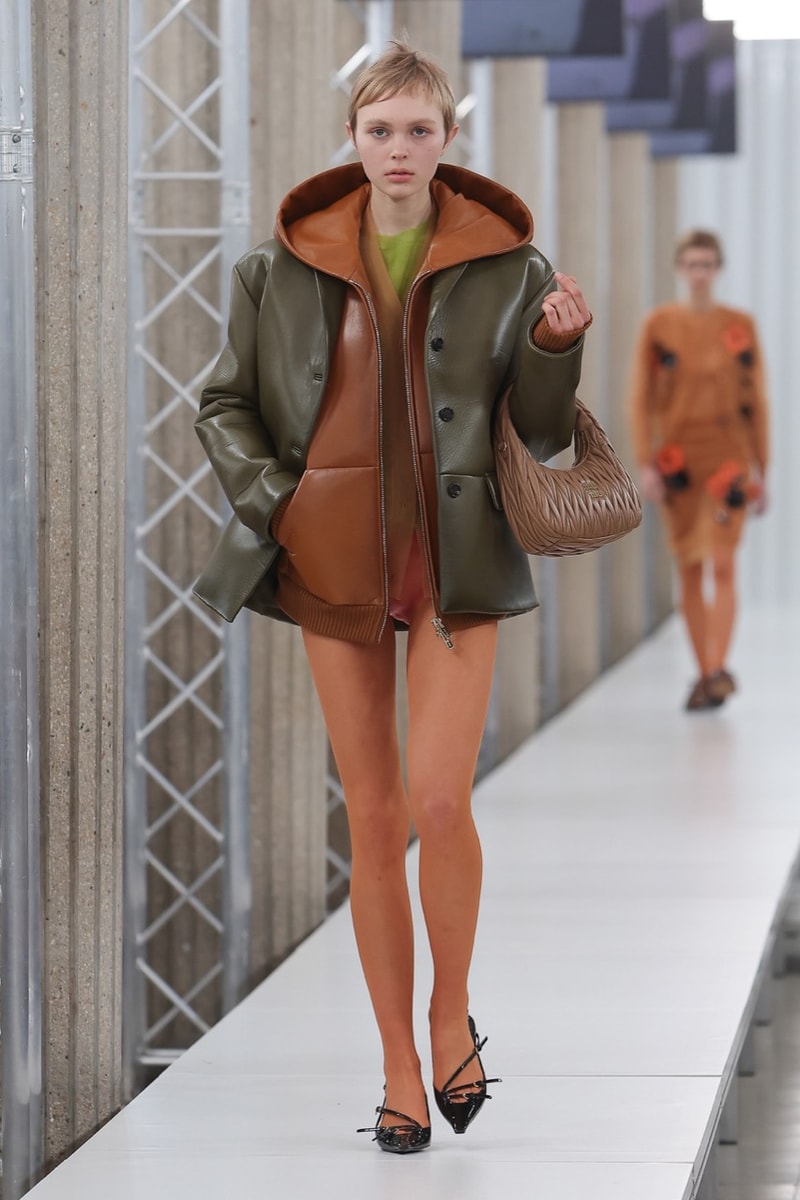 42 of 65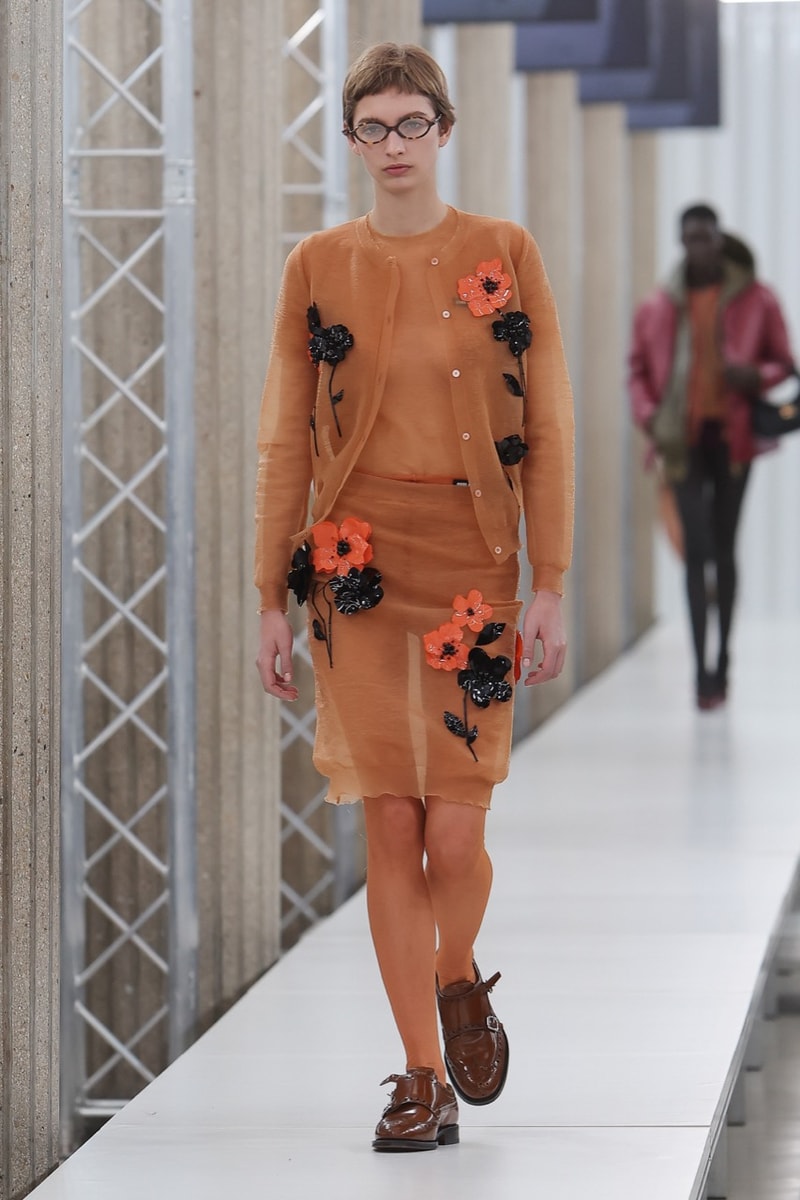 43 of 65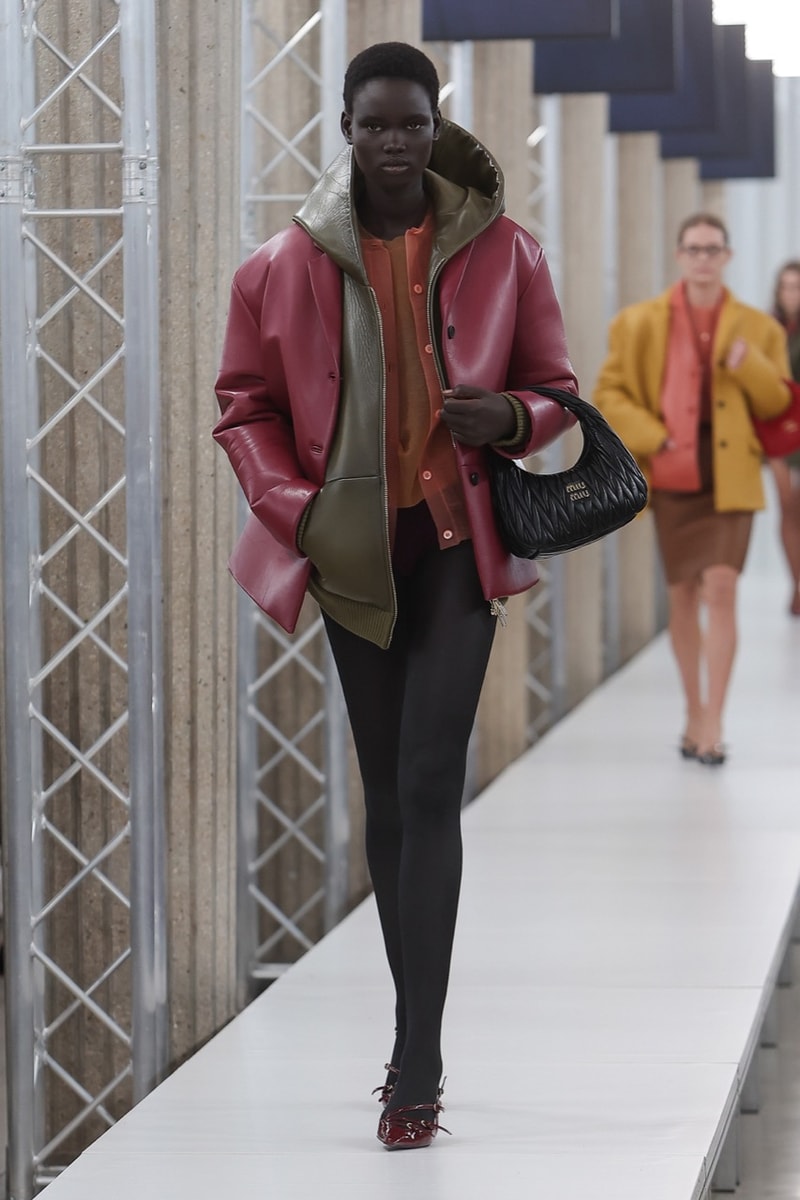 44 of 65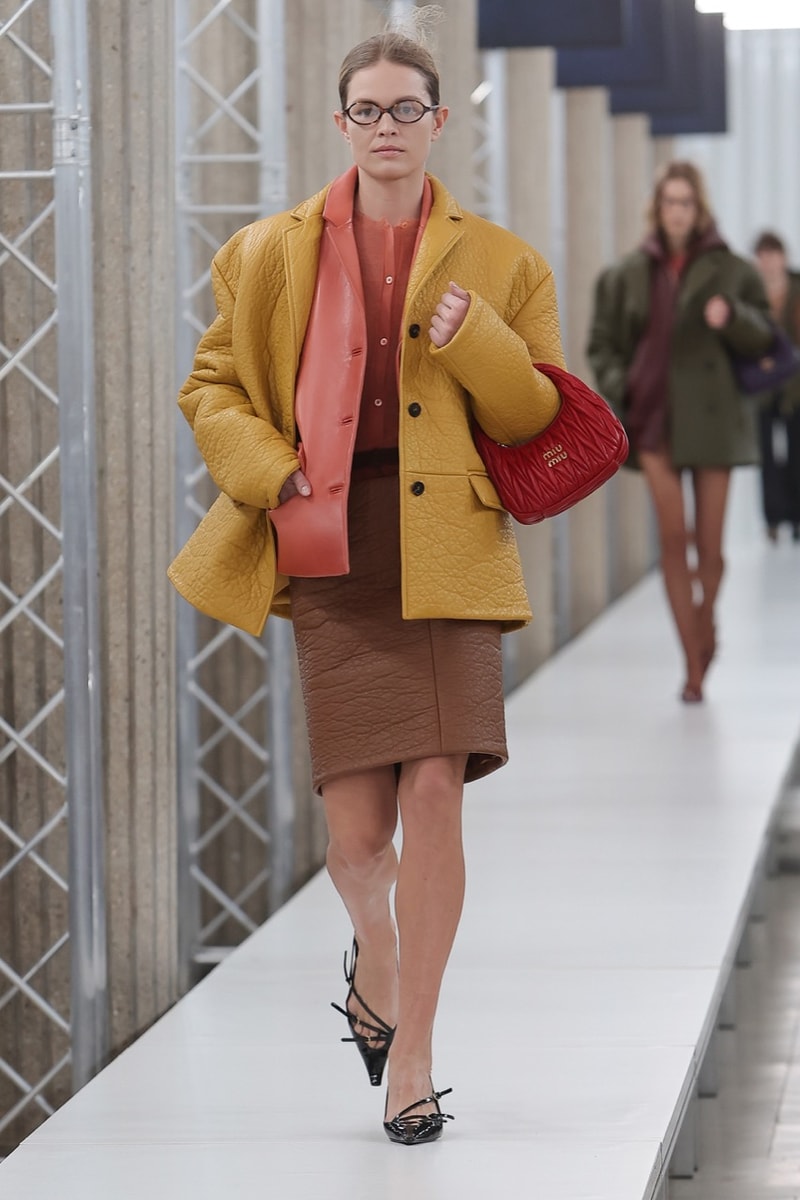 45 of 65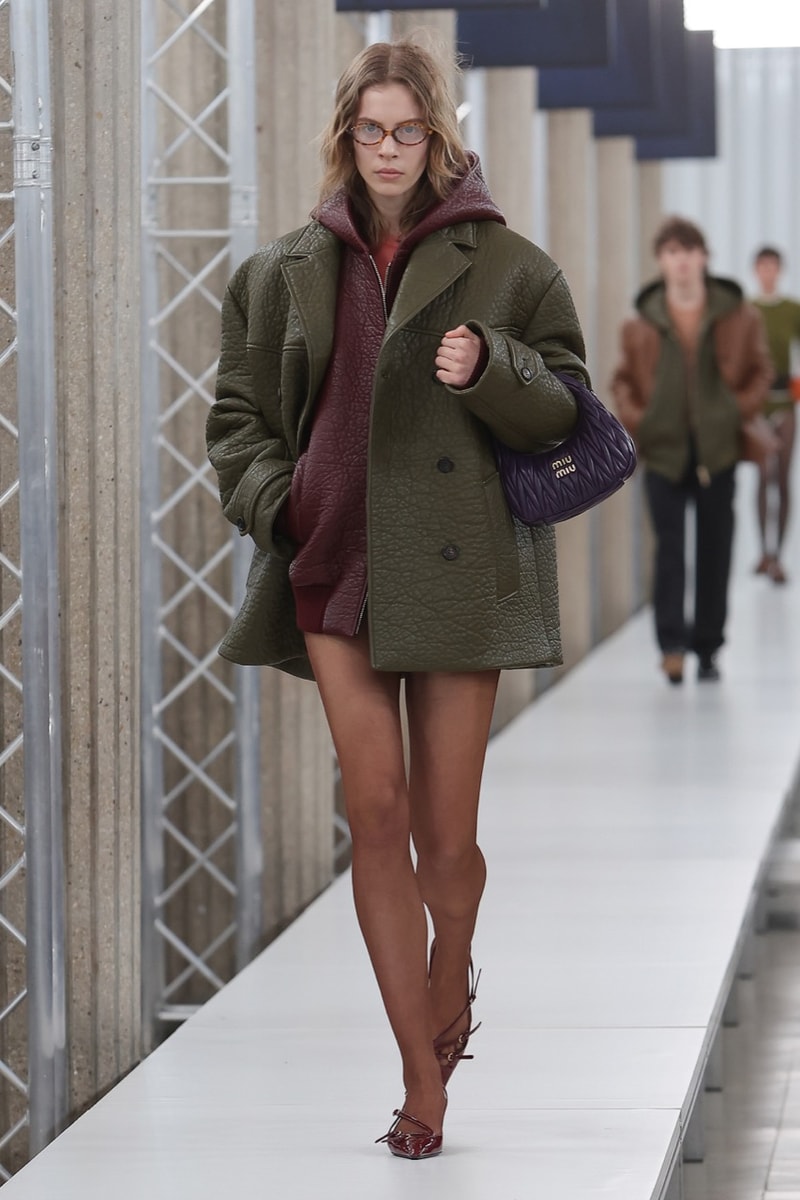 46 of 65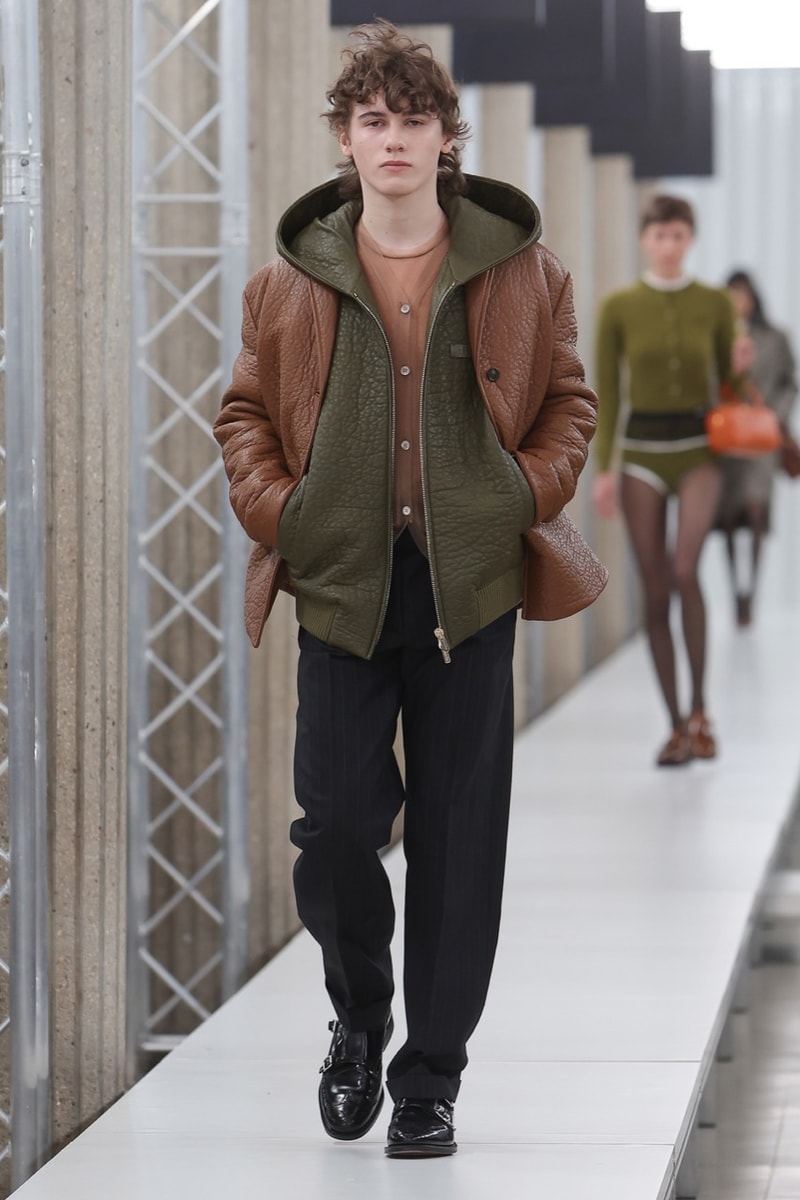 47 of 65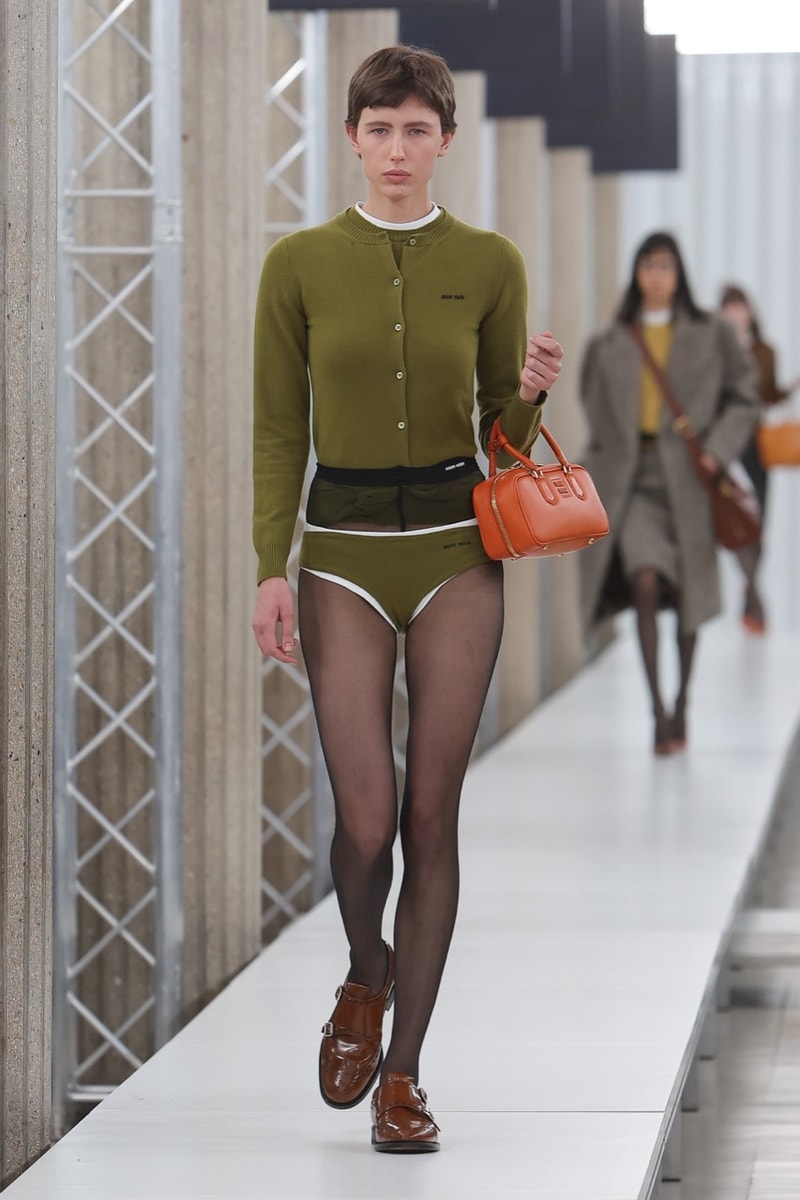 48 of 65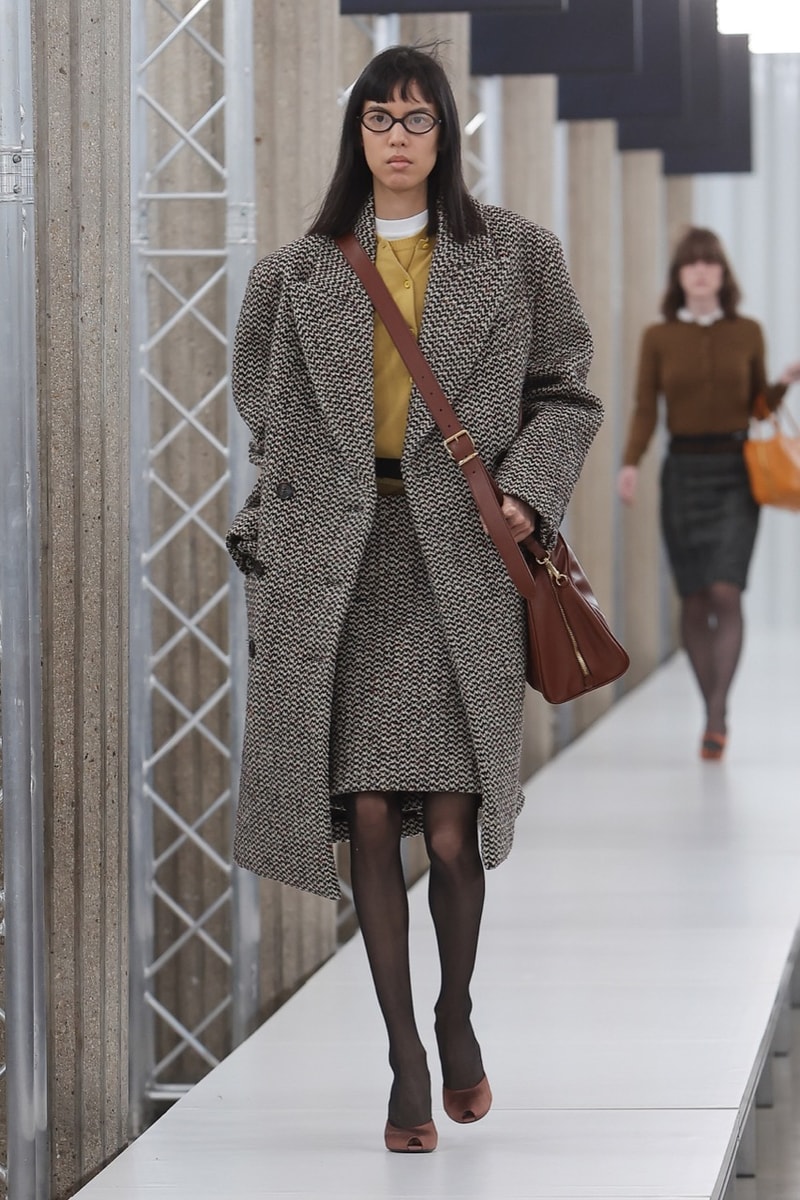 49 of 65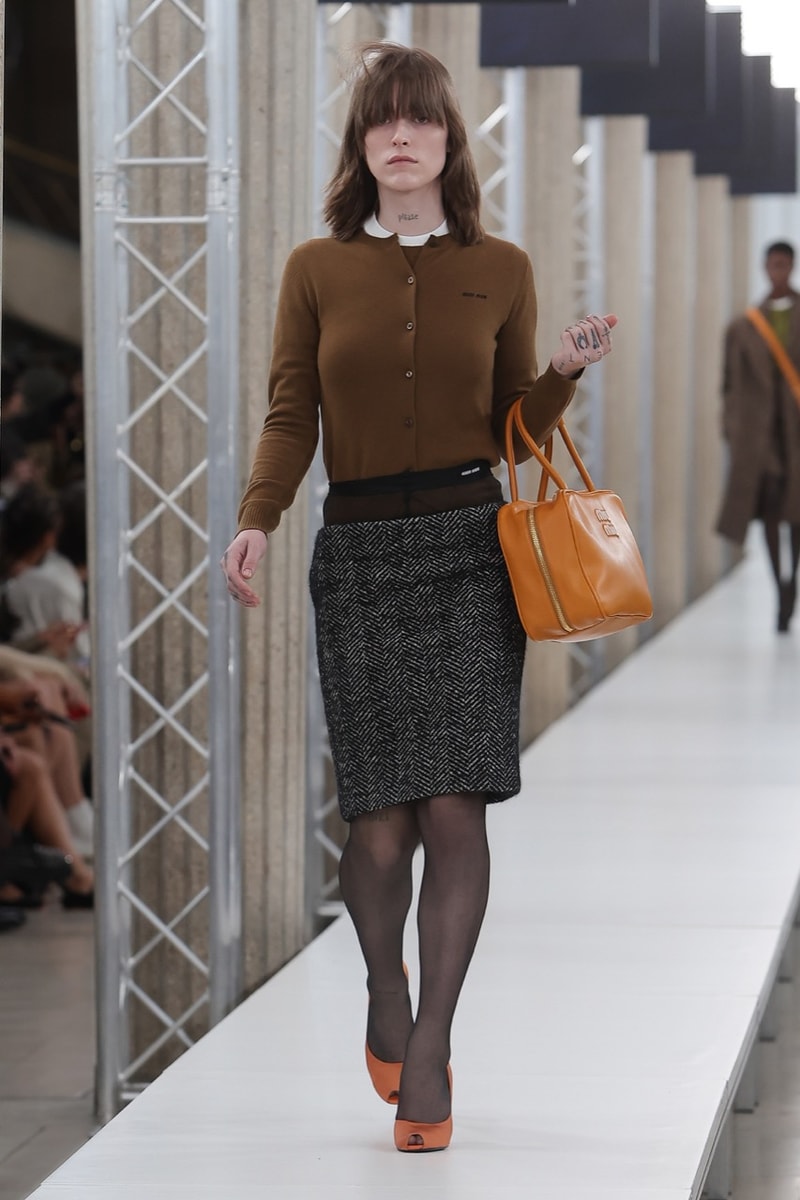 50 of 65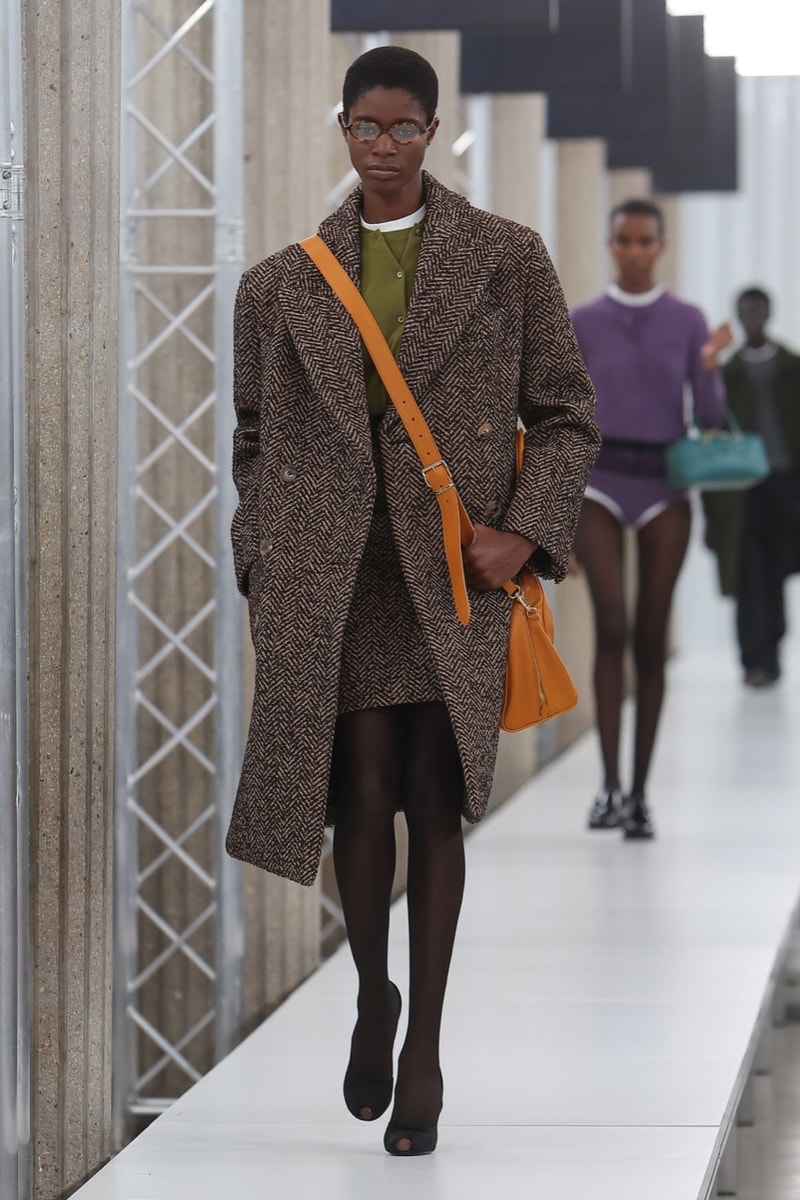 51 of 65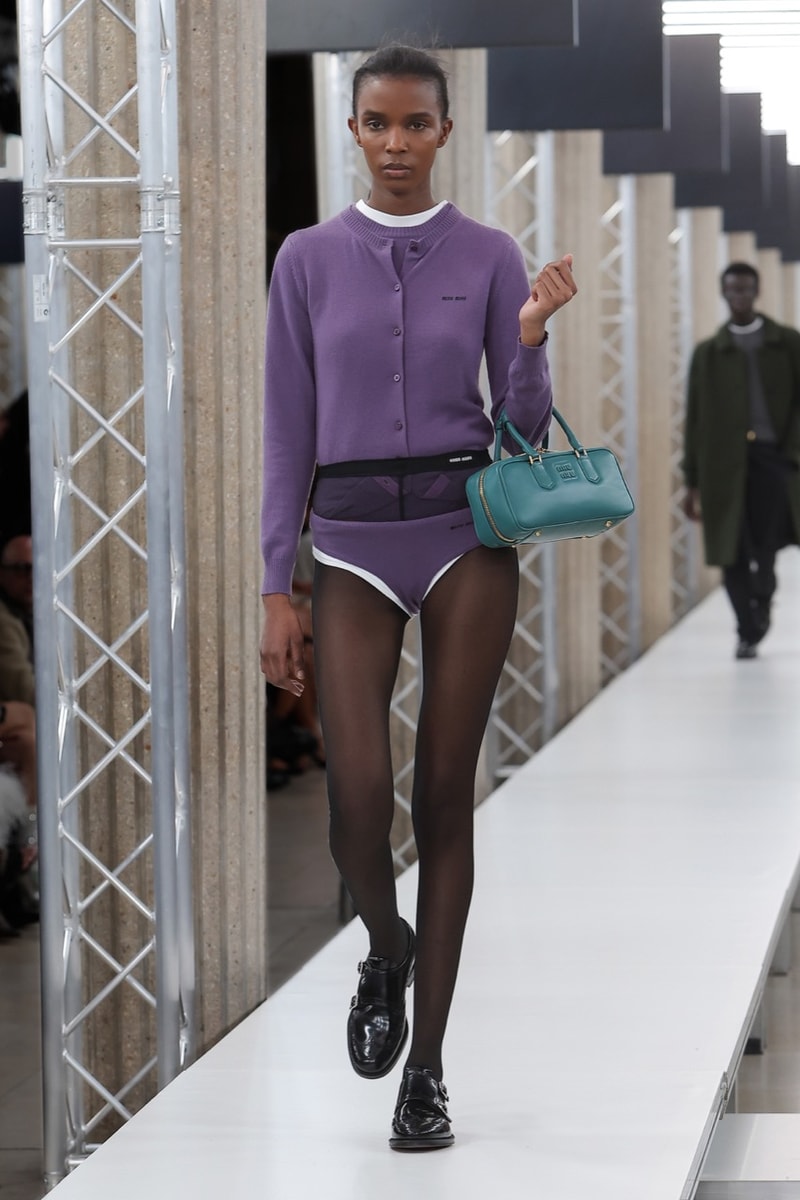 52 of 65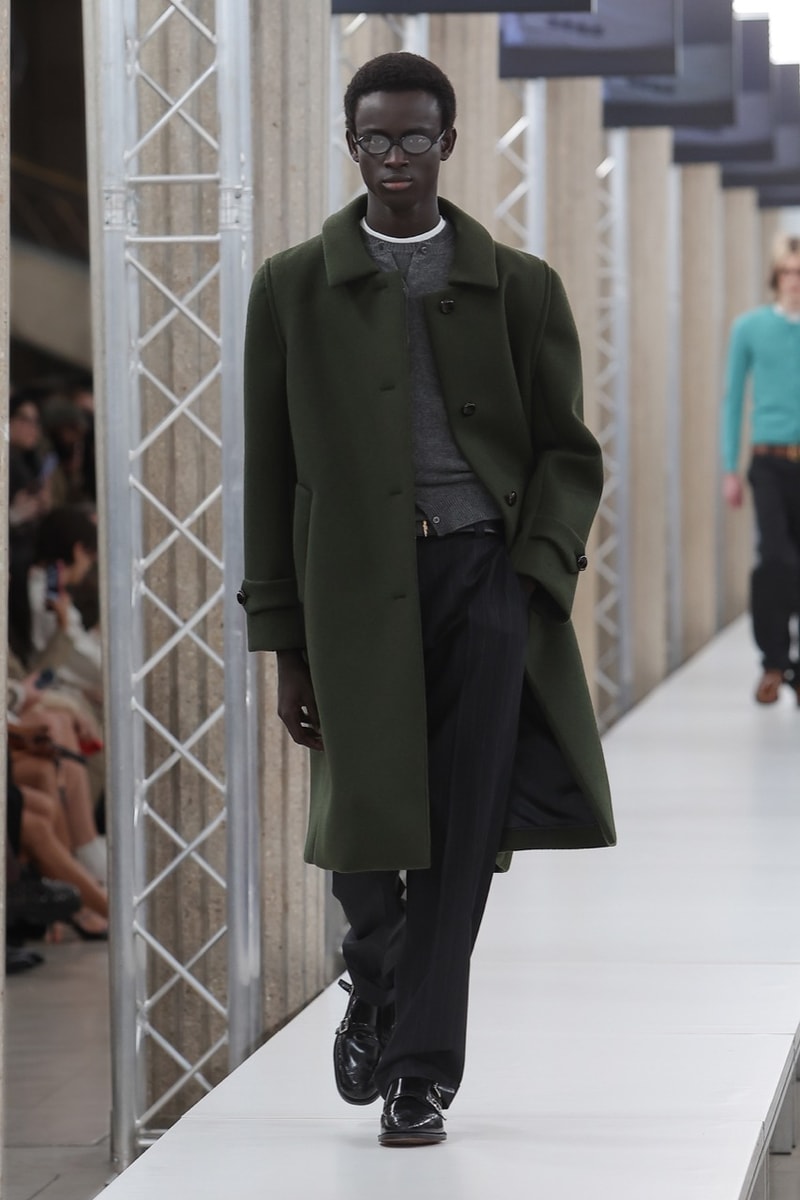 53 of 65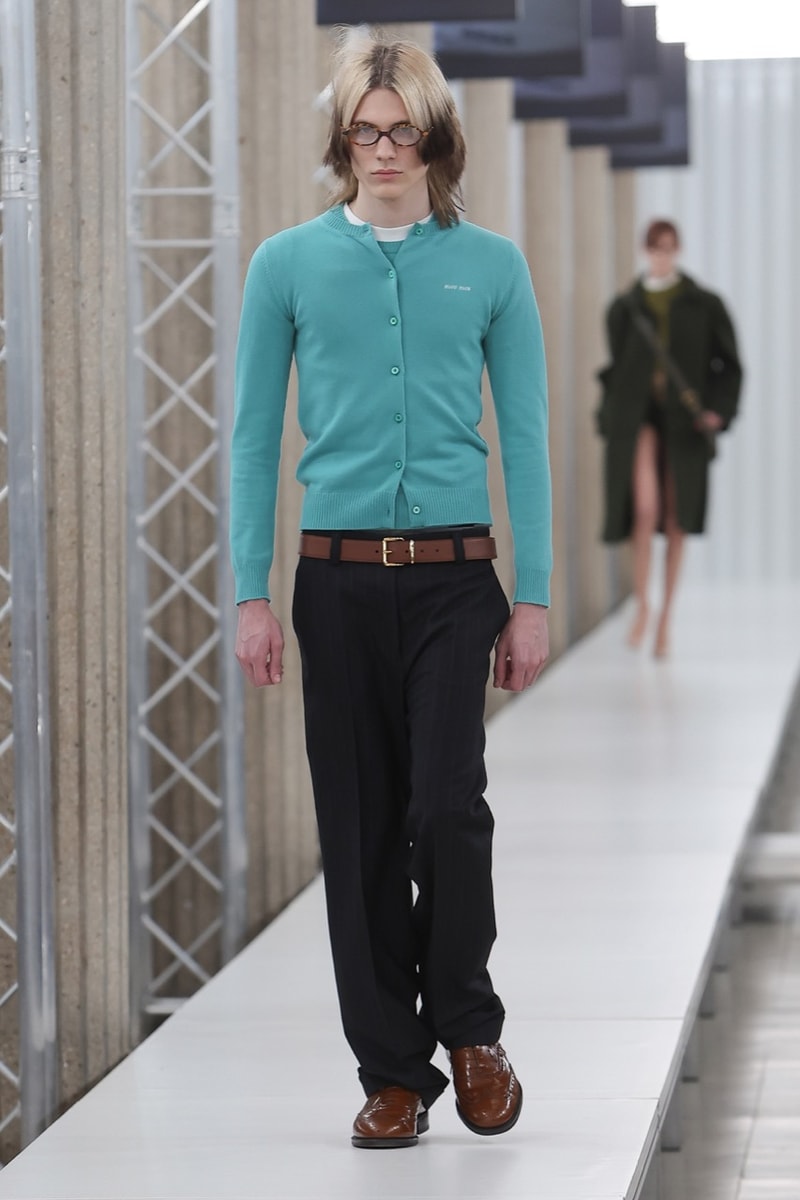 54 of 65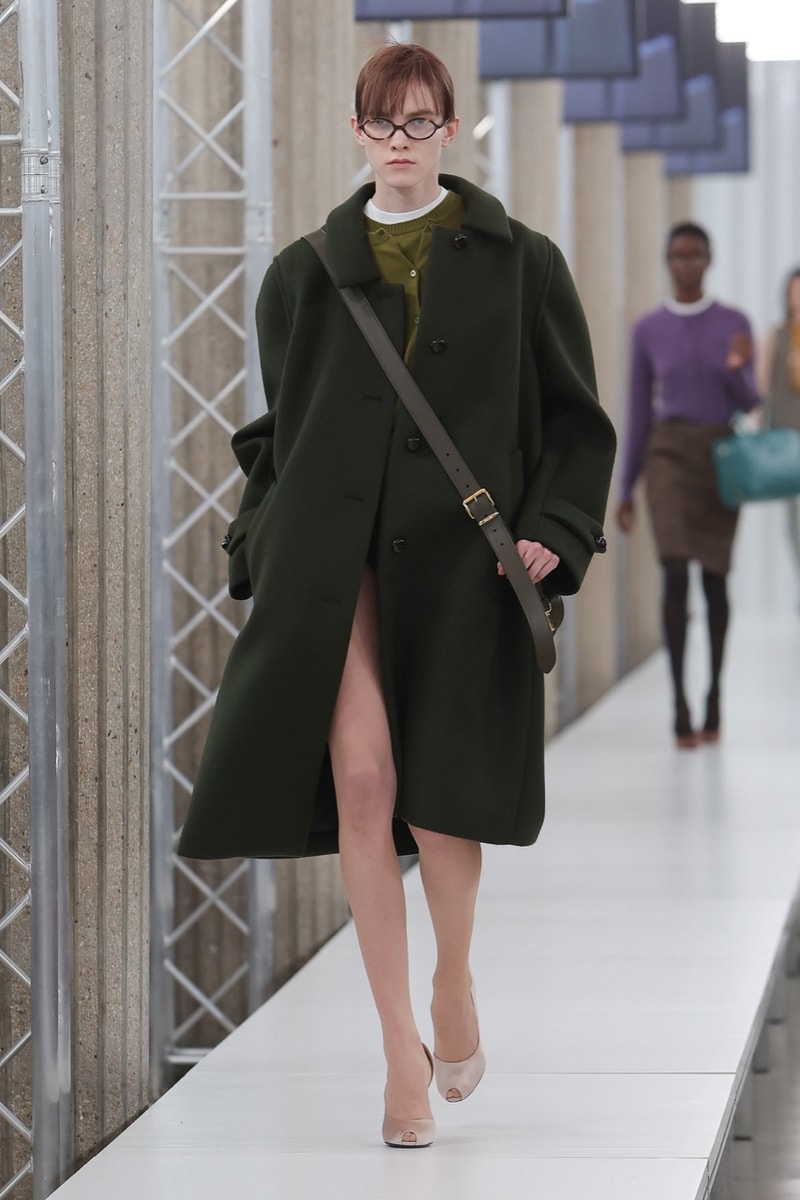 55 of 65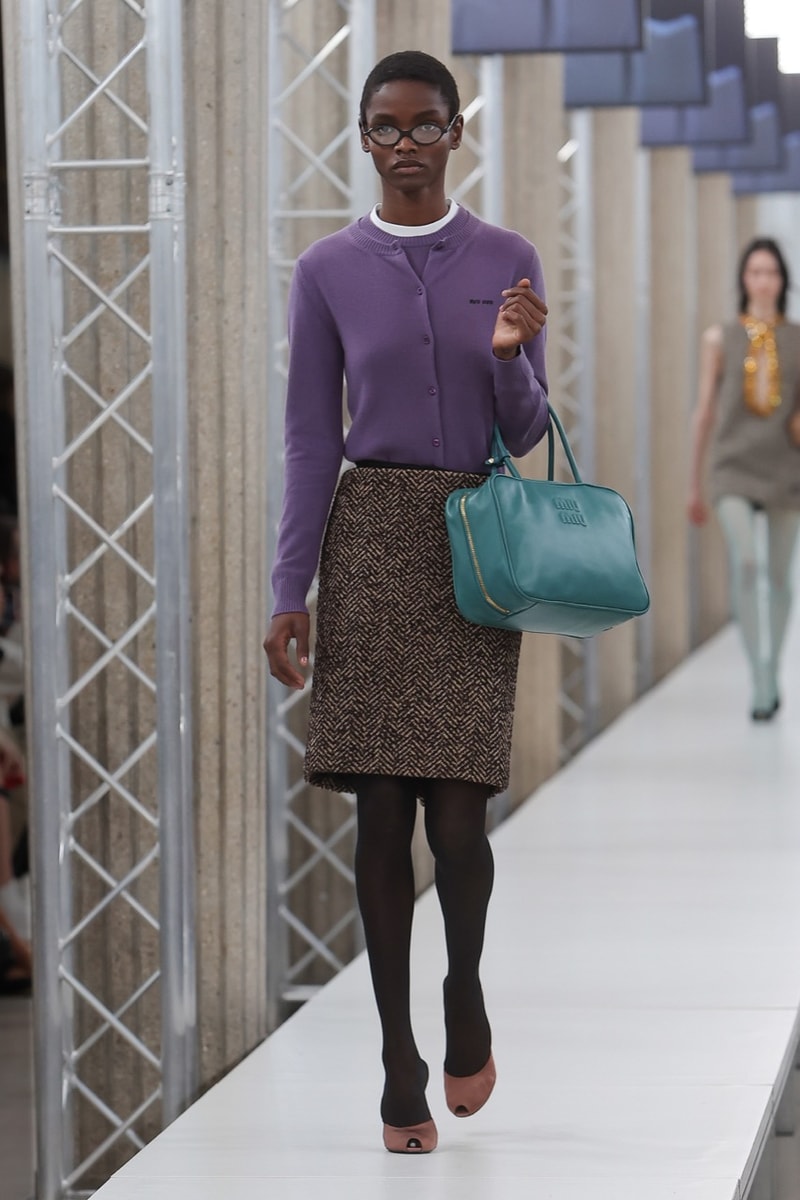 56 of 65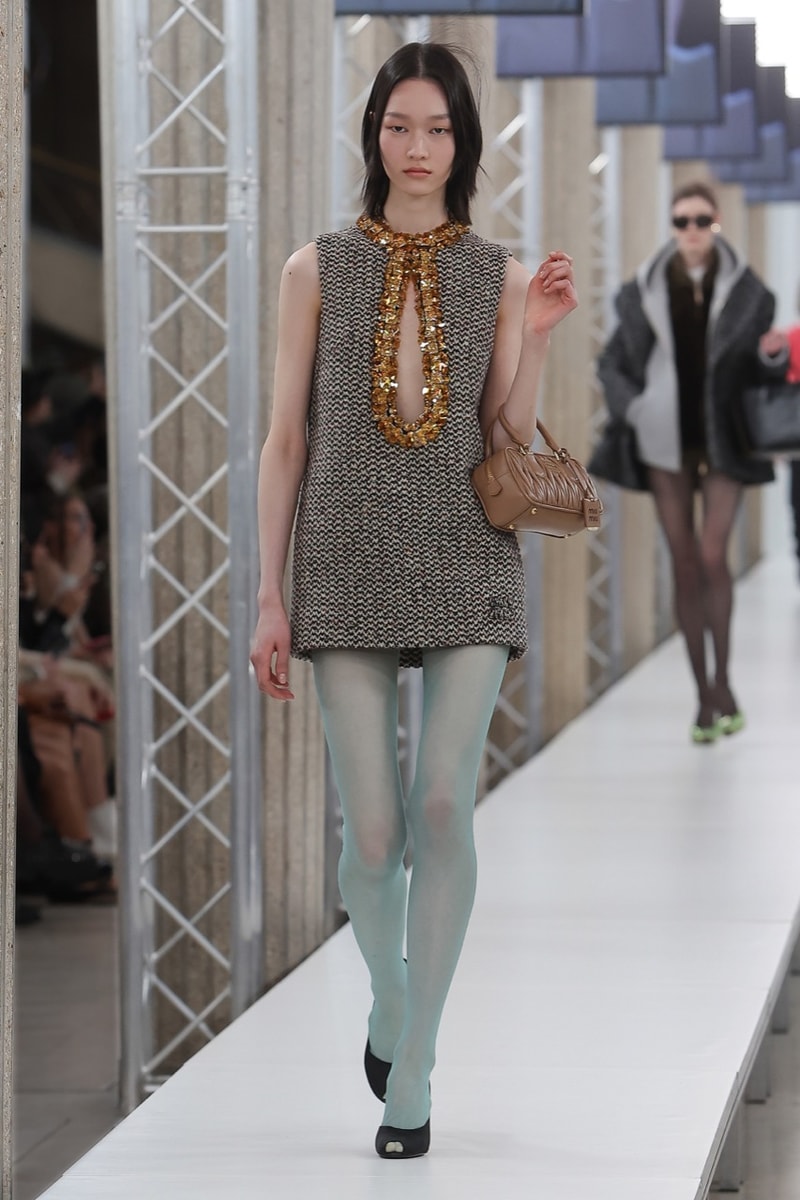 57 of 65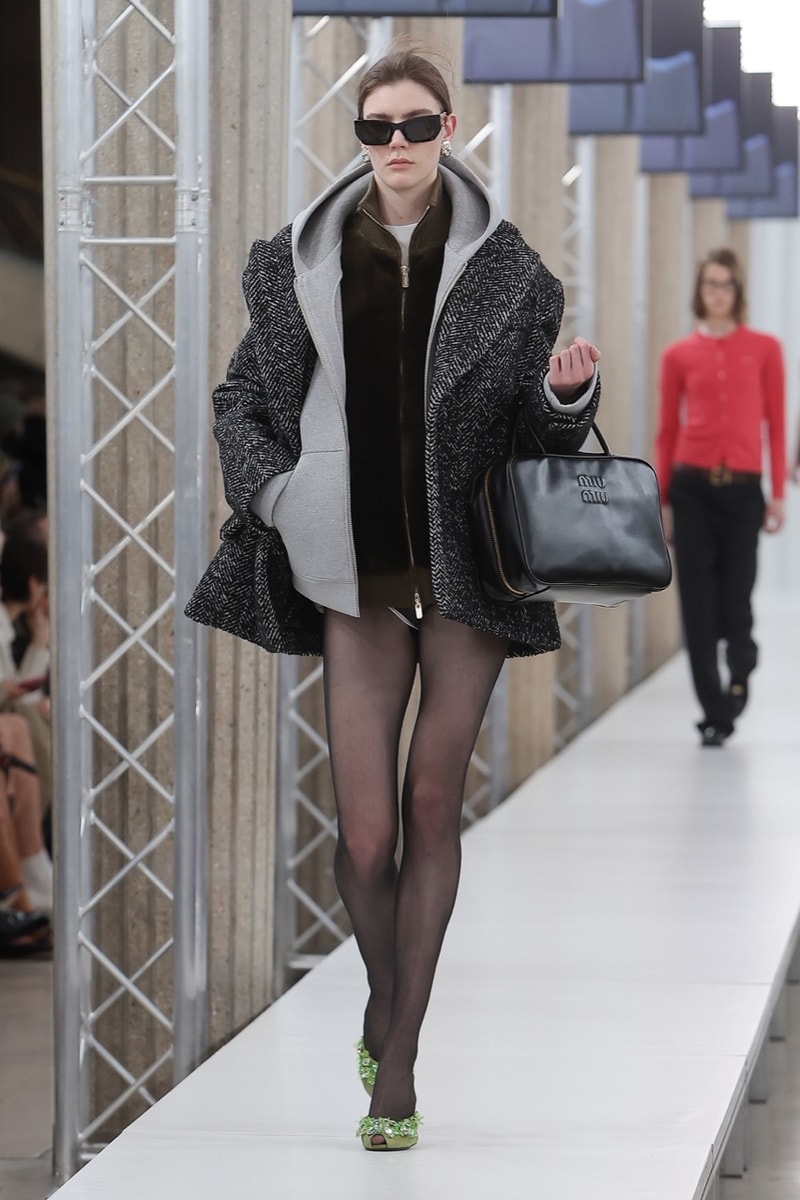 58 of 65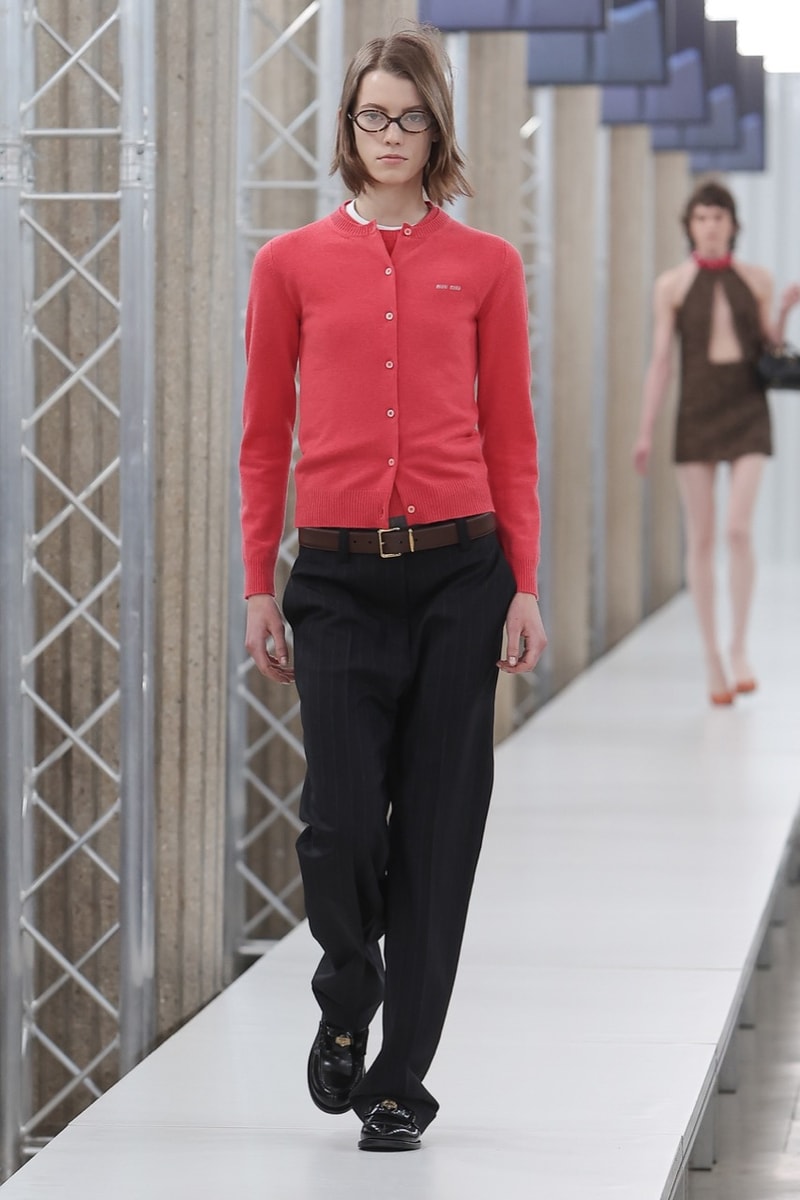 59 of 65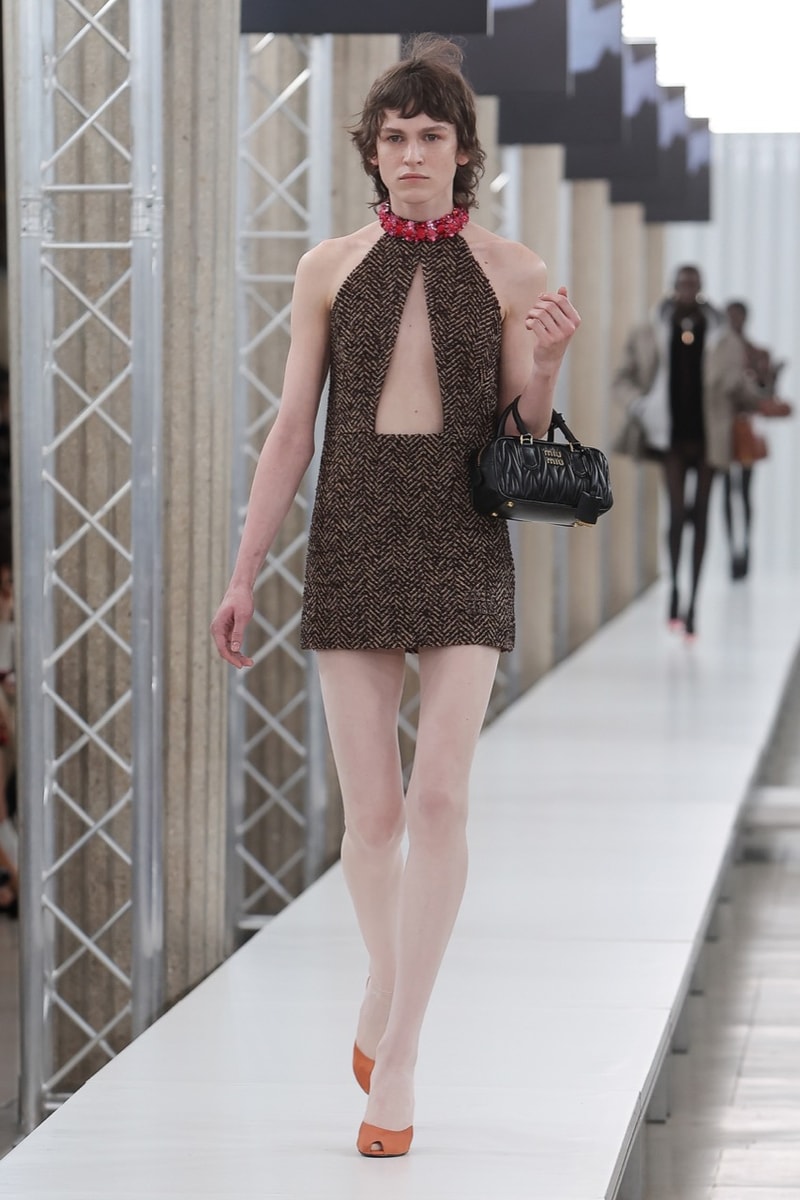 60 of 65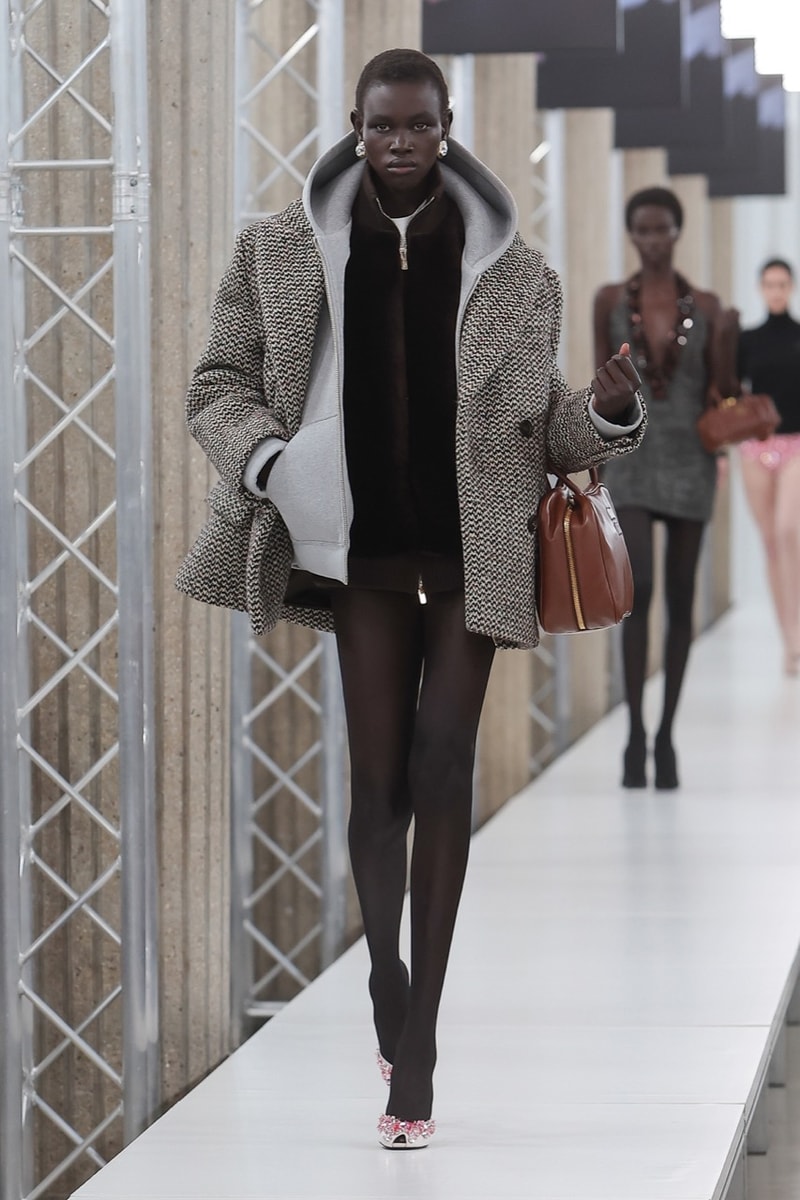 61 of 65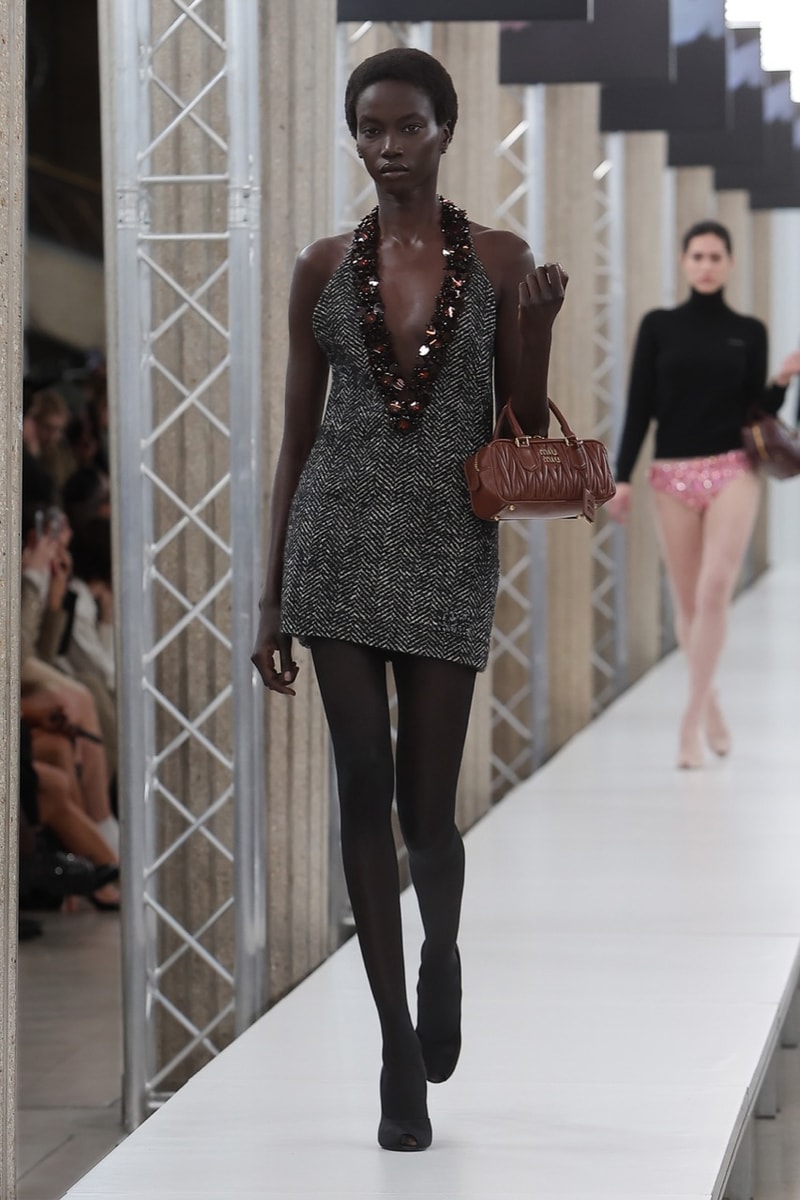 62 of 65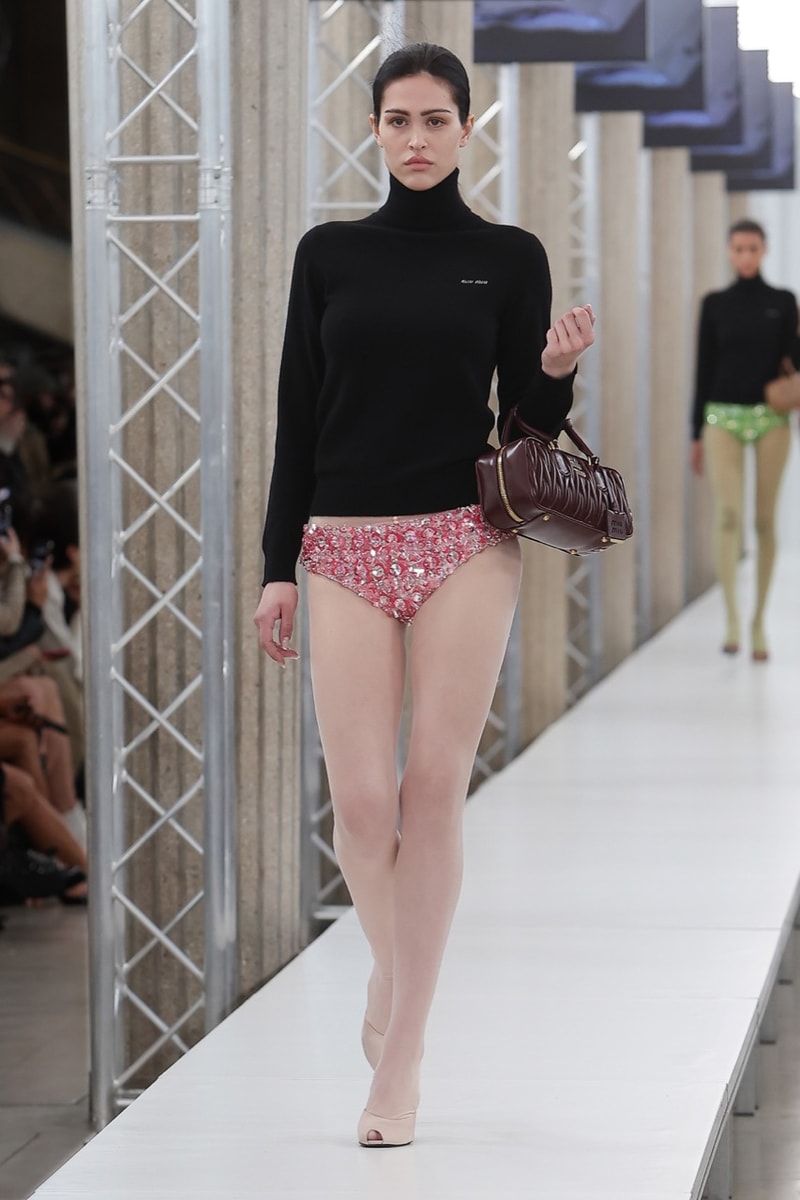 63 of 65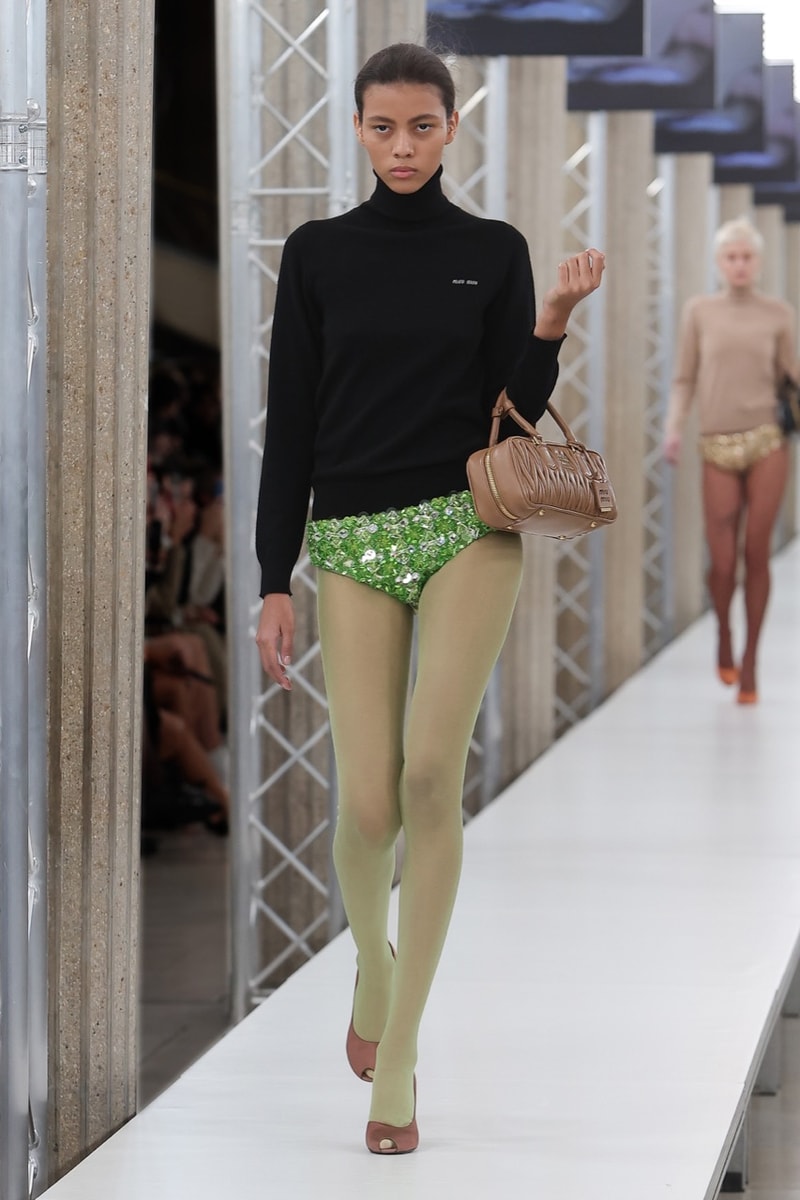 64 of 65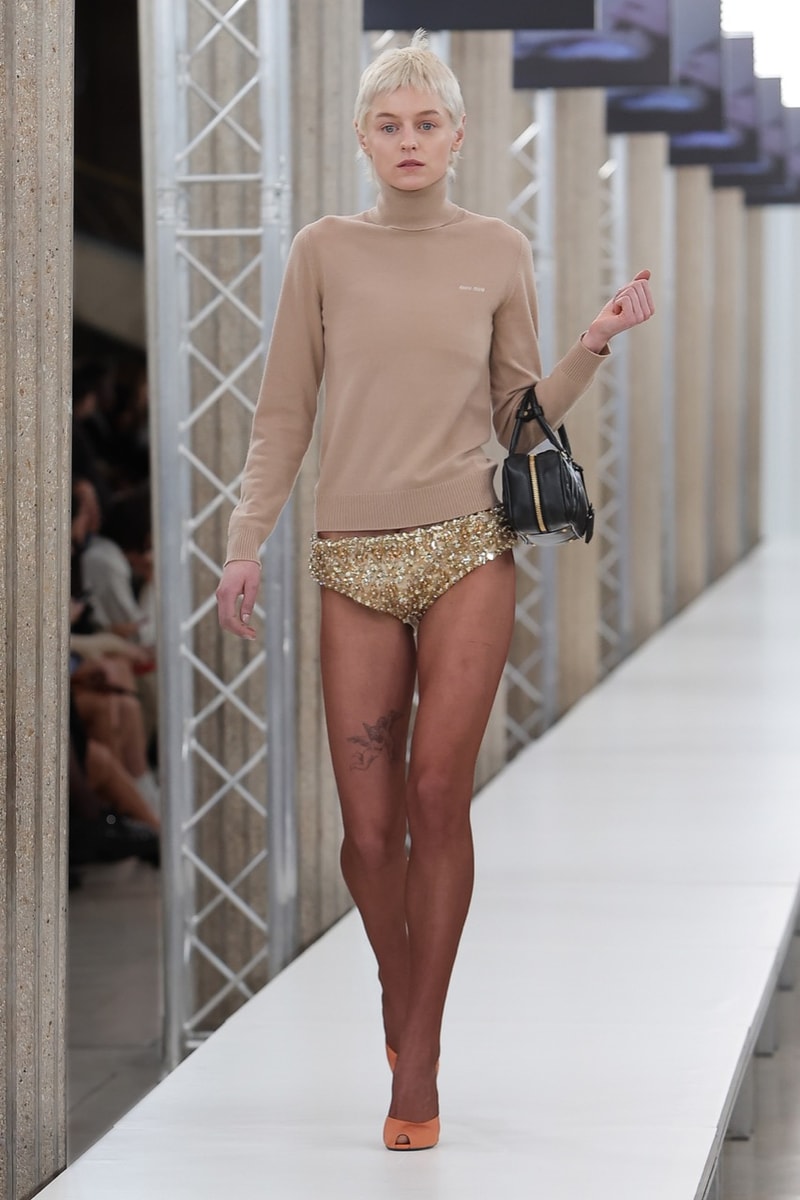 65 of 65
Fashion
Emma Corrin Closes Miu Miu's FW23 Paris Fashion Week Show
With Mia Goth, Noen Eubanks, Ethel Cain and Zaya Wade walking the runway.
Emma Corrin Closes Miu Miu's FW23 Paris Fashion Week Show
With Mia Goth, Noen Eubanks, Ethel Cain and Zaya Wade walking the runway.
Mia Goth opened Miu Miu's Fall/Winter 2023 showcase at Paris Fashion Week, followed by a star-studded runway that included the likes of Noen Eubanks, Amelia Grey, Ethel Cain and Zaya Wade. Instantly, we knew that what came next was going to be special, but it wasn't until The Crown's Emma Corrin, a regular in the brand's campaigns, closed the show that it really sunk in.
FW23 was centered around the "instinctive process of looking," according to the show notes, and aimed to explore the ways in which design can inform our perception. "The point with this collection was to look at fashion from a personal point of view. I am always interested in how people look at things, their consideration," explains Miuccia Prada. "Why people are attracted to certain ideas, why others repulse them. This collection explores the idea of looking – the concept that, through close study, garments can be transformed both in their design and again in how they are worn. How fashion and fashion design can change perceptions, of things we think we know. It's an invitation to reconsider," she continues.
Familiar garments like knee-length skirts and hooded sweatshirts find themselves ever-so-slightly transformed, through varying proportions and textures, while layering different fabrics adds a certain complexity. This season seemingly exuded an aura of "granny chic," with most models outfitted with glasses, buns and an almost frumpy elegance. Classic cardigans arrived in a sheer, chiffon-like fashion, while midi skirts were revived and brought to life by brightly colored tights and stockings.
"I have always been driven by the idea of understanding how women deal with the interaction between vanity and thought, which is also why the Miu Miu Women's Tales short movies series started in 2011. In the past two years, I felt the need to further experiment with the fashion show format, especially after the 2020 online editions. Every collaboration with the artists has added an interesting layer, not only in terms of format but also in terms of contents. I feel they are triggered by the fact of shaping their own perspectives in a different context compared to the museum one," adds Prada.
Alongside the runway show this season, Miu Miu teamed up with South Korean artist Geumhyung Jeong to aid the experience, decorating the room with screens featuring the artist's performance-based works in a bid to further examine the relationships between bodies and clothing.
Take a look at the star-studded showcase above. While you're here, check out Louis Vuitton's PFW show.
---
Share this article