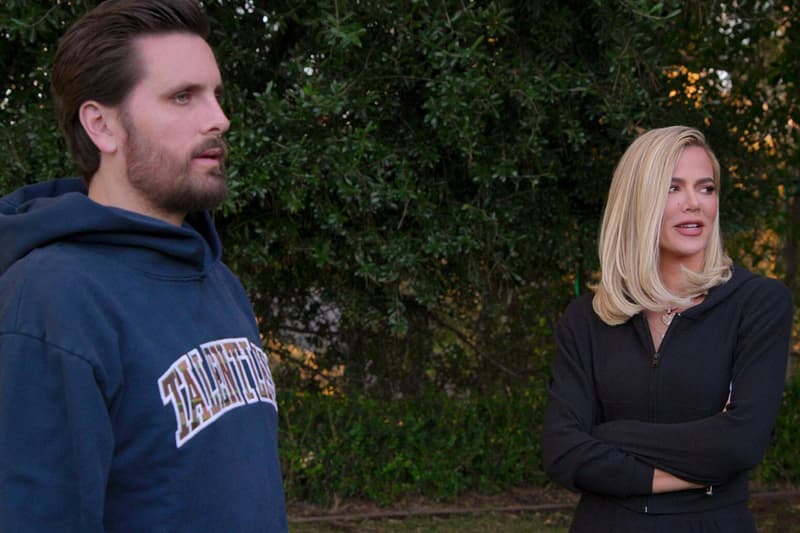 Entertainment
What to Expect From Season 3 of 'The Kardashians'
Including the future of Scott Disick's fate on the show.
What to Expect From Season 3 of 'The Kardashians'
Including the future of Scott Disick's fate on the show.
The Kardashians is reportedly gearing up for season 3, once again set to land on Disney+ and Hulu.
Given multiple cliffhanger endings at the end of the second season, fans have been left with more than a few questions about what to expect for the show's third iteration — including whether or not Scott Disick will continue to be a part of it.
As his former partner, Kourtney Kardashian, tied the knot with her now-husband Travis Barker, during the show, Disick's appearances on the show came fewer and far between — until eventually, the reality star claimed that he wouldn't be returning for another season. Now, it appears that Disick will feature in the new episodes, as he was "enticed" back into the family by Kris Jenner.
According to a source, Disick will not only return to the show but will feature in "several episodes" in a bid to change the narrative of him being portrayed as a "villain" in past series. The KarJenner clan have reportedly started filming the new season already, so we expect to see it land on our screens pretty soon.
In other celebrity news, is Gigi Hadid dating Channing Tatum?
---
Share this article