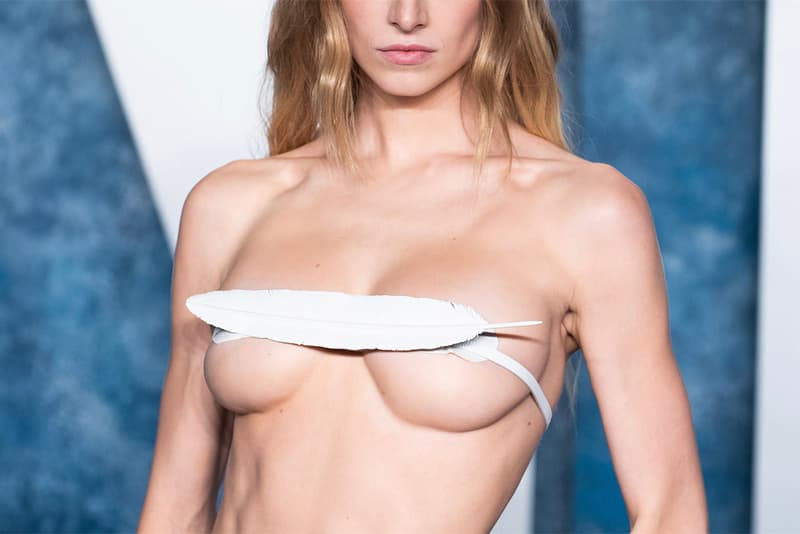 New Berlin Ruling "Frees the Nipple" For Women and Nonbinary Folx
We love to see it.
Making the ultimate feminist move, Berlin, Germany rewrites the rules, allowing women to free the nipple in public pools.
After a woman was accosted at a public pool for attempting to enter with her breasts exposed, she petitioned the law. According to CNN, she reported claims to "the city's ombudsman's office," which is an independent mediator that "proposes policy and procedural changes when systemic issues are identified."
Despite several platforms and countries failing to correctly address similar issues, Berlin officials concluded this week that the woman was discriminated against. As a result, "all visitors to Berlin's pools, including women and those who identify as non-binary, are permitted to go topless."
In other news, explore our favorite ethical porn stories for poly women.
Share this article