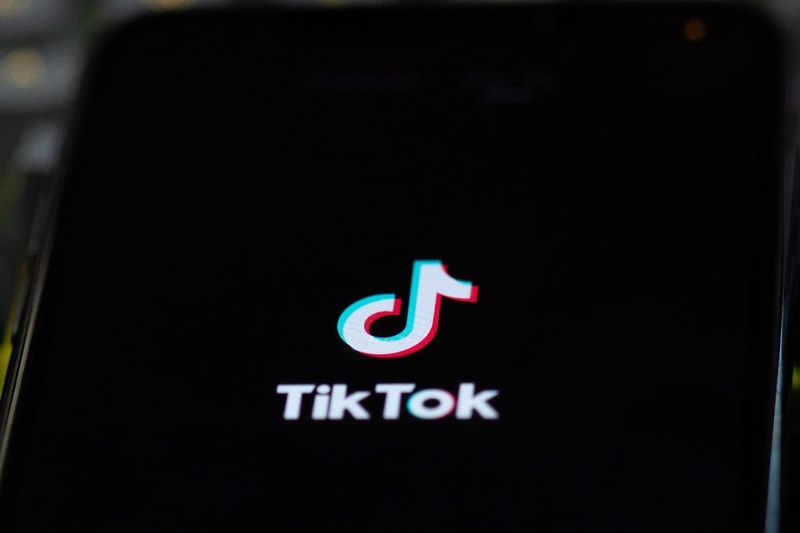 Culture
TikTok CEO Shou Zi Chew Set To Confront US Congress on How App Ban Will Hurt the Economy
Here's what you need to know about the potential ban.
TikTok CEO Shou Zi Chew Set To Confront US Congress on How App Ban Will Hurt the Economy
Here's what you need to know about the potential ban.
Since the Biden administration has threatened a TikTok ban from the United States unless the app is sold, TikTok CEO Shou Zi Chew is planning to confront congress on how this might negatively impact the U.S. economy.
"We do not believe that a ban that hurts American small businesses, damages the country's economy, silences the voices of over 150 million Americans, and reduces competition in an increasingly concentrated market is the solution to a solvable problem," Chew states in the prepared testimony, which was recently released by the House Committee on Energy and Commerce.
Chew continues, "Let me state this unequivocally: ByteDance is not an agent of China or any other country. … Rather, our approach has been to work transparently and cooperatively with the U.S. government and Oracle to design robust solutions to address concerns about TikTok's heritage. We also look forward to partnering with the Committee on developing clear, consistent rules for the entire industry."
Chew also posted a video, announcing that TikTok has over 150 million users in the U.S. "That's almost half the U.S. coming to TikTok to connect, to create, to share, to learn, or just to have some fun," Chew said. "This includes 5 million businesses that use TikTok to reach their customers. And the majority of these are small and medium businesses."
Chew is set to confront U.S. congress on Thursday, March 23. Stay tuned for more news.
---
Share this article