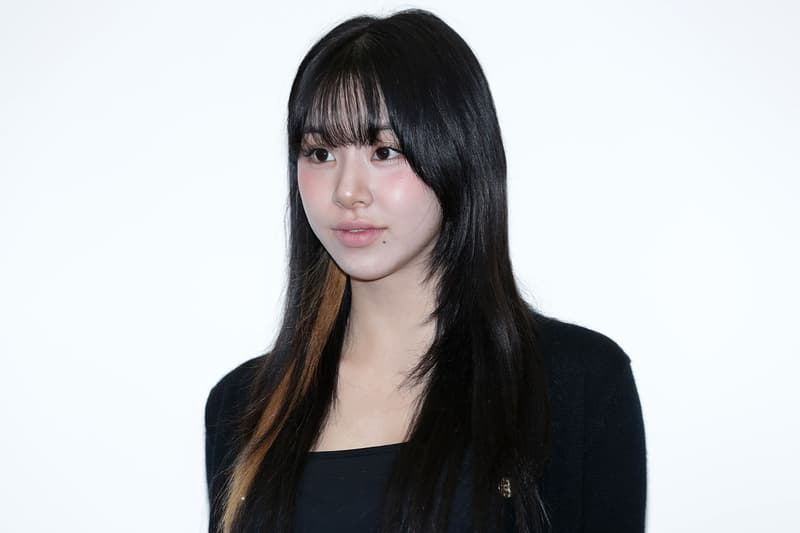 Entertainment
K-Pop Group TWICE's Chaeyoung Apologizes for Wearing Swastika T-Shirt
Just a day after being called out for wearing a QAnon shirt.
K-Pop Group TWICE's Chaeyoung Apologizes for Wearing Swastika T-Shirt
Just a day after being called out for wearing a QAnon shirt.
Chaeyoung, a member of the K-pop group TWICE, has issued a statement after being called out for wearing the swastika symbol in an Instagram post.
In the now-deleted photo, the musician was seen in a T-shirt with the Sex Pistols' Sid Vicious in a shirt with a swastika, a symbol associated with the German Nazi Party as Adolf Hitler used it as the centerpiece of the Nazi flag. Just a day prior, she had been seen on stage wearing a QAnon shirt while performing in the South Korean television program Show! Music Core. The tee featured the "Where we go one, we go all" slogan, referencing the far-right political movement that originated in 2017.
"Hello, this is Chaeyoung from TWICE. I sincerely apologize regarding the Instagram post. I didn't correctly recognize the meaning of the tilted swastika in the T-shirt I wore," the 23-year-old wrote on social media. "I deeply apologize for not thoroughly reviewing it, causing concern. I will pay absolute attention in the future to prevent any situation similar from happening again." She concluded her post, "Sincerely apologize again."
The news comes amid TWICE's promotional activities for their 12th mini-album Ready to Be. You can see the statement from Chaeyoung below.
View this post on Instagram
---
Share this article