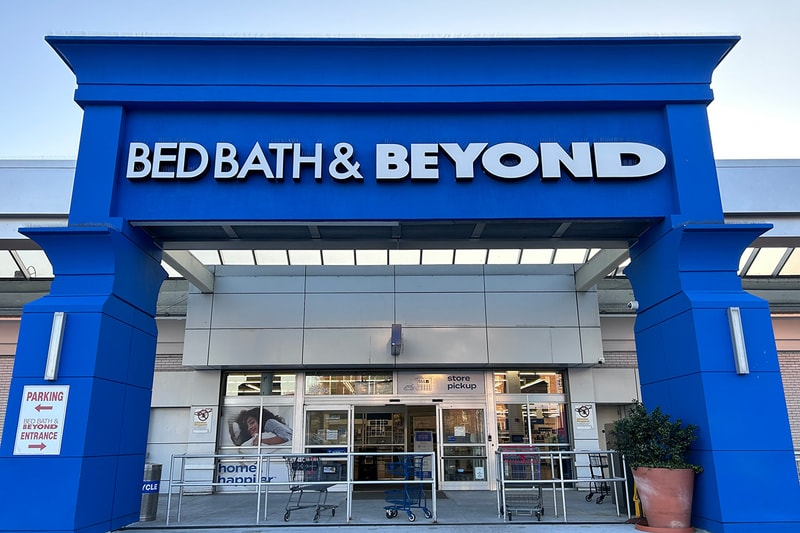 Bed, Bath & Beyond Files for Bankruptcy
Over 10,000 employees will lose their jobs.
It's the end of an era as home goods seller Bed, Bath & Beyond has filed for bankruptcy as of April 23.
Founded in 1971, the American retailer was the original Amazon, carrying everything from blenders to bed sheets and other knick knacks you could throw in your mom's cart when she wasn't looking. However, due to the obvious rise of online shopping, Bed, Bath & Beyond, failed to find its place in the new market landscape. Chapter 11 has been a long-expected yet unfortunate conclusion for the company as it has made many attempts to stave off the inevitable — widespread store closures, layoffs and even trying to find a private investor didn't seem to help its financial situation.
Bed Bath & Beyond reportedly filed motions with the New Jersey bankruptcy court to auction off its titular brand, as well as buybuy Baby, the brand's child store. Presently, the company owes over $5 million USD in debt and approximately 14,000 employees will lose their jobs without gaining severance.
Share this article