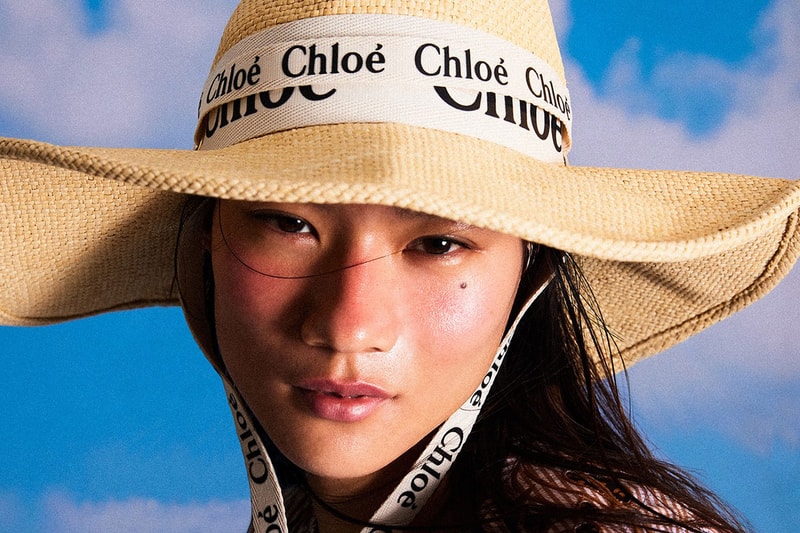 Fashion
Sustainable Fashion Is No Longer Affordable for Gen Z and Millennial Consumers
According to a new study by Untold Insights.
Sustainable Fashion Is No Longer Affordable for Gen Z and Millennial Consumers
According to a new study by Untold Insights.
Despite the fact that Gen Z is often regarded as the most climate-conscious generation, it appears that the current cost of living crisis is making it harder for them to live up to expectations surrounding sustainability. According to new research carried out by customer research company, Untold Insights, the majority of Generation Z and Millennials are unable to shop sustainably as a result of the rising cost of living.
The insights company surveyed approximately 1,000 people between the ages of 16 and 40, living in the U.K. According to WWD, 96% of those who responded reported that they were unable to make eco-conscious purchasing decisions due to the high cost of living. What's more, 53% of respondents stated that they'd prioritize purchasing affordable items over sustainable alternatives, due to the fact that the latter are often priced out of their budgets.
Additionally, the research suggests that Millennials are slightly more likely to consider climate change discussions within their purchasing habits, likely due to the fact that they possess higher spending power than their younger counterparts. As a result, 52% of Millennial participants stated that they'd be less likely to purchase from a brand which is known for greenwashing, while only 45% of Gen Z respondents said the same. However, 34% of Gen Z participants also stated that they view fast fashion brands positively, compared to 47% of Millennial participants.
Research by Untold Insights was commissioned by TikTok eco-community Earthtopia. Speaking to WWD about their findings, the group's head Rob Greenfield confirmed that the "typically higher upfront costs" of sustainable alternatives can "make it difficult for many young people who are trying to live sustainably and within their means to buy them."
"It's vital, therefore, as this report indicates, that governments need to do more to level this playing field by imposing taxes on those companies that produce low-quality, plastic-heavy and energy-intensive products and, in turn, incentivize them to produce more affordable, sustainable alternatives," Greenfield added.
For the full report, head to 33 Zero's website.
While you're here, check out our advice on how to make your 2023 wardrobe more sustainable, according to fashion psychologists and pre-loved stylists.
---
Share this article