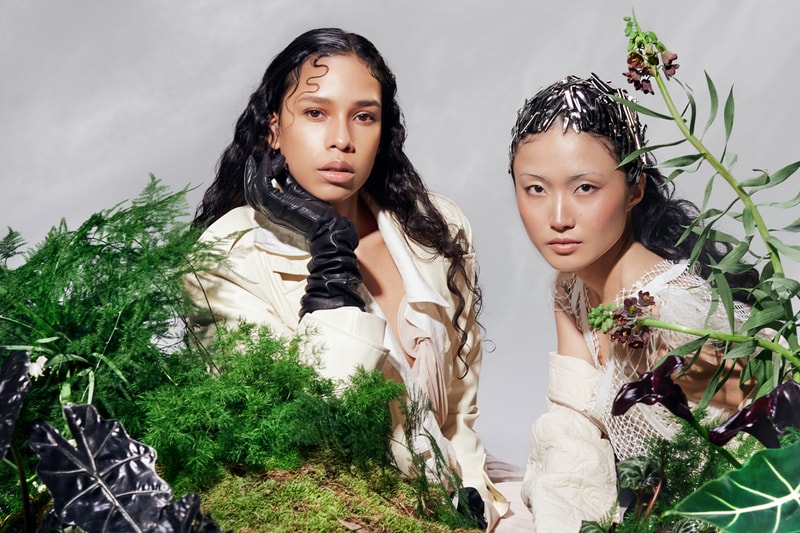 1 of 5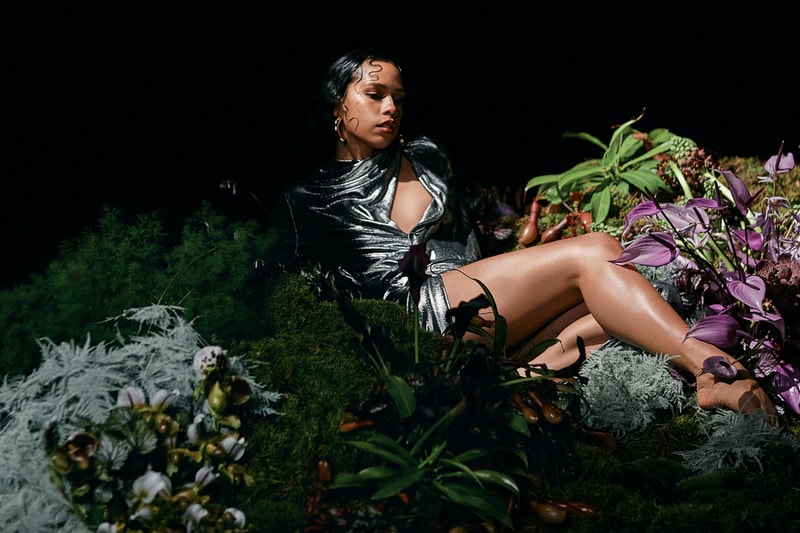 2 of 5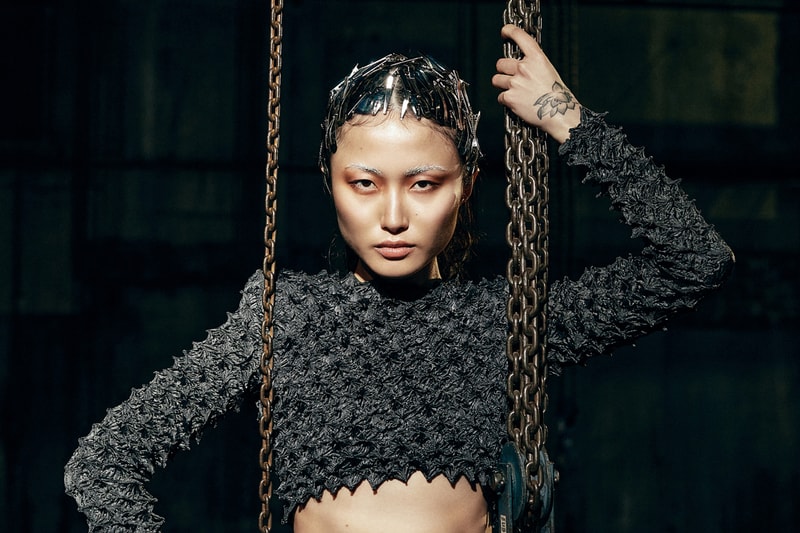 3 of 5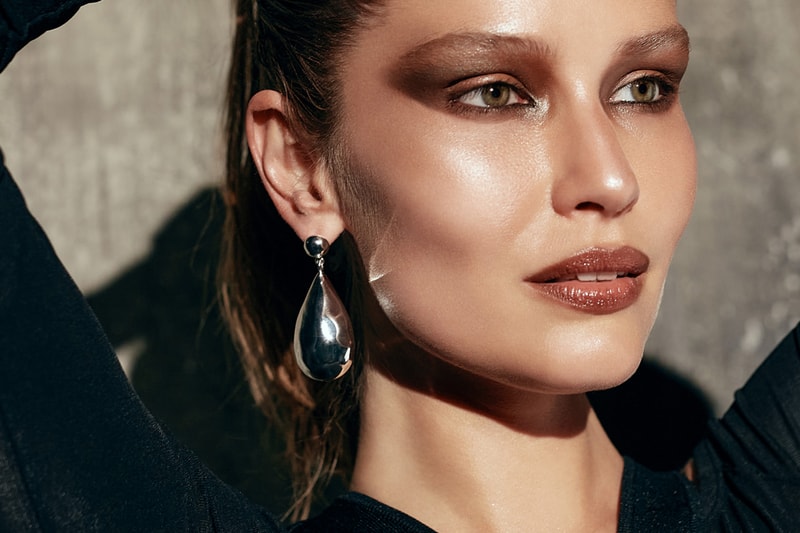 4 of 5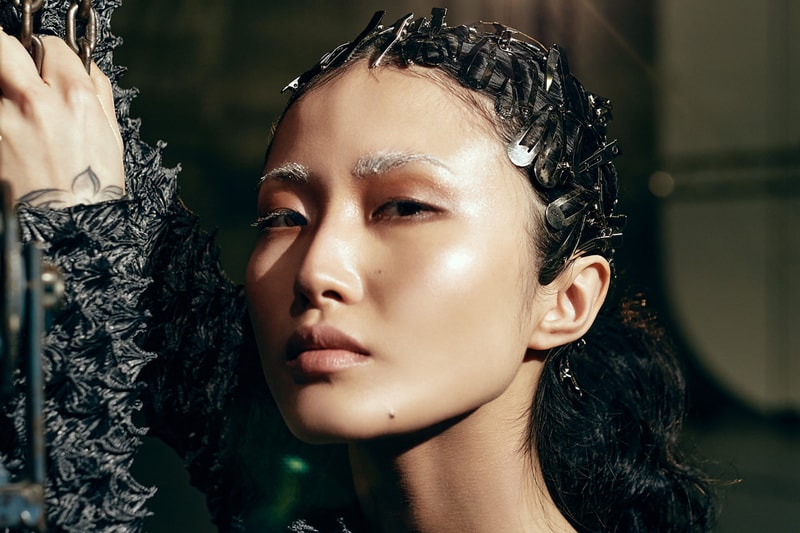 5 of 5
Beauty
UND GRETEL is Setting a New Conscious Beauty Standard This International Earth Day
With the release of its "Radiance Collection" and "VLITTER Natural Face & Body Glow."
UND GRETEL is Setting a New Conscious Beauty Standard This International Earth Day
With the release of its "Radiance Collection" and "VLITTER Natural Face & Body Glow."
Though Berlin-based beauty brand UND GRETEL is a newcomer of sorts to the beauty scene, it singles itself out from other makeup companies with its mission to provide "healthy" cosmetics and maximum performance. This International Earth Day, UND GRETEL hones in on its unique goal, launching the consciously-crafted "Radiance Collection" that features its new "VLITTER Natural Face & Body Glow."
As the name suggests, the latest collection focuses on bringing a healthy skin glow to the face. Within the line, the brand compiles base products ERST priming cream and IMBE cream luminizer along with metallic eye pencils, lipsticks and other makeup additions. But, it's the new "VLITTER Natural Face & Body Glow" made with natural ingredients that heroes the Radiance Collection offering.
For the brand new face and body glow, UND GRETEL sources a mixture of organic botanicals such as aloe vera, magnolia extracts, Vitamin C as well as natural glycerine that work simultaneously with the pigment to uplift the long-term skin benefits. Thanks to its liquid, melt-in-the-skin consistency, "VLITTER" can be worn boldly on its own or mixed into lotions, primers, foundations or any other water based formula for a more muted look.
Keeping its diverse consumer base in mind, the brand releases two shimmering shades – including a fresh, rose-tinted "Cool Moon" edition and gold undertone "Warm Sun" – which are engineered to adapt to different skin tones to maintain the full effect of "VLITTER."
Explore how UND GRETEL illuminates its models with the "Radiance Collection" in the new campaign above.
Shop the products mentioned via the brand's website and partner stockists.
---
Share this article