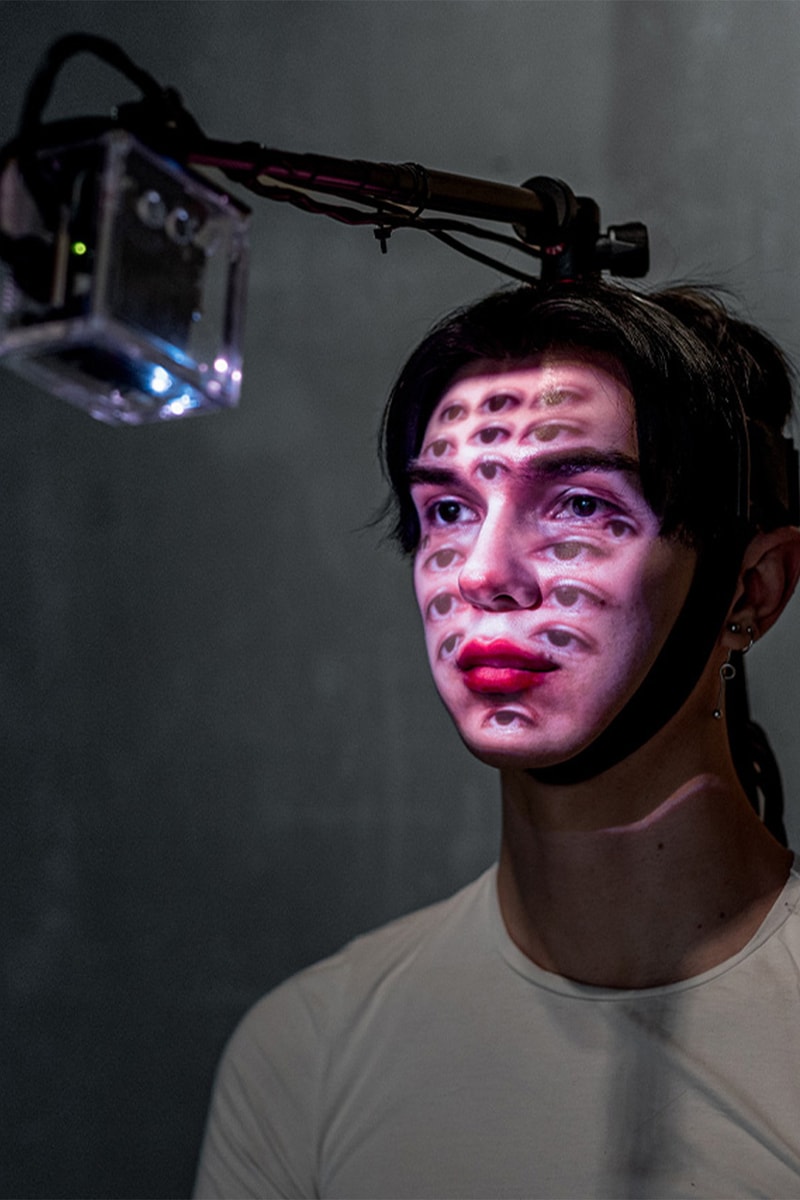 1 of 4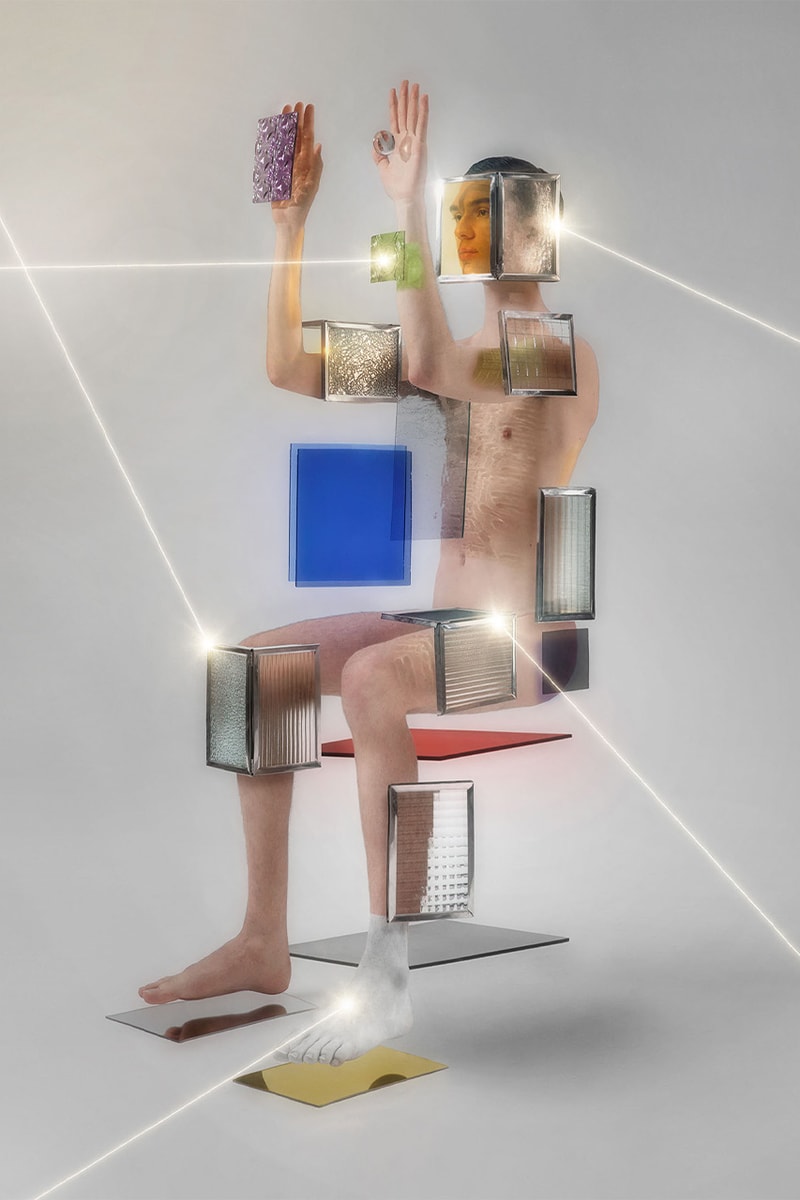 2 of 4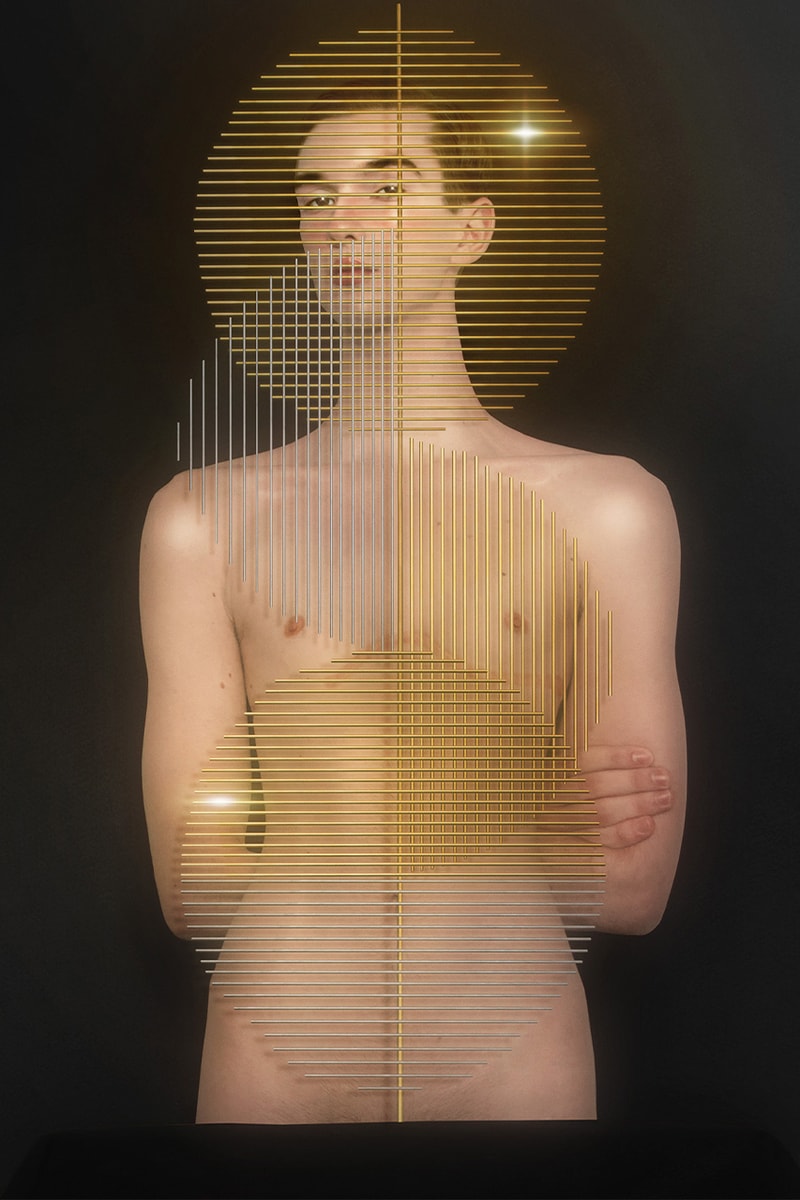 3 of 4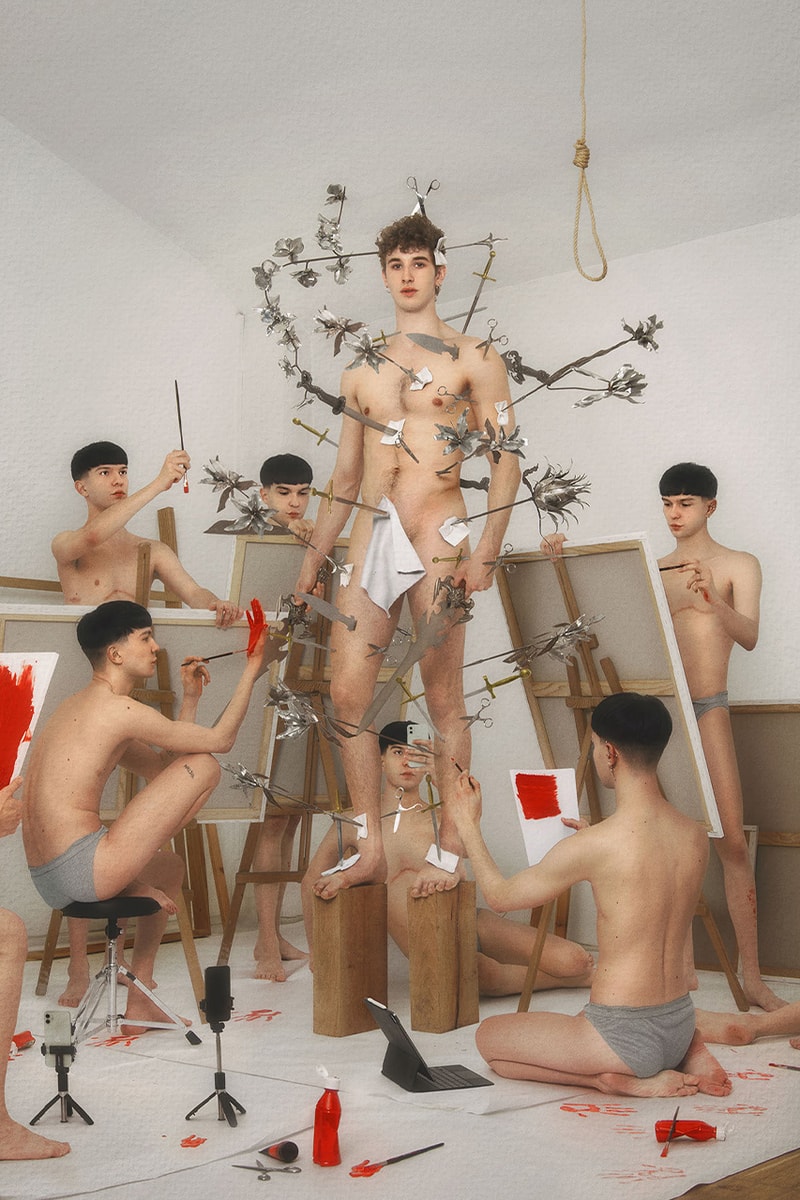 4 of 4
Art & Design
INTERVIEW: Filip Custic Talks Human Products, Technology and Living in a 24/7 Connected World
Meet the Spanish-Croatian artist exploring identity through masks, filters and silicone doubles.
INTERVIEW: Filip Custic Talks Human Products, Technology and Living in a 24/7 Connected World
Meet the Spanish-Croatian artist exploring identity through masks, filters and silicone doubles.
Filip Custic's creative practice extends across photography, performance and video, often addressing themes around identity, body and our relationship with technology. The Spanish-Croatian artist recurs to mirrors and screens to reflect our image-obsession generation along with symbols spotlighting internet culture. Custic has also collaborated with Rosalía to create visuals for her album El Mal Querer and Lil Nas for his hit MONTERO (Call me by your name).
For his first solo exhibition in Japan, "Human Product," Custic wanted to open a dialogue on how consumerist culture attempts to turn humans into commodities. "I want to reflect on our tendency to become a sort of commodities that we update from time to time, under this self-imposed idea of being profitable," explains the artist in a press release. The multidisciplinary show, on display at PARCO Museum Tokyo, in collaboration with Colección SOLO, until April 24, includes a hybrid lineup of artworks, from prints to wearables, installation and performance, some of them commissioned for the occasion.
Viewers can expect a diverse range of media that interprets the human body as a canvas for exchanging ideas. "Human beings are egocentric: when we see a face, a body, we empathize. We see ourselves reflected," explains Custic. The artist notoriously depicts whimsical universes with uniformed and beautiful individuals — characters who show themselves behind masks, filters, photoshop touch-ups and their silicone doubles, such as "estudio de guerrero derrotado," "mujer pájaro" or "filip significa amante de los caballos."
Hypebae recently spoke with the creative about his first solo show in Japan, transhumanism and the duality of the future.
Scroll below to read our interview.
This might come as a bit of a challenge, but if you had to describe your exhibition "Human Product" in three words, what would those be?
How about six? Asleep/awake, connected/disconnected and action/reflection.
Since the start of your career, you have explored the relationship between our body, mind and technology. We are curious to know, what's your first memory of the last one?
The first memory of technology I can think of is probably the first Discman I owned. I think I liked it more as a fashion accessory than as a device to listen to music.
How did the idea of putting together "Human Product" materialize?
Capitalism and how it affects us is what fired my imagination. I wanted to generate a dialogue, a conversation, about what our existence is like in the modern age and the impact the economic system we've created has on us. I was very interested in spotlighting how consumerist culture attempts to turn us into "Commodities" while enforcing that our existence is more valid if it can be monetized. I wanted to go deeper and reflect on humans and our ability to update ourselves almost like an operating system (OS). I also wanted to offer an examination of the human tendency to create complex systems to create existential meaning.
What do you want viewers to feel with your artwork?
In my exhibitions and performances, I want visitors to experience something new and to start an inner dialogue with them. I want to encourage people to explore new paradigms and situations, so we can all start thinking outside of the box.
How do you feel about transhumanism?
I think it is a fascinating topic that comes with positives and negatives, like everything else. I'm still in the process of learning more about it and familiarizing myself with everything that comes with it, a journey that I am materializing through my creativity. However, I like to think that, through technology, we can transform ourselves into better people and the idea of not being limited by the physics of the real world sounds really exciting.
In your mind, does technology expand or compromise identity?
For me, technology is a tool that can be highly beneficial if used correctly. If you think about it, technology is a human invention and therefore, a reflection of ourselves. These advances can also be negative, of course — a clear example is how younger generations are struggling with mental health issues, such as body dysmorphia due to social media and a 24/7 connection to the internet. Nevertheless, in my artistic practice, I incorporate technology in a bid to celebrate the diversity of who we are, like in the exhibition's interactive sculpture pi(x)el or in the series of screen bags.
---
Share this article