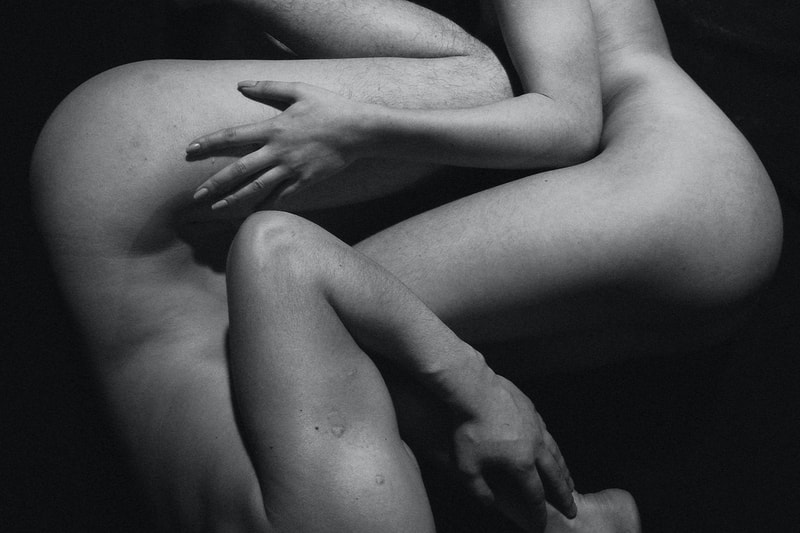 Sex & Dating
After Concerning CDC STD Report, Planned Parenthood Releases Statement
STI rates show "no sign of slowing down," the report revealed.
After Concerning CDC STD Report, Planned Parenthood Releases Statement
STI rates show "no sign of slowing down," the report revealed.
Following the CDC's 2021 STI report, Planned Parenthood releases a statement on the status of sexual wellness trends in the United States.
The CDC's STD Surveillance Report follows trends in STI acquisition and how our healthcare system responds — or in this case, doesn't. The purpose of these reports is to aid STI prevention in the states, while also allowing the healthcare system to learn from its mistakes.
According to the trend report, "chlamydia, gonorrhea, and syphilis continued to increase in the United States," in 2021. Simultaneously, there was a disruption in "STI-related prevention and care services due to the COVID-19 pandemic likely continued in 2021."
As ABCNews reported, "A total of 2.53 million cases of chlamydia, gonorrhea and syphilis were recorded in 2021," and there are "no signs of slowing," rates. The Planned Parenthood team believes there's still cause for concern as the report revealed there's no sign of STI rates slowing down. Vice president of education and training, Dr. Sara C. Flowers says:
"The newly released STI data from the CDC makes clear the immediate need for improved access to sex education, and STI testing and treatment. Despite the overall decrease in STI reporting in 2020 due to COVID-19, STI cases are on the rise and continue to increase disproportionately in communities that face the greatest systemic barriers to education, safer sex tools and STI testing and treatment — including young people, especially those who are Black, Hispanic, and American Indian/Alaska Native.

Although the vast majority of people in the US support sex education, many young people aren't receiving the sex education they need and deserve, particularly LGBTQ+ young people and youth of color. In fact, this data is being released at a time when attacks on sex education — as well as sexual and reproductive health care — are increasing across the country.

Planned Parenthood is the nation's largest provider of sex education, reaching 1.2 million people a year through education and outreach. We're working toward a future where people have the freedom, information, and skills needed for fulfilling sex and relationships, where they can achieve and maintain sexual and reproductive health and can live in their identities and experiences, free from shame or stigma."
STI rates have been so high, that the porn industry — known for prioritizing safe sex practices — has had to enforce production holds due to high STI rates. Hopefully, through safe sex education and resources, the U.S. will begin to see a decrease in the next report.
In other news, Planned Parenthood's Tica Torres tells us everything we need to know about transitioning.
---
Share this article