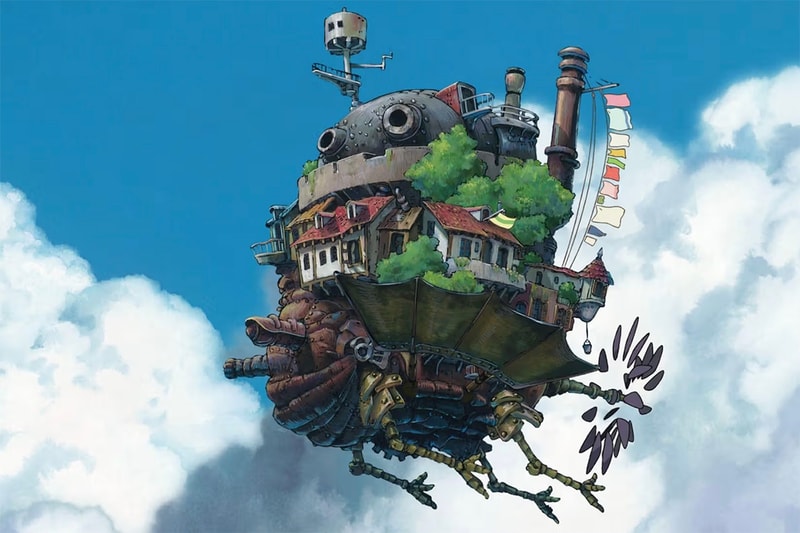 'Spirited Away: Live on Stage' Announces New Screening Dates
Featuring two Chihiros.
Fans of Studio Ghibli just received the best gift as new dates have been added to the first-ever North American screenings of Spirited Away: Live on Stage.
Based on the cult-favorite Hayao Miyazaki film, the live-action version has been modified by Tony Award-winning director John Caird, who is known for his adaptation of Les Misérables, two separate filmed performances of the production starring Kanna Hashimoto and Mone Kamishiraishi, double-cast as Chihiro will be shown in theaters. The stage play was initially filmed during the production's 2022 showing at the legendary Imperial Theatre in Tokyo.
Lovers of the heartfelt and imaginative animated film will be able to watch screenings on April 23, 25, 27 and May 2. Tickets are now available on Studio Ghibli Fest's website as the beloved picture joins the 2023 lineup.
---
Share this article