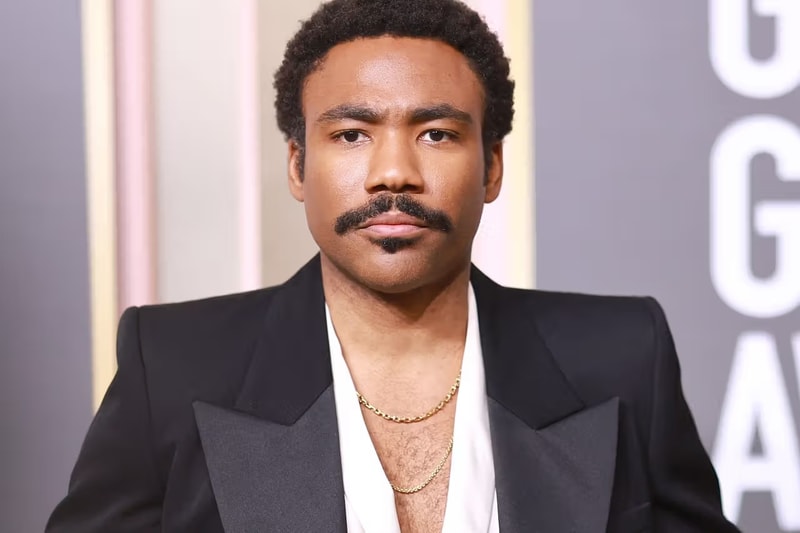 Culture
Here's Your Chance to Work With Donald Glover
You can apply for different roles at GILGA, his multimedia studio.
Here's Your Chance to Work With Donald Glover
You can apply for different roles at GILGA, his multimedia studio.
Want to work alongside Donald Glover? You're in luck. The musician-slash-actor-slash-producer announced there are various  openings at GILGA, his multimedia studio.
"My creative studio GILGA is looking for people," he tweeted alongside a website link, which leads to a total of nine roles.
The roles that need to be filled obtain the following titles and descriptions: "Acquisitions + Taste: Someone who can learn our flavor and find other things like it," "Strategy + Analysis: People in finance and legal with the ability to be nimble and stay in arms reach of legislation and business. CFO and Lawyer types inquire," "Digital + Hospitality: Someone to expand the world and language of Gilga online and more importantly in person," "Conversational Marketing: Someone to communicate to as many mediums as possible," "AI Prompt Animator: Someone active in the AI animation space and would be a project leader of sorts," "AI Prompt Engineer + Librarian: Someone who can construct our IT and organize it as well," "UI Engineer: Someone who can have our interface evolve as often as the world," "Concept Head: Someone who develops and structures our ideas into tangible projects" and "Architect: Someone who can design spaces."
Submissions close in two weeks. To apply, visit the website here.
my creative studio GILGA is looking for people.

— donald (@donaldglover) April 9, 2023
---
Share this article