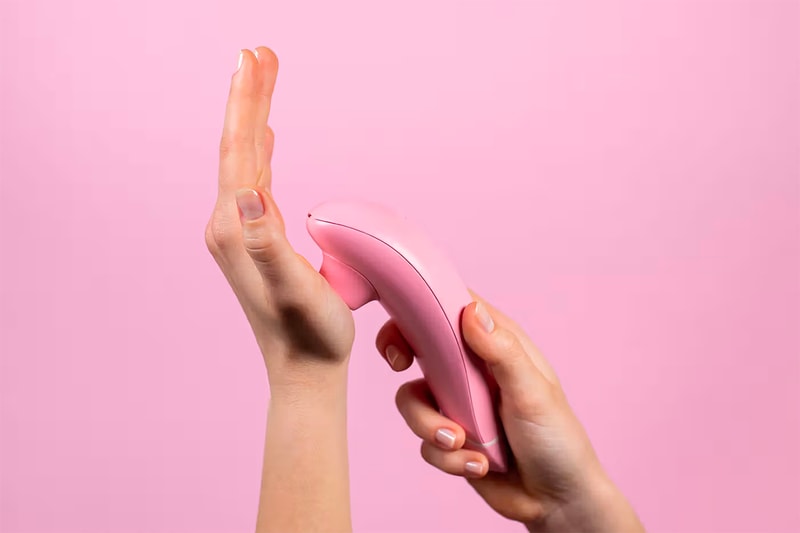 Sex & Dating
Love Masturbating? Here's How To Make $1K USD Testing Sex Toys
Welcome to the Orgasm Advisory Board.
Love Masturbating? Here's How To Make $1K USD Testing Sex Toys
Welcome to the Orgasm Advisory Board.
In what it calls a "16-city recruitment tour," leading sexual wellness brand Lovehoney is seeking its perfect pleasure match: sex toy testers.
Beginning May 6, Lovehoney is on the hunt for 10 sex toy aficionados of all identities, to test its best-selling and upcoming releases. The job pays $1,000 USD for one full year of service — and you receive up to $250 USD worth of sex toys every month. Alongside its hefty pleasure packages, testers receive an affiliate code of 20% off for friends.
As new employees of the world's leading sexual wellness company, participants have the "opportunity to be part of the creative process and product design by providing real feedback during focus groups," Lovehoney revealed. The brand's offerings include every style of sex toy you can think of from cock rings to penetrative dildos, clitoral suckers and more.
To register, visit here and register from May 1 to May 31.
For more kinky sh-t, visit our sex and dating safe space.
---
Share this article